Chhola dal recipe with gourd
Bismillahir Rahmanir Raheem All Praises Great Allah's Assalamu Alaikum Wa Rahmatullahi Wa Barakatuhu In fact, what I would say is as delicious as it is delicious to eat, so I thought I would share it with you.
You will love this great recipe with luchi or bread,
Mango soup or vegetarian Bengalis will have pulses in their diet and especially if the gram pulses are not fried with bread or luchi, they will not freeze and if such a new recipe is made with it, then there is no point.
Many of you may not know the recipe of gram dal with pumpkin, so I am sharing it with you today. I hope you will like it very much.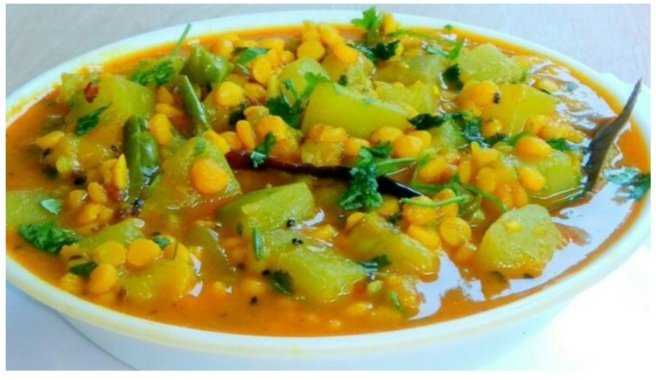 So let's find out now what ingredients you will need to cook this lentil recipe with lentils.
One and half cup of gram dal,
Dumo should be cut into a gourd,
One has to be happy by chopping onion
1 cup of mustard oil
Three to four finely chopped green chillies should be taken,
Finely chop the tomatoes, add a teaspoon of cumin, 1 teaspoon of garlic paste, 1 teaspoon of soybean oil, turmeric powder, chilli powder and salt to taste.
How to cook gram dal with gourd
All you have to do is soak the lentils in a pot for at least three hours, then hang them neatly and put them on the stove with a little bit of chopped pumpkin and then boil them well.
Now all you have to do is pour mustard oil in the pan.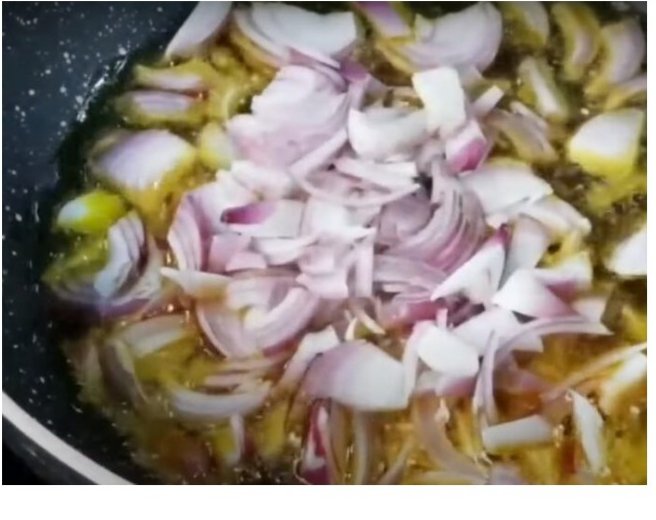 When the oil is hot, add chopped onion, tomato, green chilli, garlic, bata, half turmeric powder, chilli powder and mix well and leave it for a while.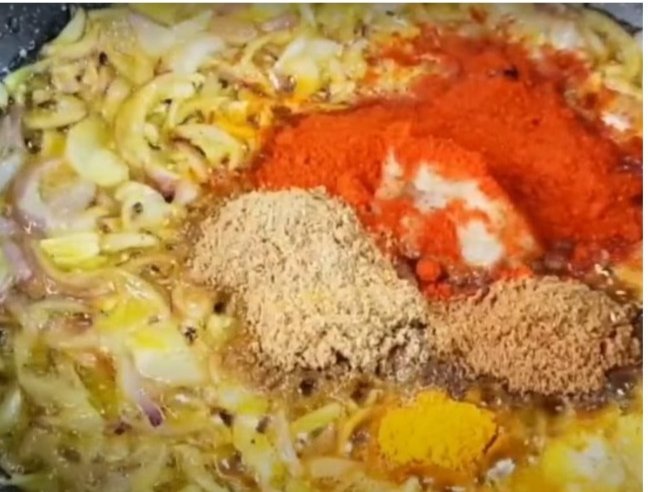 When it is well cooked, mix it with boiled dal and gourd and shake it well.
After stirring well, let it cook for 5 minutes with the lid on.
After 5 minutes of cooking, sprinkle hot spices on it, then take it off the stove and put it in the lid, then serve hot. I would say it is amazing. You can try it once.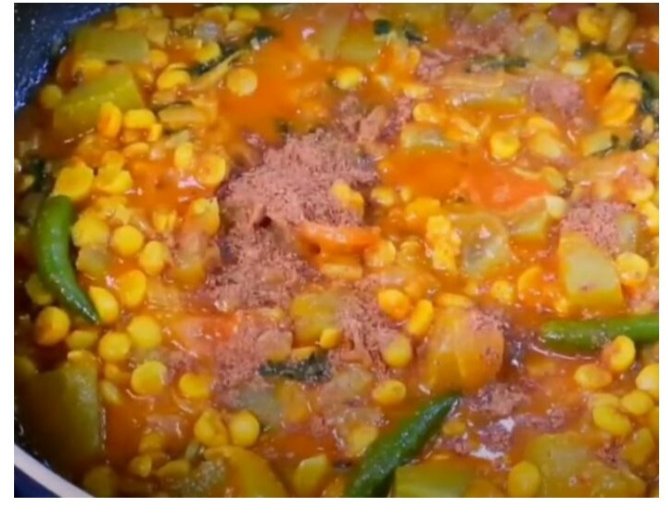 I wish you all the best and stay healthy. I said goodbye here like today. I will come up with a new recipe again. Until then, Allah Hafez Assalamu Alaikum Warahmatullahi Wabarakatuhu.
---
---