My Dunk is now backed with > 5000 Dunk token.
My Dunk is now backed with > 5000 Dunk token.
If you are just wondering what actually "DUNK" is then I will like to clear that DUNK is currency of the Dunk Social tribe , tribe that is exclusively dedicated to the basketball content and I guess tribe is now almost a month old.
Tribe caters to a very specific niche of basketball only that make it very exclusive tribe.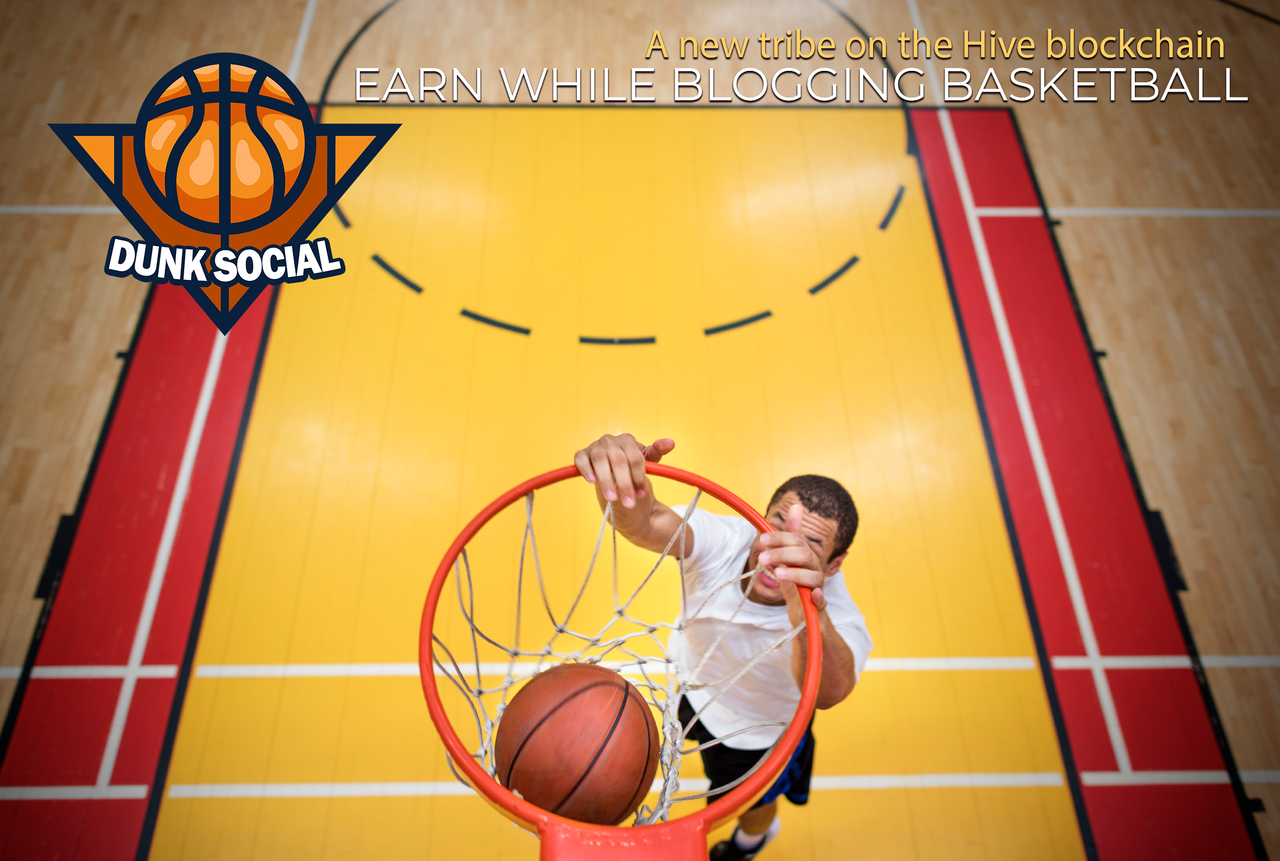 Source
Once this tribe started , I decided to be part of this tribe as more of curator and less on Author side.
Having said this , today my powered up stake of Dunk token crossed 5000 mark.
My expectation with tribe.
Frankly speaking , it is too early to have any expectation and first and foremost thing is needed is to have promotion of the tribe so that it can have more userbase, more authors, more readers and more curators.
But since basketball is sport that is played by around 2.2 billion people in this world, so tribe catering to this niche really have potential.


Source
Looking at the token price , it look very affordable to get some and as I already mentioned that currently Curation APR is also high
Alternatively, you can also create content in this tribe to earn some dunk and take part on some of the daily contest that run in tribe to win some Dunk token.
PS: Do not use the tag if it has nothing to do with this tribe.
Posted Using LeoFinance Beta
---
---