As curation rewards start pouring in , I am amazed with curation APR of dunksocial.io
As curation rewards start pouring in , I am amazed with curation APR of dunksocial.io
As I already mentioned in my earlier post that I am going to use my Dunks for the curation purpose in this tribe. As an avid reader ,earning through curation always fascinate me and since I love reading the what can be the best way for me to earn.
Since tribe is started a few weeks ago and did the claimdrop (that was dumped by some user) it made some nice opportunity to have a little bag of dunk for very cheap.
Unfortunately, after reading this post, I doubt if anyone is not getting any free drop and seeing the asking price , I see Dunk price has now recovered a lot.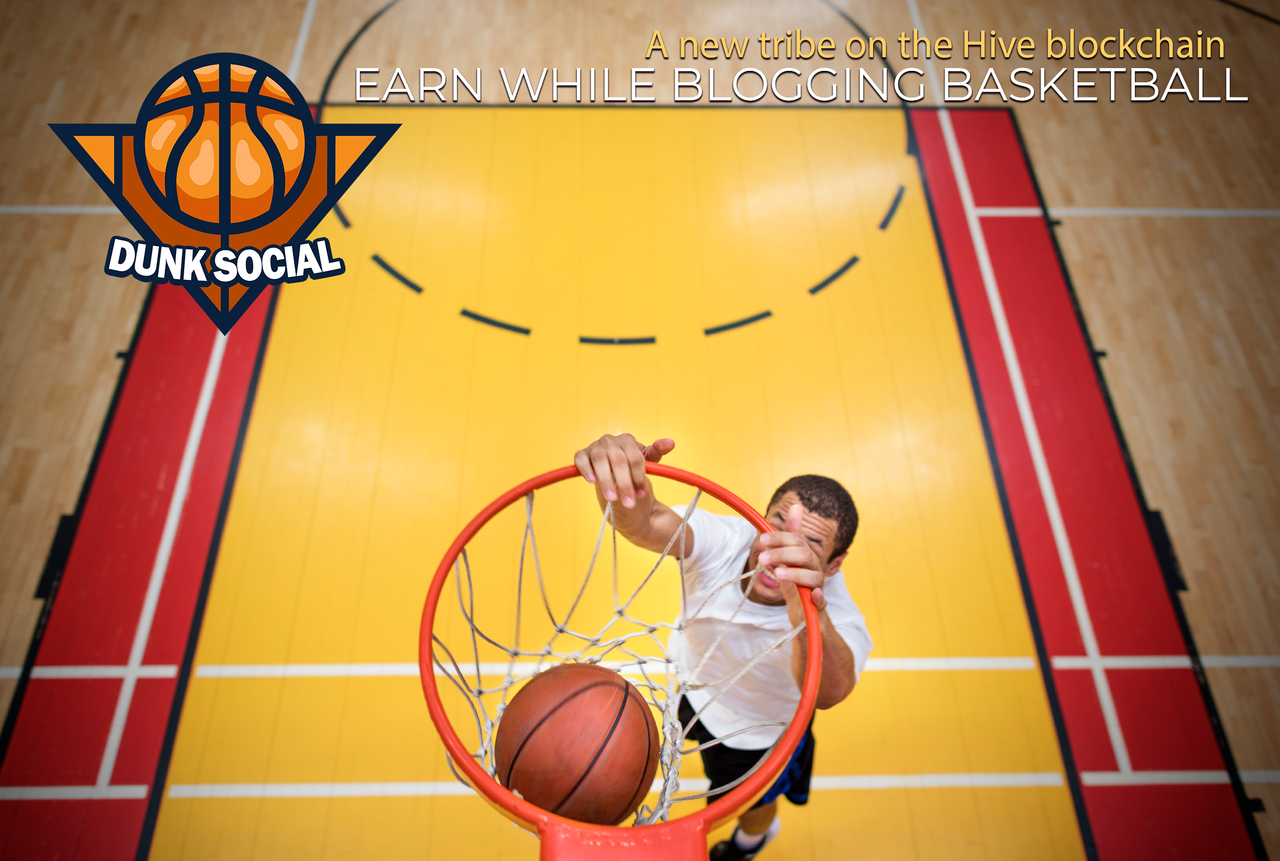 Source
Since I am now getting regular Dunk supply for my curation and I observed the few facts.
Curation in tribes look linear.
Author and curator split is 50-50
And curation APR is whooping as high as 475%
I have 3846 Dunks staked now and 98.4% of VP I see my upvote equivalent to 11.2 Dunks
By calculation it will come 11.2 x 100/98.4 = 11.38 DunK at 100% VP and 11.2 x 80/98.4 =9.1 DUNK
Averaging my VP at 90%, it will be 10.2 Dunks per vote and 100 Dunks per day and my curation rewards will be 50 Dunks per day.
It means in a year I will earn 50 x 365 = 18250 DUNKS
It put my curation APR at 18250 x 100/3846 = 474.5 %
Here I am not even considered about restaking the rewards received from curation, In this case by daily staking, you cannot imagine how much DUNK you will be having even with starting with little amount of Dunks.
Hope you all enjoyed this my DUNK post ,please feel free to upvote,reblog and engage.
Posted Using LeoFinance Beta
---
---