I Finally Got What I Needed!!!
I've been in to cars since I was a small child and across my life I've always wanted a steering wheel for my games but due to economic problems I have had problems with even considering that, but, now with the hive posts I finally gathered the money to get a cheap ps2 wheel!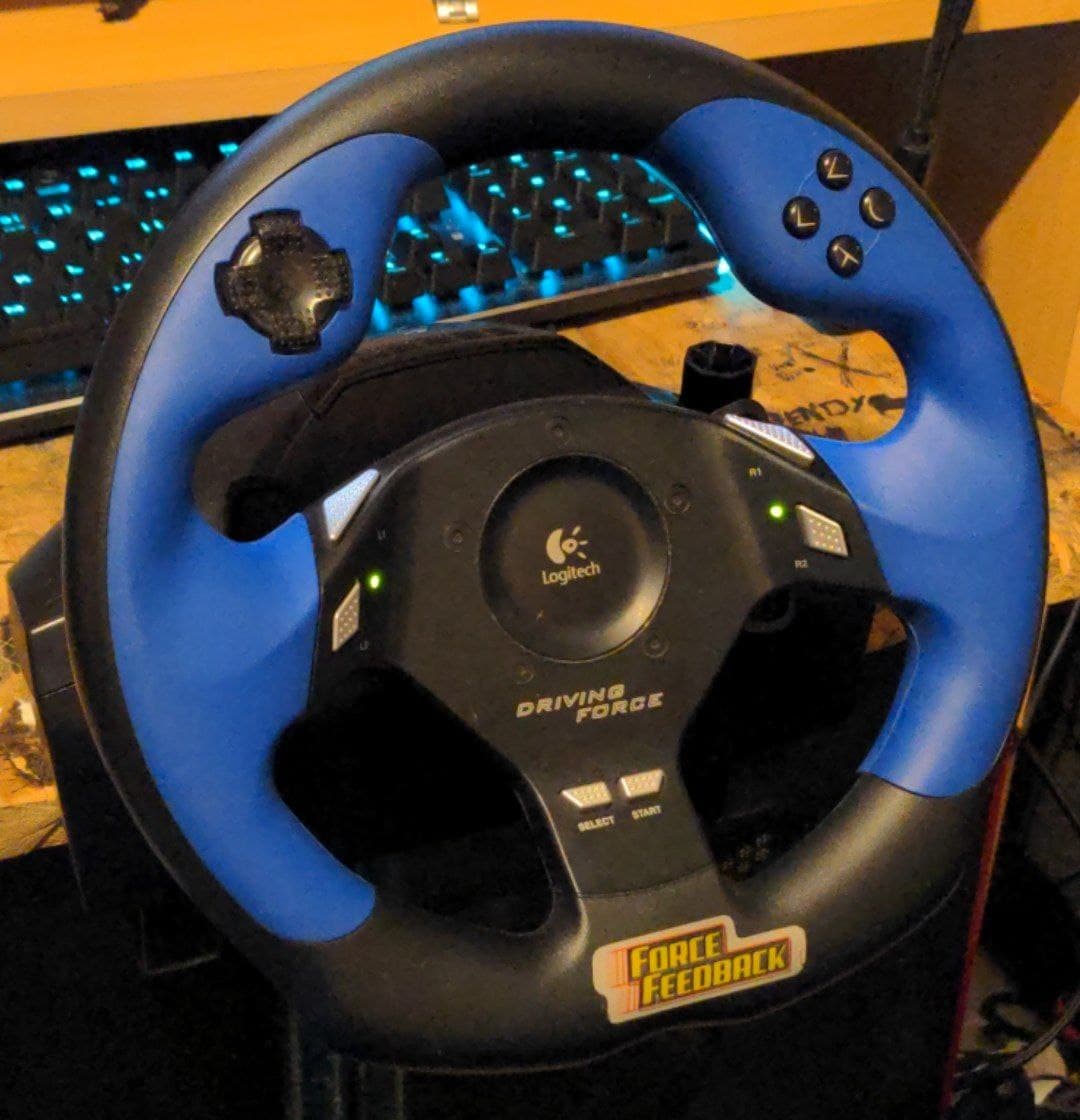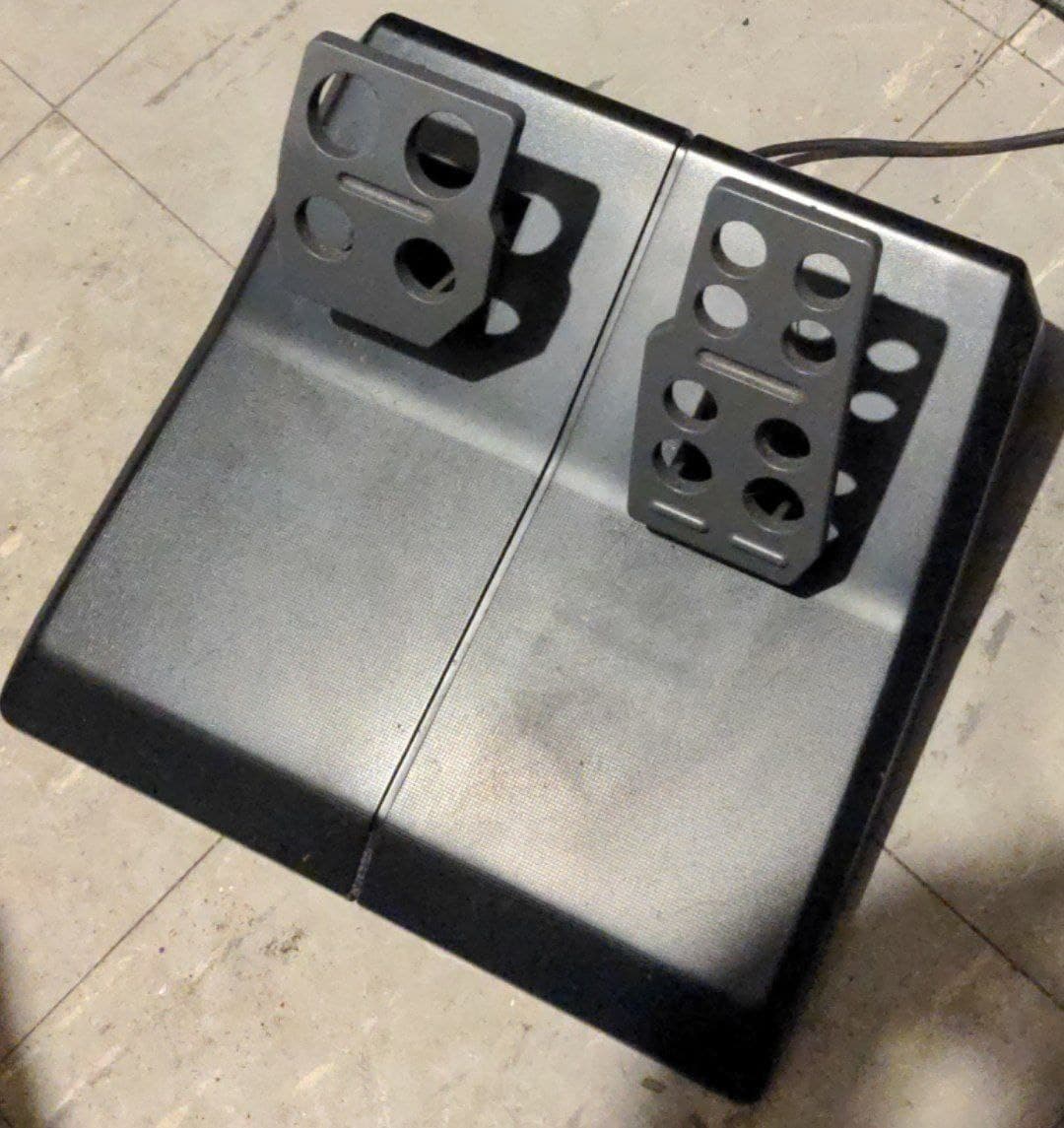 it's a Logitech Driving Force for PS2 with 190° degrees rotation and very strong force feedback, even though I obviously would've preferred a G29 I'm still very happy with what I got since I also got it for only $25 and it's in very good condition for a wheel that is over 10 years old!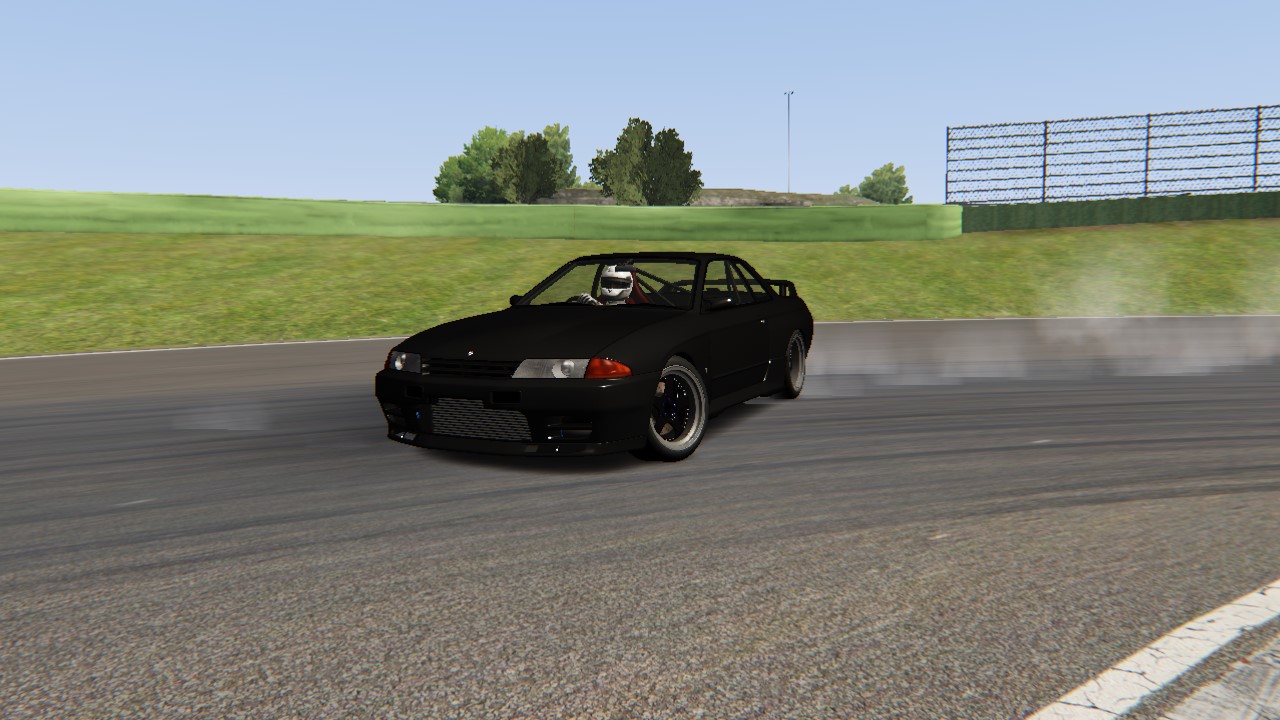 I got it on Friday the 26th and started using it on Monday the 29th and since then I haven't stopped. This steering wheel comes with loads of fun and I am very happy with the purchase I made, hopefully soon I'll be able to start making more videos on drifting and racing.
Thanks for reading and I hope to see you next time!
---
---