INVITACIÓN: Podcast "Palms Radio" con @rodrikun17 / INVITATION: Podcast "Palms Radio" with @rodrikun17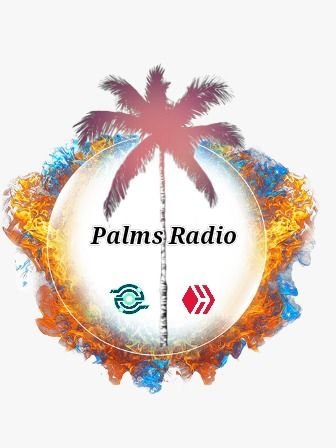 ¡Saludos amigos hivers!, después del programa del pasado lunes, donde mostramos el regreso de una excelente iniciativa que aporta y enriquece a la comunidad. Estamos felices de invitarlos nuevamente está semana a disfrutar del del podcast "Palms Radio", el cual será presentado a través de nuestro Discord por nuestro rutero @rodrikun17. Un espacio diferente y divertido para compartir al mejor estilo playero.
Nuestro querido hiver
@rodrikun17
, se unió a Hive en el año 2020, compartiendo contenido variado e interesante, enfocado en sus reflexiones personales, abordando aspectos de la psicología, área en la cual se ha formado de forma empírico como una necesidad personal, además nos deleita sobre sus post relacionados con el cine entre otros temas interesantes.
En ese proceso incesante de búsqueda, demostrando un evidente crecimiento como creador de contenido, nace su podcast "Palms Radio", una oportunidad de disfrutar en un espacio interactivo, cargado de la buena energía de nuestro Hivers
@rodrikun17
.
Palms Radio es un programa con estilo playero en el que se leen post de usuarios y se comparte un momento diferente en compañía de
@rodrikun17
,
@alejandria12
e
@izzieperez
y algunas oportunidades hay invitados para debatir algún tema interesante.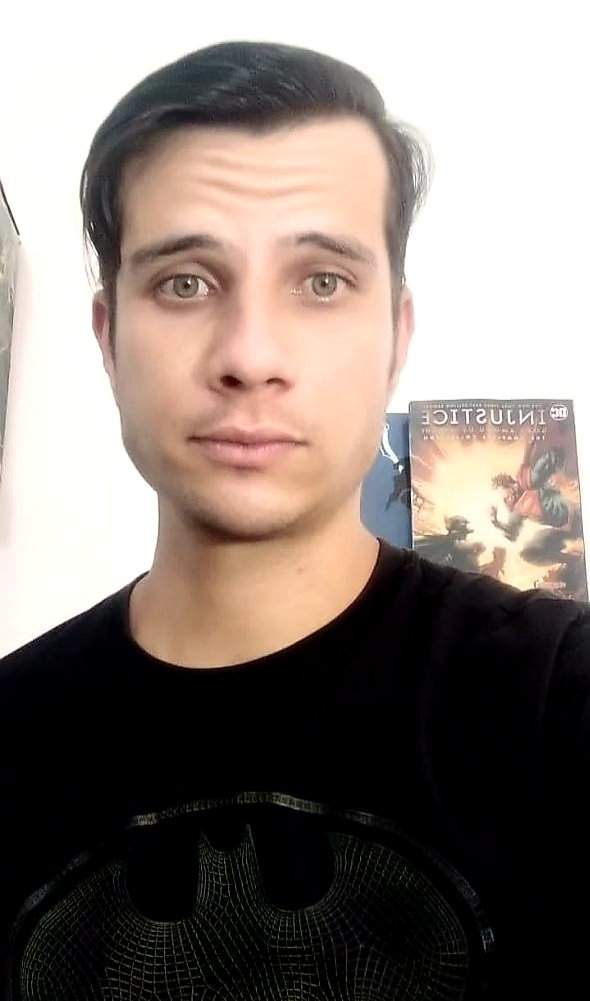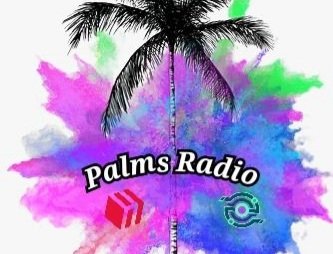 El espacio contará con Segmentos Especiales, tales como:
Reflexiones desde la moderación de @rodrikun17
Lecturas de Reflexiones por parte de los asistentes al podcast.
Publicidad de emprendimientos que aceptan Hive como forma de pago; somos pioneros en tener un espacio publicitario para impulsar a la comunidad Hive.
Tema de Apertura:
Nota: Las imágenes son cortesía de @rodrikun17
Si deseas comunicarte con @rodrikun17, te dejamos sus redes sociales :
Twitter / @rodrikun
Discord / Rodrikun17#8621
Hive. / @rodrikun17

English

Greetings hivers friends, after last Monday's program, where we showed the return of an excellent initiative that contributes and enriches the community. We are happy to invite you again this week to enjoy the podcast "Palms Radio", which will be presented through our Discord by our router @rodrikun17. A different and fun space to share in the best beach style.
Our dear hiver
@rodrikun17
, joined Hive in 2020, sharing varied and interesting content, focused on his personal reflections, addressing aspects of psychology, an area in which he has been formed empirically as a personal need, also delights us about his posts related to cinema among other interesting topics.
In this incessant process of search, demonstrating an evident growth as a content creator, his podcast "Palms Radio" is born, an opportunity to enjoy in an interactive space, loaded with the good energy of our Hivers
@rodrikun17
.
Palms Radio is a program with beach style in which users read posts and share a different moment in the company of
@rodrikun17
,
@alejandria12
and
@izzieperez
and sometimes there are guests to discuss an interesting topic.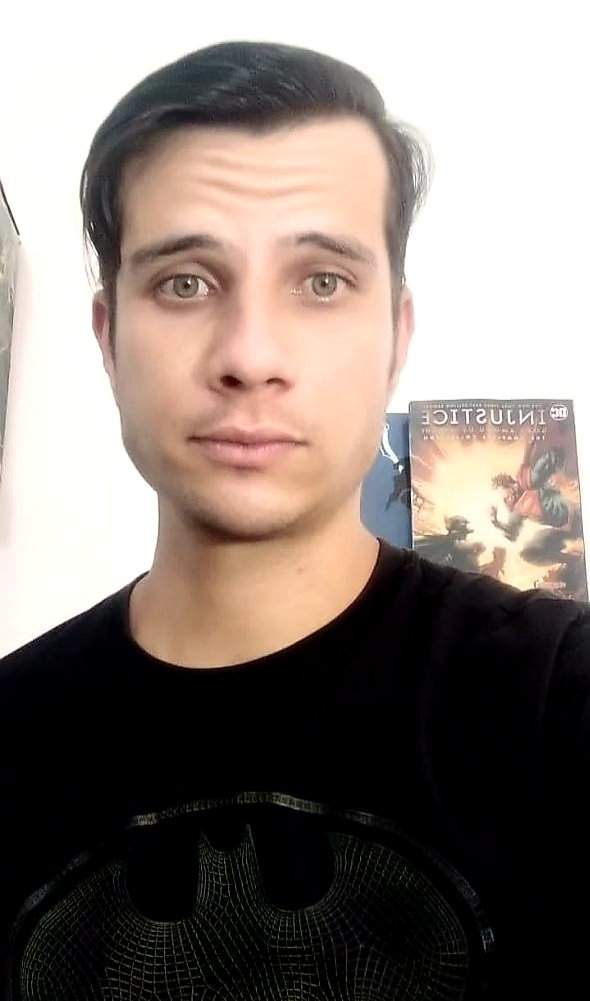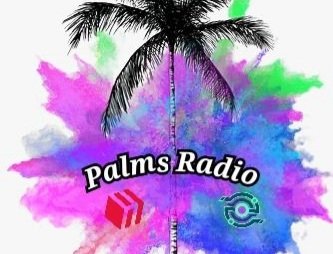 The space will feature Special Segments, such as:
Reflections from the moderation of @rodrikun17.
Readings of Reflections by the podcast attendees.
Advertising from ventures that accept Hive as a form of payment; we are pioneers in having an advertising space to boost the Hive community.
Opening Theme:
Note: Images courtesy of @rodrikun17.
If you want to contact @rodrikun17, we leave you his social networks :
Twitter / @rodrikun
Discord / Rodrikun17#8621
Hive. / @rodrikun17
Translated with www.DeepL.com/Translator (free version)
¡SÍGUENOS EN NUESTRAS REDES!
Botones creados a partir de esta plantilla

Actividad apoyada por: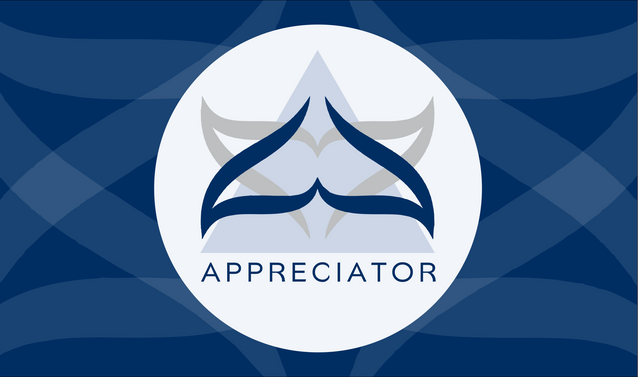 Post creado por @dorada para @rutablockchain

---
---