Travel
Hello all Hive Friends.
Hope you all are doing good.
Whenever we think about travelling, normally exhaustion, tiredness and fun come along in our minds depending where we are going. But if we are travelling to a new place, we grow so much by experiencing new adventures, relationship building with our co-travellers, capturing knowledge about the new place etc.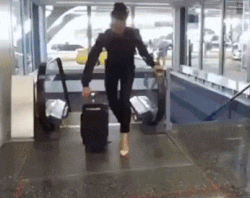 Source:Link
For me, travel to any new place comes with excitement which starts with planning everything ahead and packing my stuff while considering all possible scenarios. In the last few years, I have travelled to different places with my husband and each and every trip was a unique and a memorable experience. We have learnt so much about each other and about all the new places that we visited sometimes even those things which are never covered in textbooks.
We humans learn from the books but grow by personal experiences. That's why I love travelling and I am eagerly waiting for things to go normal after Covid-19 so that we can travel as normal as before.
Many thanks for reading and upvoting my post.This is also my entry 28 of 30 day content challenge. Hopefully I will be able to post everyday.
Here is the link for more details about this contest.
---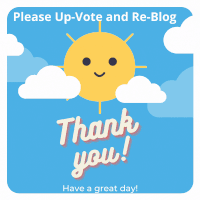 ---
---
---