School Days
Hello all Hive Friends.
Hope you all are doing good.
Today I wanna share few of my school days memories which I think all of us can relate to. I cannot begin to emphasize the fact that our school days are indeed the most enjoyable time of our life filled with sweet and sour memories.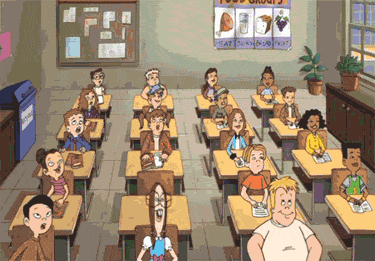 Source:Link
It is that time of our life where we are the most docile and innocent creatures and pretty much believe anything that we are fed on. Emotions that we feel during those days are quite intense and pure.... sometimes confused, sometimes full of loyalty or love, sometimes hatred towards the most popular students in school, sometimes full of respect towards our favourite teachers etc.
Integrity and sticking to each other was very crucial for being a part of any group of friends. An enemy of one group member was everyone's enemy and friend of one used to be a good friend of everyone in the group. I still remember an instance where we got a free class due to our teacher being absent and somehow we decided to throw and play with chalks and dusters. Suddenly another teacher came and asked who started this mess, we all silently agree to take the punishment instead of blaming anyone. That was the beauty of school friendships.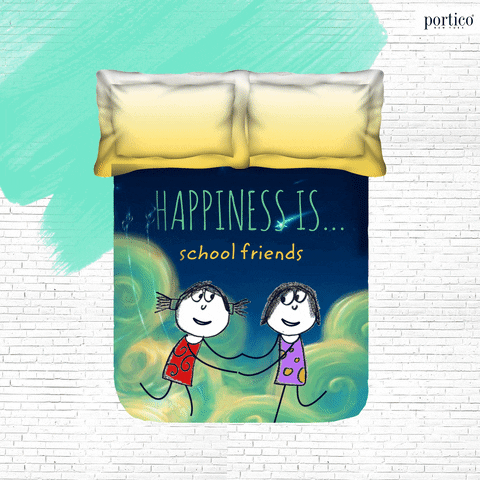 Source:Link
But as we grow up, we learn to control our emotions and never display such intense feelings. We remain friends with people whom we don't even like and we stop ourselves to help anyone even if he/ she is our good friend. I don't really know whether we were better individuals in our childhood or is it good to wise up in adult years.
Many thanks for reading and upvoting my post.This is also my entry 29 of 30 day content challenge. Hopefully I will be able to post everyday.
Here is the link for more details about this contest.
---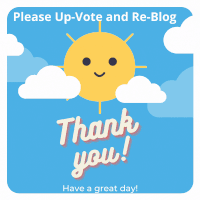 ---
---
---