My favourite hobbies
Hello all Hive Friends.
Hope you all are doing good.
People have different hobbies and interests. They do a lot of different things in their free time to keep them busy or entertained. Recreational activities are very important in our life as they help us recover from the fatigue of daily life. Hobbies work as anti stress mechanism.
Like all other people I also have hobbies. I like watching movies and web series, doing DIY home decor and walking. I know the last one is odd compared to first 2.
I love walking the most, why ? Because it's good for physical and mental health. We all work for the whole day and never get any time to connect to ourself. Walking is my way of connecting with myself and the nature. I like to walk around the river bank. Running water is so calm to watch and it's scientifically proven that running water actually help you gain positive energy. So this is the best way to rejuvenate yourself.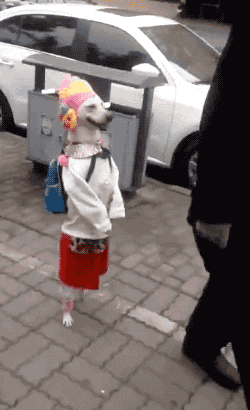 Source
I also like to decorate my house. While di buy a lot of decor from the market but I also like to make the decor myself. I use old cardboard, bottle or anything left and also buy some stuff from market to make beautiful decors. I usually take help from uTube videos. They are really helpful and explain very well. You will be surprise to see how creative they are.
Last one - the movies and wen series. I like suspense and romantic co tent. I don't like action. I usually watch Netflix which have a plenty of stuff to keep me busy.
Many thanks for reading and upvoting my post.This is also my entry 27 of 30 day content challenge. Hopefully I will be able to post everyday.
Here is the link for more details about this contest.
---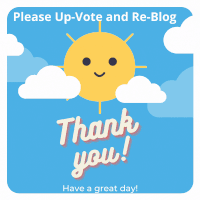 ---
---
---