A dumb statement: Crypto is going to zero
I'm honestly not surprised that the crypto space has got critics preaching against the whole idea of blockchain and its currency. The Crypto haters spread their hate comments via national news channels, blogs, and especially on Social media platforms like Twitter. Anti-Bitcoiners are expected as there are Anti-Goods to every Good thing.
If you were asked who would go against the idea of Bitcoin, you'd probably guess the governments and some Gold enthusiasts. That's right!. I already written how governments are trying their best to put an end to crypto. But for this blog, I will be pointing out the top finical commentator's profile who thinks crypto will end up worthless in no matter of time.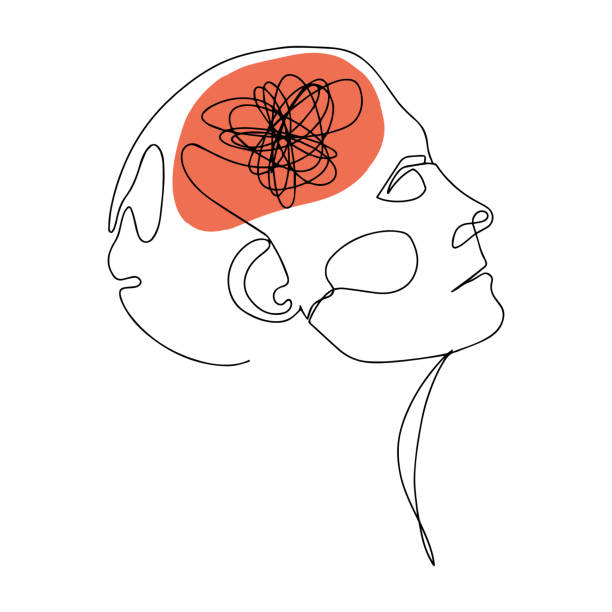 source
Crypto Twitter (CT) in recent times has got a bunch of accounts claiming to know what the bitcoin would do next. A lot of them have predicted that bitcoin would hit $12k, $10k, and so on. these types of downfall predictions are exactly what we see in a bear market. However, there's this other account on Twitter that has always hated bitcoin from day one. He believed and has constantly repeated it that Bitcoins will surely be worthless soon. The man's name is Peter Schiff.
https://twitter.com/PeterSchiff/status/1536718741987373063?s
Peter has been negative on crypto from the onset. He has been making the same statement about how bitcoin will go to nothing since it was less than $10k. The year bitcoin got to $69k, he still didn't give up and stood by his statement. Peter is one of those Gold persons whose parents were dealing In Gold before he was born. This clearly shows he's choosing the old ways to save/move money.
Meanwhile, Peter's son ( Spencer) is a Bitcoin believer. Spencer is born into the Gold family but fortunately, he chose Bitcoin the future of money over Gold.
https://twitter.com/spencerkschiff/status/1485039058745282564?
As I type this, Spencer is looking for someone who can explain Bitcoin to his Dad to the point of convincing him. In the past, early this year I think. They had a tweet space show where almost all Twitter bitcoin big accounts were speaking to convince Peter about how Bitcoin works but he ended up leaving the meeting. He's still not convinced.
The below tweet is one of Peter's responses to Spencer in regards to bitcoin-related tweets;
https://twitter.com/peterschiff/status/1485444539695476743?s
His response above clearly stated that no government will adopt the bitcoin standard. Haha, Should we remind him that El Salvador and the Central African Republic have a working government?
No doubt, bitcoin is a very volatile asset when compared to stocks and gold. But calling $0 for BTC doesn't make any sense to me after realizing it has a limited supply. After all, bitcoin was trading below $1 in its early years and got up to $60k+ and now trading at $20k as I type this. It still boils down to how volatile bitcoin is. But that doesn't stop it from being the future of money that the governments would have no other option but to adopt.
It baffles me every time I open my Twitter app to see Peter's Bitcoin tweets! How's a man who's Anti-Bitcoin so obsessed with it. He literally tweets about it more than anyone who believes it.
Why accept what you don't believe?
Surprisingly, Peter accepts cryptocurrency payment from users on his website. Why the hell do you have that option on your website when you frequently speak badly about crypto all of your life?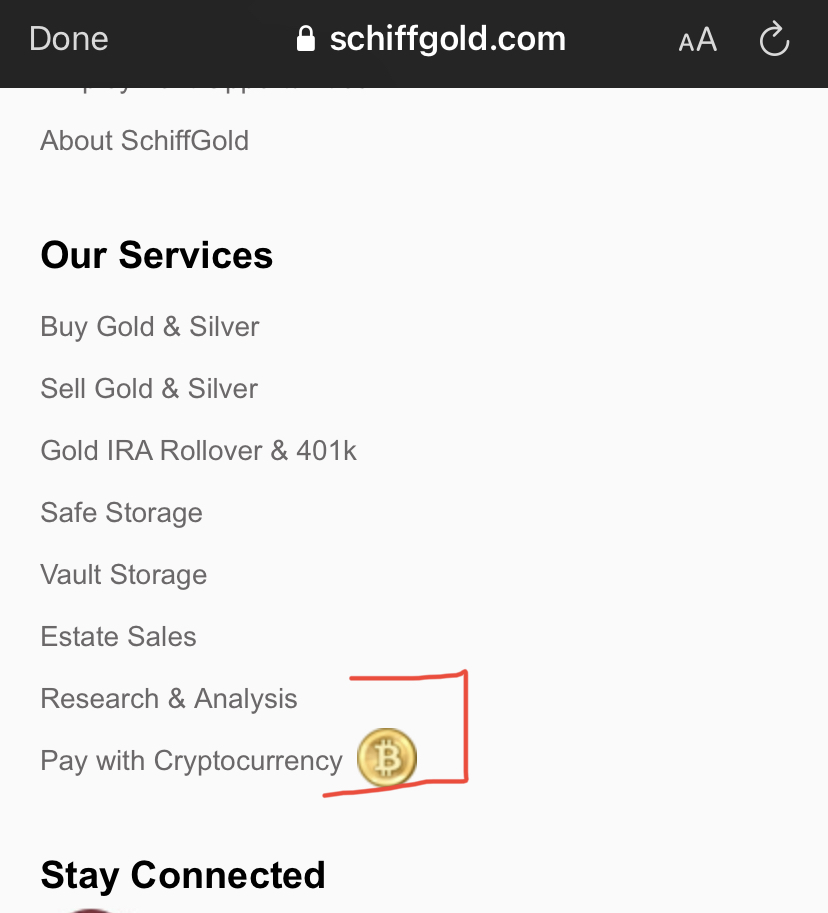 Conclusion
As I stated, Bitcoin is volatile and these price actions are expected. But the saying that Bitcoin isn't the future of money or that it's heading to $0 is invalid.
Posted Using LeoFinance Beta
---
---