My First Post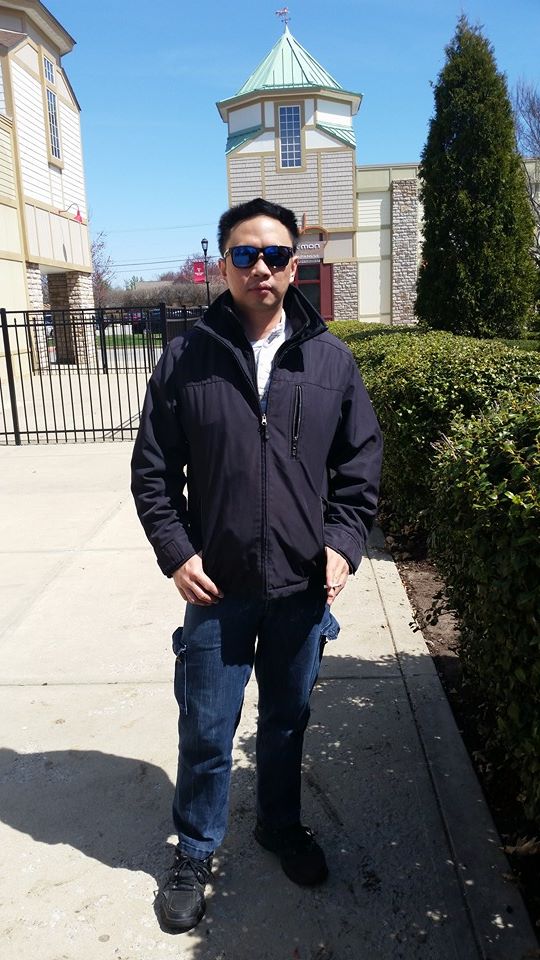 Me.... (source: my own documentation)
Hi… Folks, It is really nice to know there is a social media that we can earn additional income through cryptocurrency, more over it is built on blockchain technology.
I really do not know much about blockchain and cryptocurrency, but @happyphoenix insists me to learn about it. So he made my account through blocktrades and I decided to invest a couple Hive and put in Hive Power.
Actually, I am originaly from Indonesia and have lived in New Jersey, US since couple years ago. For the moment I give and entrust this account to @happyphoneix until I know much about Hive and can handle this account by myself. So he can post contents on behalf my account.
So… this is my short introduction to Hive blogging platform.
---
---