SARAI the Star-Bow💫
I was asked to create a story with the prompt "She sells seashell by the seaside" in less than 450 words.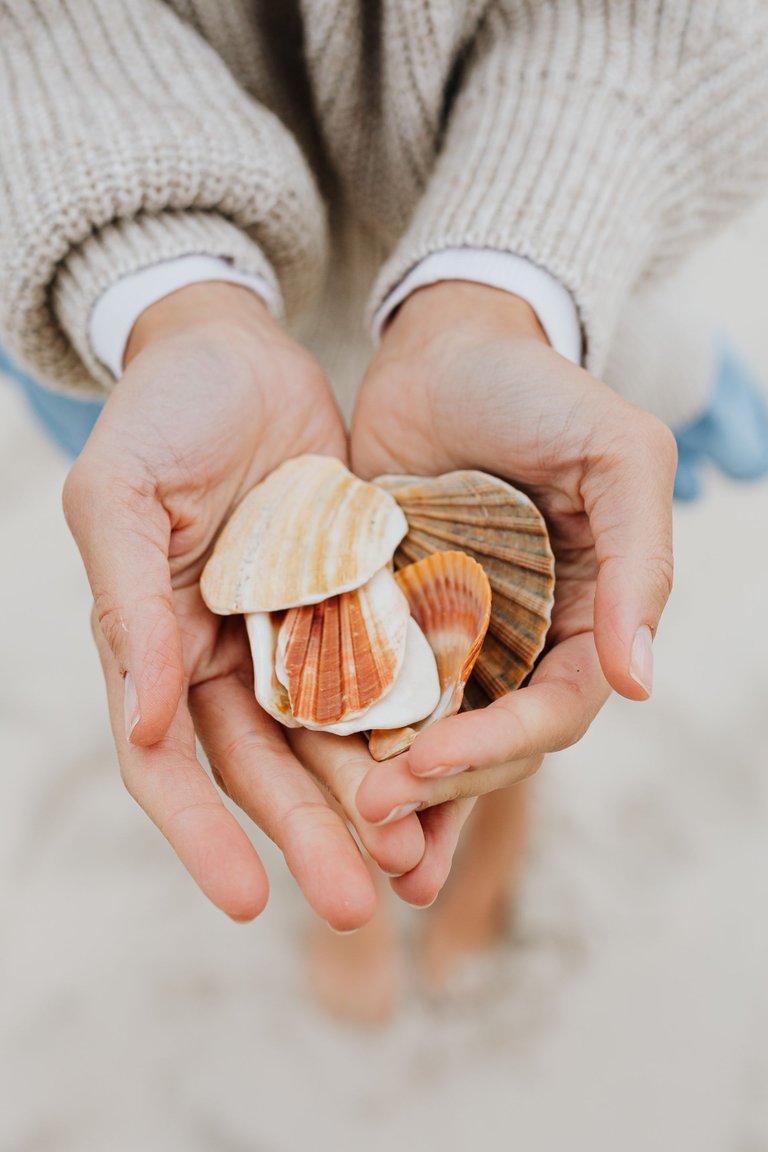 Source
She sells seashells by the seaside and lives just across the mighty oak tree. Her name is Sarai, the only child who attracts tourists more than the village tourist attractions.
She is a strange-looking child. Her hair on the left has a multicolor of white, pink, red, green, and blue, then the right side of her hair is black. Her eyes are little and cat-shaped, her pupil has the shape of a star. She is a beauty to behold. No wonder she is called Star-Bow. She is just a teenager but at an early age she lost half of her world; her mum.
Sarai was only three months old when a rumor of her birth got to "The Widow" who was the ruler of the village. The widow who was barren ensured that no one competes with her beauty. She was fierce-looking, her nails were long and can pierce through your bones, her eyes were violet in color, her lips were full, and always dressed in blood-red lipstick. She was the most feared being in the village, no one had the right to appear more beautiful than her, that was her rule and everyone obeyed it.
The Widow had ordered the search of the strange child in every home. She wanted to see the strange child whose beauty contends with hers.
Sarai's mum knew what was going to happen next, she took Sarai and kept her in the inner chamber of her house when the soldiers from The Widow marched in. She tried to stop them from getting to little Sarai, but they overpowered her and eventually stabbed her.
In front of Sarai's eyes, her mother was murdered. Little Sarai let out a loud cry, her tears were shaped in form of a star as they rolled down her face. As she cried, little star-shaped weapons came out of her eyes and killed the soldiers.
The Widow was shocked as to how a little child could take out an army of soldiers. She ordered that she be taken to Sarai's home, on getting there little Sarai was still in the inner chamber crying. The widow walked up to Sarai to take her up, unfortunately for the widow, Sarai opened her eyes and The widow got stabbed by the little Star-shaped weapons from Sarai's eyes.

Sarai became the most feared child in the village. She was catered for by the villagers till she became a teenager. Her stories reached far and wide and her beauty brought tourists to her village. The only thing that gives her joy is the Seashell which she sells by the Seaside.

I hope you enjoyed reading through, tell me your thought in the comment.
Text dividers by @cryptosharon
Thanks for stopping by.
---
---