It's Leo Power Up Day #LPUD - Keep Growing and 18,000 LP Milestone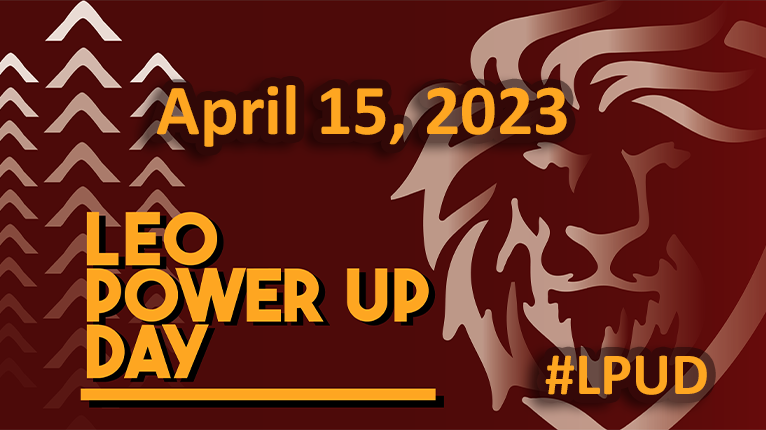 Today is April 15, 2023 and is Leo Power Up Day. It's 7 in the morning here right now and the weather is sunny and beautiful so I'm going for a walk soon. I'm here to create a post about and to participate the Leo Power Up Day that makes today so much more exciting before I go out.
I haven't been very active here for the past month due to my busy schedule, so my account growth has dropped significantly, but I will do my best to make up for it in the next months.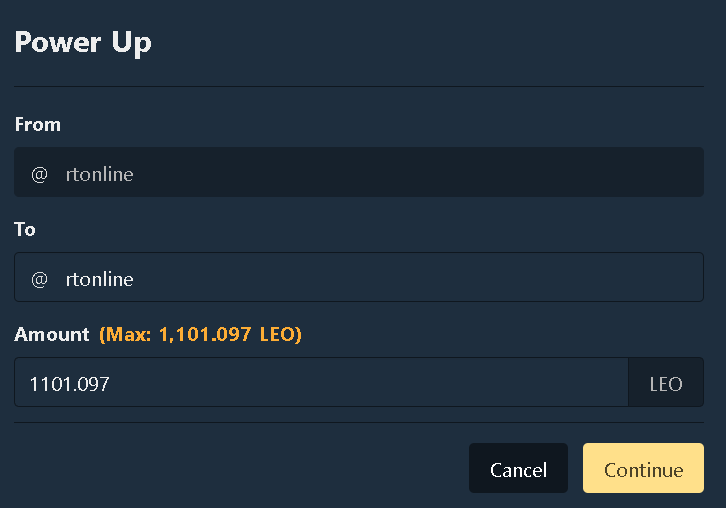 I staked 1101 #LEO today and reached 18,230 Leo Power. I am very excited and happy to participate #LPUD on the 15th of every month and I hope to continue to participate in the coming months.
The Leo community is one of the fastest growing and I believe the community will grow even more in the future. That's why staking more #LEO each month and growing my account on the LeoFinance are among my priorities. And my goal is to reach 40K Leo Power by the end of this year which seems a bit difficult but for Lions the hard is easy to achieve.
By the way, you have the chance to win some prizes by participating in LPUD, you can check out leogrowth's blog for detailed information.
Let's roar more today!
Happy LPUD!
Posted Using LeoFinance Alpha
---
---