Economists' Silicon Valley Bank (SVB) Analysis Shows Hundreds More U.S. Banks in Danger

The main reason Silicon Valley Bank (SVB) went bankrupt was that rising interest rates reduced the value of its assets and worried customers began to withdraw their uninsured deposits. Silicon Valley Bank (SVB) analysis by economists said they found almost 190 more US banks that could be prone to similar risks. You can read the full new study by economists here.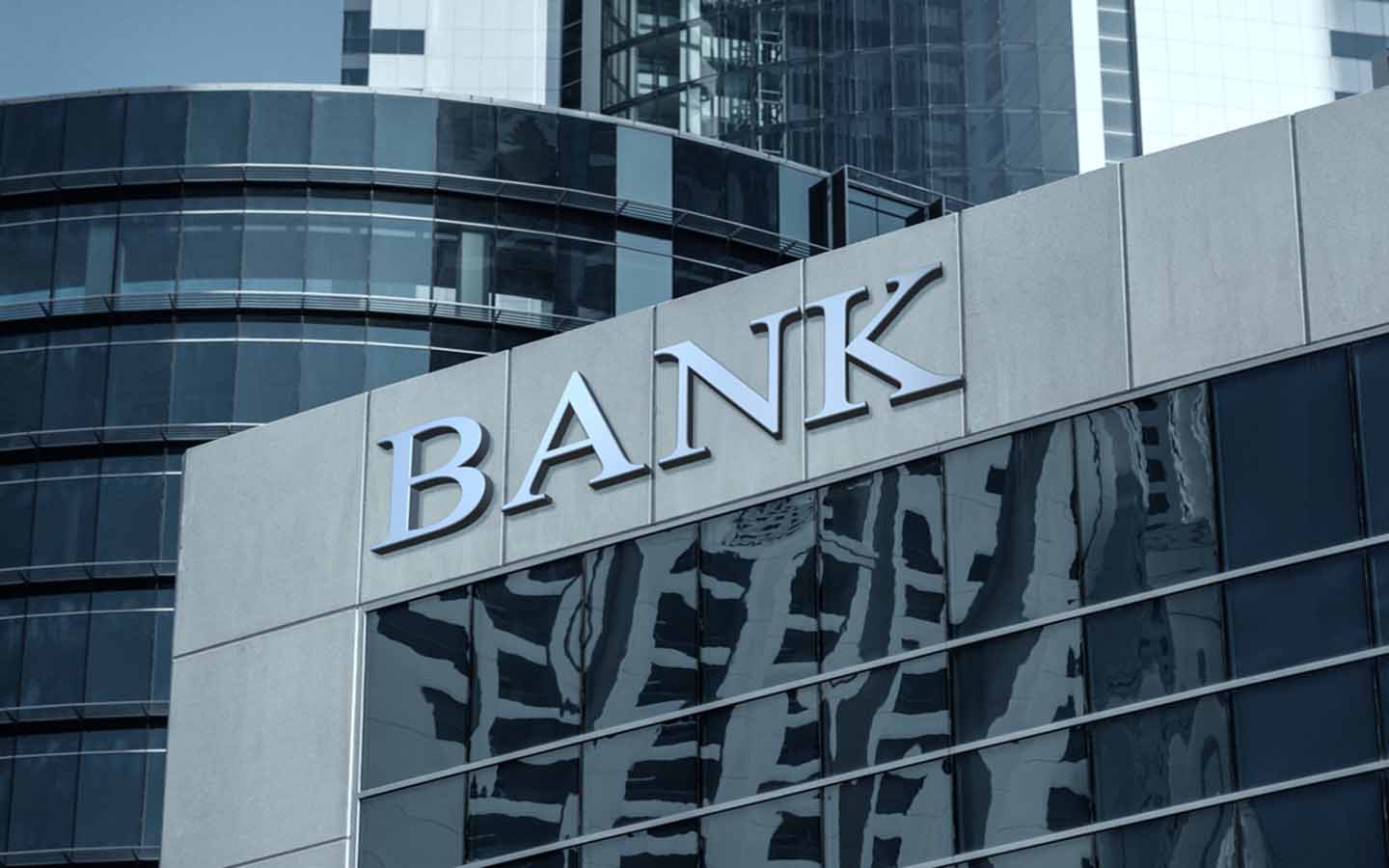 Source
Even if only half of uninsured depositors decide to withdraw, almost 190 banks are at a potential risk of impairment to insured depositors, with potentially $300 billion of insured deposits at risk. If uninsured deposit withdrawals cause even small fire sales, substantially more banks are at risk
The collapse of the SVB reveals the fragility of the traditional financial system, and this fragility could even have a negative impact on long-term assets such as monetary policies, government bonds and mortgages, according to economists. It seems that the policy of increasing the interest rate may reveal many SVB-like problems in the future. In addition, this will affect not only US banks, but all world banks.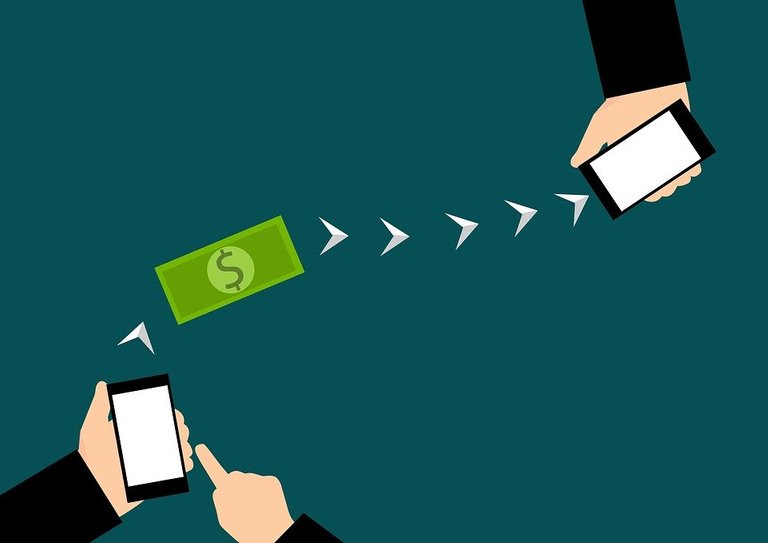 Source
Also, some investors who withdraw their assets from banks may be turning to Gold and the Crypto market, because the gold and crypto market has been on the rise in recent days. It also seems that investors who have exited cryptos are returning. In addition, the increase in interest rates in the future after the recent developments may not negatively affect the crypto market as before. And in the future, lowering interest rates could affect the crypto market in a much more positive way than before. Although it is too early to talk about a bull market, it seems that the bull market is not far away...
Posted Using LeoFinance Beta
---
---