My First Look Cubers: Arena!
Today I wanted to show you a new game on my channel "Cubers: Arena"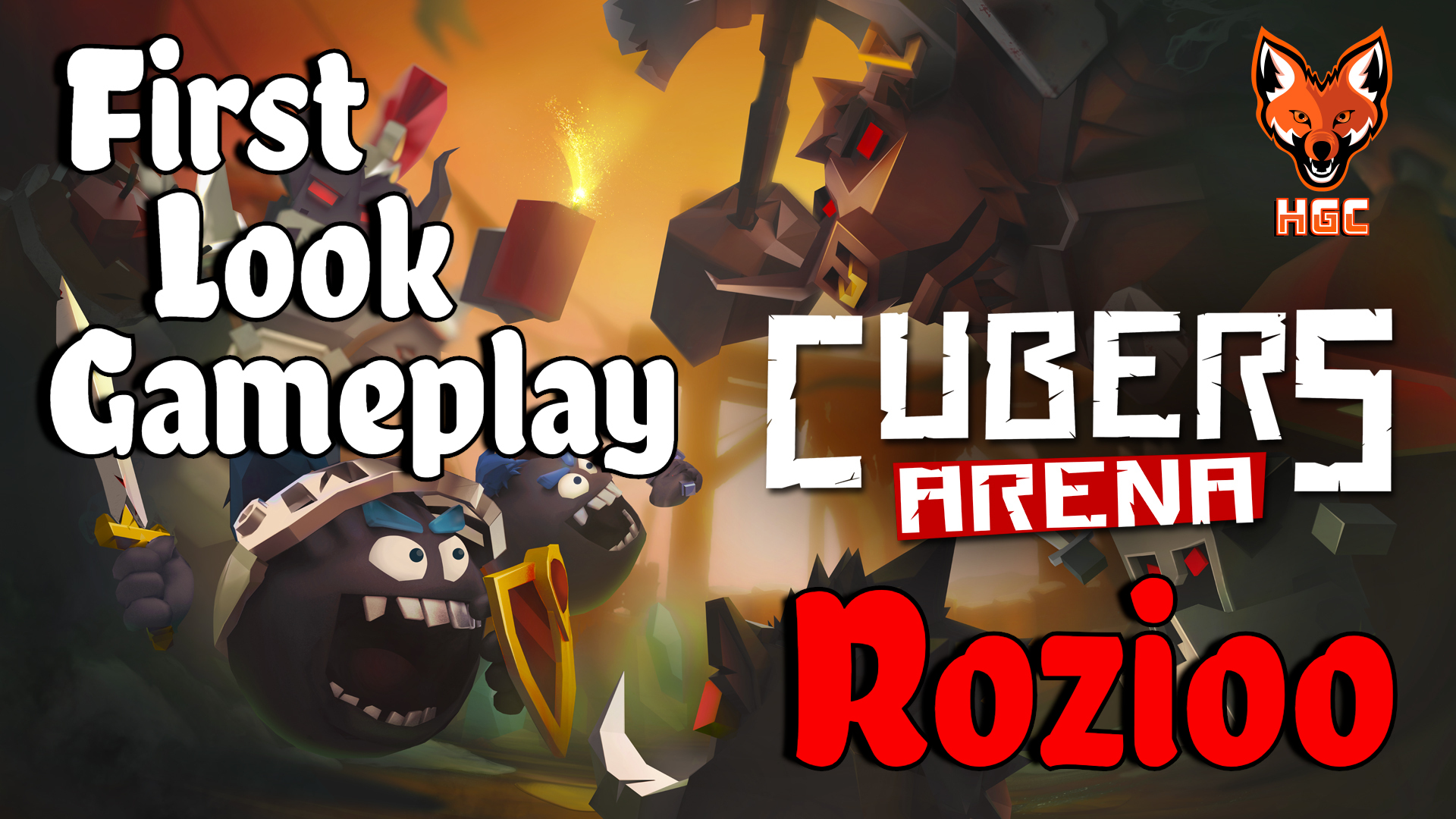 Arena, is an electrifying arena brawler/ twin-stick slasher game. Play as Baller, a slave fighting his way through an array of gladiators to reclaim his freedom! Multifaceted and immersive game modes; 4 uniquely themed arenas, all with their own atmospheric effects and enemies, destructible environments and fist-clenching boss fights in Campaign mode. You can upgrade your hero by buying new things. For every battle we win we get gold. We can use it to buy a new sword, shield, helmet and much more. We can also use diamonds to upgrade our weapons, but I haven't gotten to that yet.
The game starts with a short training. Step by step we learn controls, basic attacks, defense and dodging. Control is very intuitive. I feel very comfortable fighting with my hero. We kill a few rats moments later a little stronger monster and that's it. End of training we can fight in the real arena.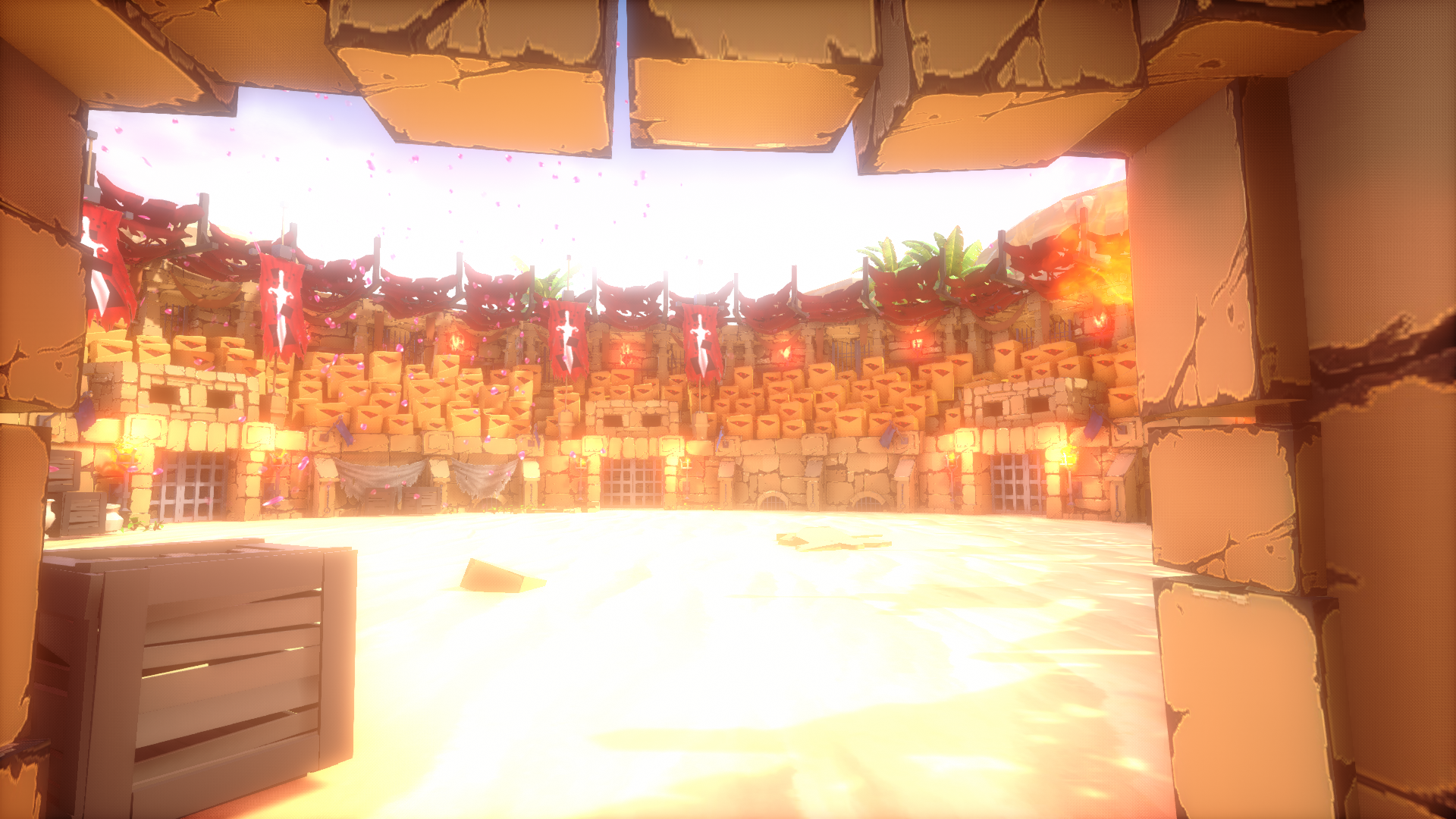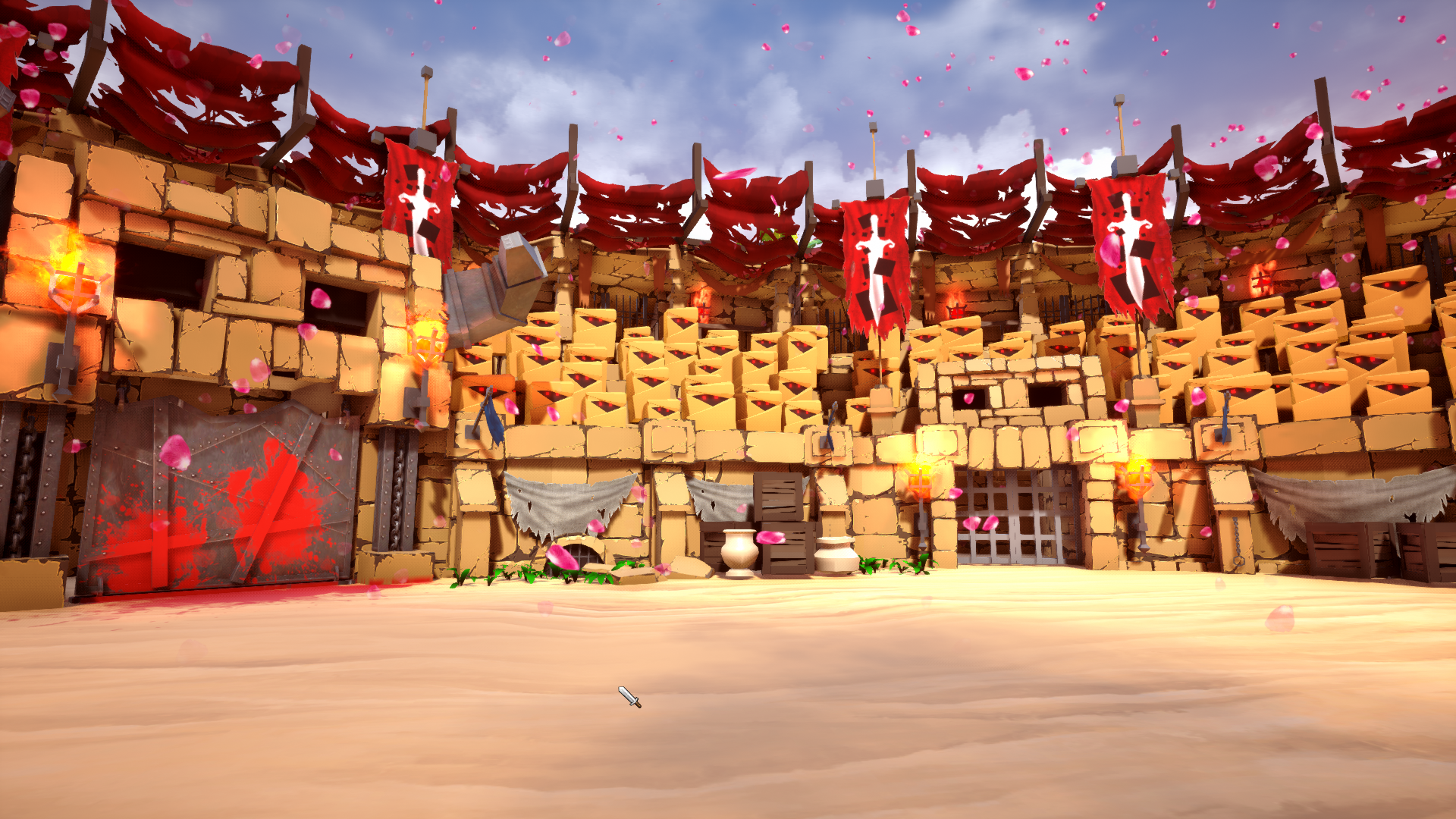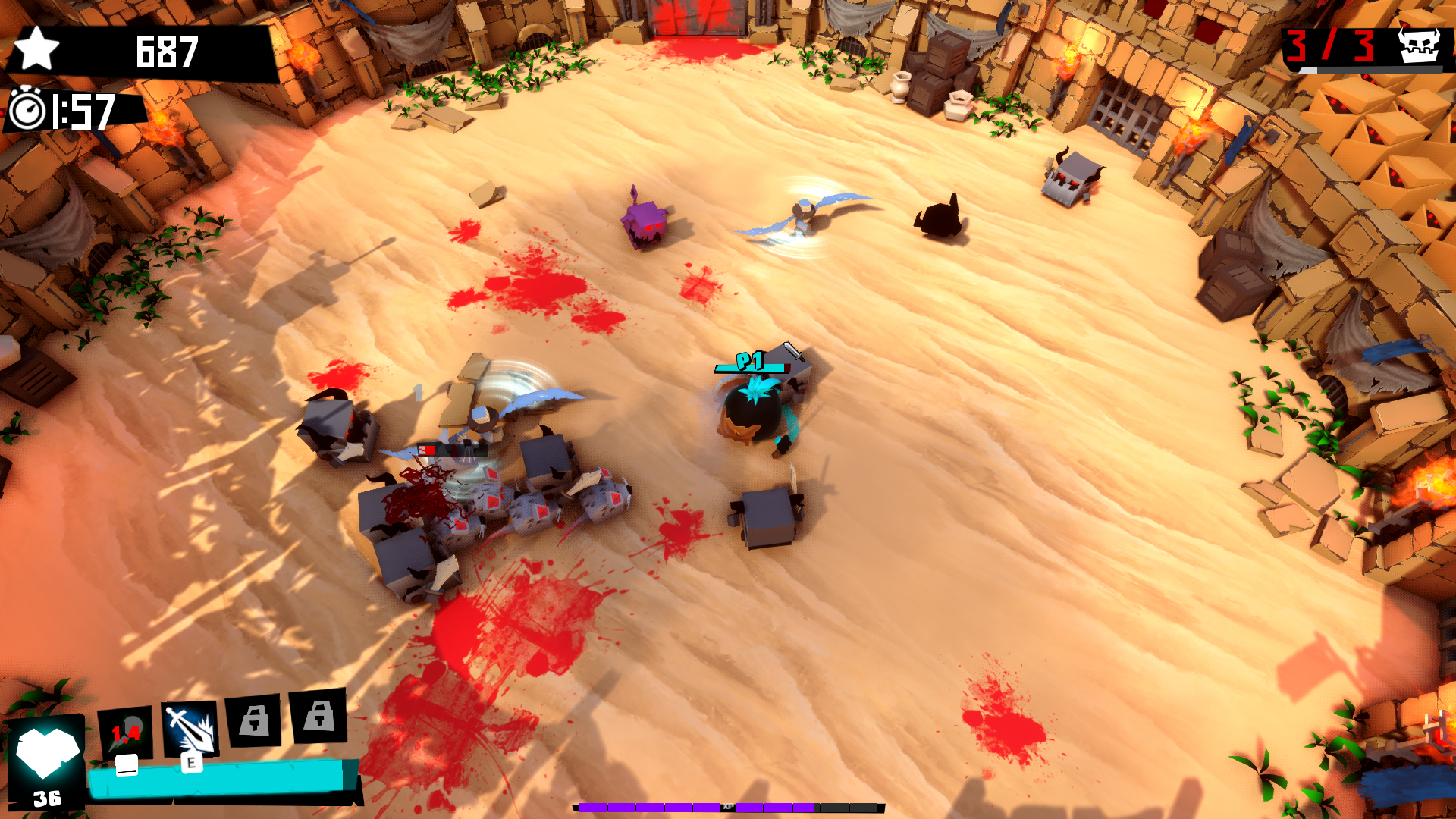 In the first arena the monsters are not that strong but there are a lot of them. It didn't cause me much trouble. We quickly defeated our opponents, gained some gold for which we could buy a new and better shield.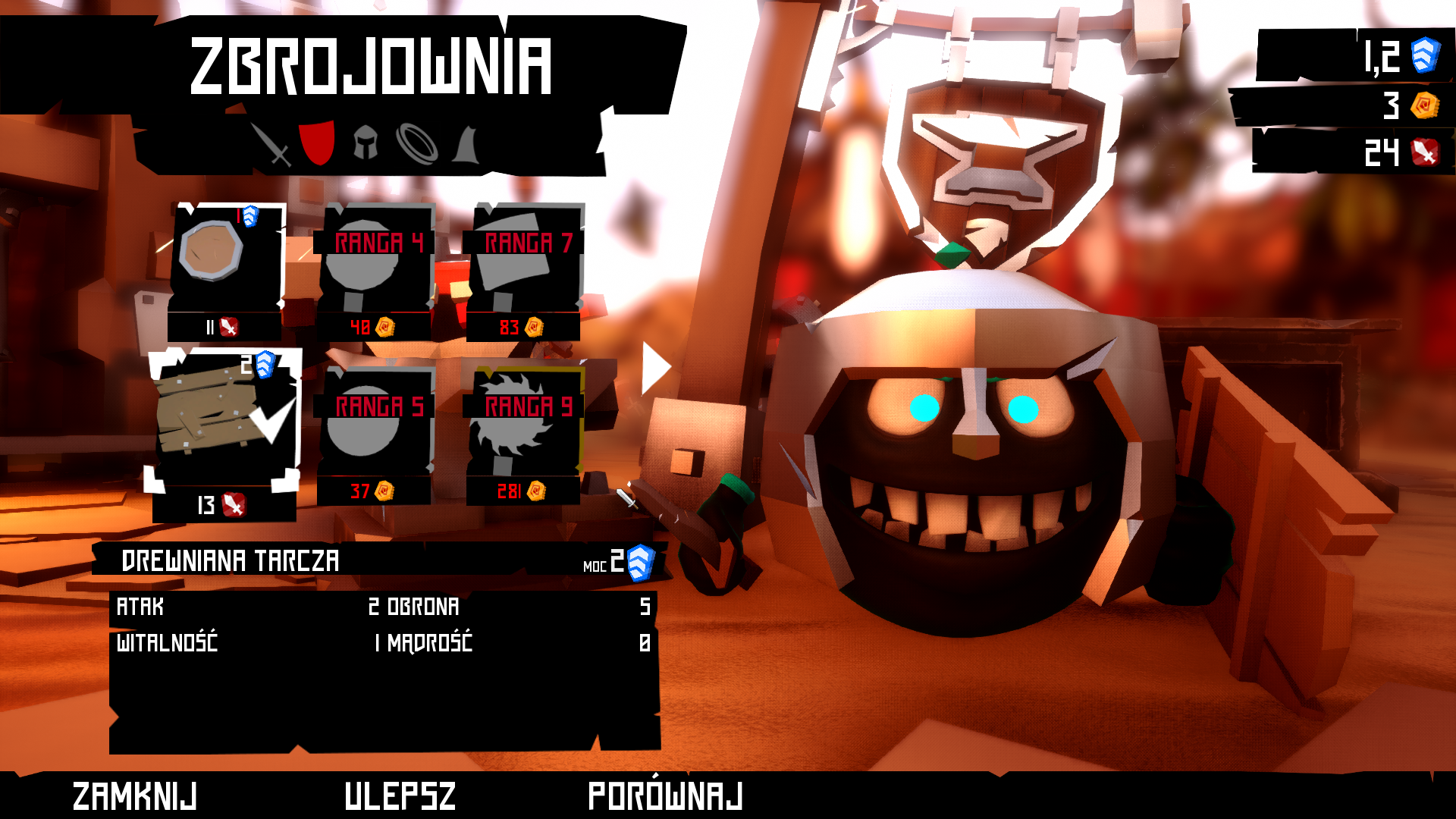 Next arenas are much more difficult. With each level monsters are getting stronger and there are many more of them.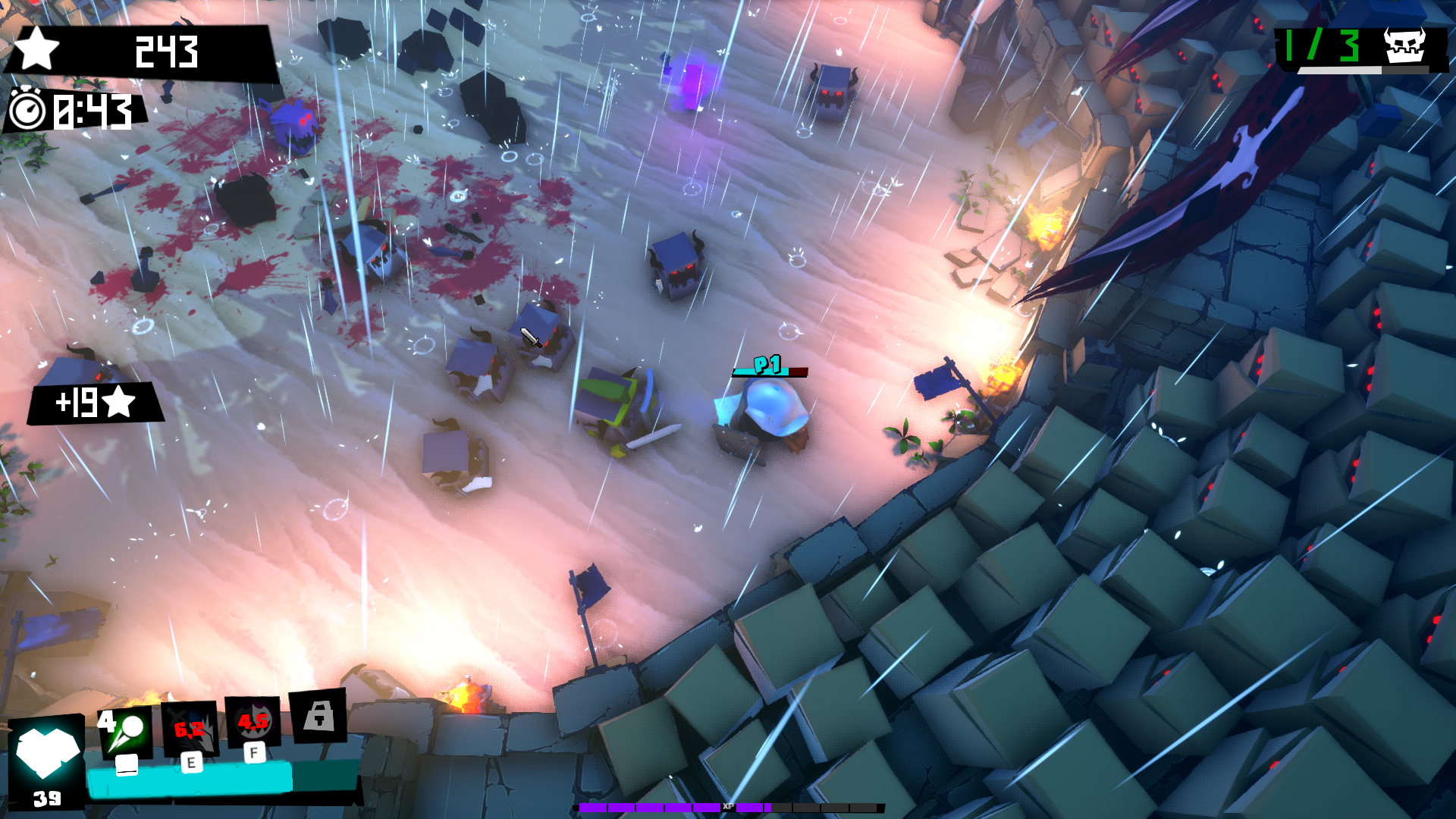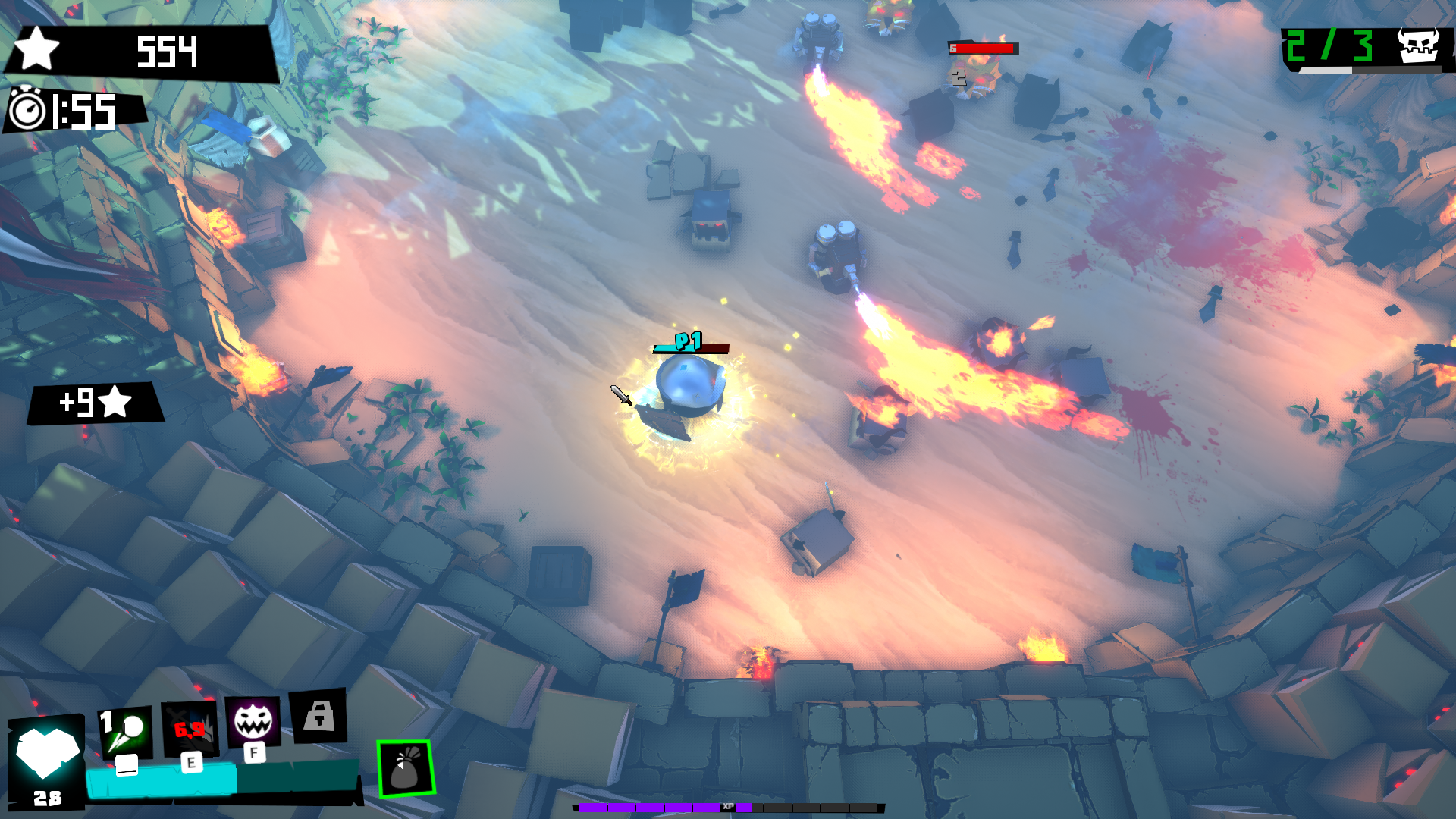 On the 4th arena after a hard battle I unfortunately but died. The game is not as easy as it may seem. There are really a lot of monsters, you can get blocked and stand still. There is also a mini boss, which has a lot of health and powerful attacks. One of his hits takes away 80% of our health. We really have to be very careful!
What do I think of Cubers: Arena?
This is a nice very dynamic game that can give us many hours of fun. At the very beginning of the game I thought that it will be easy and boring game, but it turned out that its level is quite high. Playing this game I felt a lot of fun but also a lot of excitement and stress.
Will I come back and play this game again?
Yes for sure!
---
---