PLANTING OF GREEN 💚 LEAF 🌿 IN MY GARDEN FOR CONSUMPTION/ FRESH VEGETABLES AND COMING UP OF PINEAPPLE 🍍 TREE
Hi hivers,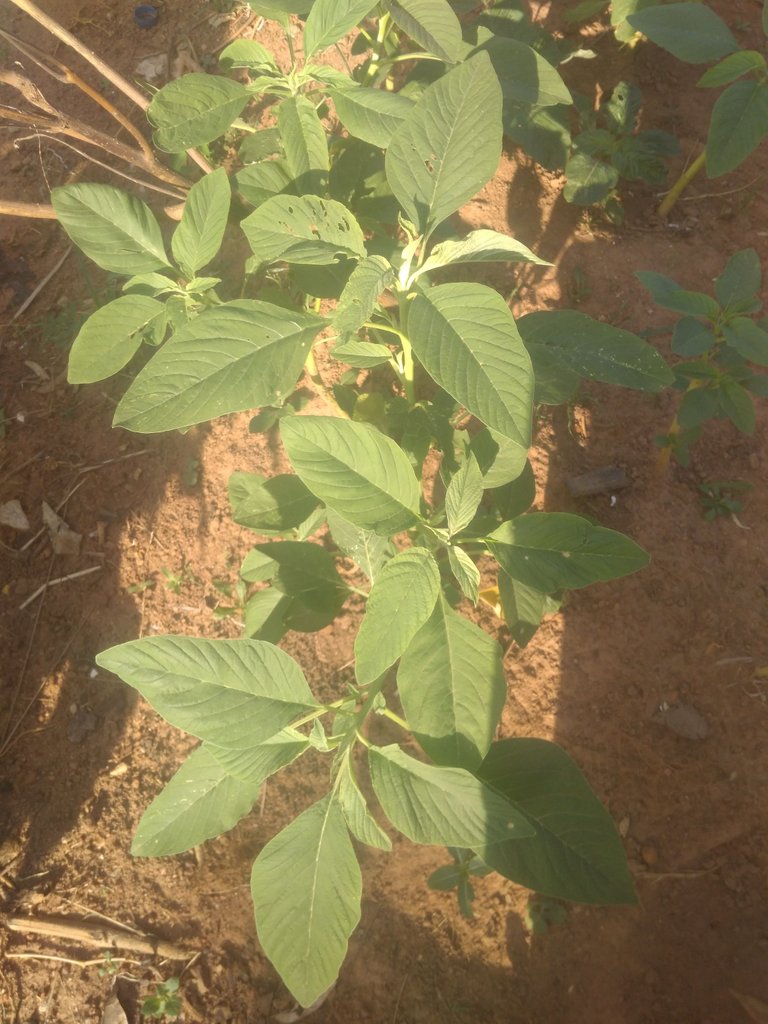 The idea of planting vegetable leaf is just a means of consuming fresh vegetables instead of buying them in the market and has God will have it, we have atleast one plot in my compound left for agricultural purposes because it saves money and it makes us to eat fresh foods like fruits, vegetables and others.
The Vegetables can be eaten when cooked and it play a very Vital roles in our lives as it provides nutrient to the body, it is mostly low in fat and carbohydrates, but high in vitamins, minerals and dietary fiber.
Many nutritionists encourage people to consume plenty of vegetables, five or more portions a day often being recommended for a good health.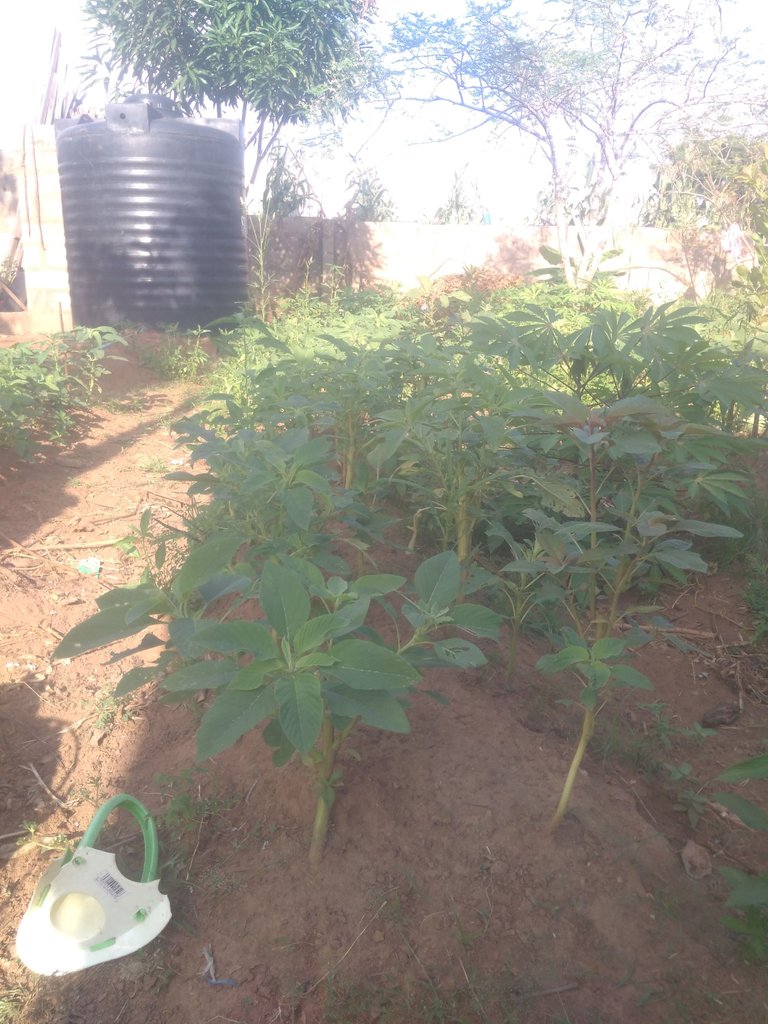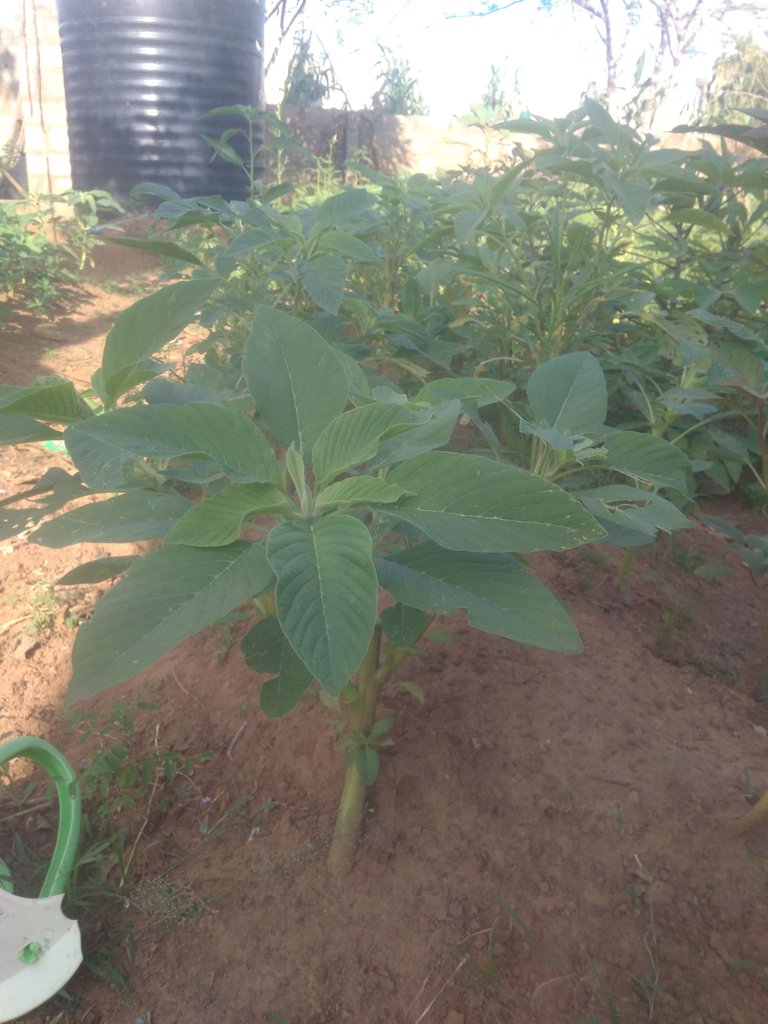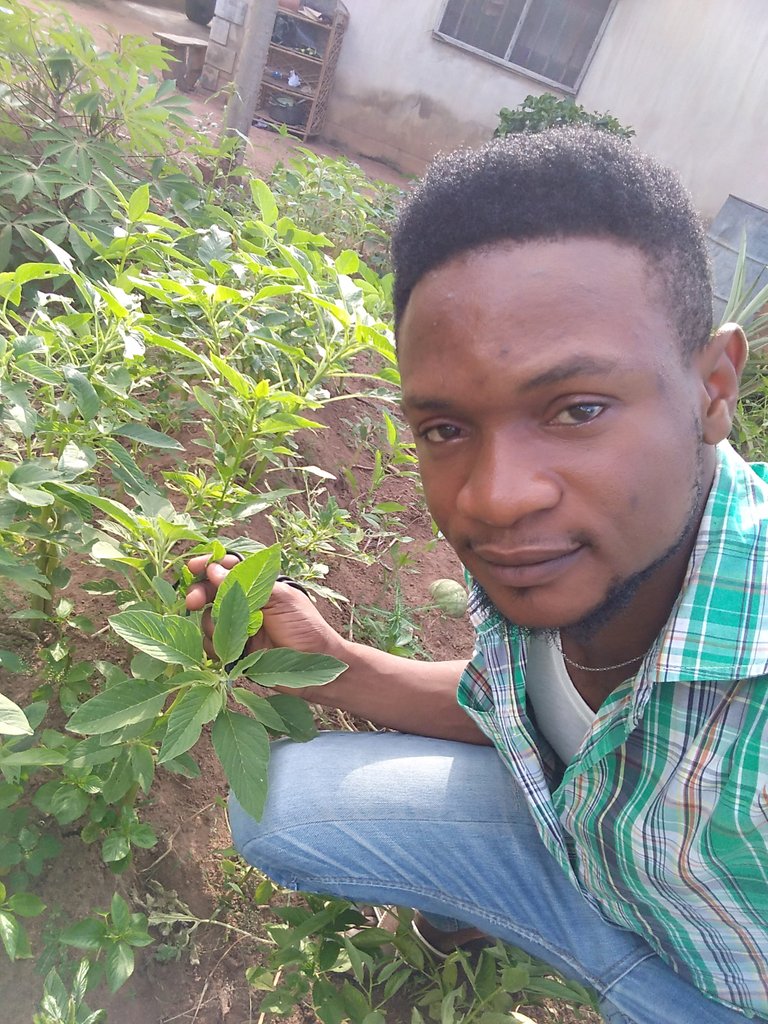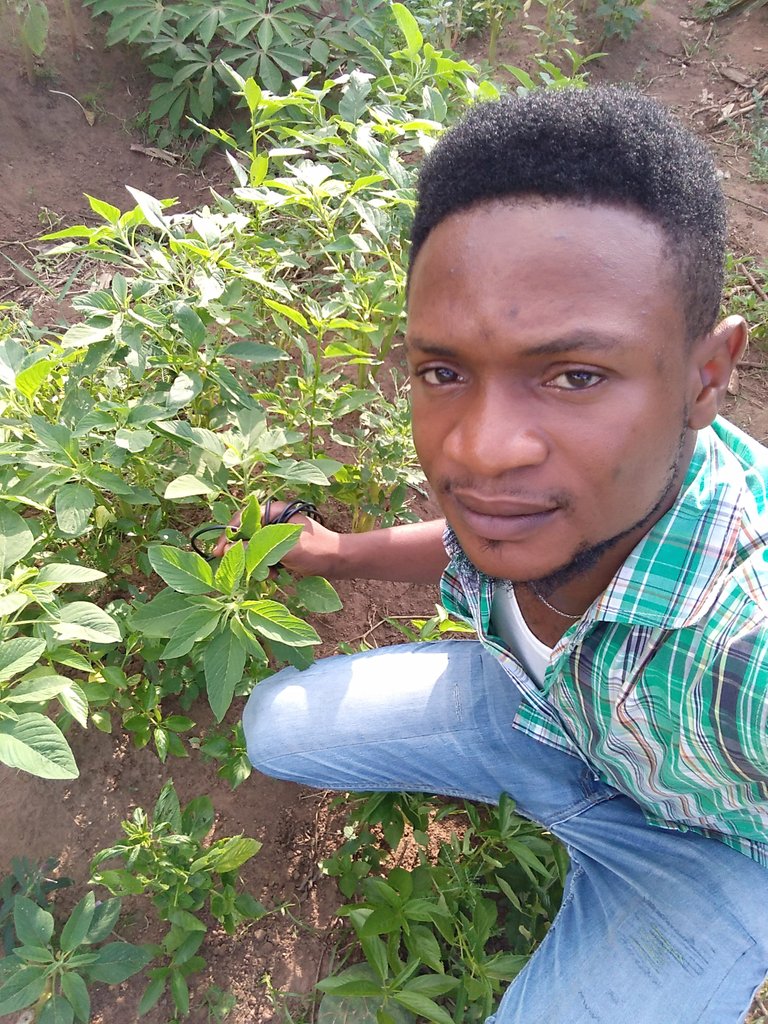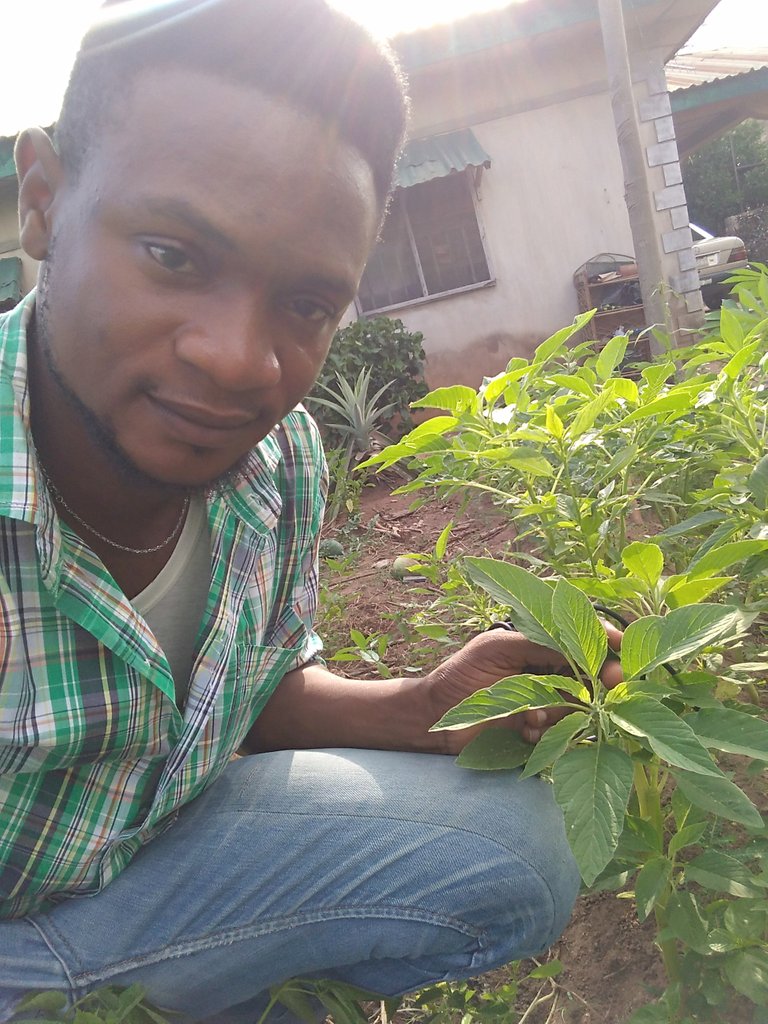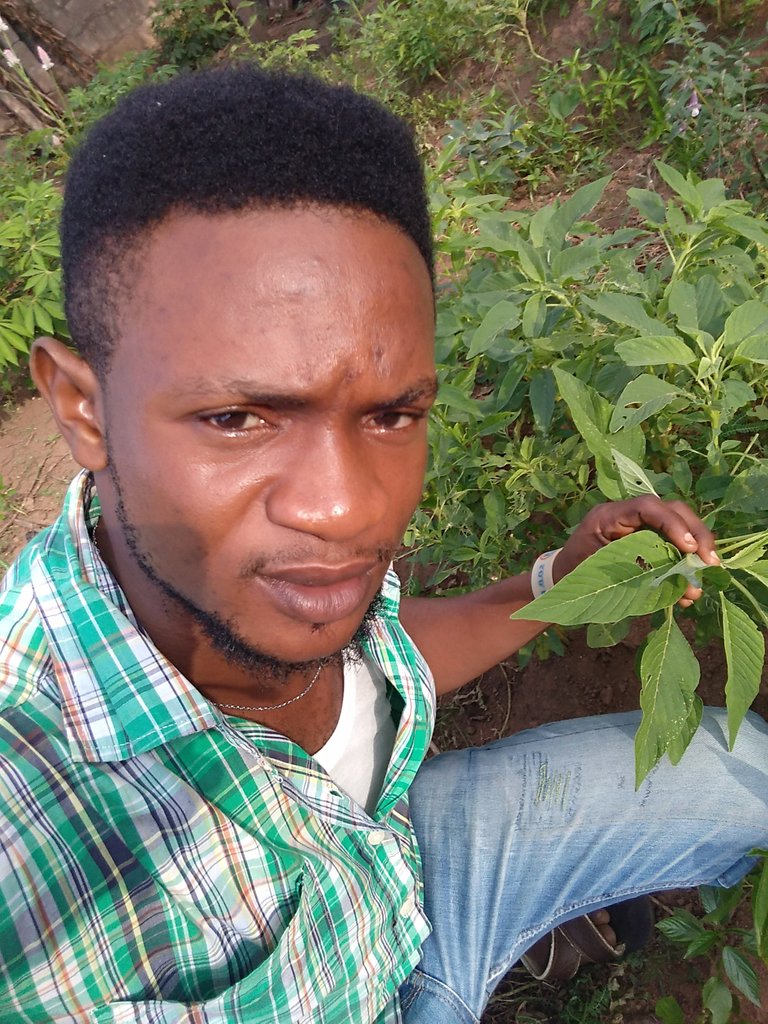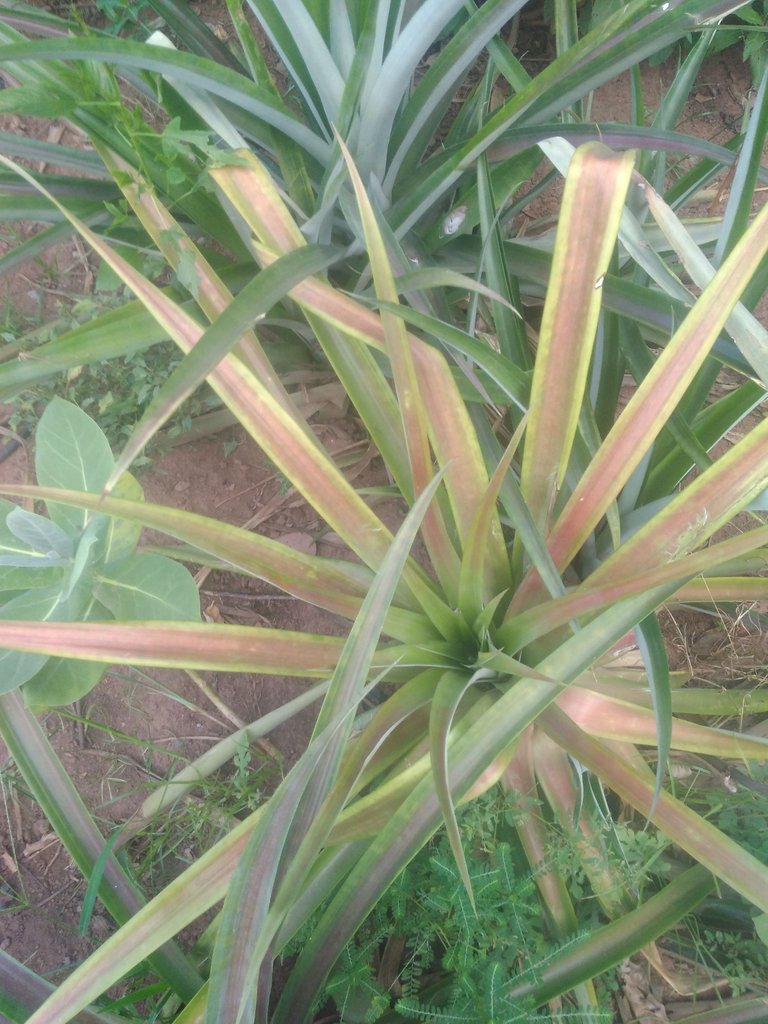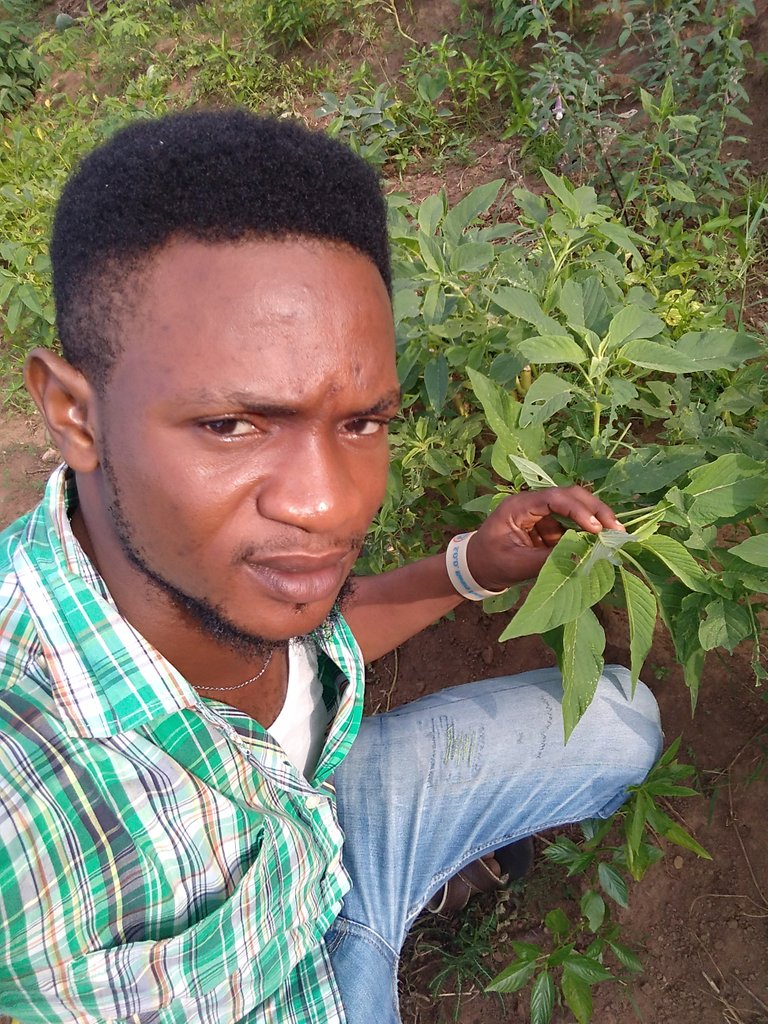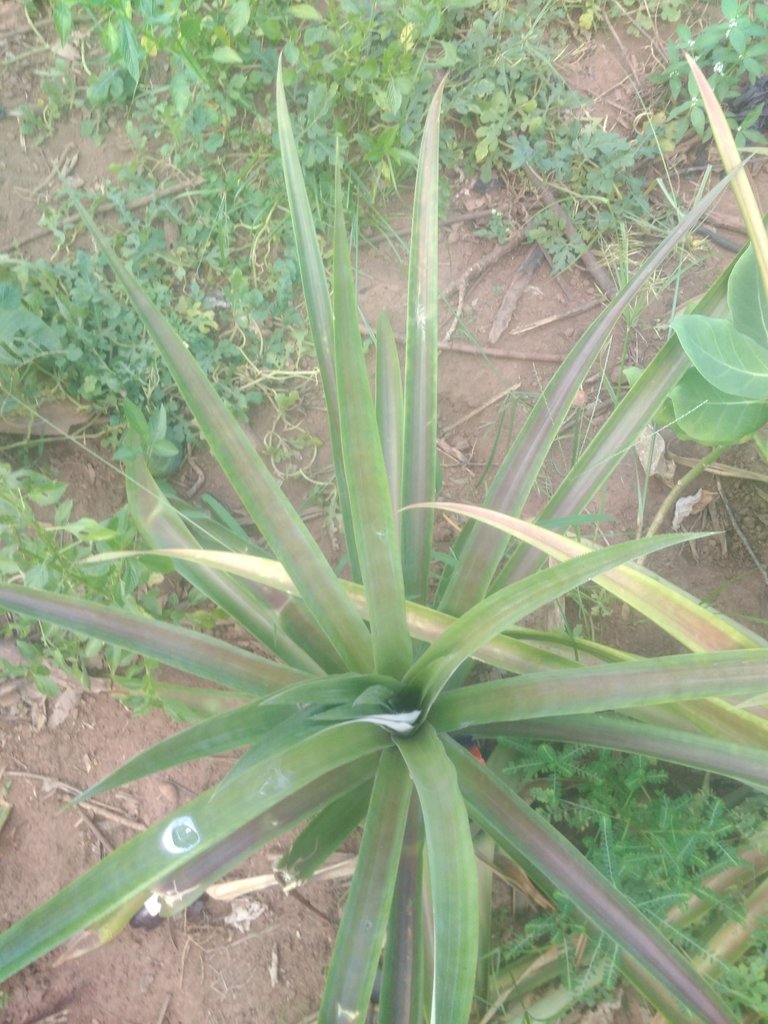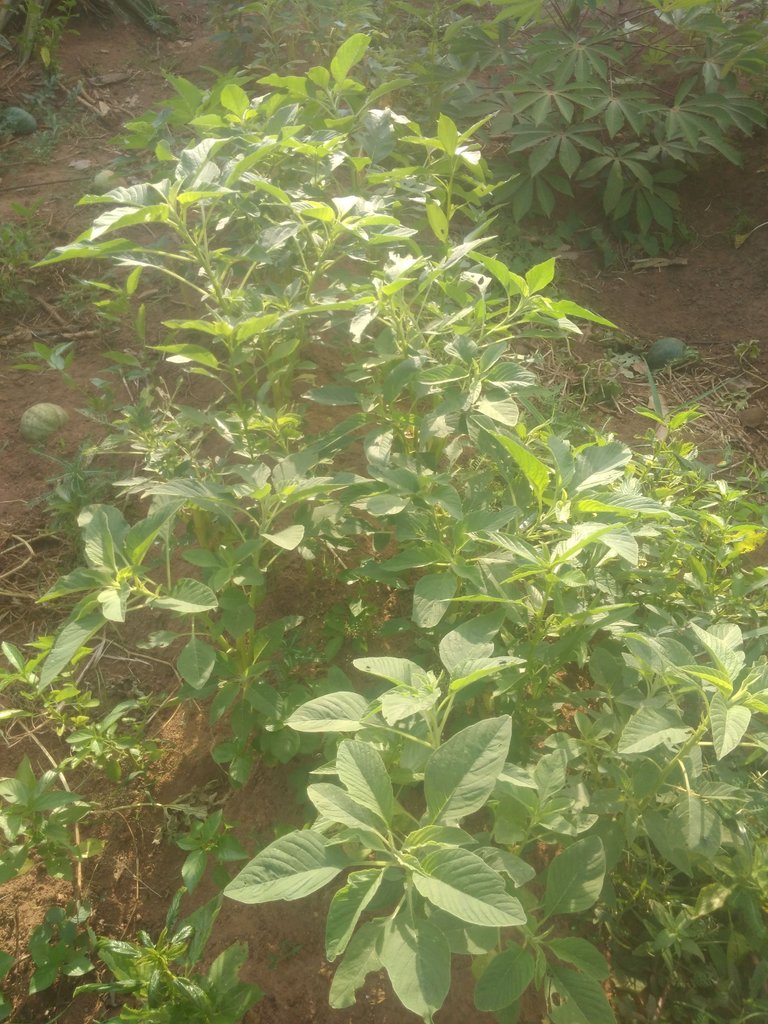 This last part of the pictures here always amazed me alot because of its of kind of species, just like #hive, it requires a lot of PATIENT because it takes years to germinate it's fruit after planted.
Still waiting for the fruit to start coming out.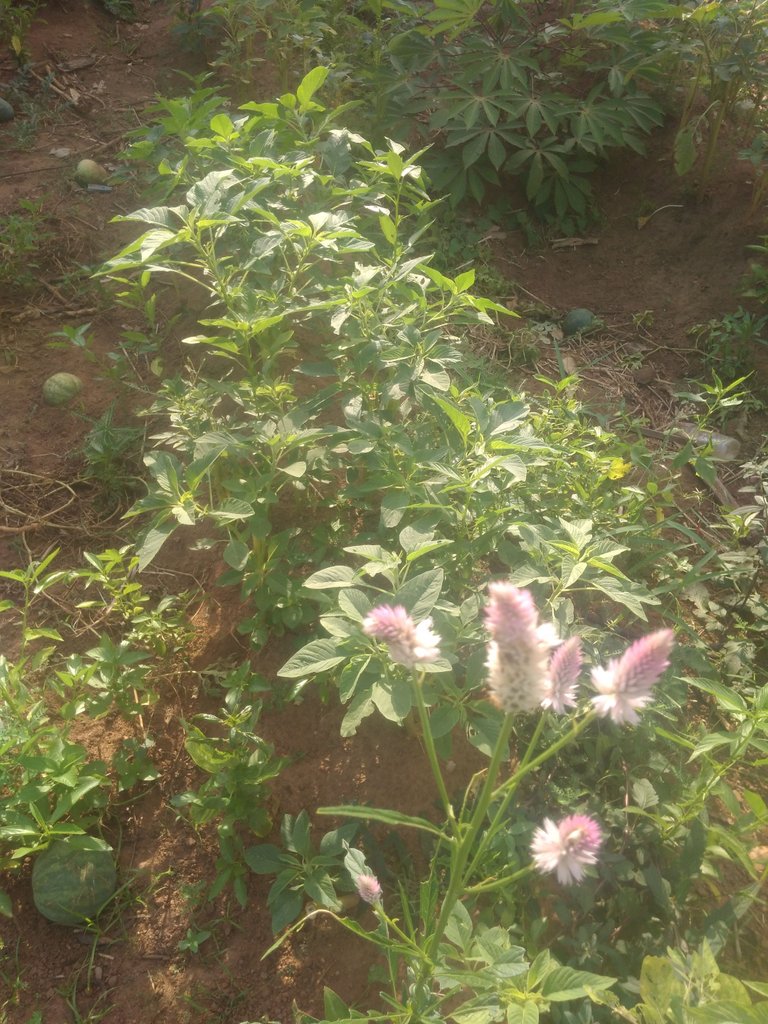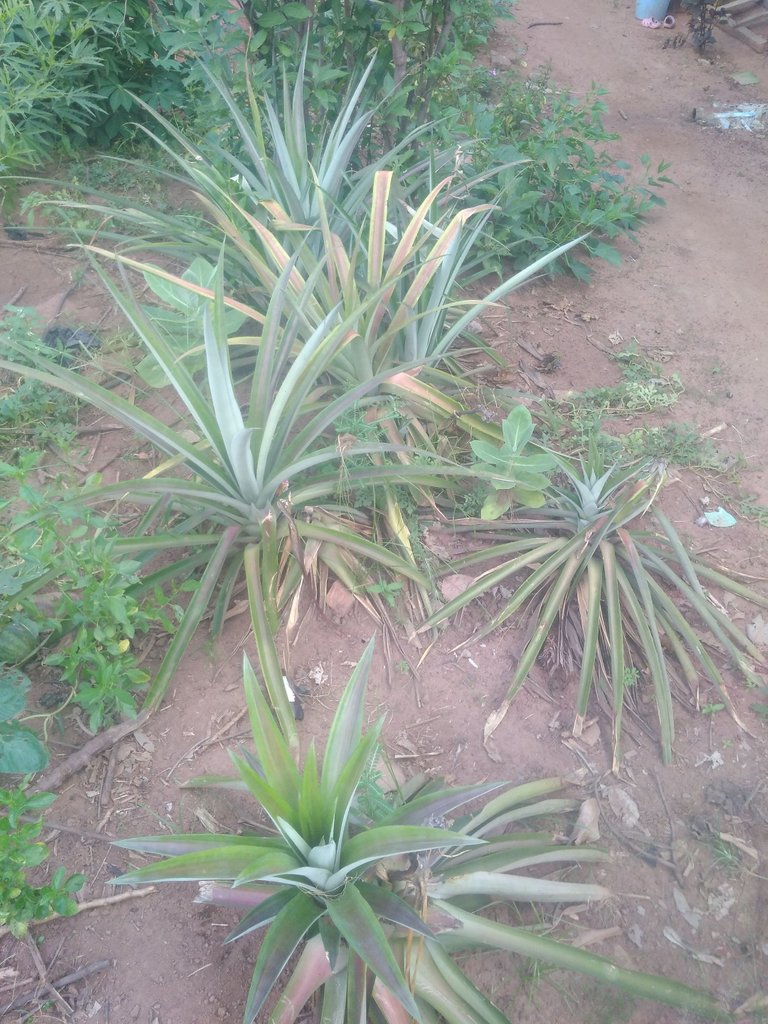 ---
---