HARVESTING OF ORANGES IN MY GARDEN
Hi Hivers,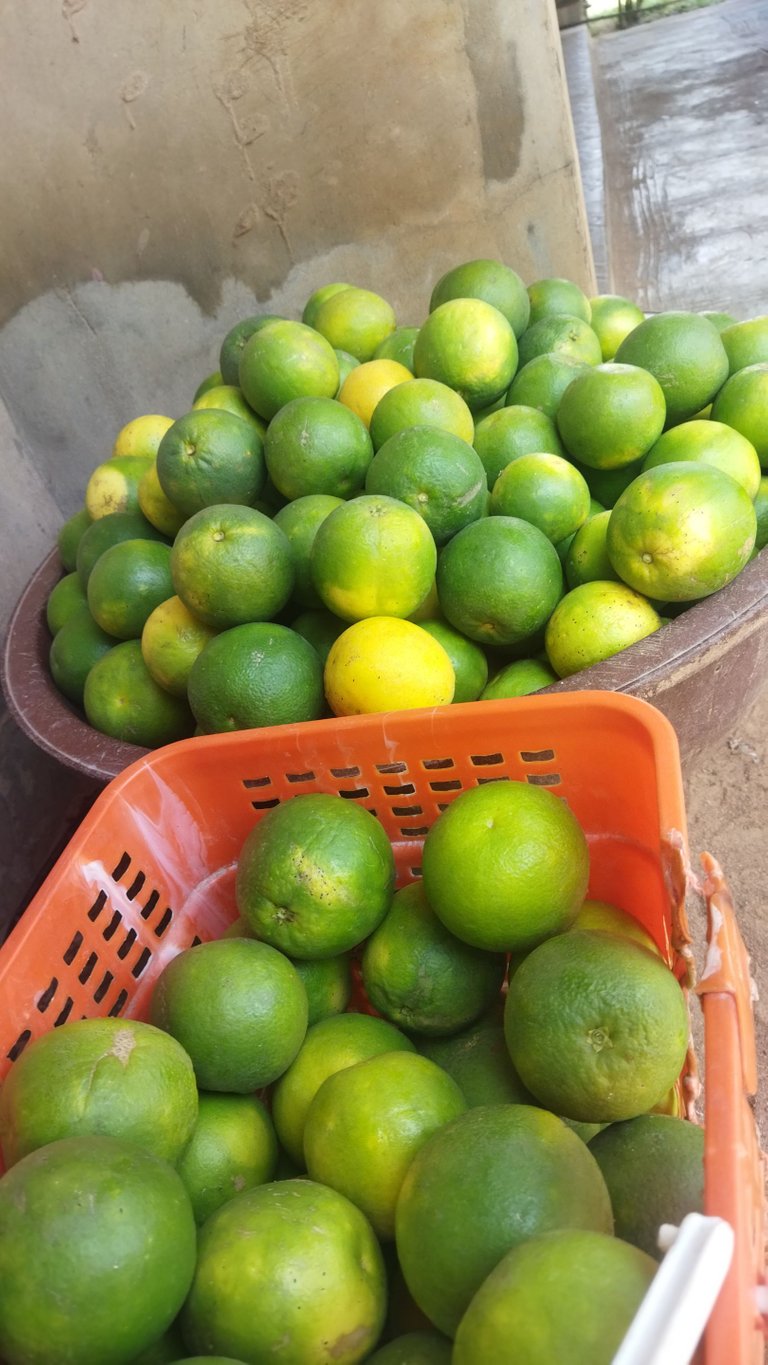 How often do you take care of your health, I think the best solution is to always take fruits, what types of fruits do you take? Here today is Orange 🍊🧡 plugged in my garden to give away to friends and family.
Always take orange as a means of vitamin c which is good for the body systems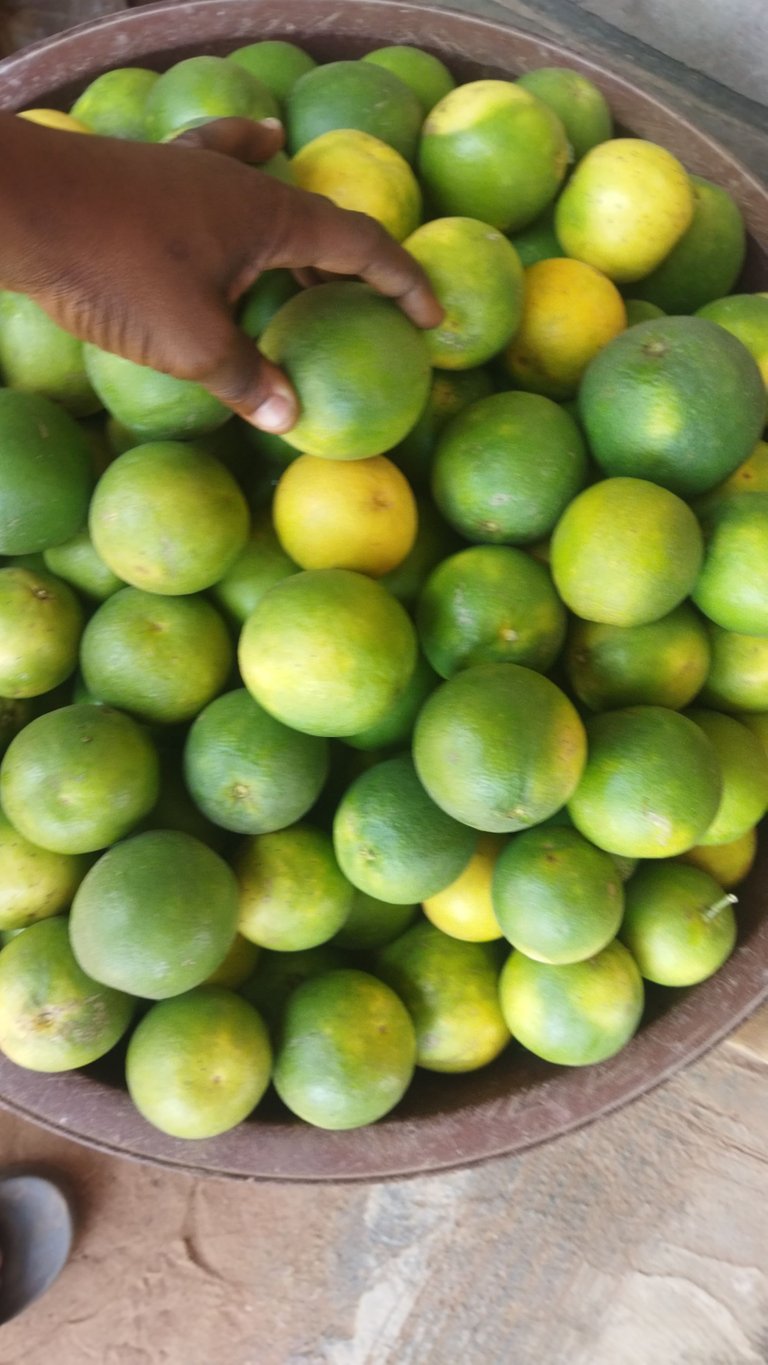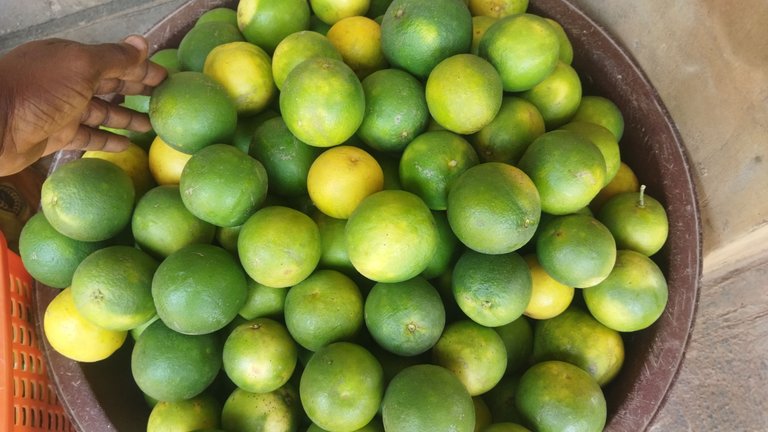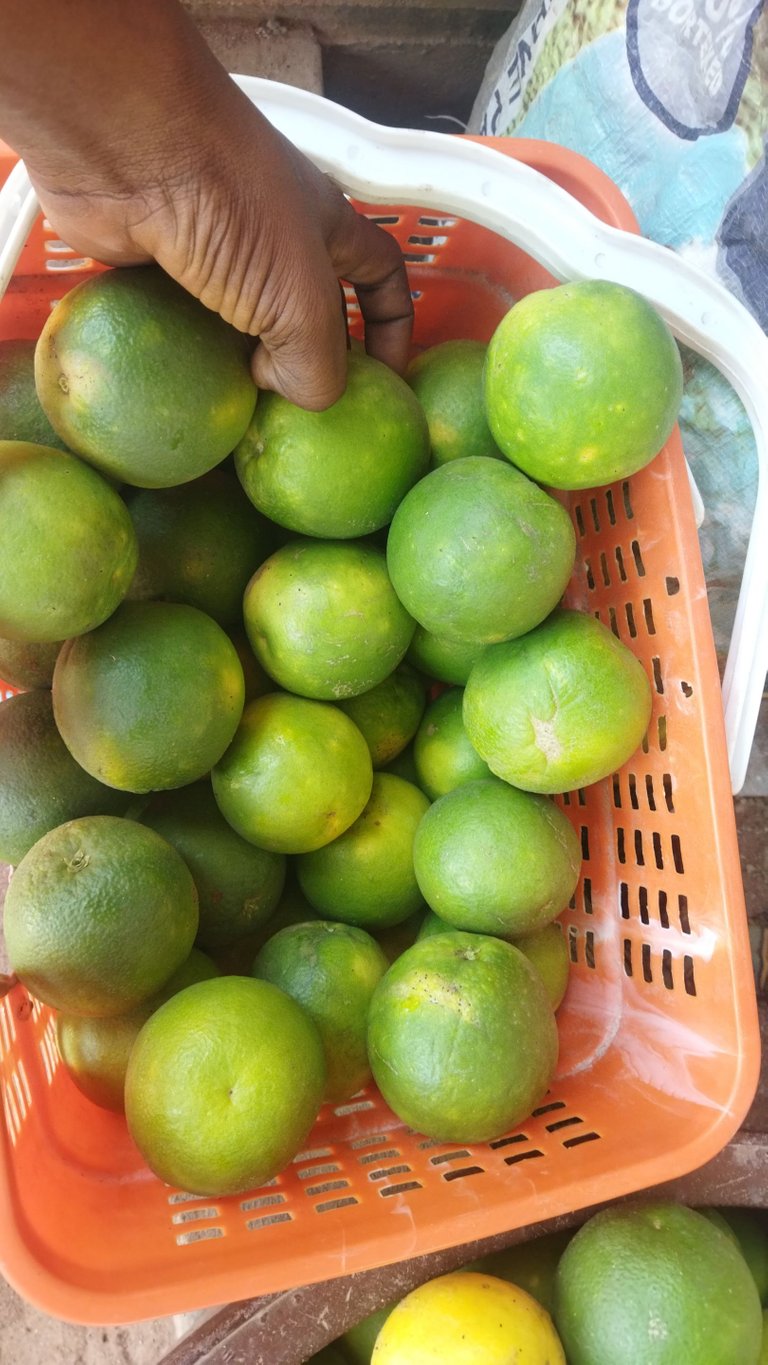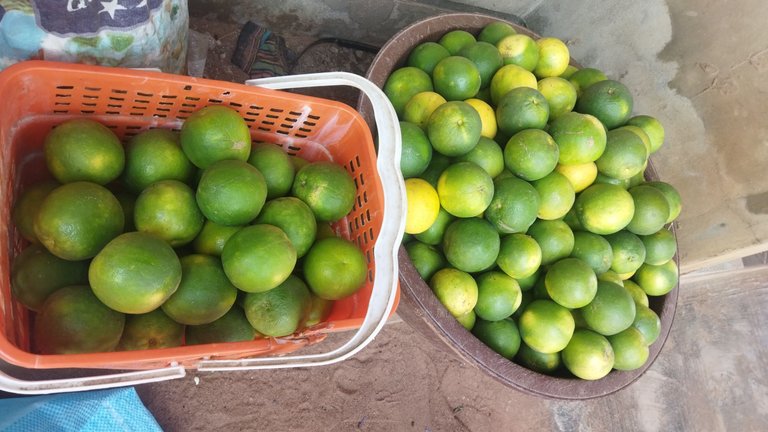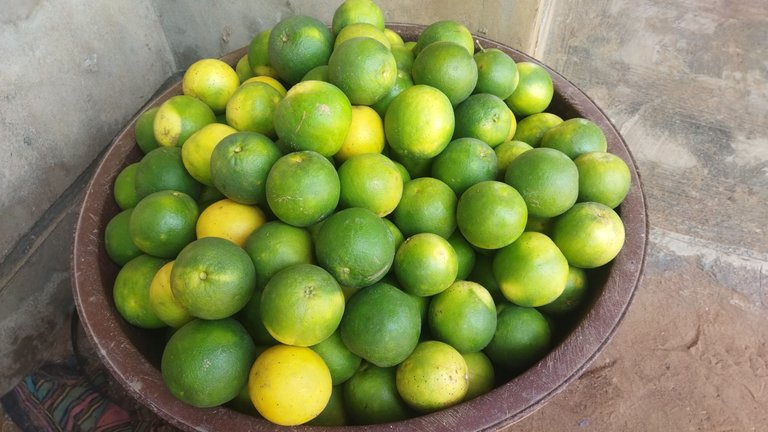 Thank you for visiting and reading my blog, I will so much love it when you UPVOTE my work and drop beautiful comments.
All contents are original from me, except the ones mentioned otherwise in my post.
I love you all 💞💞💞💯
Meet me on discord @Royalsam#8851

---
---