HARVESTING OF BANANA 🍌 IN MY GARDEN // ITS GOOD TO HAVE A GARDEN IN YOUR COMPOUND
Hi hivers,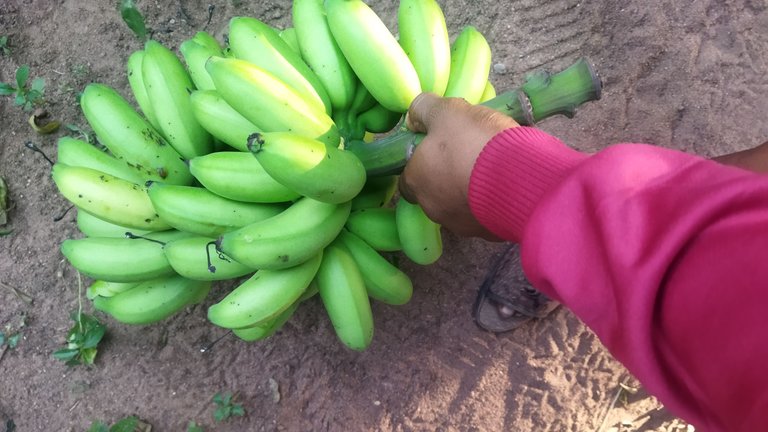 Harvesting banana 🍌 in my garden today.
They banana is not yet ripe but it is big enough so we have to harvest it, if not it might get ripe and spoil or insect will eat it or birds.
Today we harvest it and we are going to keep it in a place that air can not penetrate, for it to ripe ASAP as a result of heat and it has some health benefits which are:
Rich in nutrients
May improve blood sugar levels
May support digestive health
May aid weight loss
May support heart health
Full of antioxidants
May help you feel fuller
May improve insulin sensitivity when unripe.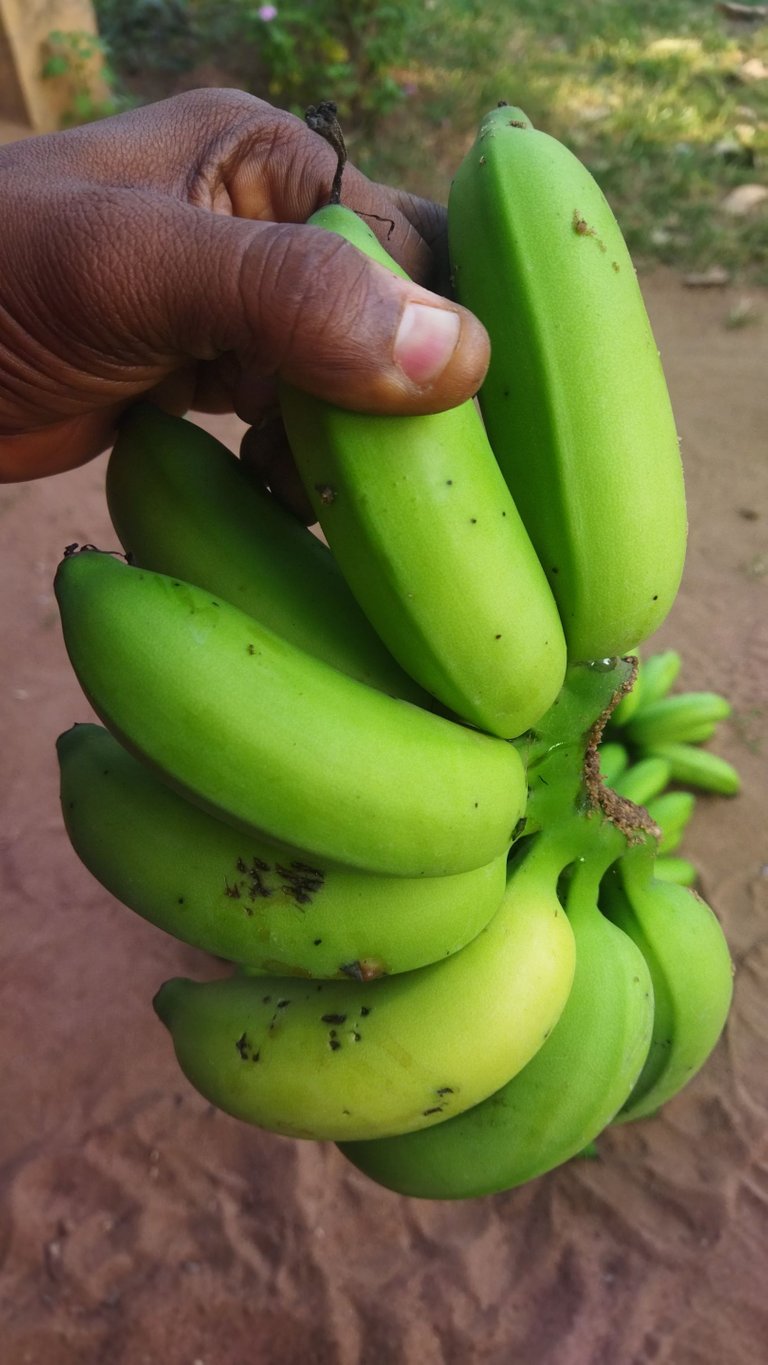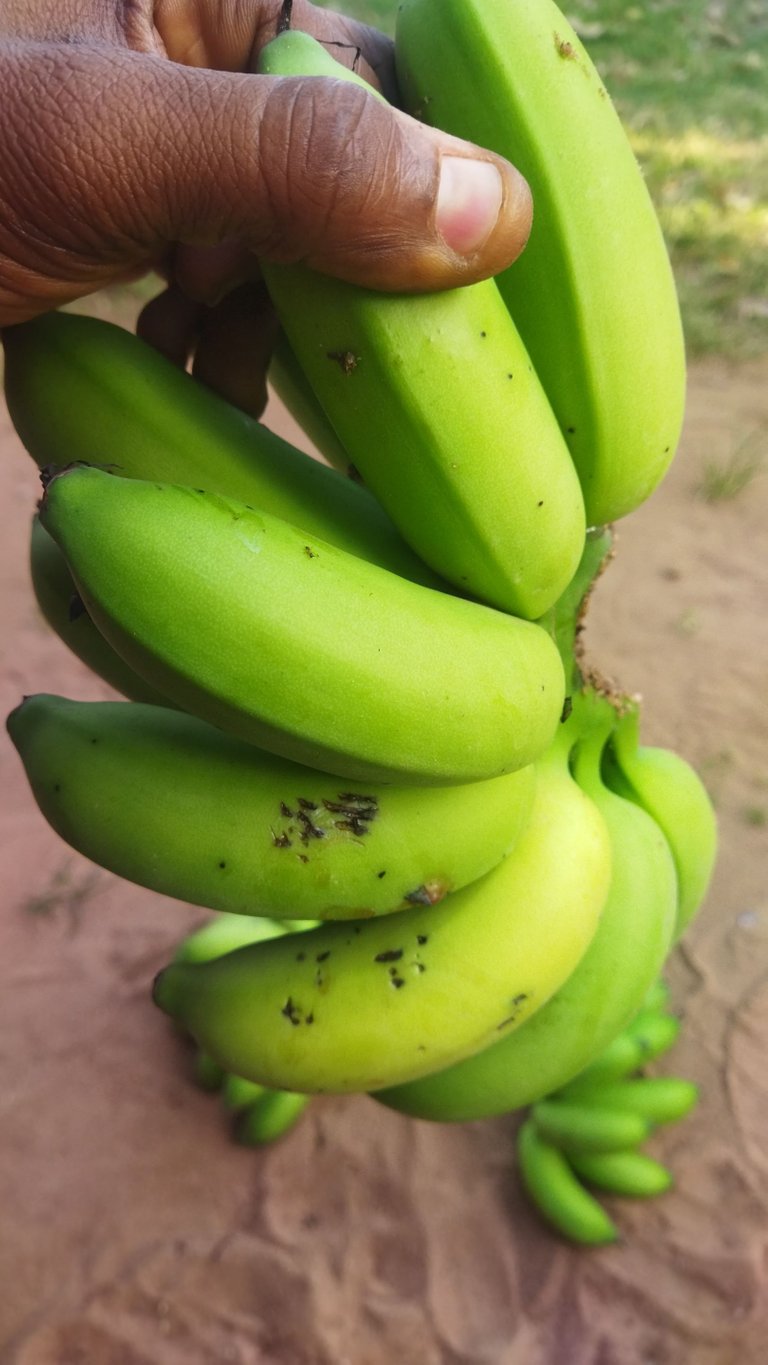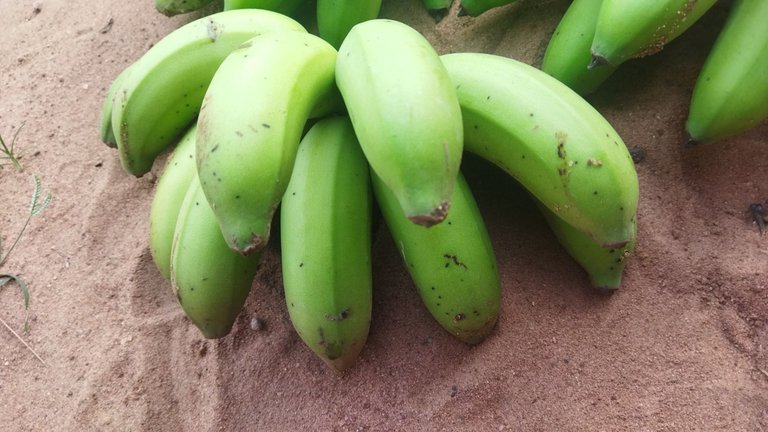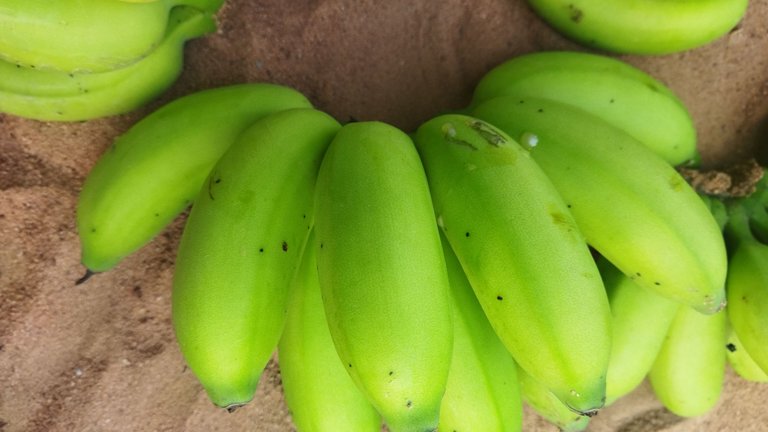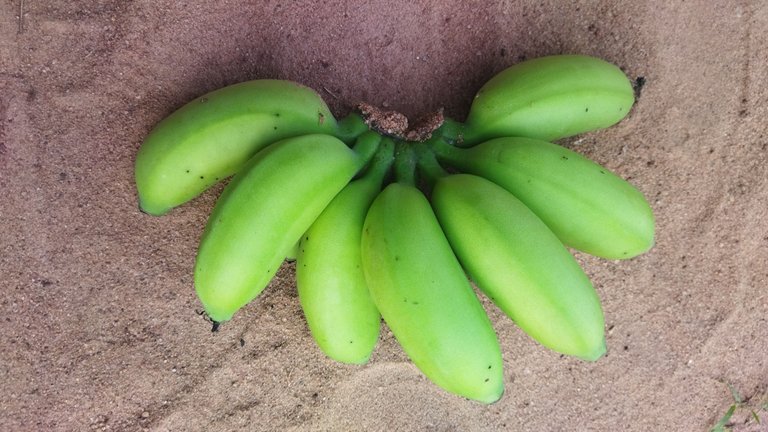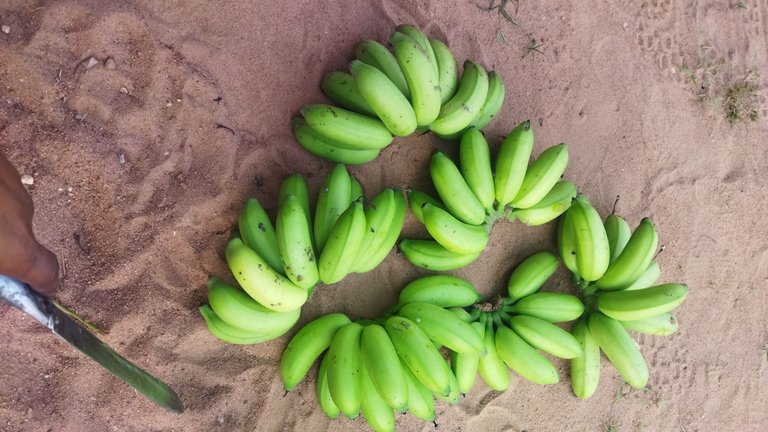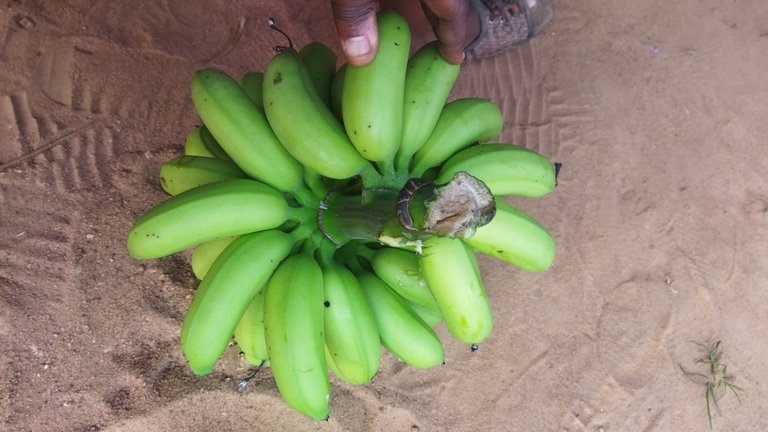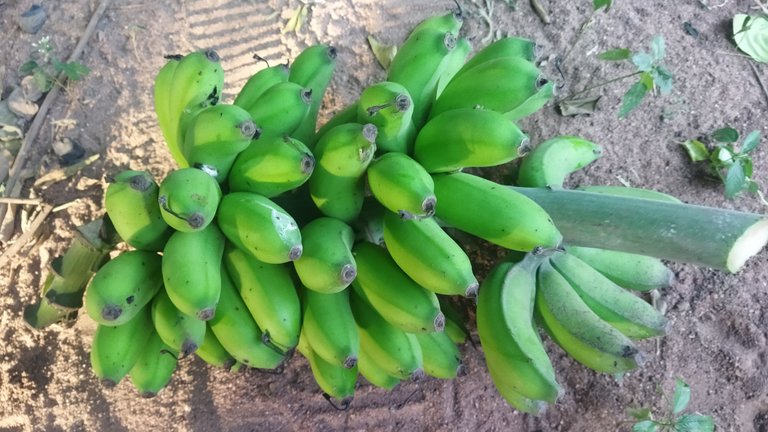 As you can see above, we have cut the banana 🍌 out and we going to keep in a place that does not have heat.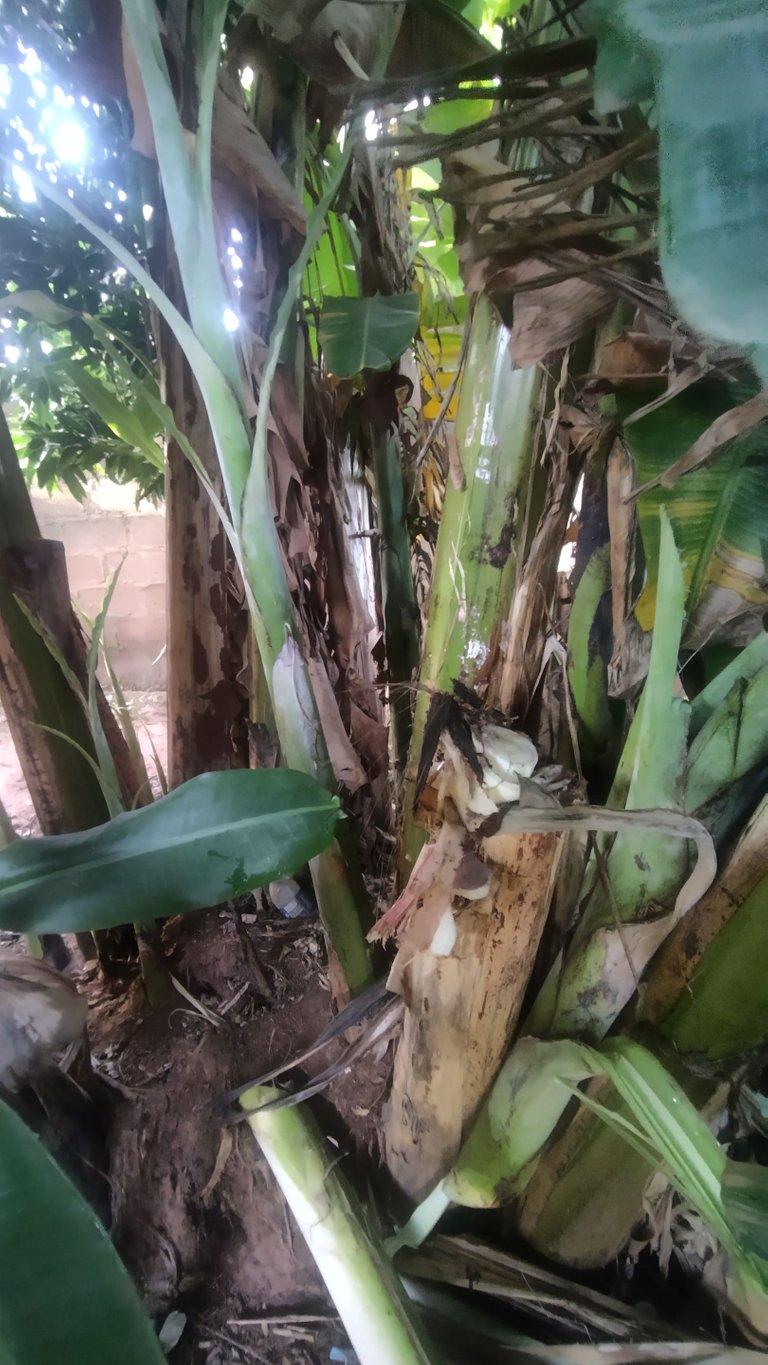 Anytime a banana bring out it's fruit,it comes with another one growing beside it and the old one can't produce another fruits anymore, we have to cut it down.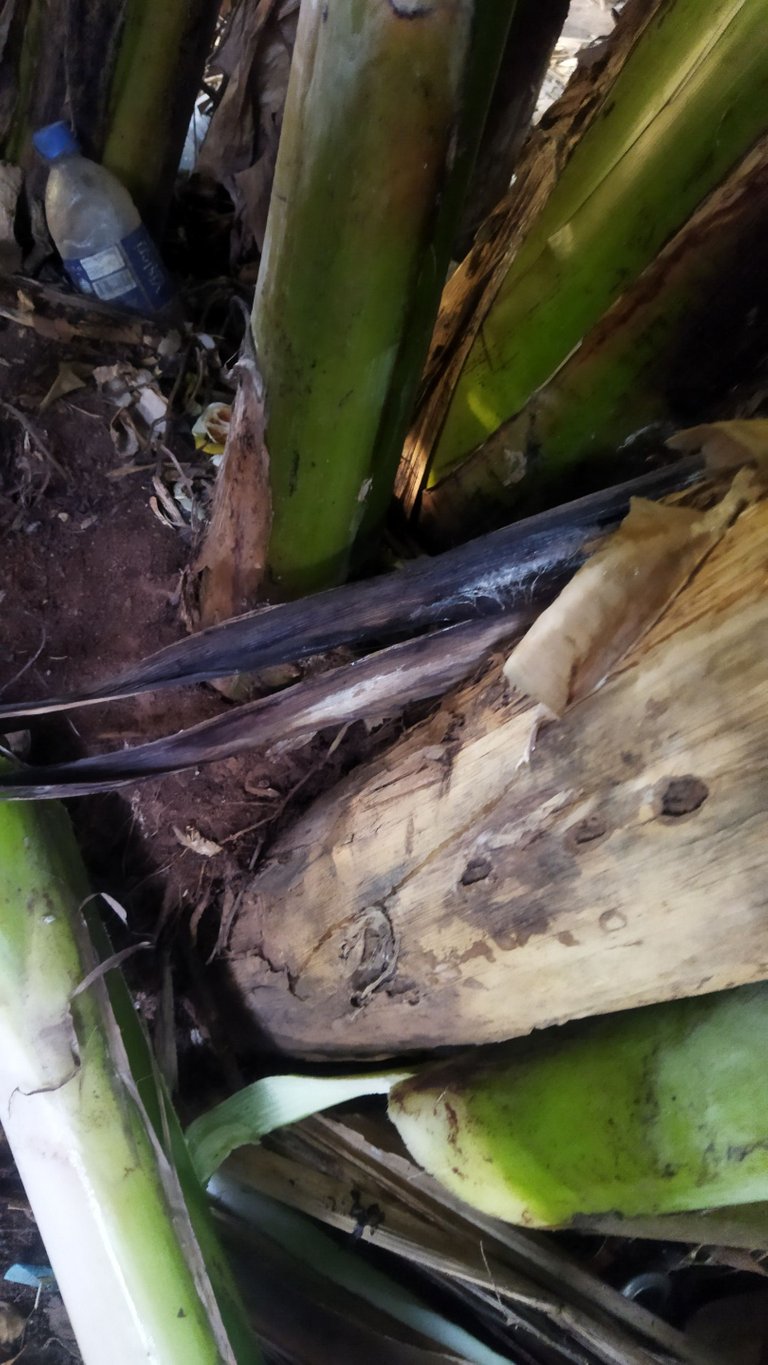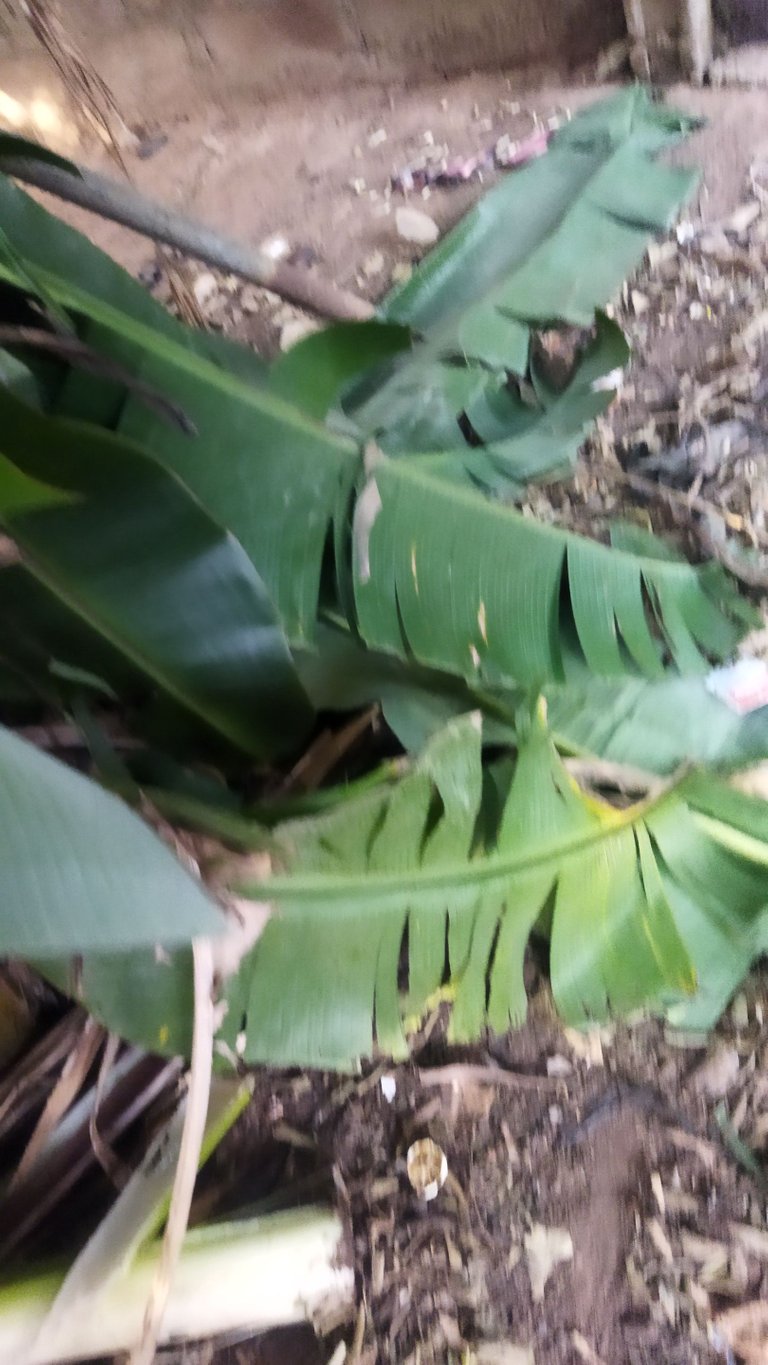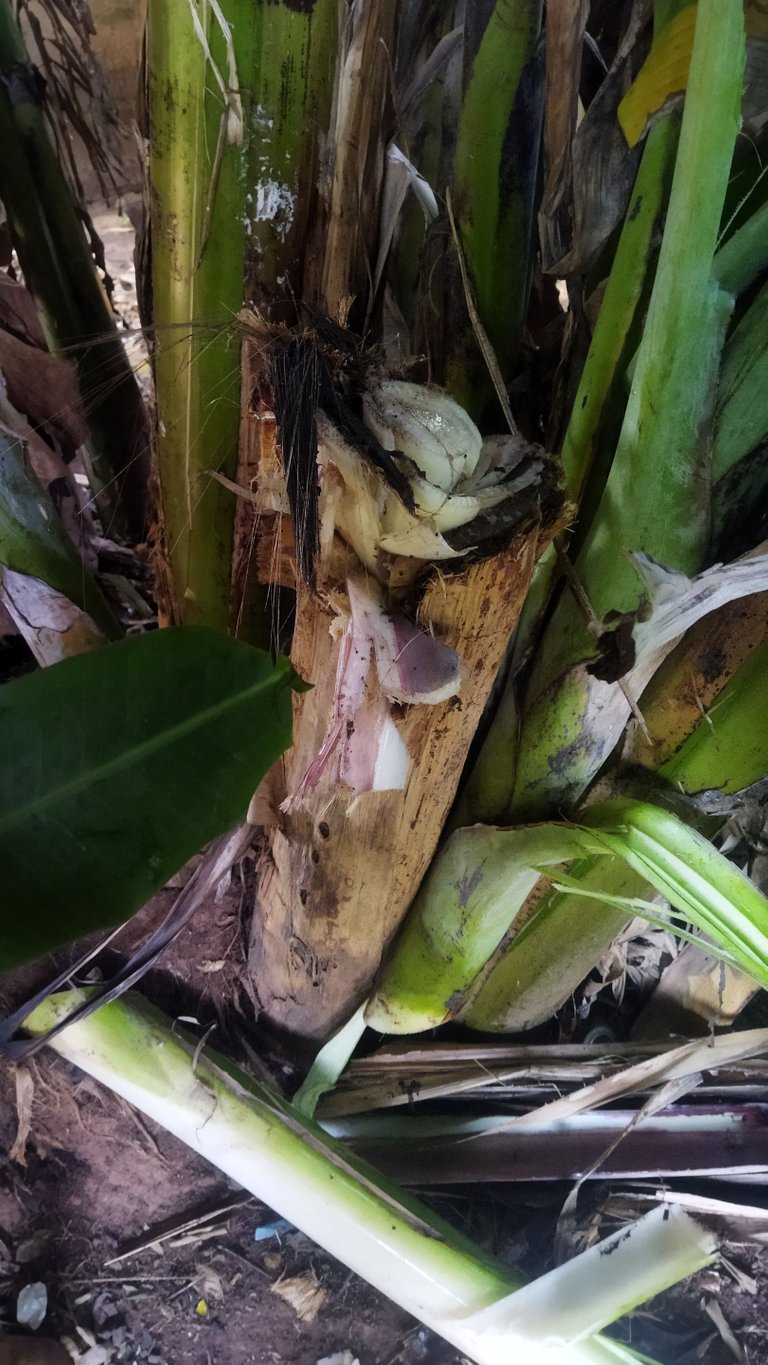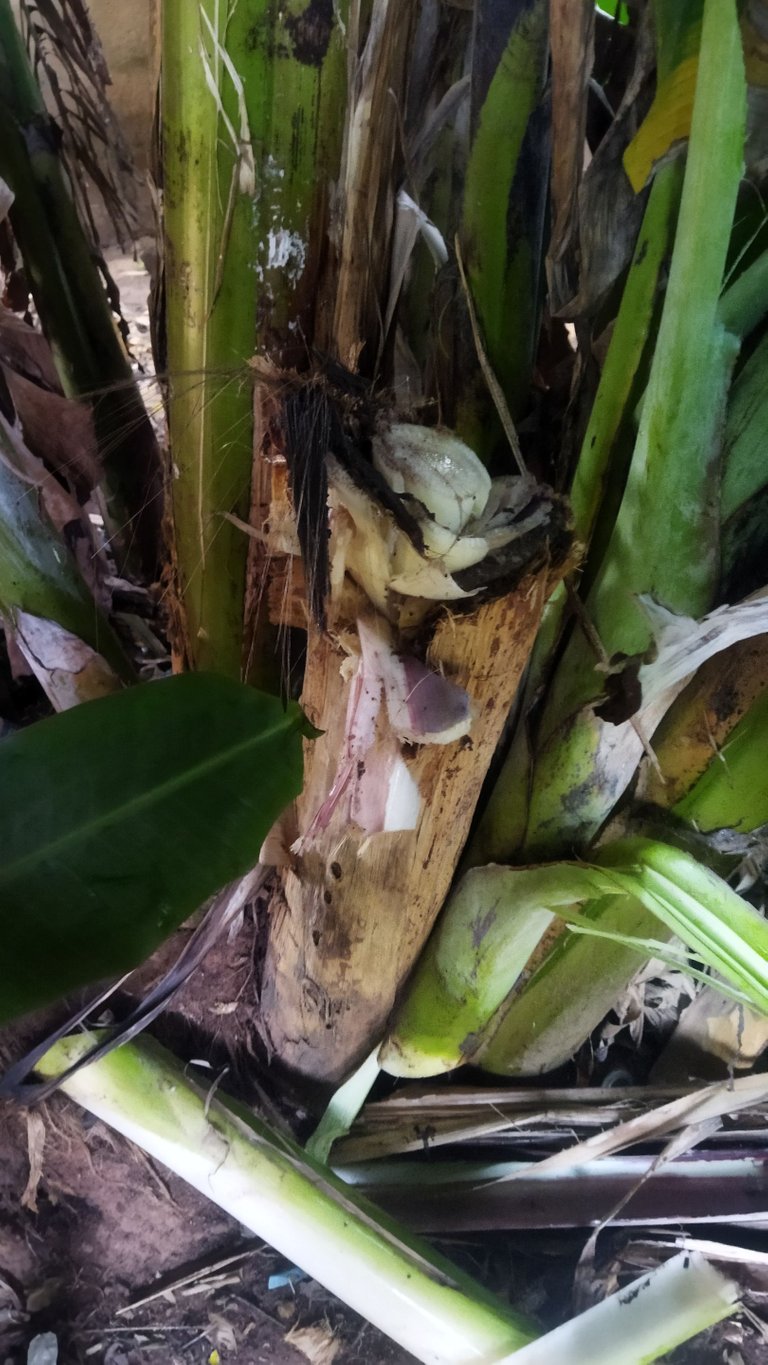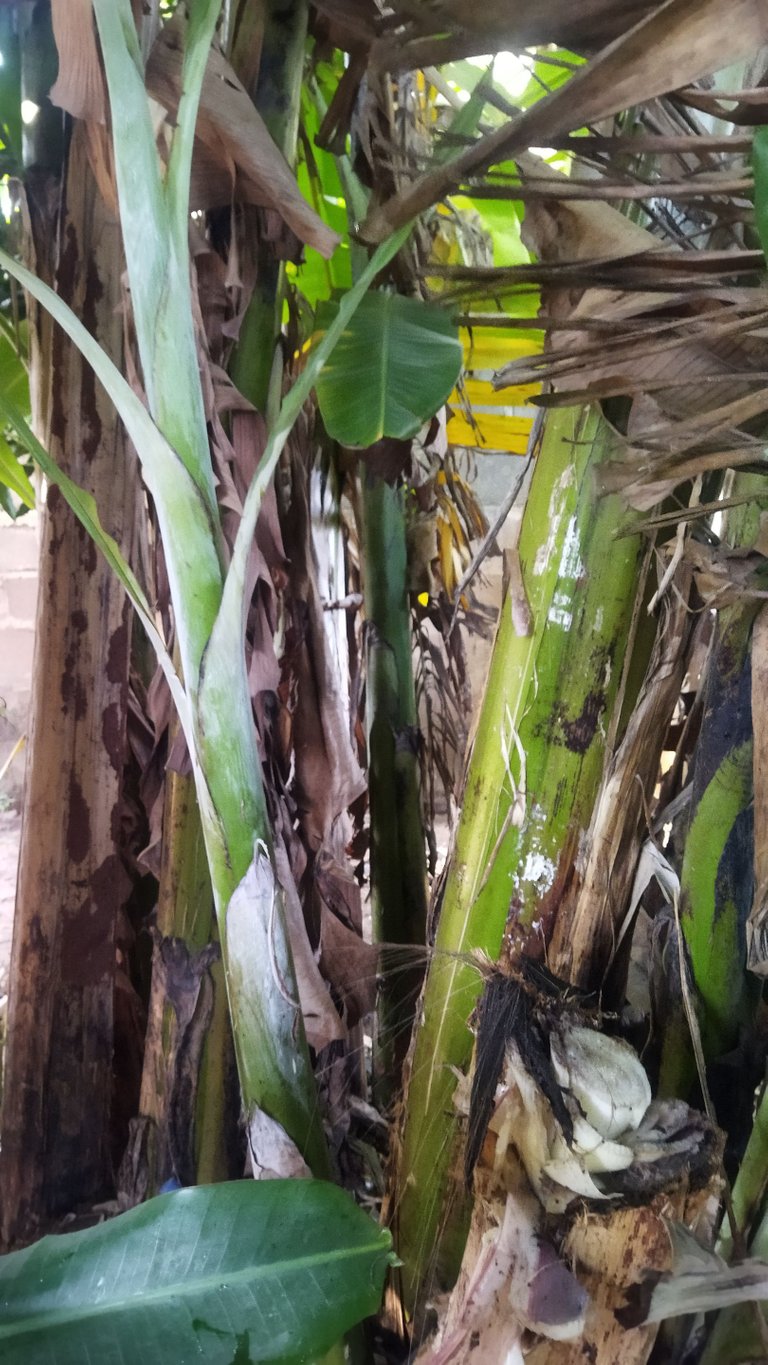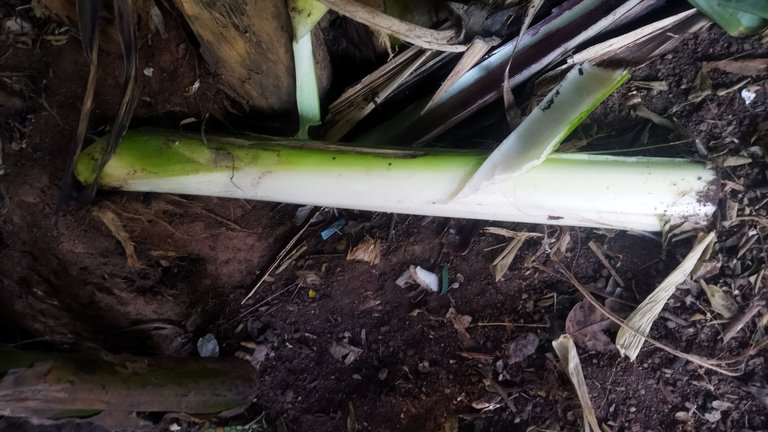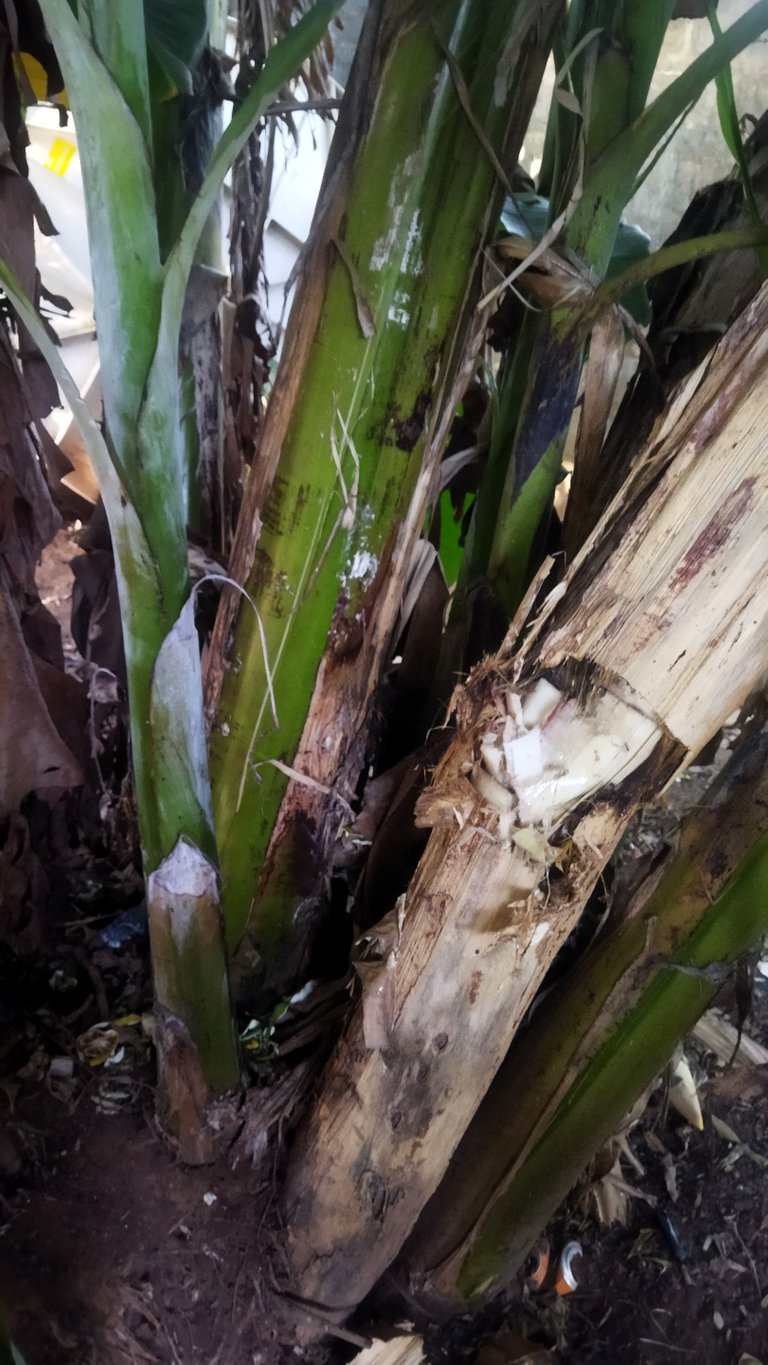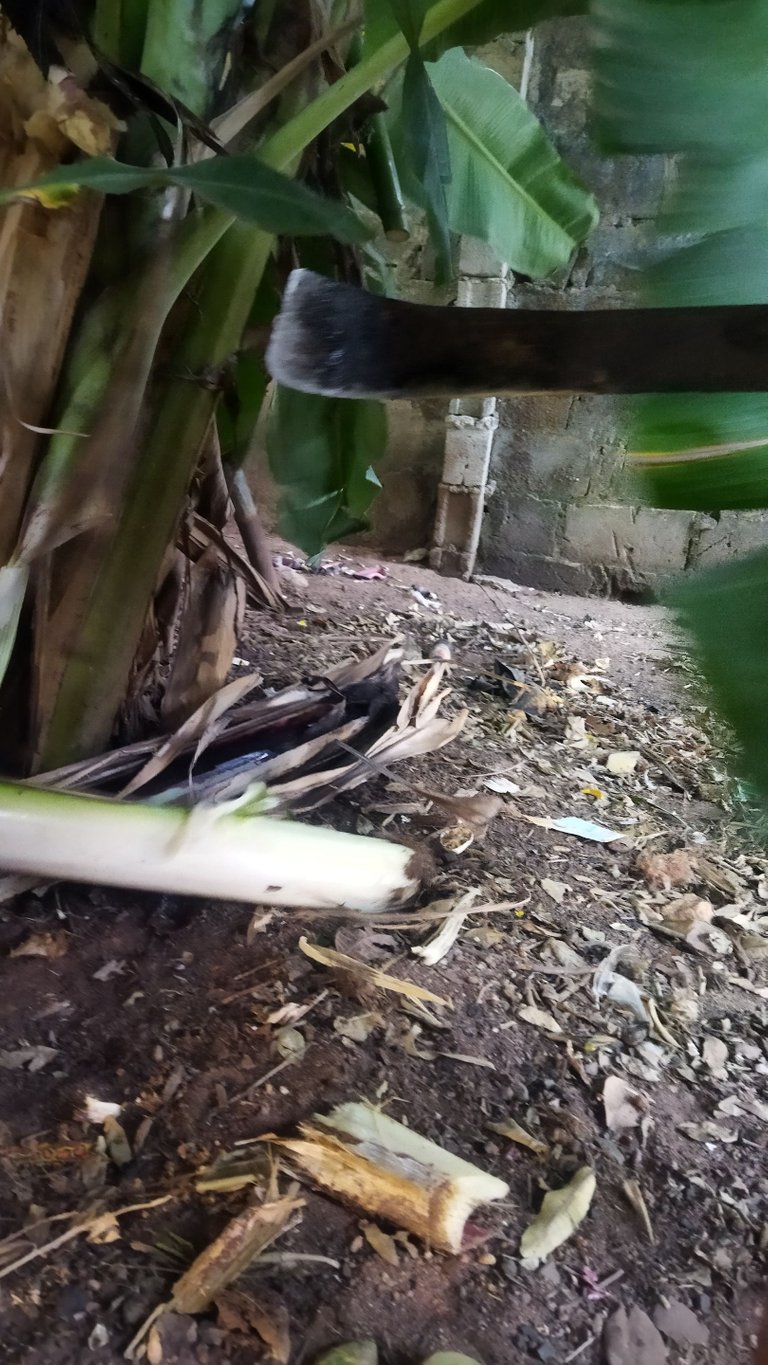 These are the pictures taken while cutting the mother banana 🍌 tree down.
Thank you for visiting and reading my blog, I will so much love it when you UPVOTE my work and drop beautiful comments.
All contents are original from me, except the ones mentioned otherwise in my post.
I love you all 💞💞💞💯
Meet me on discord @Royalsam#8851

---
---