CHECKING ON OUR TWO PLOT OF LAND FOR TEMPORARY FARMING/ CORN AND CASSAVA WAS PLANTED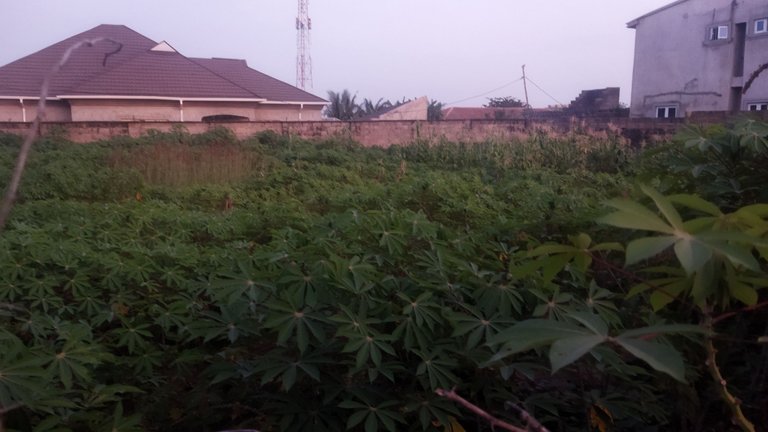 Wow wow, thanks to my dad and brother for maintaining this lovely two plot of farm land that I started during COVID 19 pandemic, this space was cleared, cultivated by I and my brother for the very first time. During the period of pandemic I was able to do alot of farming on the land, I planted corn, vegetables and cassava on it then.
But 2021 I went for my NYSC service and I couldn't continue the farm because I was in another state to serve my father land which is about 6-8hours drive from Ilorin where I stayed.
But my dad and brother continue the planting of the farm and here it is today. I really appreciate them for what they have been doing on the farmland.
They planted cassava and corn 🌽, they have harvested part of the cassava and corn, so is remaining this on the farmland.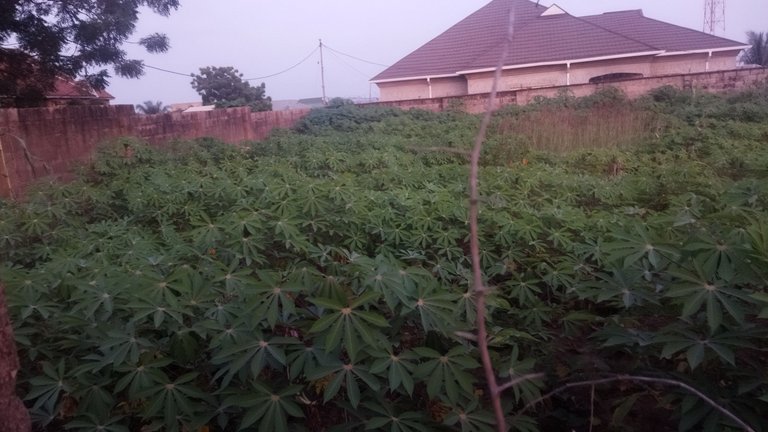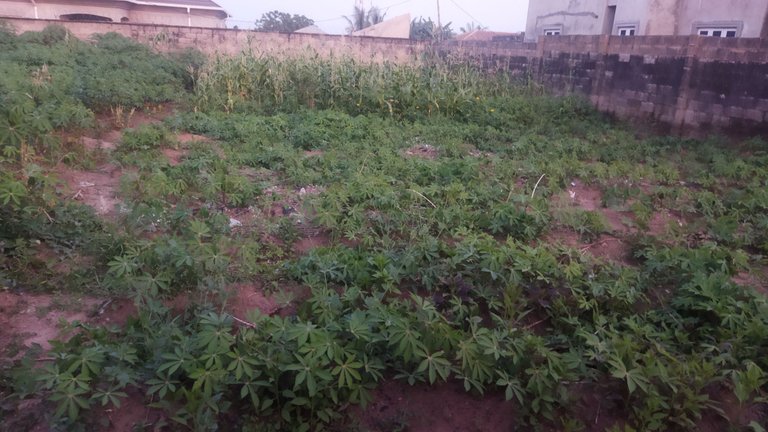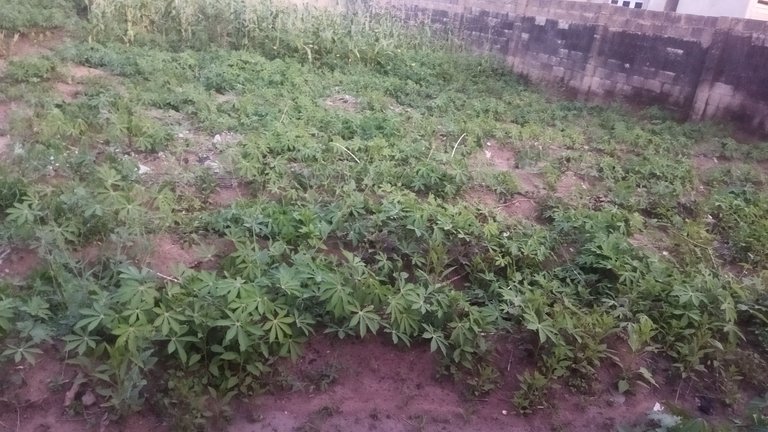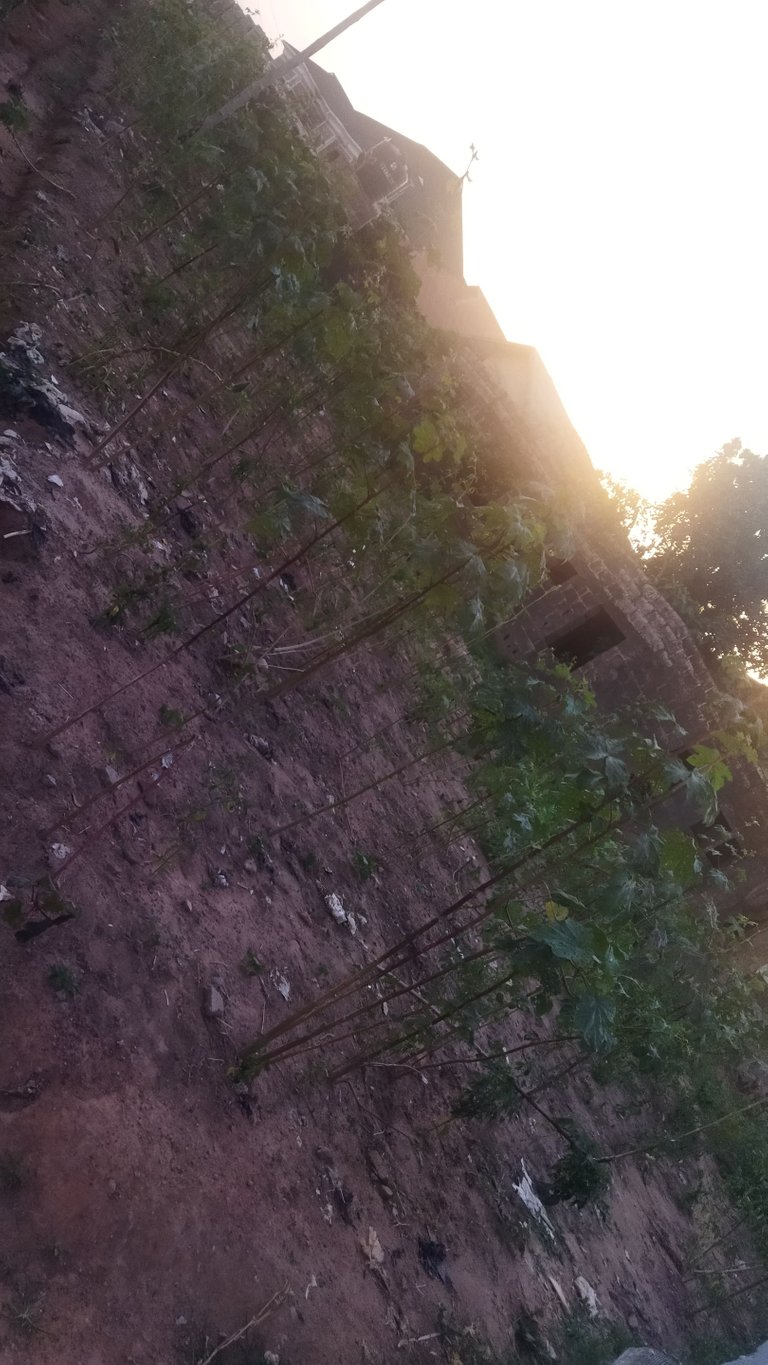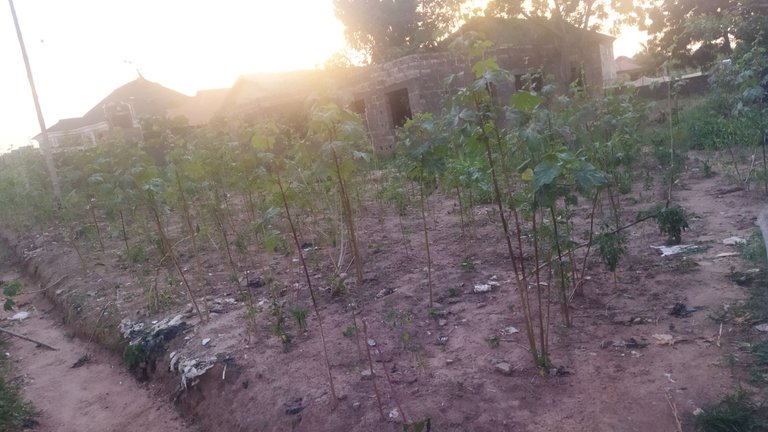 This is Okro farm across my farmland which I snapped because it I loved the arrangement.

Thank you for visiting and reading my blog, I will so much love it when you UPVOTE my work.
All contents are originals from me except the one mention in any of my post.
I love you all 💞💞💞💯
Meet me on discord @Royalsam#8851
---
---