IT PAYS TO BE HONEST!!!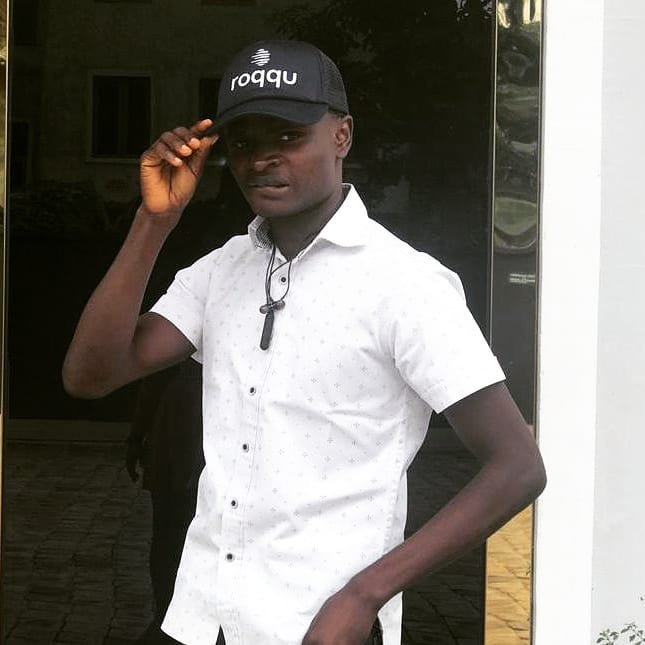 I recently went to get a Voucher Card to subscribe to my data. I went into a shop and asked the owner to sell me $3.30 (NGN2000 in Nigeria Naira) voucher; he replied he had it for $1.65 (NGN1000), which I accepted.
He gave me three $1.65 (NGN 1000) cards, either unconsciously or consciously. I stood for a while, battling the voices in my head, one of which said, "Just take the extra $1.65 card and go."
You can't afford to cheat this man, another voice whispered, "would you be delighted to utilize data that doesn't belong to you, stealing is stealing, by trickery or by pretence."
Sir, I mean $3.30 (NGN2000) card,
I explained again to the man, just to make sure he knows what he handed me.
Yes, I gave you the card you asked for,
He said.
"It pays to be honest," a voice said firmly as I stepped outside the shop. "You can afford more than that, but it looks tempting to get a free card, but it is not yours, and you can't escape the guilt." At that instant, I recognized this was a little yet significant decision. I've taught and lived a life of leadership and service for many years, and the little things mean a lot.
I went back inside the store and handed the seller the extra $1.65 (NGN1000) card; he was stunned, and he remarked that many people would not do this since it would be considered bad luck. I told him that luck does not come through defrauding others.
I could see the joy in his face, and I knew it wasn't because it was a $1.65 (NGN1000) card worth, but because if your Integrity fails in a dollar test, it will fail in a million-dollar as well.
I'm working on my perfection every day; I know society is so fanatical and materialistic that money appears to be the god that many people can't live without, but I prefer to be nice, kind, and fair to everyone I meet.
Mom instilled in us as children that a poor man with one cloth who does not steal can work hard and develop a factory.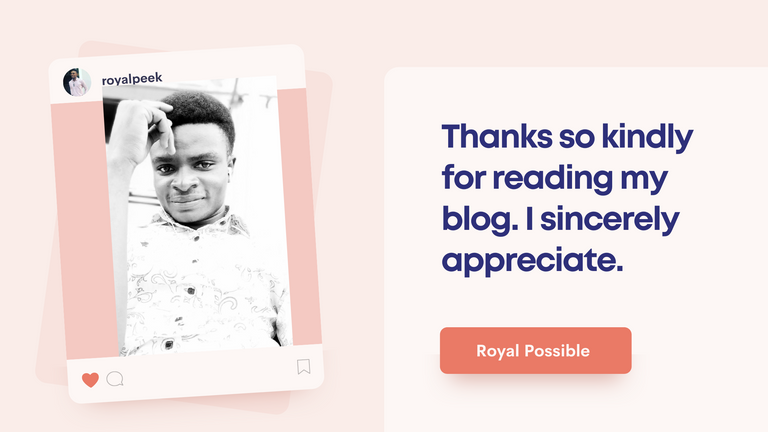 ---
---