What is the value of 1000 dollars for me - IU contest #3
Thanks @shrazi for tagging me. Interesting topic, would be looking forward to see your views on this contest @ayesha-malik, @ridor5301, @jimmy.adames, @lisamgentile1961, @brittandjosie, @mers & @mypathtofire. Here is the Contest Post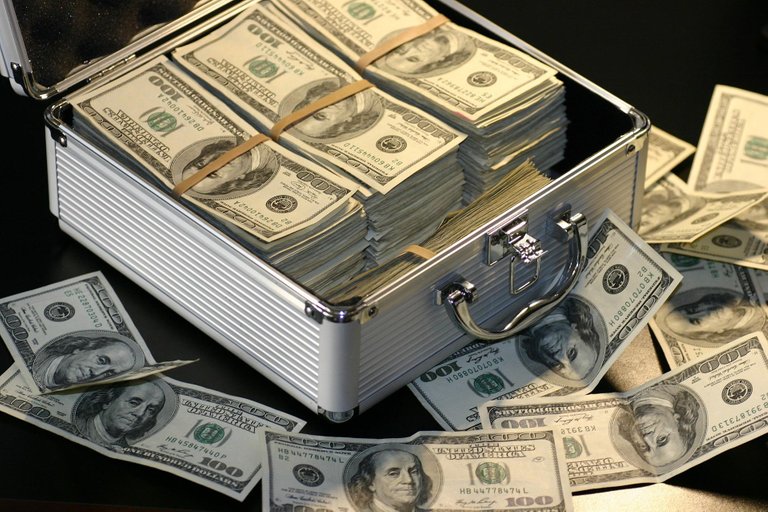 Image by
S K
from
Pixabay
Its almost 200K in Pakistan and that is a lot of money. Head and manager levels are earning this much in Pakistan as of now.
This is very interesting topic, pushing me in Fantasy world of Dollars. This thinking and feeling makes my heart beat loud and fast. So, just think if I get that money in real I could handle it or not?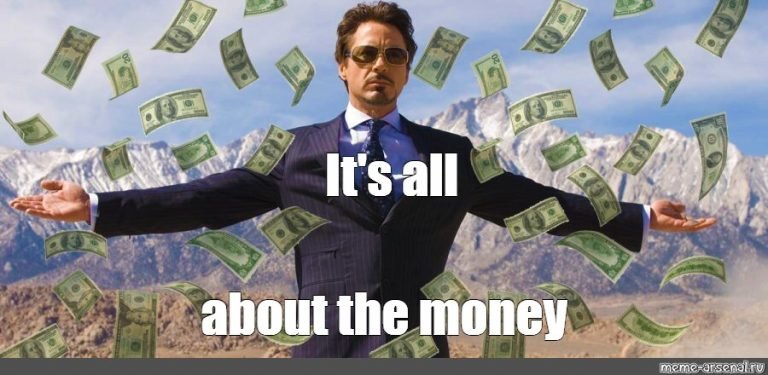 Image Source
I am sharing one scene from the movie "MALAMAAL WEEKLY" in which a person got died of winning a lottery of millions $$$$
I would also like to share my personal experience here: whenever I get my salary increased, I get happy and satisfied for maximum 3 months than again same story that this is not enough.
So, what I think is everyone wants more and more. I could be happy and value $1000 for a month or two but after that, I would be struggling to get double of that.
Anyway, the truth is even $1 is valuable for a person who knows how difficult it is to earn it.
I am not good at savings and investments, $1000 in a lottery win would last max for 3 months because I am not good in check & balance as well.
Just spent it thoroughly with family & friends but yes, my father would have totally different opinion because he is the one running the house and expenses.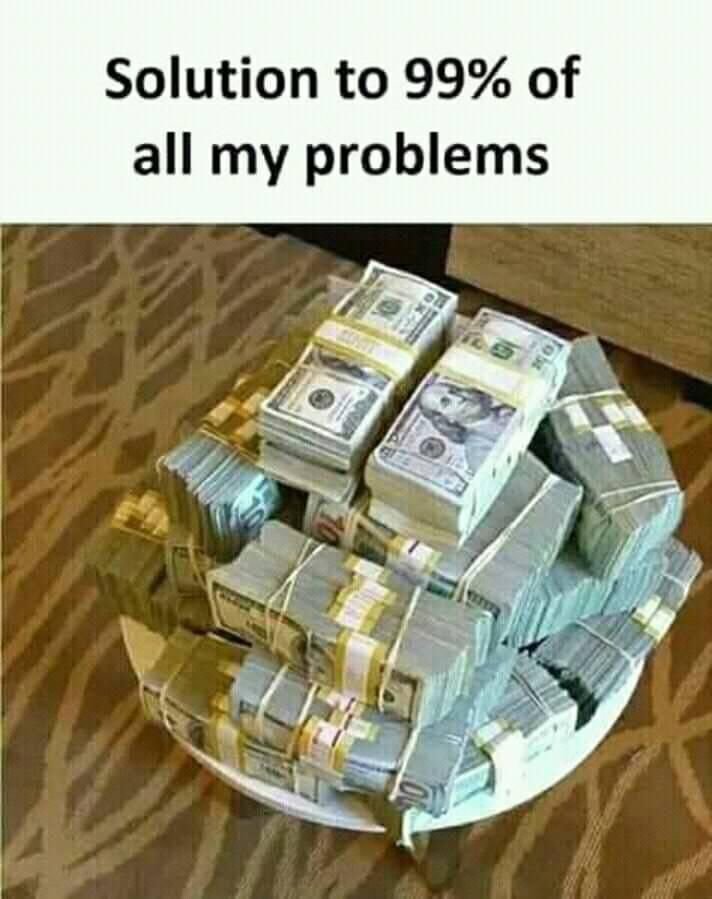 Image Source
$1000 monthly income would be amazing for saving, investment, charity and daily expenses. It is just a thought that we would be handling all this but practically speaking, I know people who have plus $1000 monthly income but still not living a satisfied and relaxed life.
I always wish to have a free schooling system for the ones who are unable to afford the expenses of education. This would be on priority list to do things if $1000 monthly income.
---
---