Venice, my memories in #monomad challendg/Венеція, мої спогади.( EN/UA)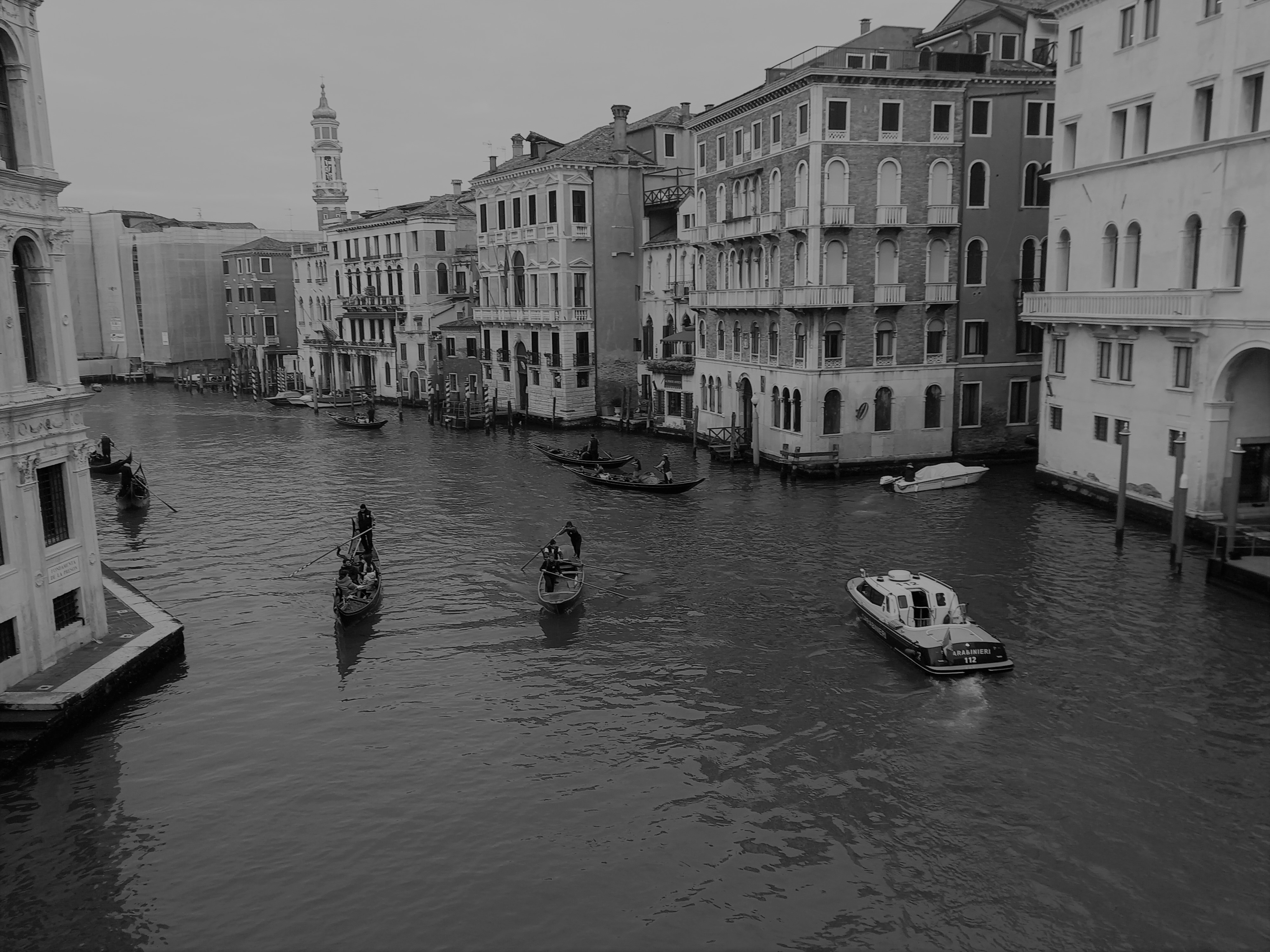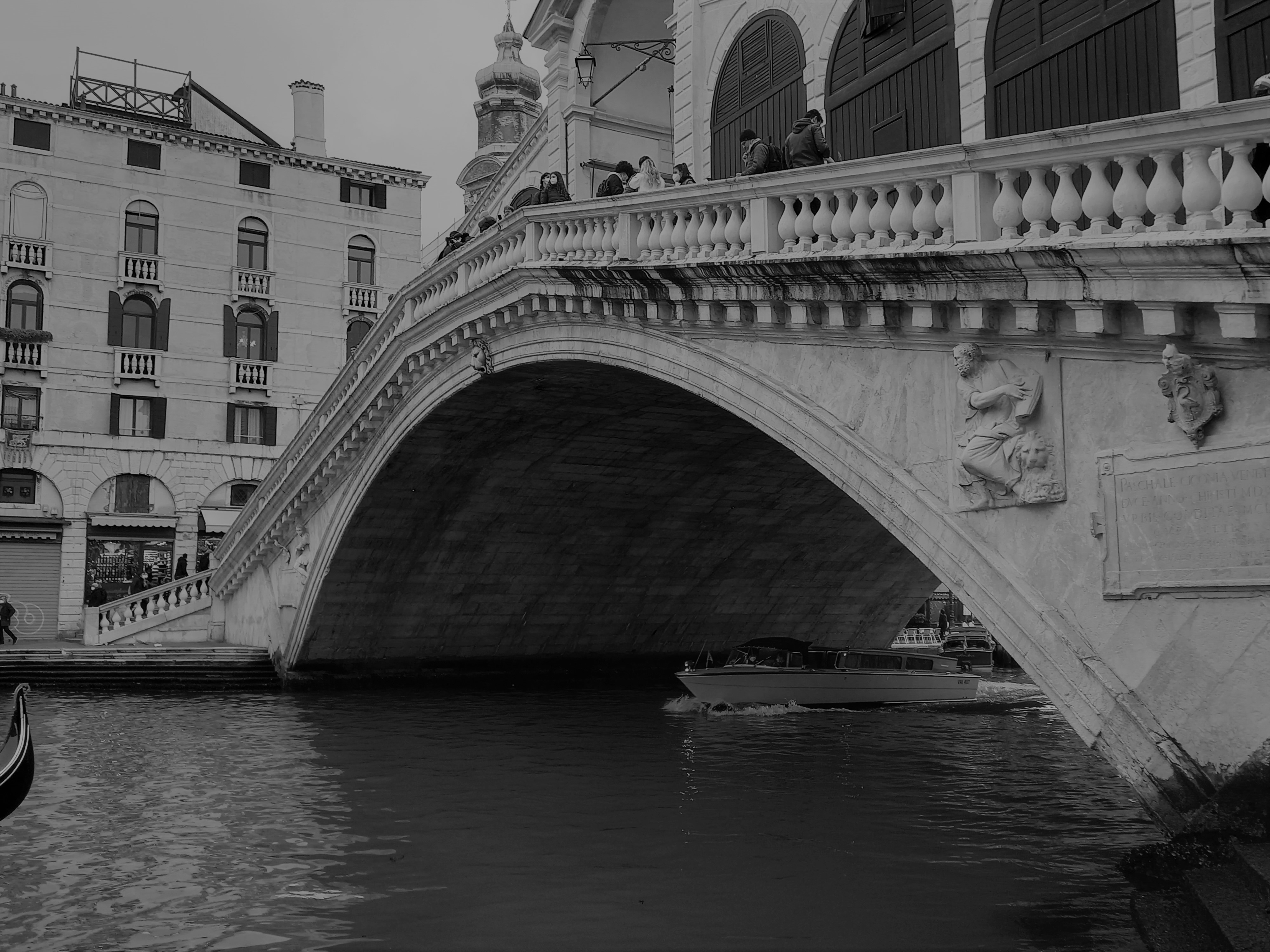 Hello, one-day trips to interesting places remain typical for me. And one such day I visited Venice.
Bonjour! Italy is a country of prosecco wines, juicy fruits and ancient history. Venice is one of the most interesting and most visited places in the world. In Venice, they confess their love by offering their heart to their beloved girl. People come here from all over the world to experience the atmosphere of the city on the water and swim through the canals of Venice on a gondola, under the guidance of an apt gondolier. The largest canal is the Grand Canal. And the most famous and oldest bridge is the Rialto across the Grand Canal. And after a long walk around the city to drink delicious espresso. Evening Venice enchants with its lights and becomes an even more romantic place.
Thank you!
Good Bye!
​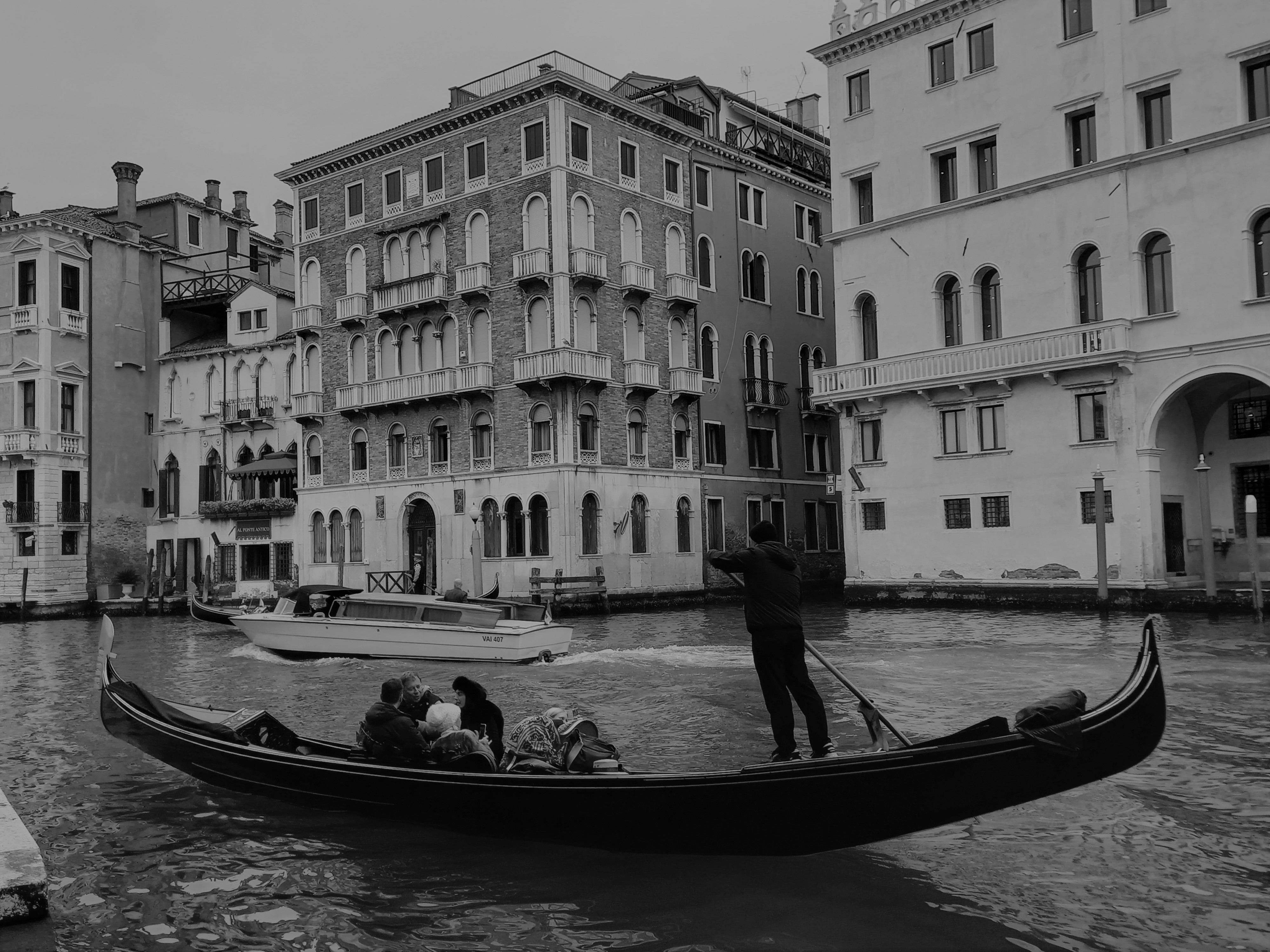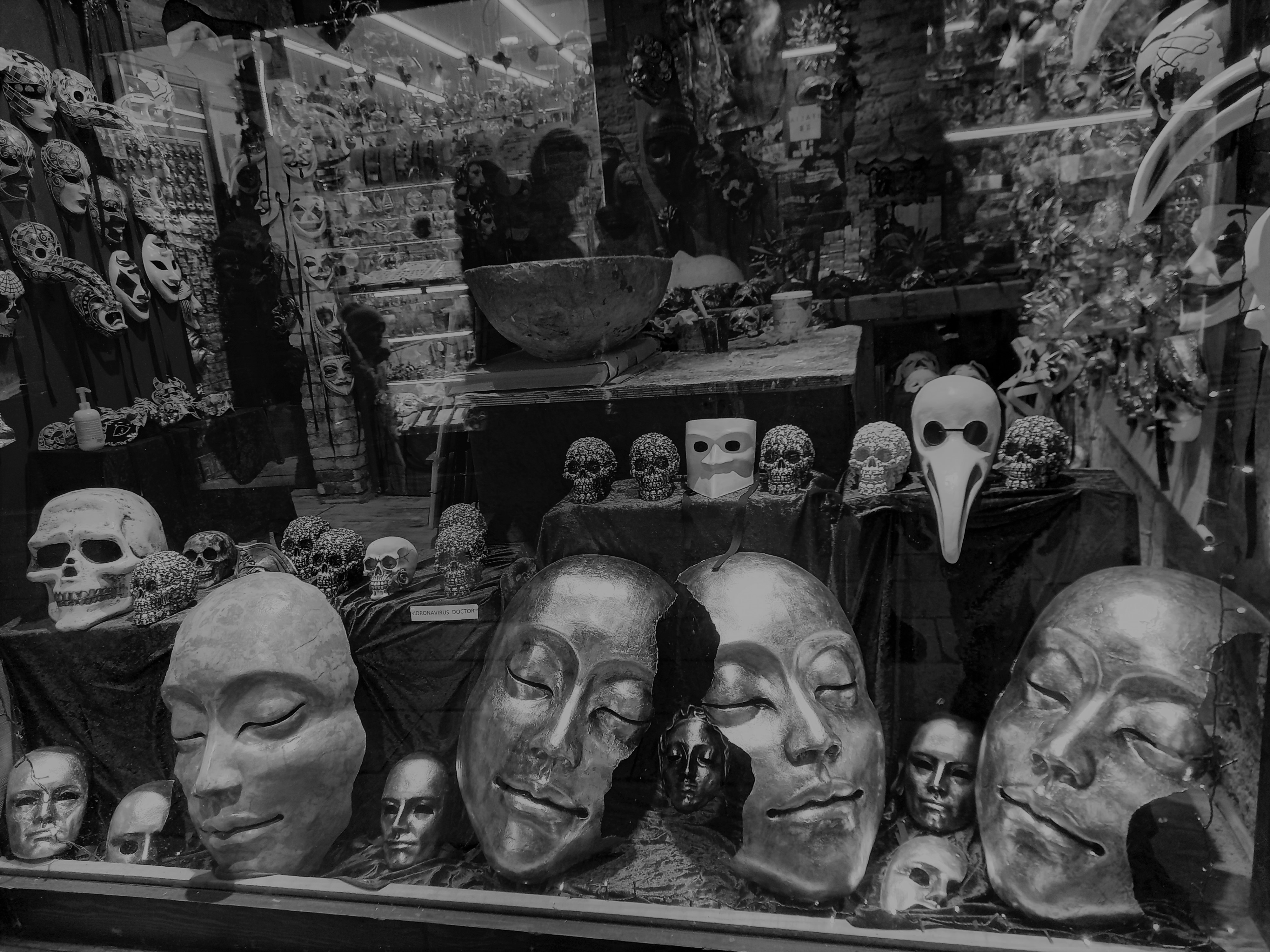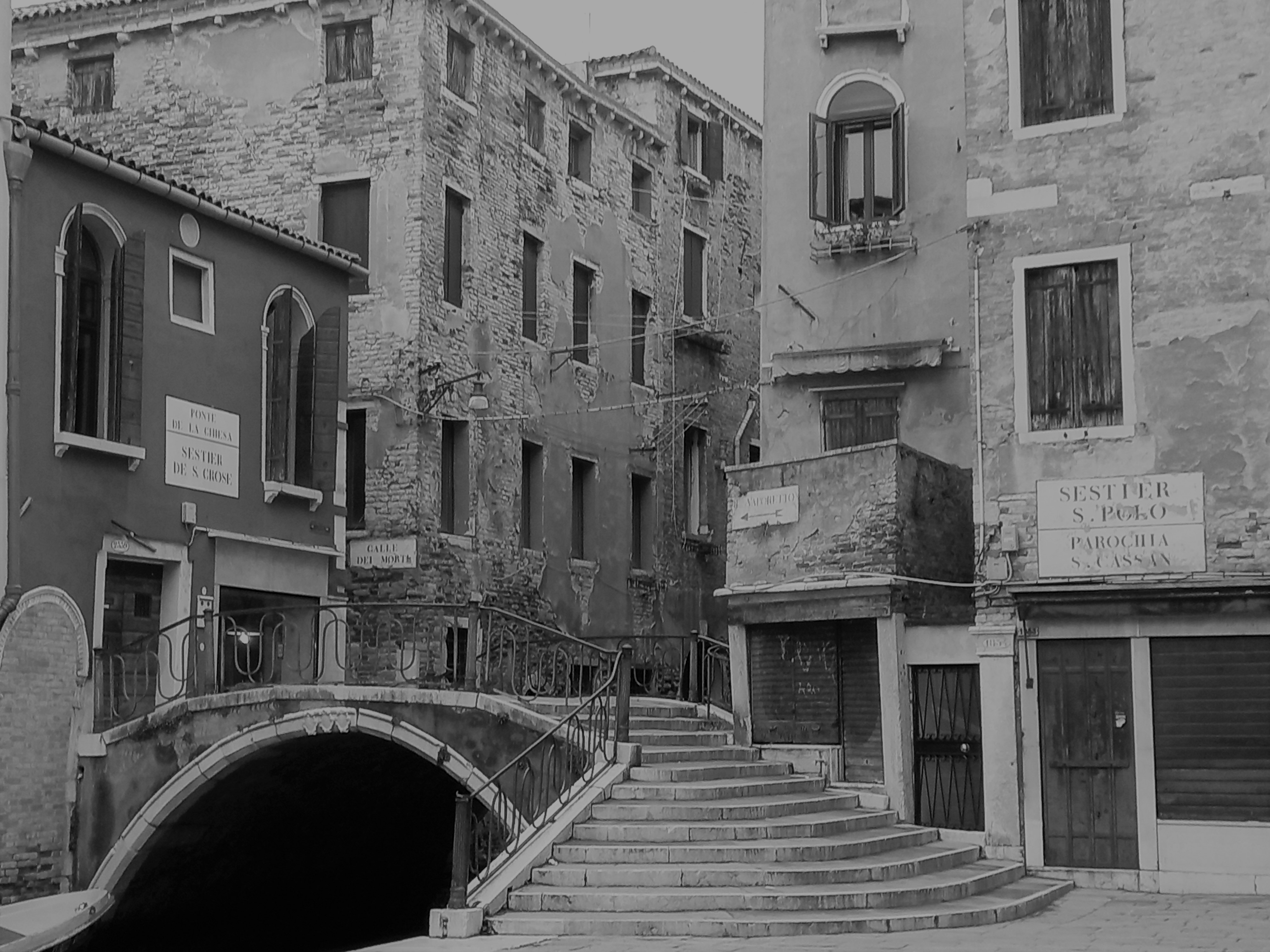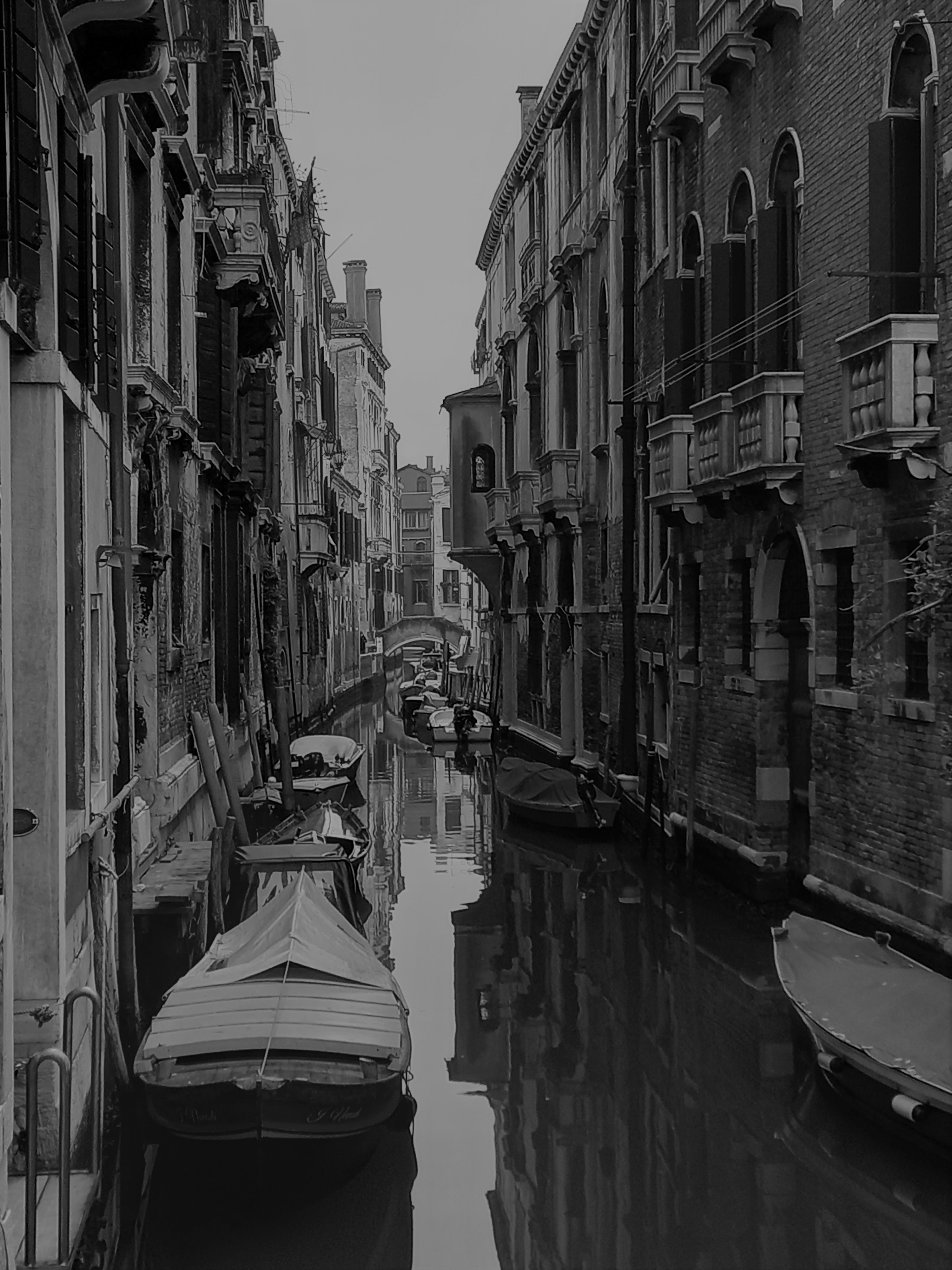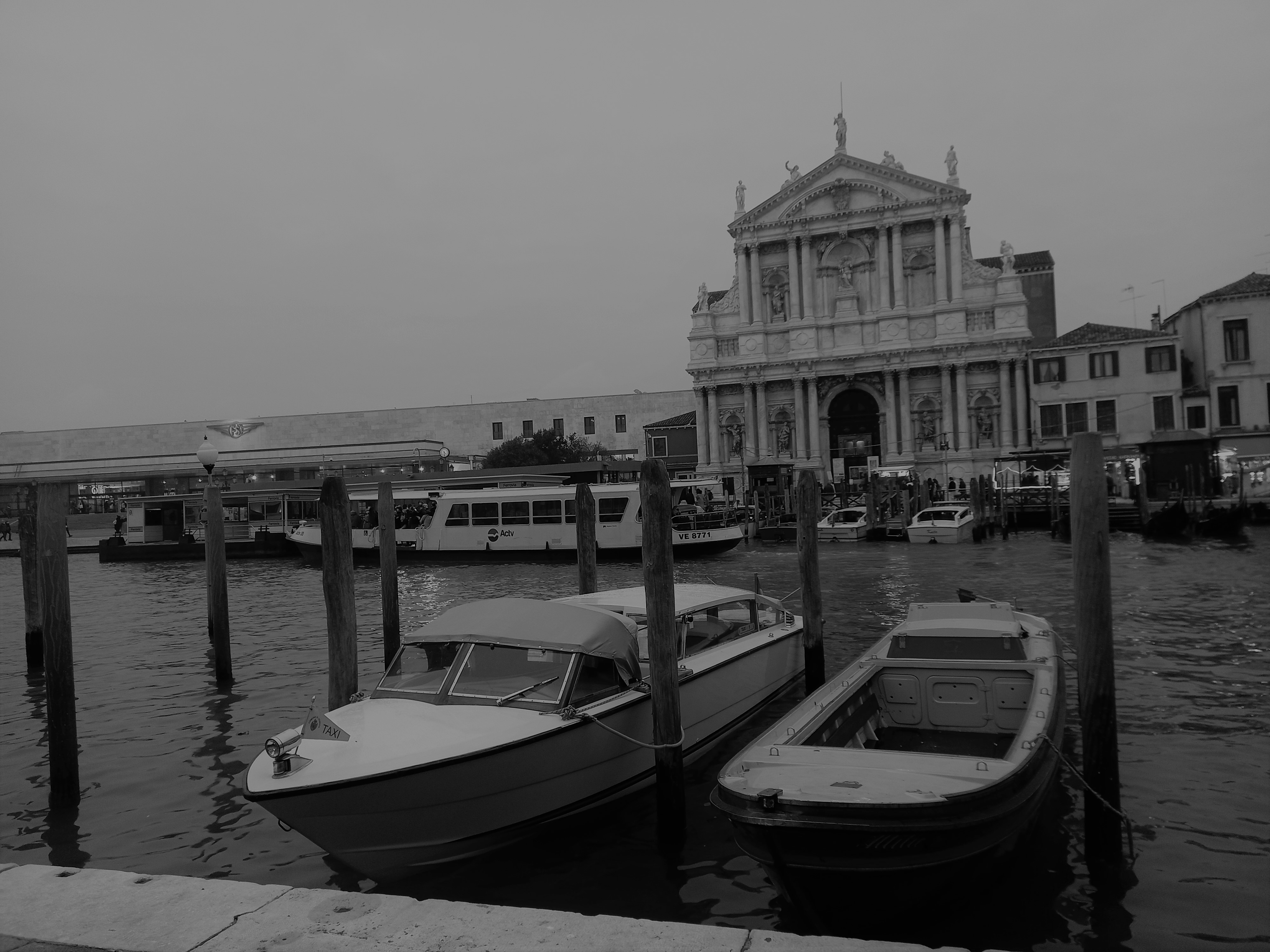 Привіт, для мене характерними залишаються одноденні поїздки в цікаві місця. І в один такий день я відвідала Венеція.
Бонжорно! Італія країна вина просекко, соковитих фруктів і древньої історії. Венеція є одним з найцікавіших і найбільш відвідуваним місцем у світі. В Венеції признаються в коханні, пропонуючи своє серце коханій дівчині. Сюди приїжджають з усього світу, щоб відчути атмосферу міста на воді і проплисти каналами Венеції на гондолі, під керівництвом влучного гондольєра. Найбільшим каналом є Гранд канале. А найвідоміший і найстаріший міст Ріальто через Гранд канал. І після довгої прогулянки містом випити смачної кави еспрессо. Вечірня Венеція зачаровує своїми вогнями і стає ще романтичнішим місцем.
Дякую за увагу!
На все добре!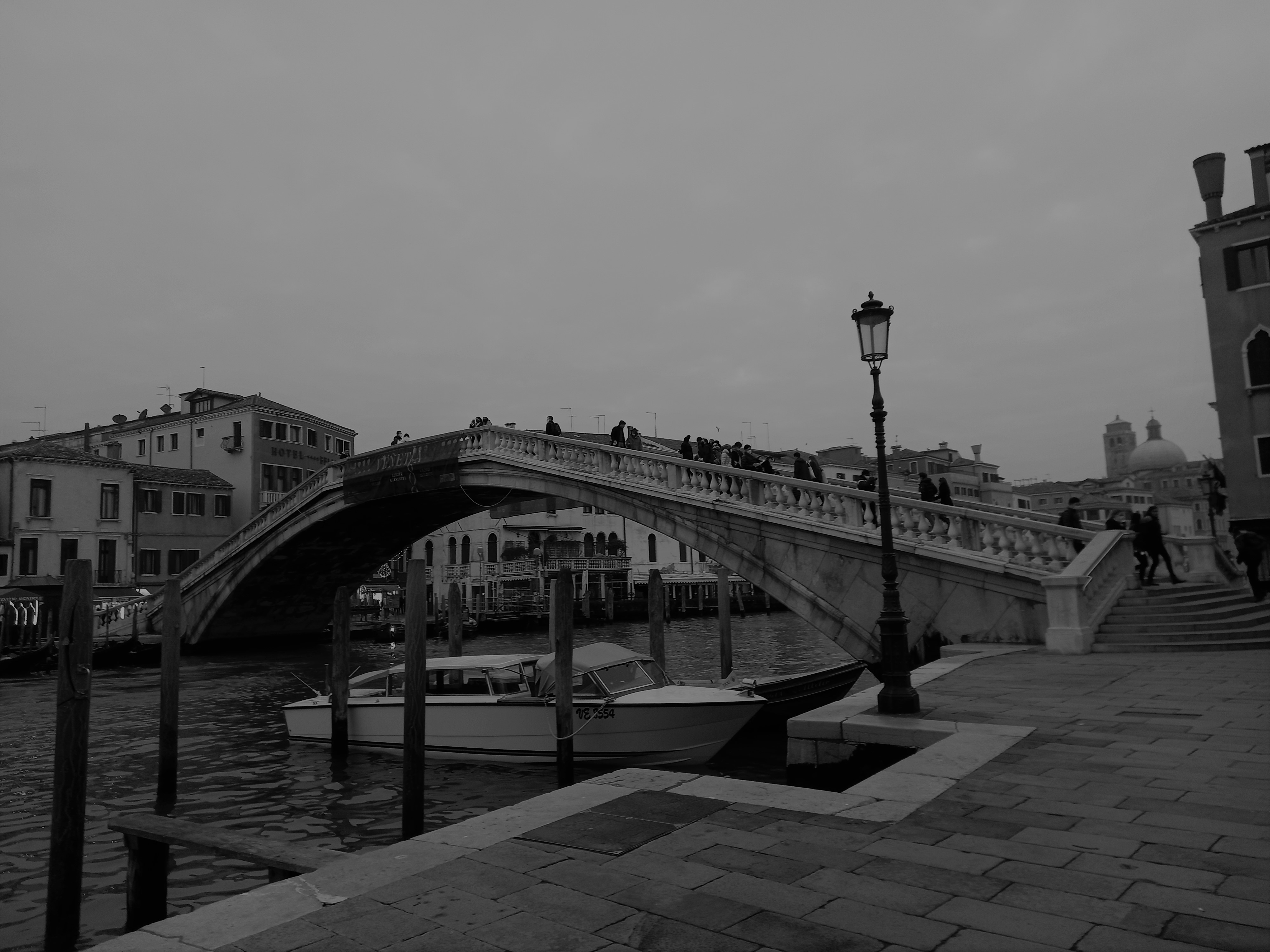 This is my entry for the #monomad challenge by @monochrome. Thank you for your reading!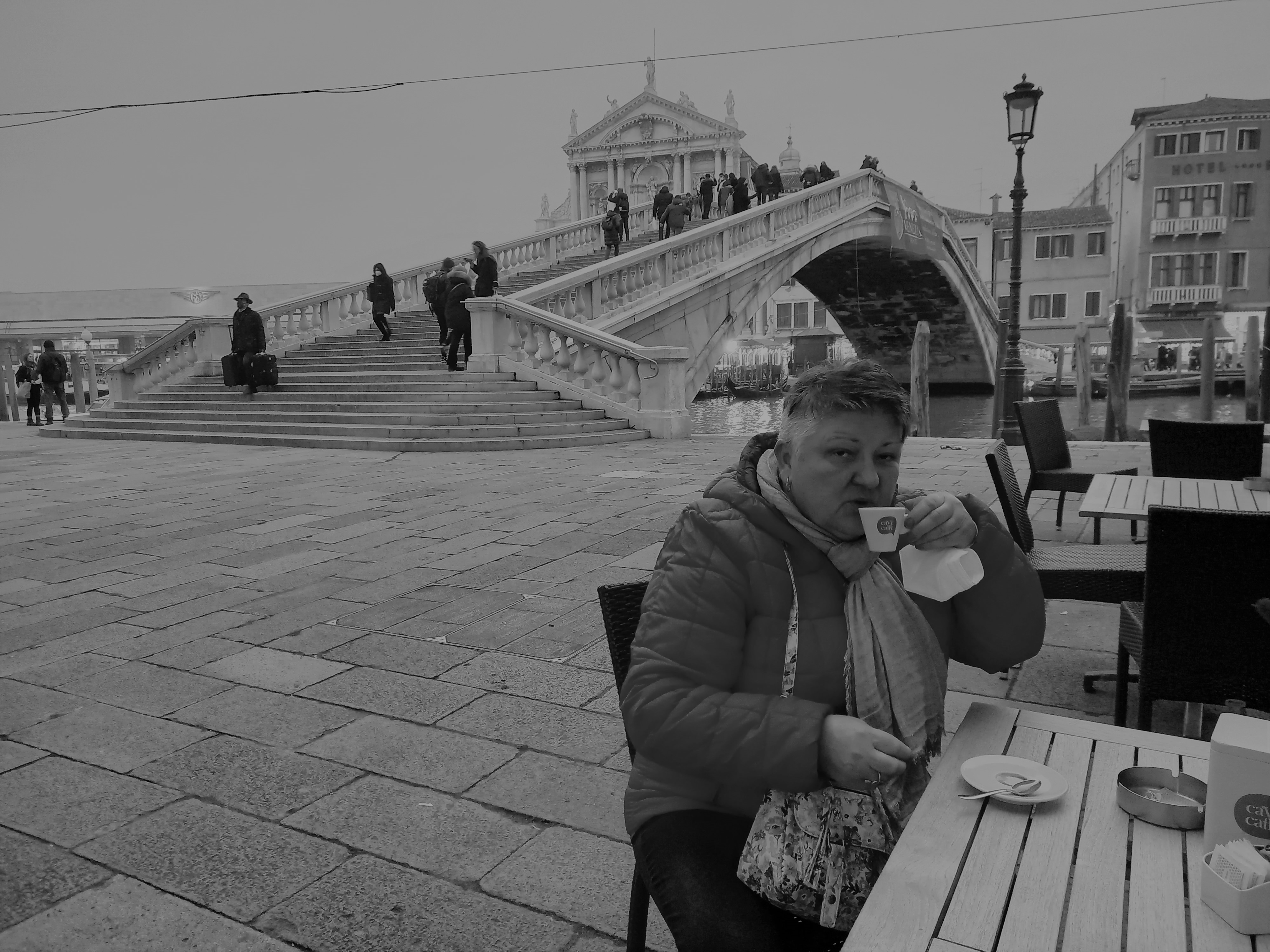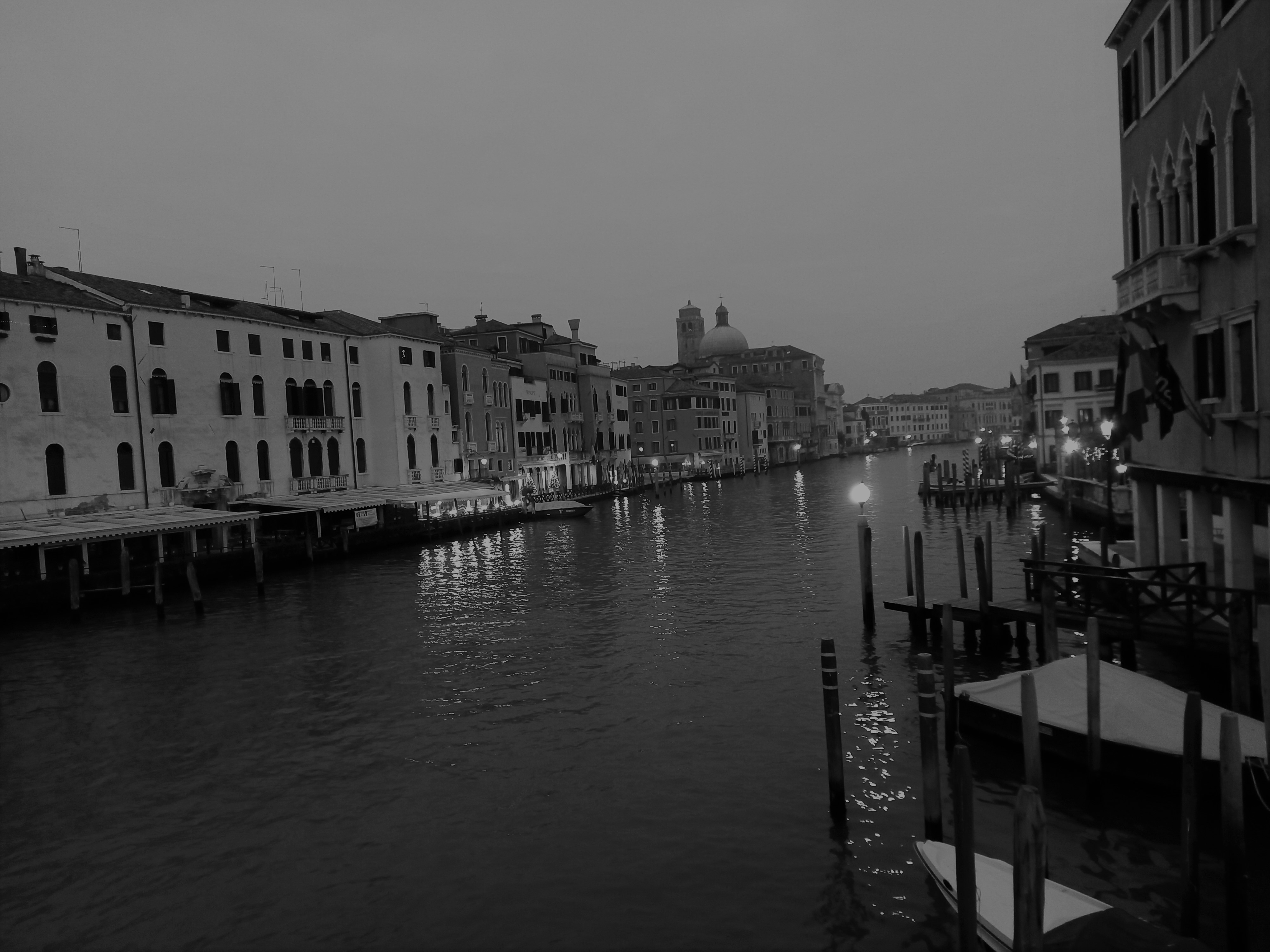 ---
---