RETURN TO SEE YOU. Here's to those moments [ESP/ENG]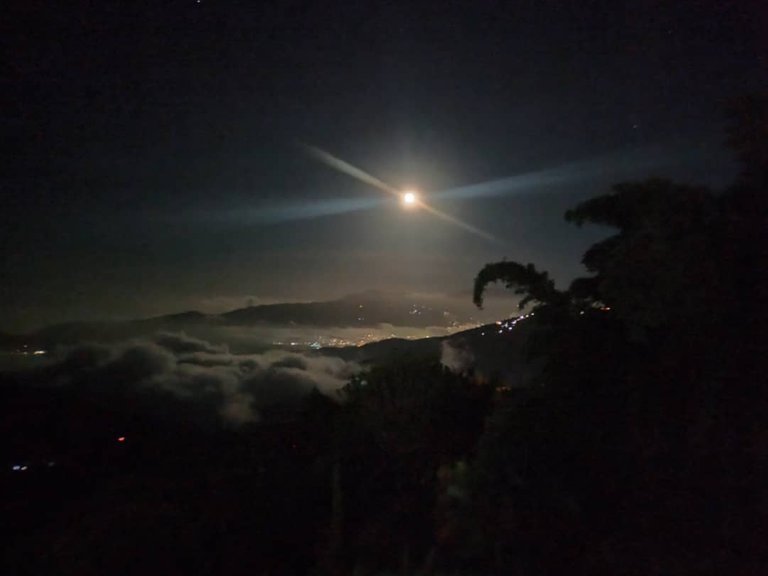 Volver a verte
🍷   Brindo por los instantes … 🍷

---
Volver a verte es una fiesta,
quizás no sepas de mi desde hace tiempo
dejé para ti migas,
rastros que no rompan nuestro vínculo sagrado
de esos para estar en relación, aunque lejana,
solo por distancias hay un pensamiento
que te mantiene en mí y seguramente me mantiene en ti.
---
No hay distancias que la imaginación no pueda superar.
Volverte a ver es prepararme, es motivarme
y llevarte en mi vida encontrándome con tu recuerdo.
Es una constante eso… Tu remembranza, esa evocación.
---
¿Existe la distancia? ¿Existen las ausencias? ¿Sigues allí?
Cuantas preguntas que puedo responder
respuestas que en sueño pueden tener réplicas adorables
solo eso hay en los sueños recordados,
vestigios de querer volver te a ver.
---
Vivo negando las añoranzas y lo sostengo.
Esa misma luna de esta noche,
esa luna, te la dedico donde quiera que estés
esa luna nos une y fortalece
estas ganas eternas es la fiesta de volverte a ver.
---
Tu propuesta de eventualidad,
la próxima vez de los encuentros
debe ser lejana que nadie se de cuenta,
esto fue extemporáneo
¿Cómo no supimos de esto?
¿Quedará tiempo para vivirlo?.
---
No, mejor nos vemos una vez en un año,
todavía hay muchos intereses
y solo la distancia puede custodiar
hay vínculos mantenidos,
con los años se han vuelto
tan fuertes están allí para cuidar.
---
Verte me da un respiro, un respiro
de aquello que pudo haber sido
Y ahora en instantes, de momento puede ser.
Son instantes, son vivencias,
son estos minutos los que tenemos.
---
¿Te espero? ¿Nos vemos? ¿Te asustas?.
Sin arrepentimientos, sin culpas, sin vestigios,
somos expertos en no dejar pistas…
Alertas al miedo que no nos deja vivir esto,
solo el miedo puede ser
para suspender el volverte a ver.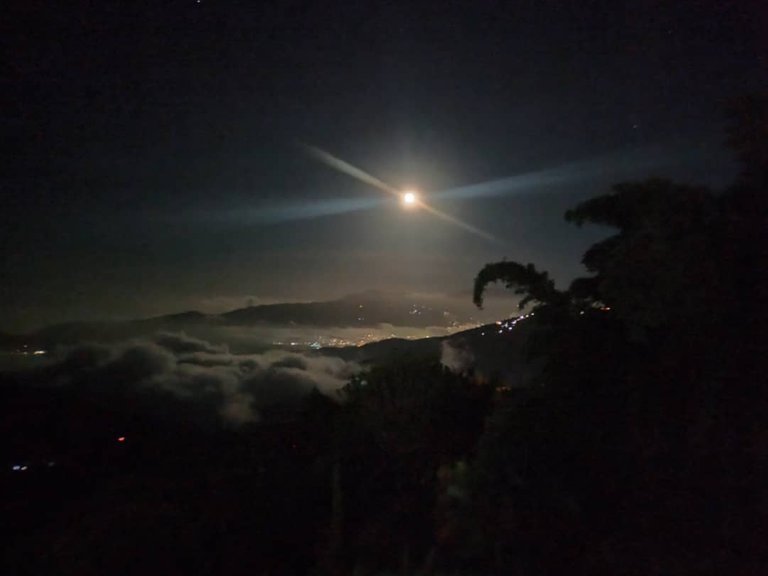 Return to see you
🍷  For the moments 🍷

Return to see you is a party,
maybe you haven't heard from me for a long time
I left crumbs for you,
traces that don't break our sacred bond
of those to be in relationship, although distant,
only for distances there is a thought
that keeps you in me and surely keeps me in you.
---
There are no distances that imagination
cannot overcome.
To see you again is to prepare myself,
is to motivate myself
and to carry you in my life,
encountering your memory.
It is a constant that...
Your remembrance, that evocation.
---
Is there such a thing as distance?
is there such a thing as absence? are you still there?
How many questions I can answer
answers that in dream can have adorable replicas
that's all there is in remembered dreams,
traces of wanting to see you again.
---
I live in denial of longing and I hold it.
That same moon tonight,
that moon, I dedicate it to you wherever you are.
that moon unites and strengthens us
this eternal desire is the party to see you again.
---
Your eventuality proposal,
the next time of the meetings
should be so far away that no one notices,
this was extemporaneous
How did we not know about this?
Will there be time left to live it.
---
No, we'd better meet once in a year,
there are still many interests
and only distance can guard
there are bonds maintained,
over the years they've become
so strong are there to guard.
---
Seeing you gives me a respite, a breath of fresh air
of what could have been
And now in instants, at the moment it can be.
They are instants, they are experiences,
these are the minutes we have.
---
Shall I wait for you? Shall I see you? Are you scared?
No regrets, no regrets, no guilt, no traces,
we are experts in leaving no clues...
Alert to the fear that does not let us live this,
only fear can be
to suspend seeing you again.

.
Traducido con www.DeepL.com/Translator (versión gratuita) / Translated with www.DeepL.com/Translator (free version)
Fotografía tomada desde mi terraza. Cortesía de Maria Gabriela Rodriguez / Photo courtesy of Maria Gabriela Rodriguez
Banners y separadores diseñados en Canva con los elementos disponibles en su versión gratuita / Banners and dividers designed in Canva with the elements available in its free version.


---
---