Este instante. Concurso de la comunidad Ladies of Hive #64 / This instant. Ladies of Hive Community Contest #64

Saludos afectivos, comunidad de @ladies of hive
Me complace unirme nuevamente a ustedes, a través de la 64 edición de su concurso comunitario. Mi deseo es responder a la pregunta ¿De qué estas más agradecido en este momento? Y para ello he preparado este escrito. Un abrazo.
Invito a @morito13 y @lamelena a participar
Warm greetings, @ladies of hive community.
I am pleased to join you again, through the 64th edition of your community contest. My desire is to answer the question What are you most grateful for right now? And for that I have prepared this writing. Best regards.
I invite @morit13 and @lamelena to participate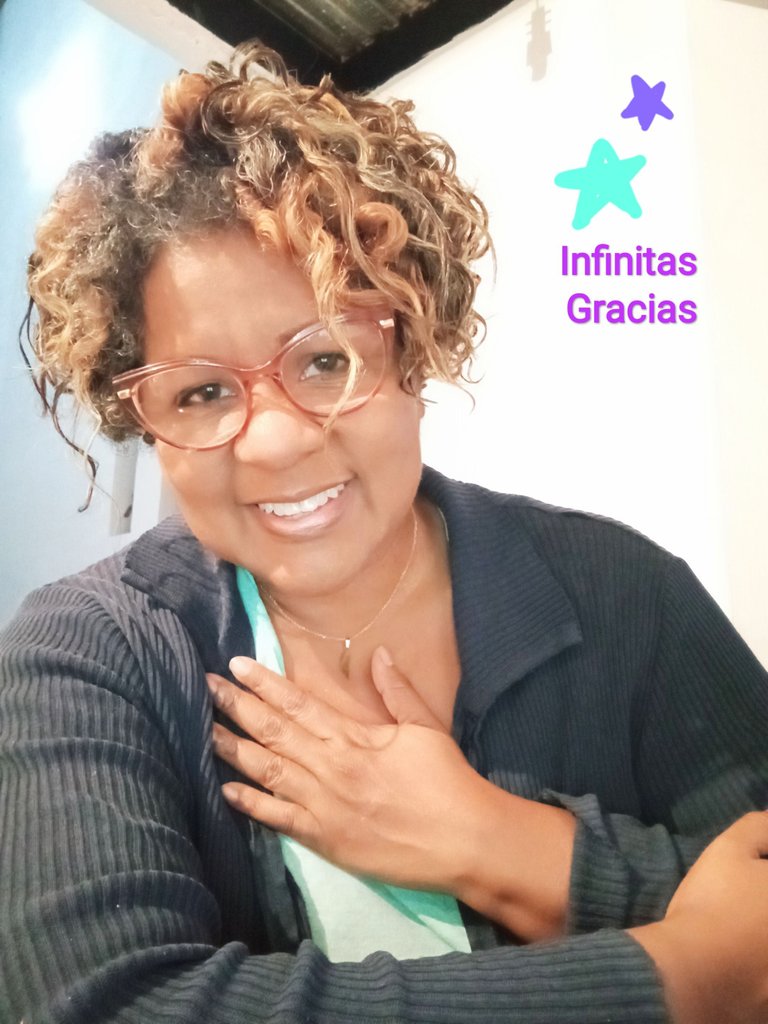 ESTE INSTANTE
"He sido un buscador y todavía lo soy, pero dejé de preguntarle a los libros y a las estrellas para comenzar a escuchar las enseñanzas de mi alma"
Rumi
THIS INSTANT
"I have been a seeker and still am, but I stopped asking the books and the stars to start listening to the teachings of my soul"
Rumi
Me detengo a mirar a mi alrededor y comienzo apreciar las cosas que me rodean y cobran significado para estar aquí. ¿Para estar aquí tengo un cuerpo de lo contrario no estaría vivo, cierto? Es motivo de agradecer, sin este cuerpo no puedo estar en la experiencia de la vida.
La posibilidad de contar con alguien, esa me la da mi familia, que es mi fortaleza, eso es motivo de agradecimiento. Esos también son motivos para ser feliz, es posible que se trate de instantes o recordatorios de rescate para volver a apreciar y agradecer y esa posibilidad también es motivo de agradecimiento.
Entonces los vínculos puedo ampliarlos, esos que nos hace poder relacionarnos con otros que nos brindan oportunidades de crecer y aprender, como los amigos, es también motivo para agradecer. ¿Saben qué? Mis amigos siempre me han ido conduciendo, es una vocecita certera que siempre me orienta, y en este instante tengo amigos y eso lo agradezco. Agradezco eso y en este instante a los que me trajeron a Hive, porque puedo maravillarme y apreciar eso.
*I stop to look around me and begin to appreciate the things that surround me and take on meaning to be here. To be here I have a body otherwise I would not be alive, right? It is a reason to be grateful, without this body I cannot be in the experience of life.
The possibility of having someone to count on, that is given to me by my family, which is my strength, that is also a reason to be thankful. Those are also reasons to be happy, it is possible that they are moments or reminders of rescue to appreciate and thank again and that possibility is also a reason to be grateful.
Then the bonds I can expand, those that make us be able to relate with others that give us opportunities to grow and learn, such as friends, is also a reason to be grateful. You know what? My friends have always been leading me, it is an accurate little voice that always guides me, and at this moment I have friends and I am grateful for that. I'm thankful for that and right now I'm thankful for those who brought me to Hive, because I can marvel and appreciate that.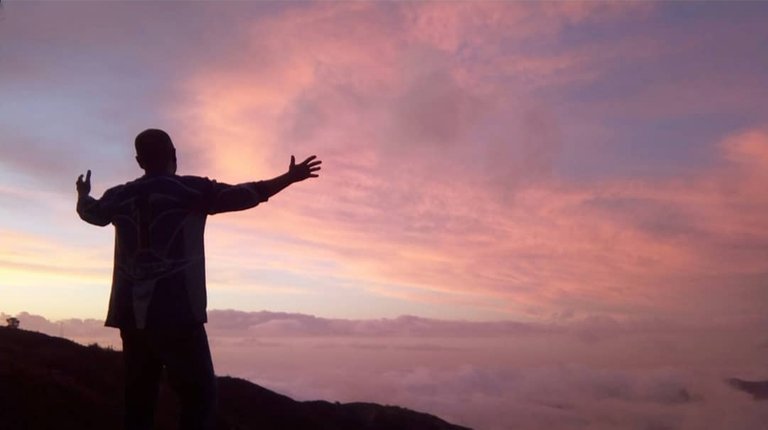 Fuente: [Fotografía tomada desde mi telefono inteligente]

Si existe en este instante un pequeño espacio de perturbación, debe tratarse de la creencia de que algo falta y ante esa duda es reconciliador comprender que me estoy separado del agradecimiento. Saber de este reconocimiento y sentirlo es también el motivo de mi salvación y por ese discernimiento agradezco ese evento de comprensión.
El instante es el presente y en esa apreciación es la claridad de que el pasado ya no existe, por lo tanto, no es real. Este es el único instante, fuente de encuentro conmigo. Lo que este instante me brinda es lo que está a mi alcance en este momento por lo tanto valorarlo, es un ejercicio de aprendizaje, no negociable.
Cuando uno hace agradecimientos nombrarlos a todos sería lo más afectivo, pero puede suceder que por esas cosas del azar quede alguno sin nombrar y eso no debe darse. Gracias a todos los que están en mi vida en este momento, en este instante perfecto. Si me lees gracias infinitas y como dijo Cerati "Gracias totales"
If there is at this moment a small space of disturbance, it must be the belief that something is missing and in the face of this doubt it is reconciling to understand that I am separated from gratitude. To know of this recognition and to feel it is also the reason for my salvation and for this discernment I am grateful for this event of understanding.
The instant is the present and in that appreciation is the clarity that the past no longer exists, therefore, it is not real. This is the only instant, source of encounter with me. What this instant gives me is what is within my reach at this moment, therefore to value it is a non-negotiable learning exercise.
When I thank everyone, it would be the most affectionate thing to do, but it may happen that by chance some of them remain unnamed and that should not happen. Thanks to all those who are in my life at this moment, in this perfect moment. If you read me, infinite thanks and as Cerati said "Total thanks".
Fuente: [Youtube-Gracias Totales Soda Stereo (Gustavo Cerati](https://youtu.be/l4Sv-2ytWoM?t=6)


Translated with www.DeepL.com/Translator (free version)
Todas las fotos son de mi álbum personal y de mi exclusiva propiedad / All photos are from my personal album and my exclusive property.
Banners y separadores diseñados en Canva con los elementos disponibles en su versión gratuita / Banners and dividers designed in Canva with the elements available in its free version.


---
---