The Beauty of Kastoyan Flowers
Hi Hiverr in the Beauty Creativity Community, Regards.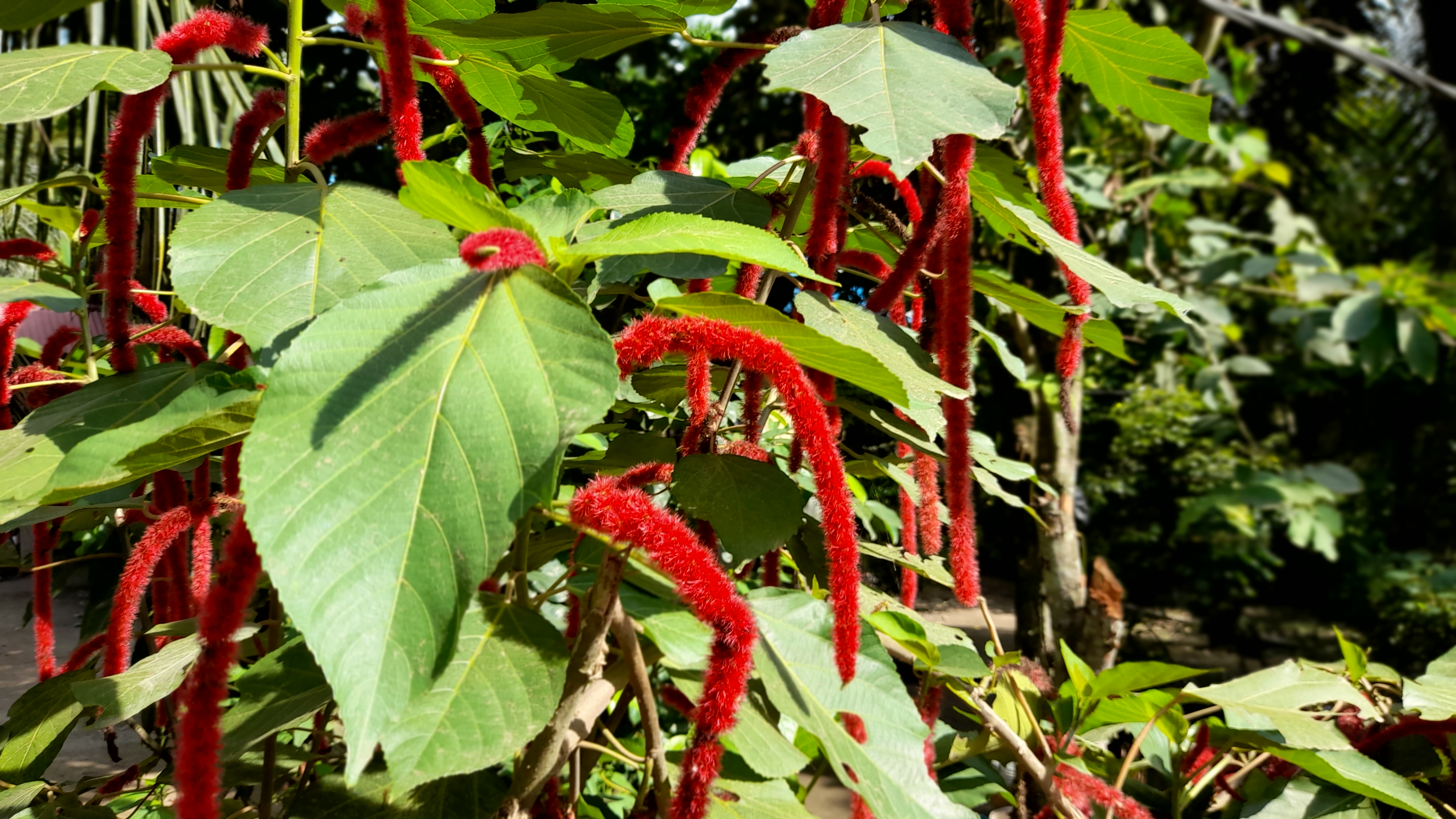 This is a spinach-tailed foxtail quilete flower. Why the origin of the chicken fox, because its fur is similar to spinach feathers and has seeds similar to spinach seeds in flowers. This flower is very beautiful, and has lived for a long time. But now it is rarely found in the lowlands, except in the foothills or forests.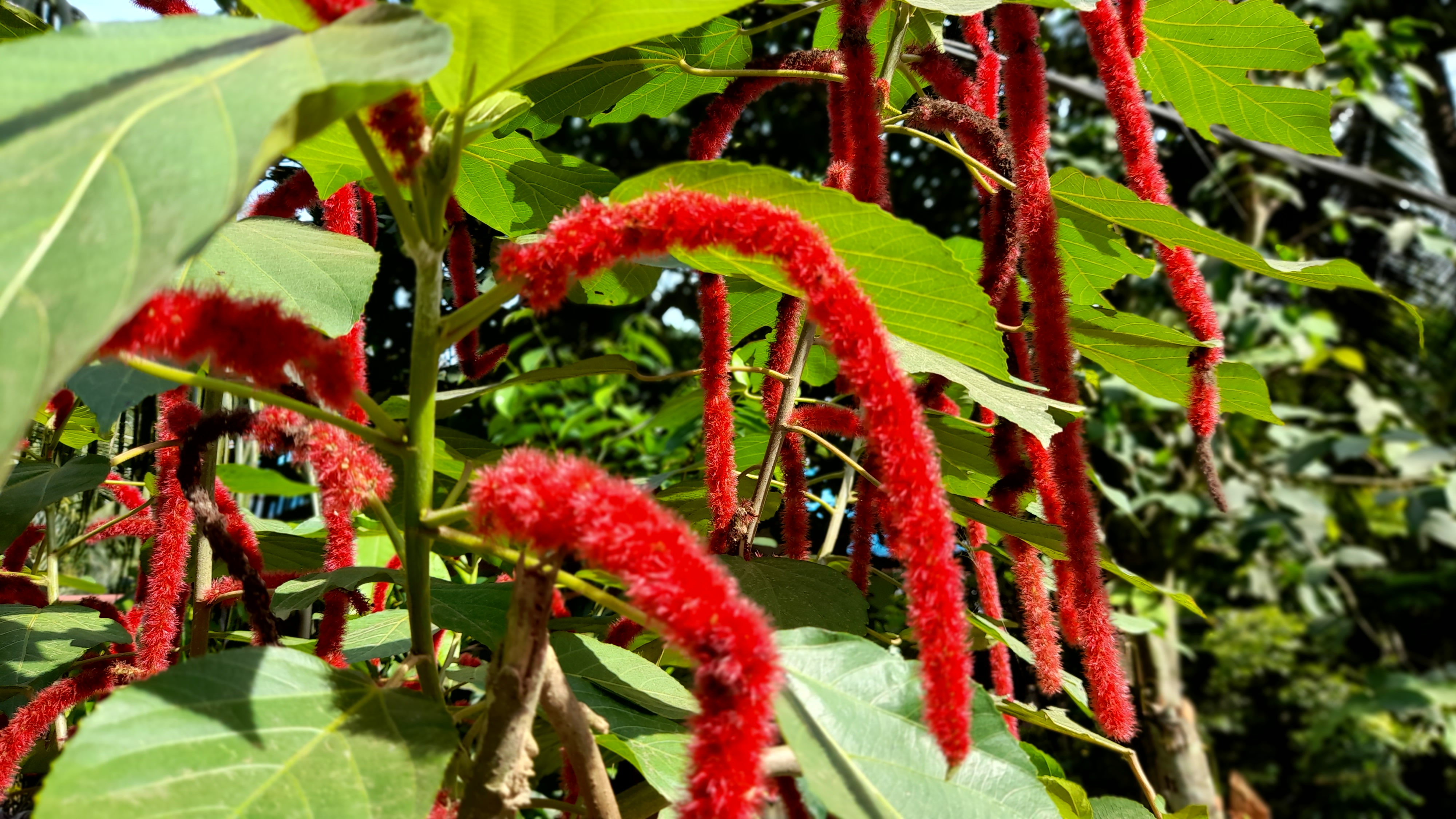 I photographed it in front of a house by the river. It looks so beautiful the view of the garden area of ​​the house. This Kastayon flower can be used as a flower, and can be used as a decoration in a creativity, such as making banners or decorations for hedge plants. This flower only has red flowers, with perfect green leaves. And growing with the branches sticking out.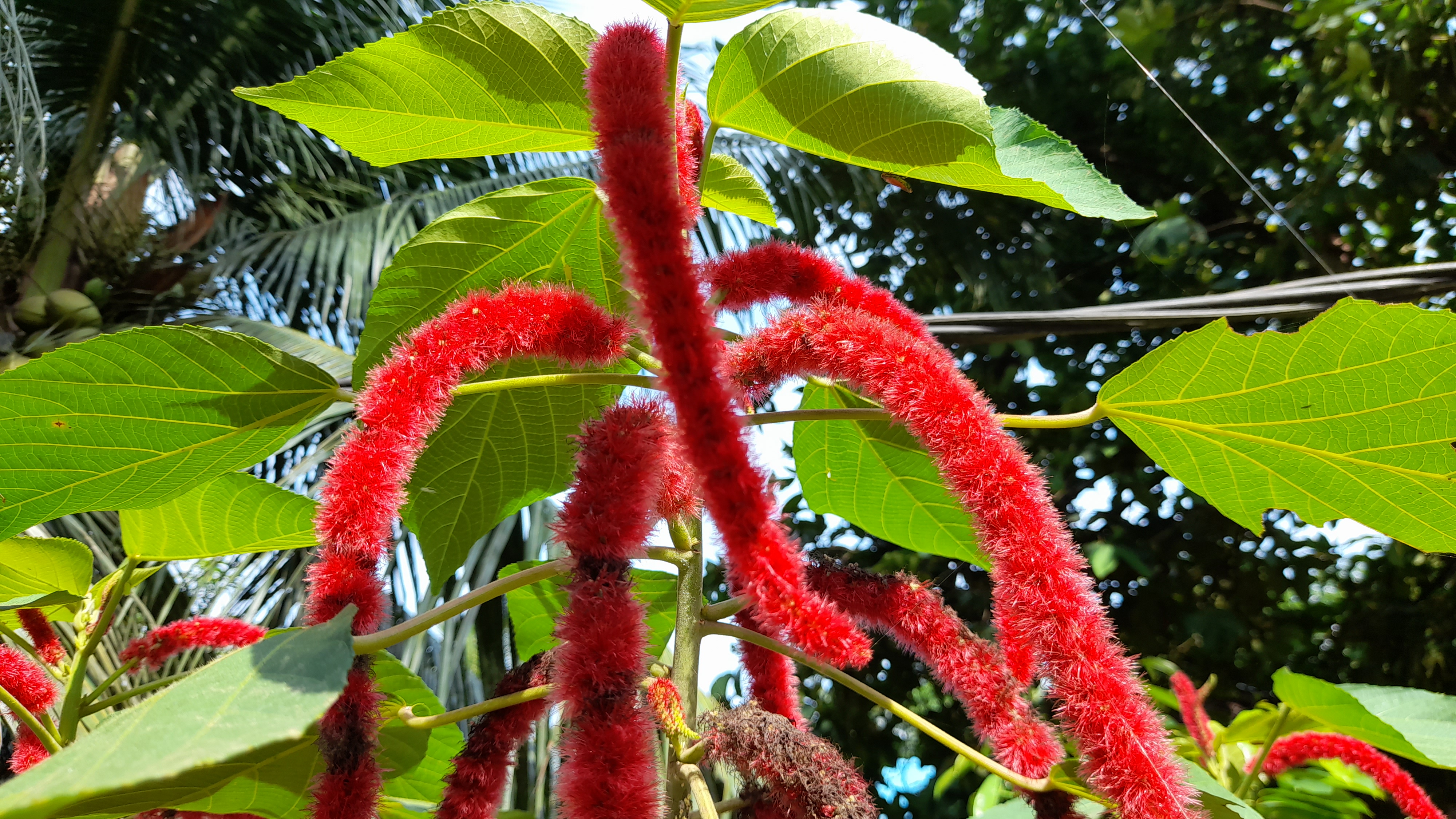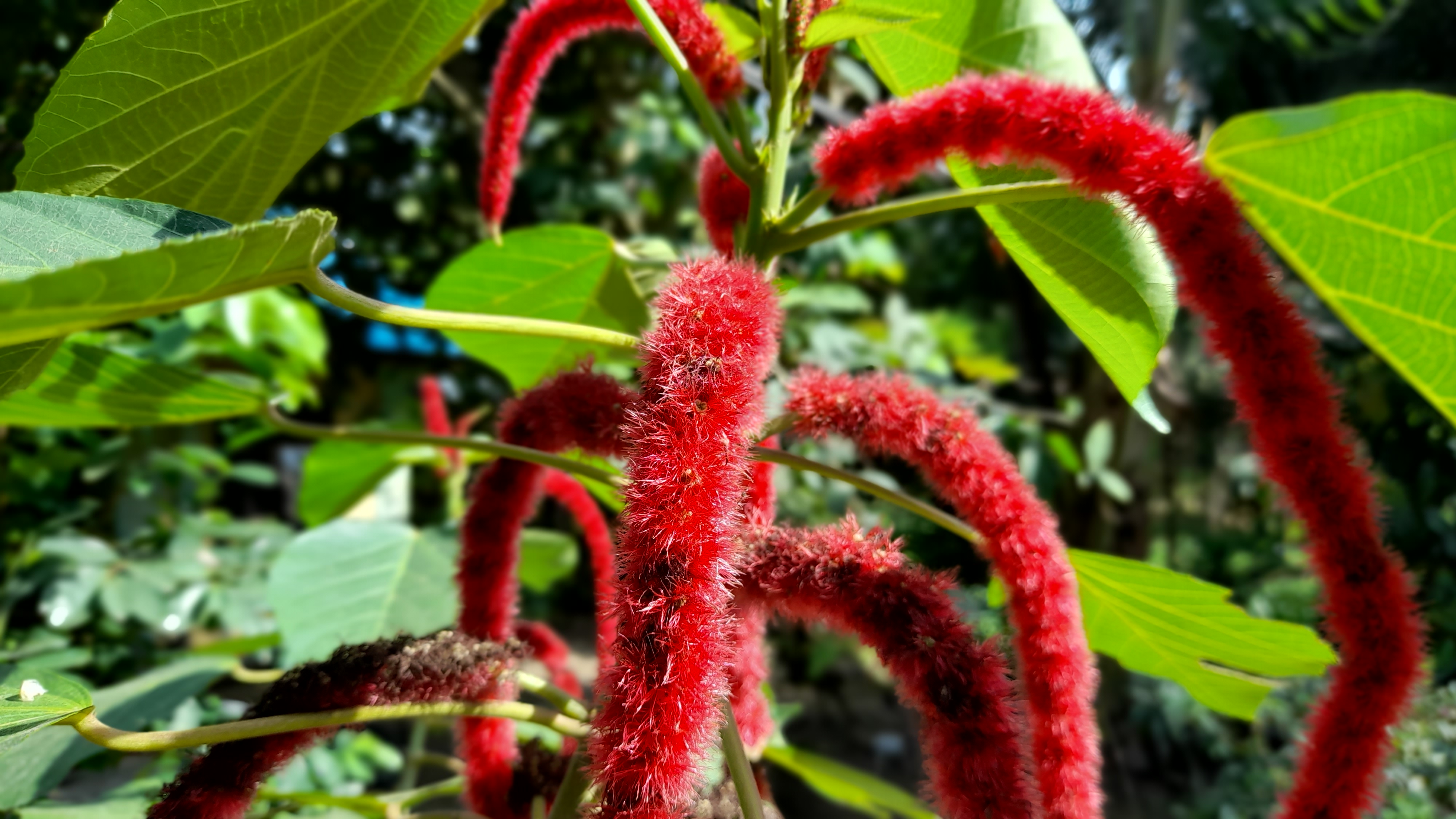 This Kastayon flower can be planted directly in the ground, and there is no need to use a pot. Because he does not need maximum care like orchids or roses. This type of chestnut flower can live in water, but it is very beautiful when cultivated in large numbers in the garden.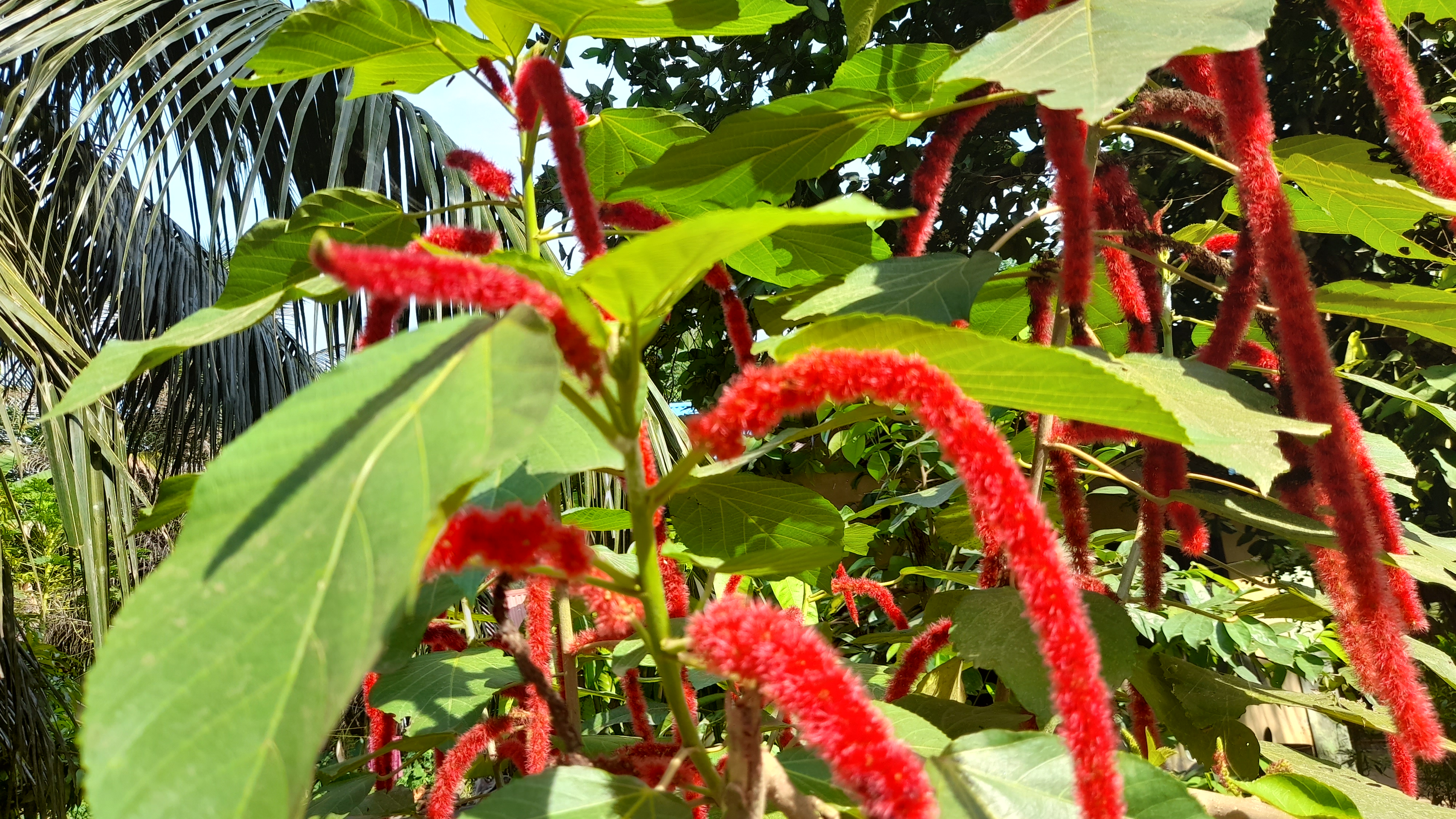 ---
HAVE A NICE DAY
---
---
---