The Beauty of a Red Rose
Hi Hiverr Greetings, good afternoon late evening?
I came again today with a rose, are you all ready to see this photo?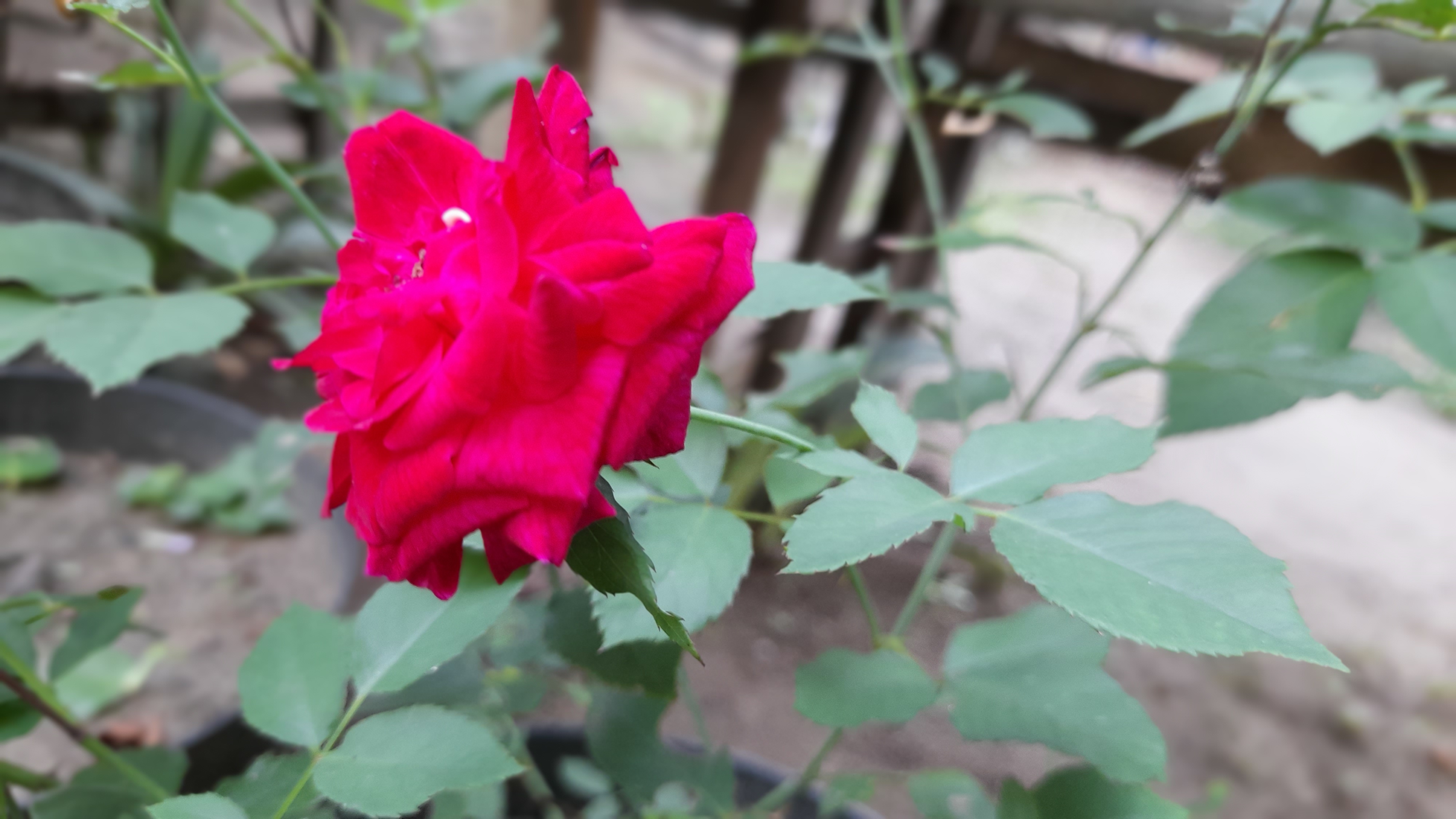 This is a red rose. A thorny red rose, the thorns are very sharp piercing. Even roses are not sharp thorns, but piercing. Roses are synonymous with sharpness, sadistic and cruel. However, it turned out to be the opposite, he was the one who was tormented. However, it's up to you how to define roses, both about love and taste because roses smell good.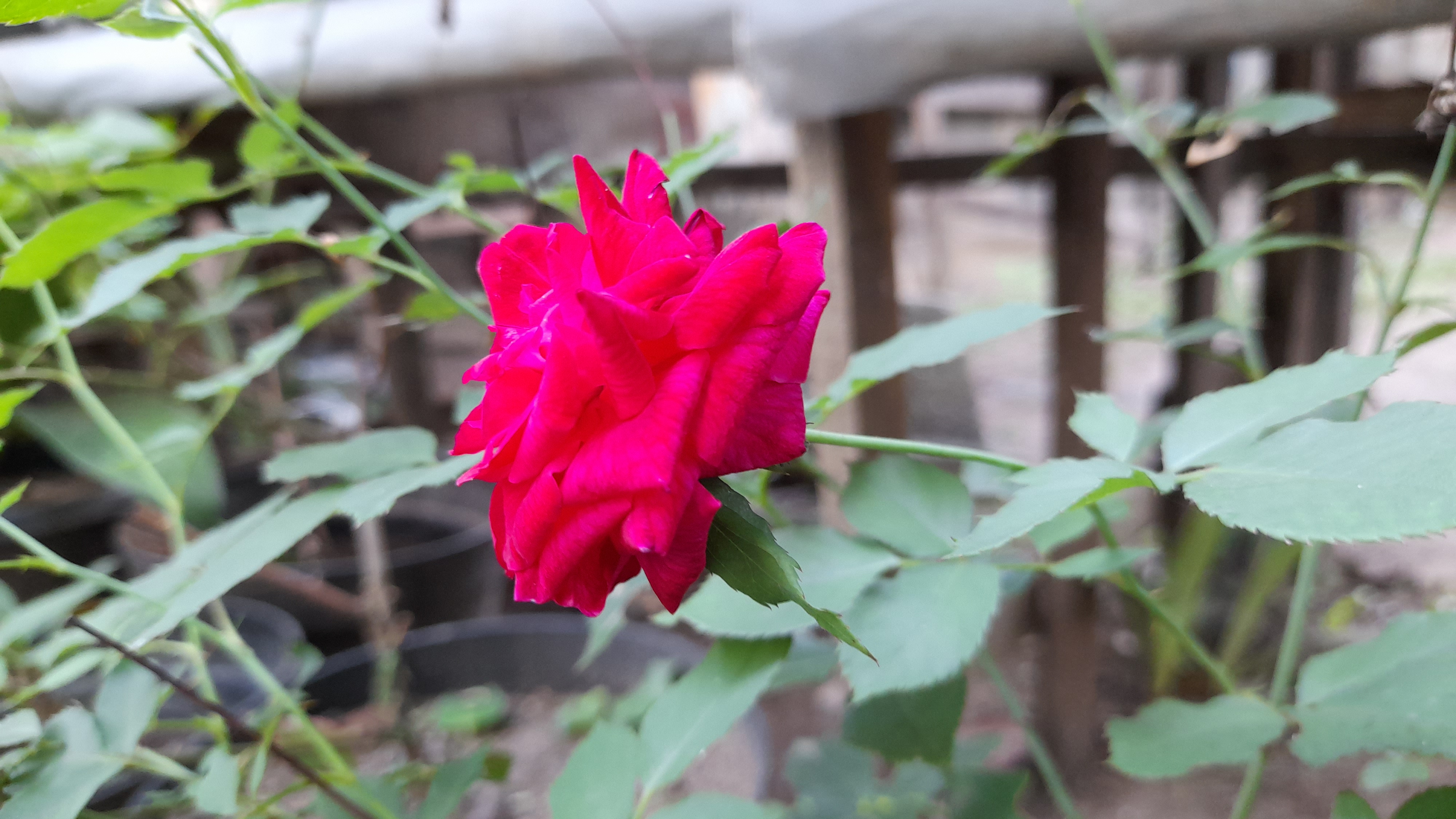 I captured this rose in a yard, the owner of which is very fond of growing flowers. Even a good variety of collection flowers. This flower grows in a pot. It is laid down, but the beauty and beauty of the rose will always reveal life even among other flowers.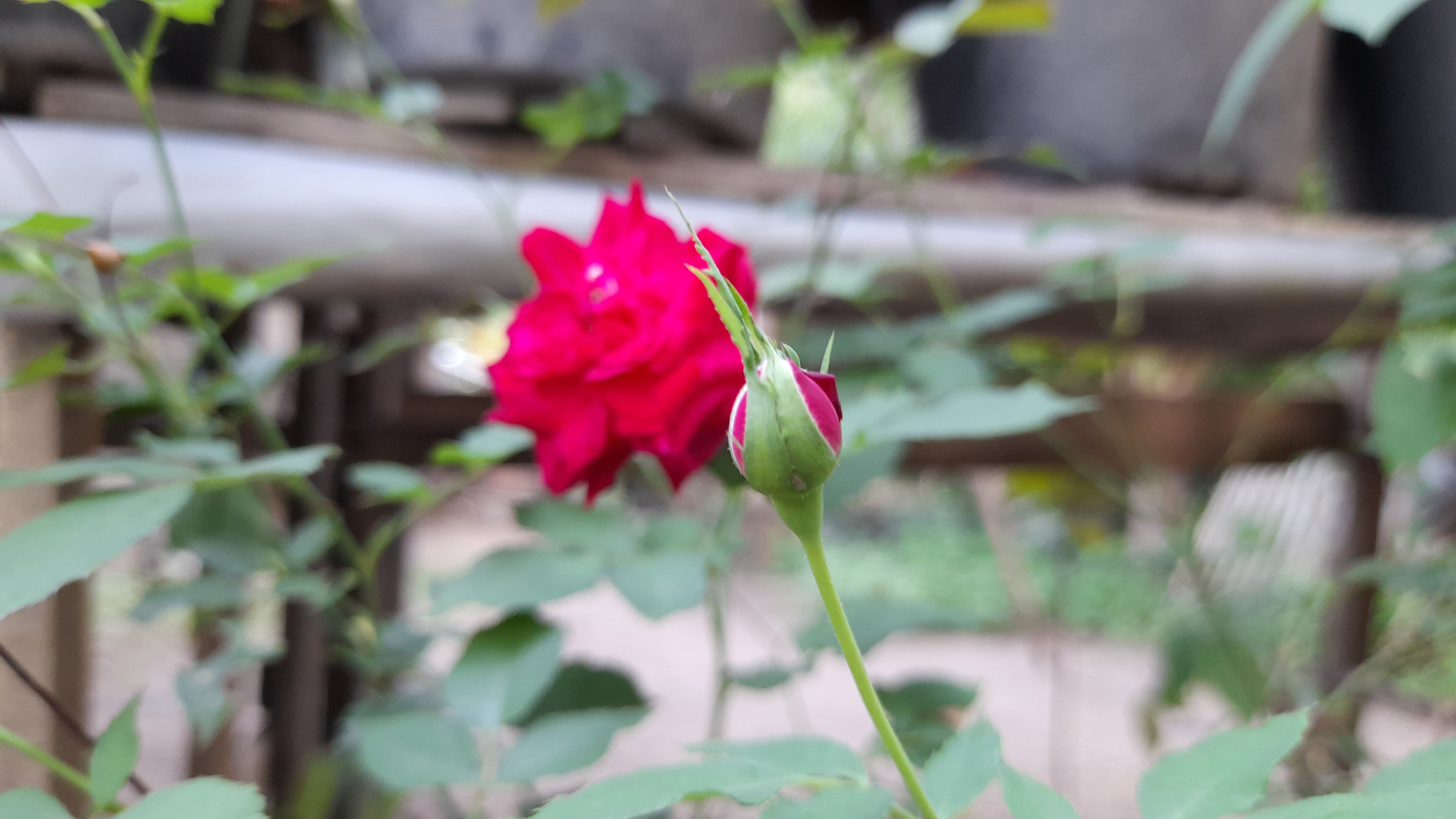 In some of these photos I also capture red roses that have not yet bloomed like teenage virgins, who are still very beautiful. know how the buds are.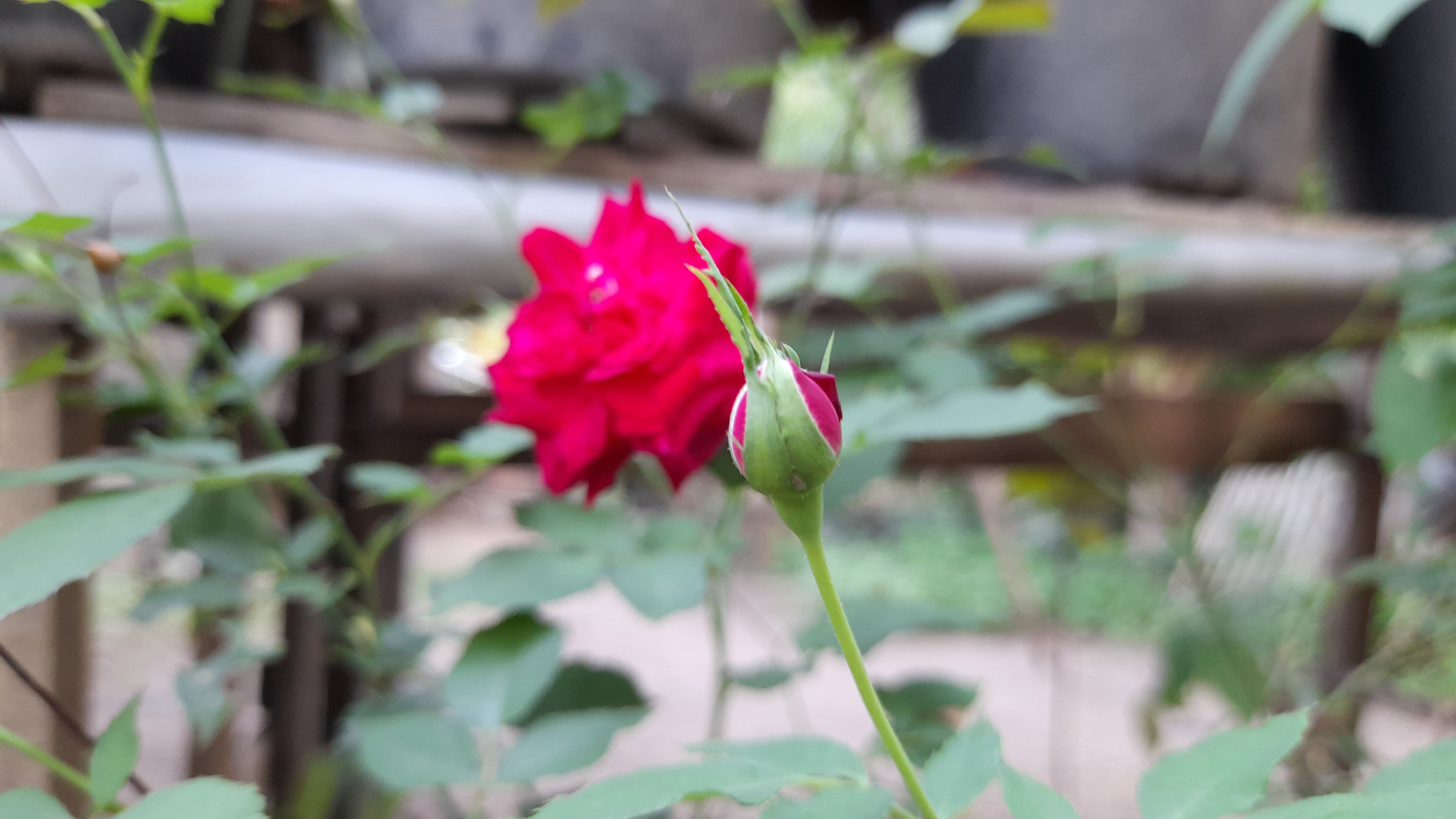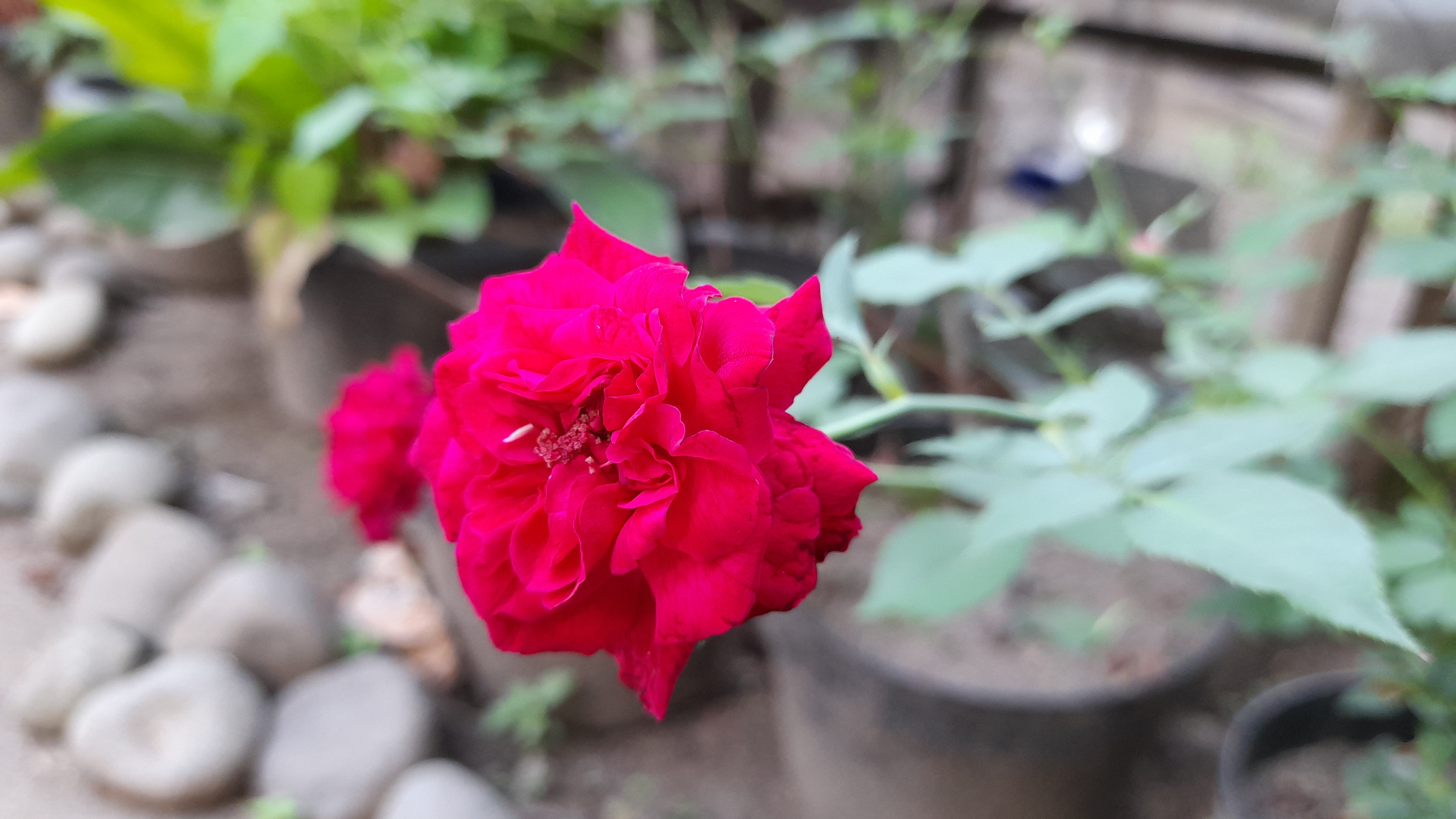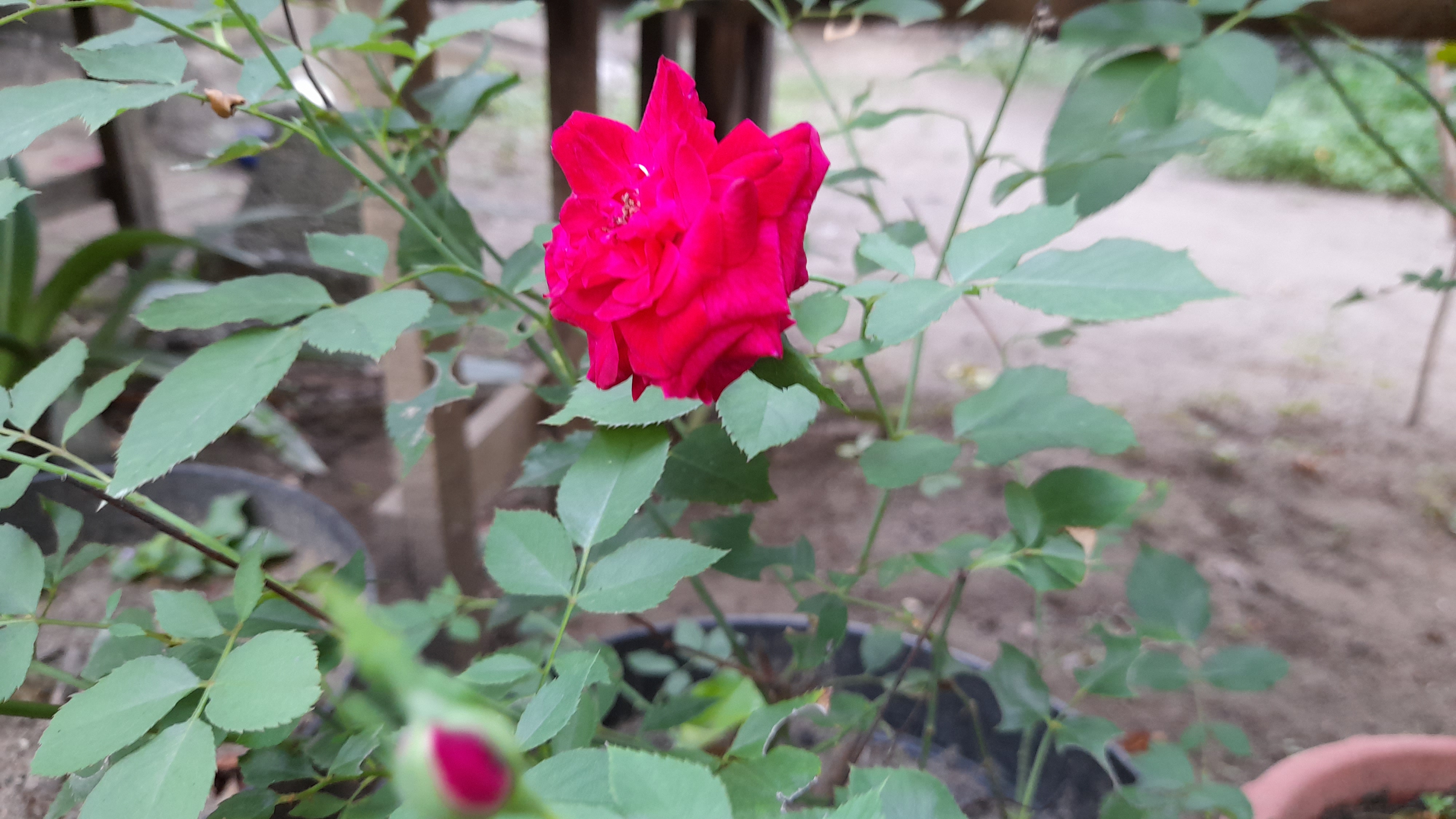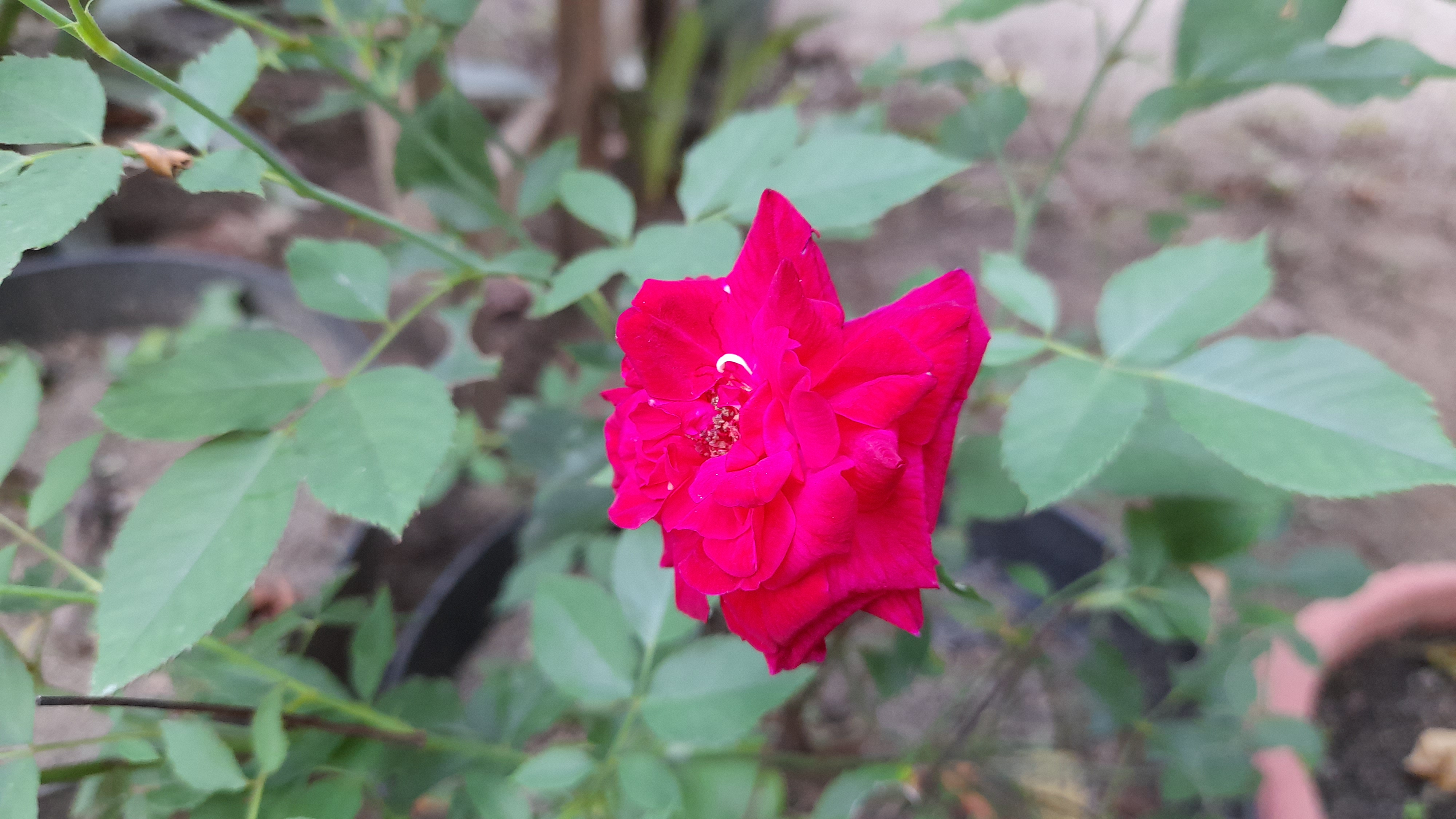 Roses are very well known for their various colors, this type of cultivation is widely preserved and sold at very expensive prices. This flower can be used as a drink and raw material for farvum. For some roses are used as a complement to home decoration.
---
Thank you for dropping by at my blog.
---
---
---