Purple Kencana (Ruellia simplex)
Purple Kencana (Ruellia simplex) is one of the plants with purple, red or blue guava flowers (there are also white ones) from the Acanthaceae family. This flower can grow in various places, it doesn't have to be wet soil or tell. A kind of liar plant, but still beautiful with dazzling colors.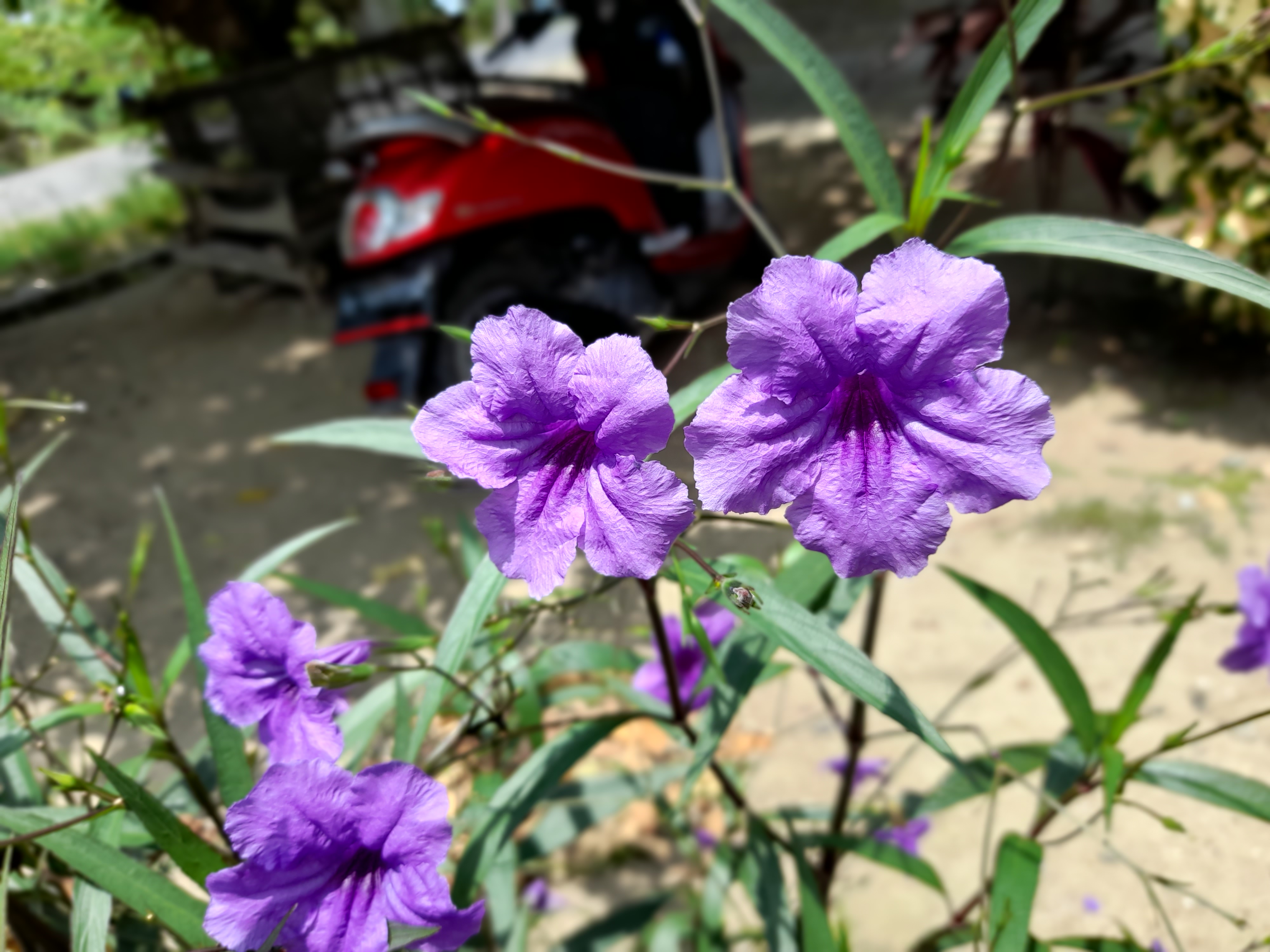 When the color of this flower killed me on the widow's color which is identical to purple, but this flower turned out to be the type of saw gold that can be used to live in the garden. I only immortalize it in a collection essay. Although it is not classified as a macrophotography, but some of the photos I took are for documentation of flowers that can make me more sensitive to the types of flowers that are scattered in the garden area of ​​my area.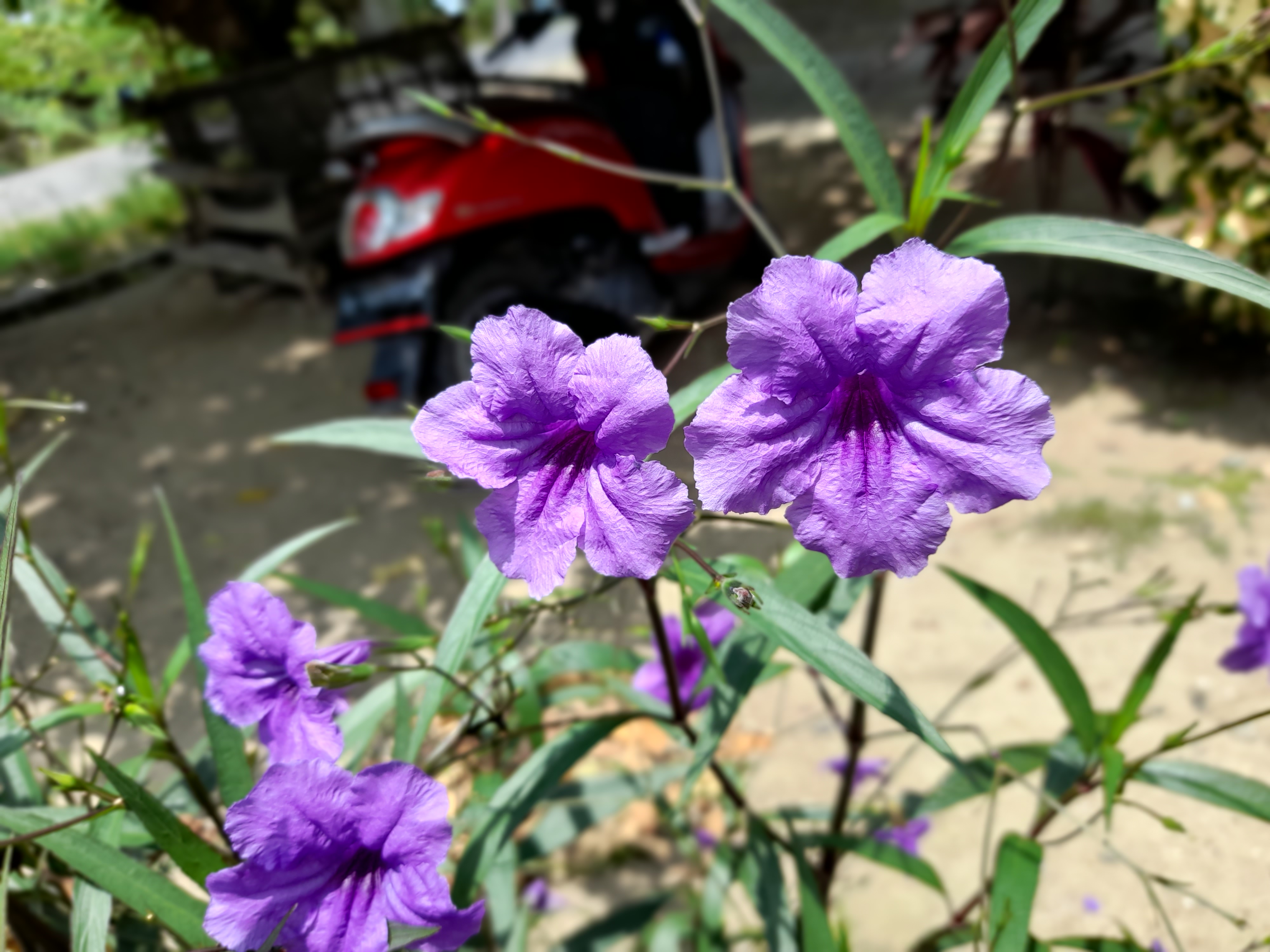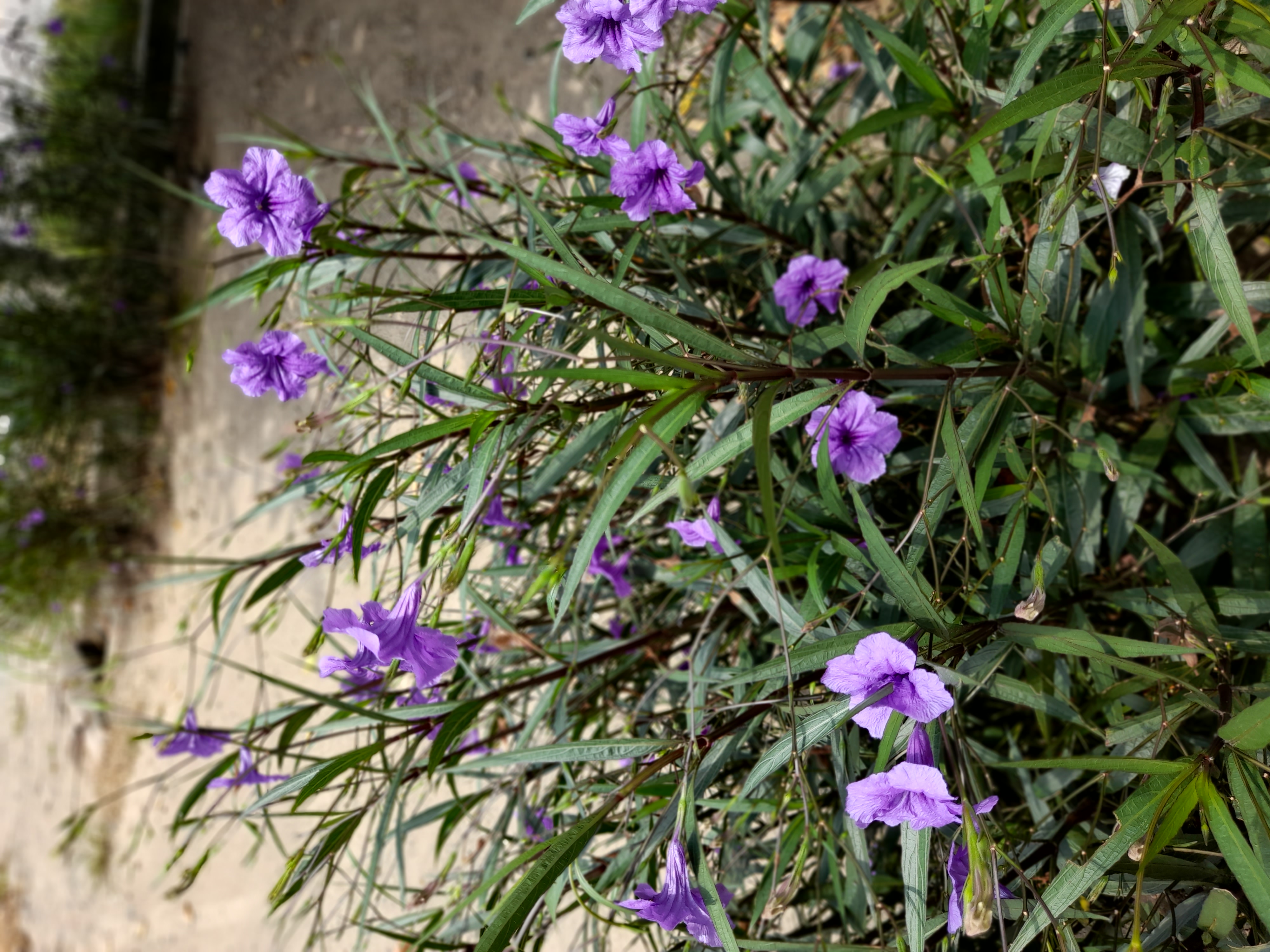 I saw this flower even though it was covered with dust, it was still beautiful. I shot it on the side of the road. You could say flowers on the side of the road. its beauty is not inferior to other flowers such as frangipani. This flower is not sold in such a way, but it will be worth if it is preserved.
*** THANKS FOR VISITING MY BLOG. ****
---
---