Photography |Phalaenopsis Purple Orchid
Hi Hiver Greetings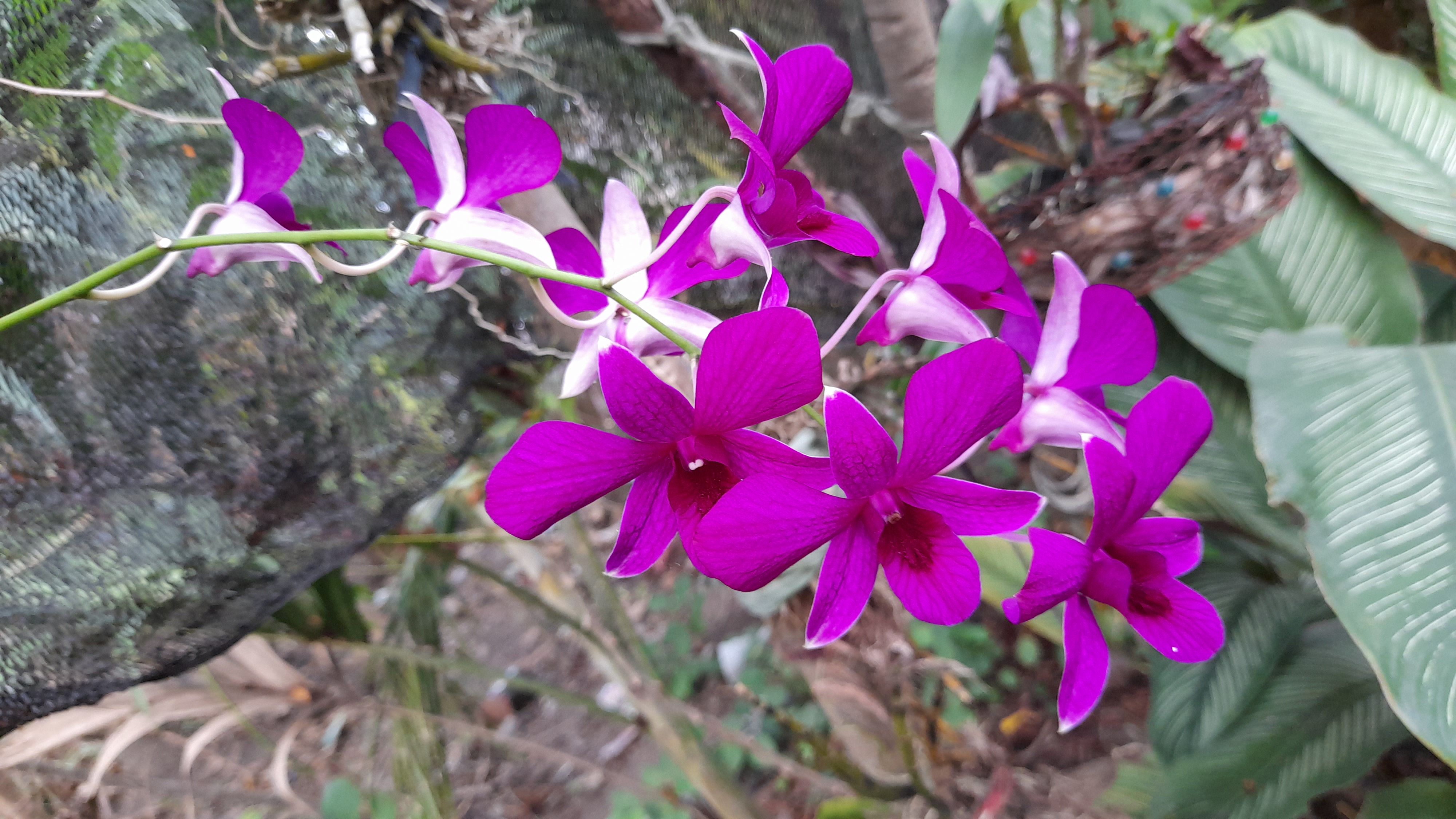 In my first post in this community I will share several sheets of flower macrophotography. This time is a photo of the Phalaenopsis orchid flower. This orchid flower is purple and very beautiful. It lives in a pot, and is well cared for so that this flower is always charming.
This photo I took in a flower garden, I saw that among the many Phalaenopsis flowers it looked so bright and colorful. The colors are vivid, and swinging on the stalks. In the yard of the house this orchid is very nice to be displayed. Because this home flower is very soft and prone to breaking.
To care for this flower, it must be watered and given organic fertilizer so that it is strong against wind and sun attacks. Phalaenopsis orchids are sold at very high prices. So that this type of plant is rarely found. Phalaenopsis is not a liar orchid, even this orchid is used as a very varied garden ornamental flower.
---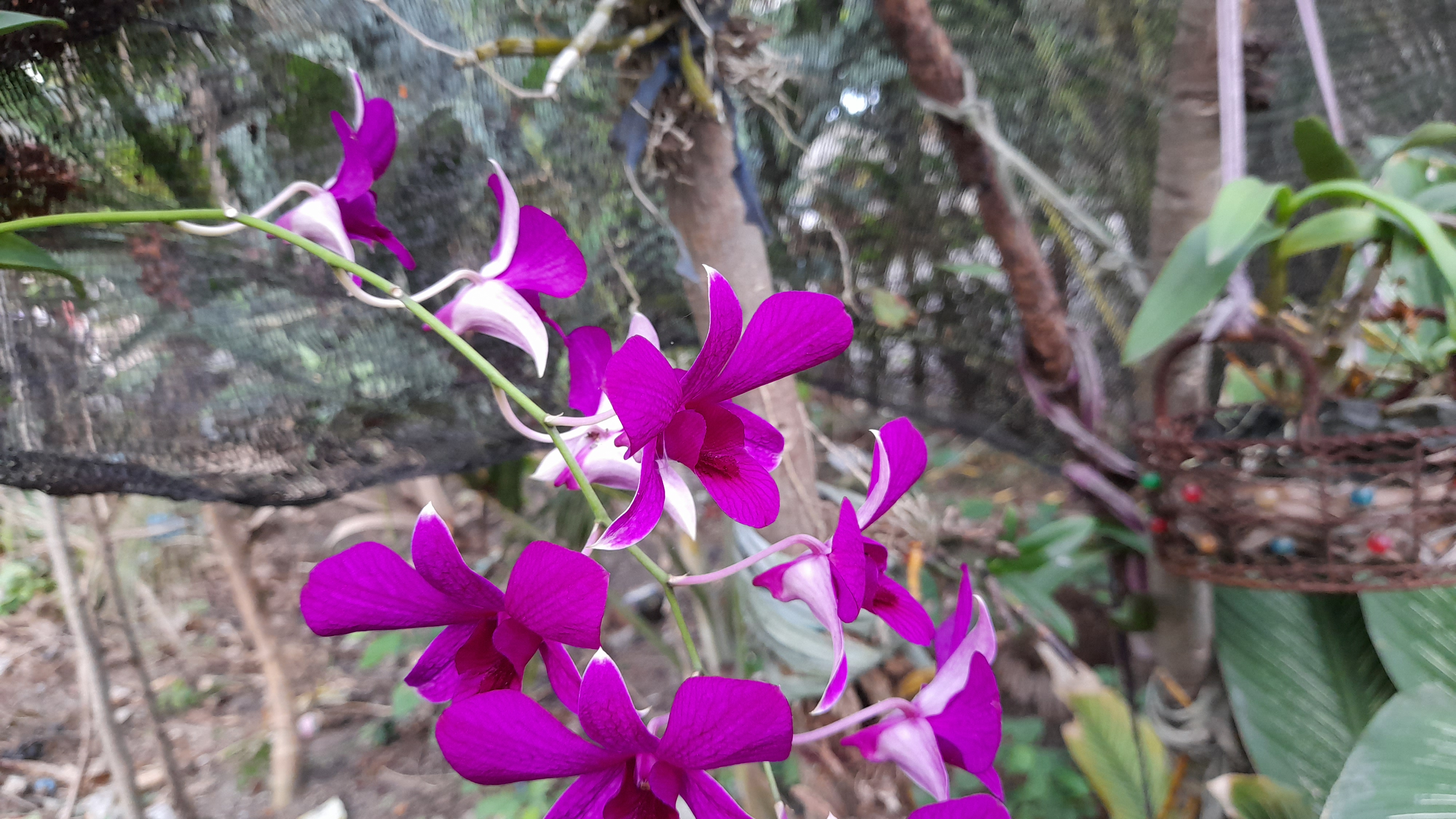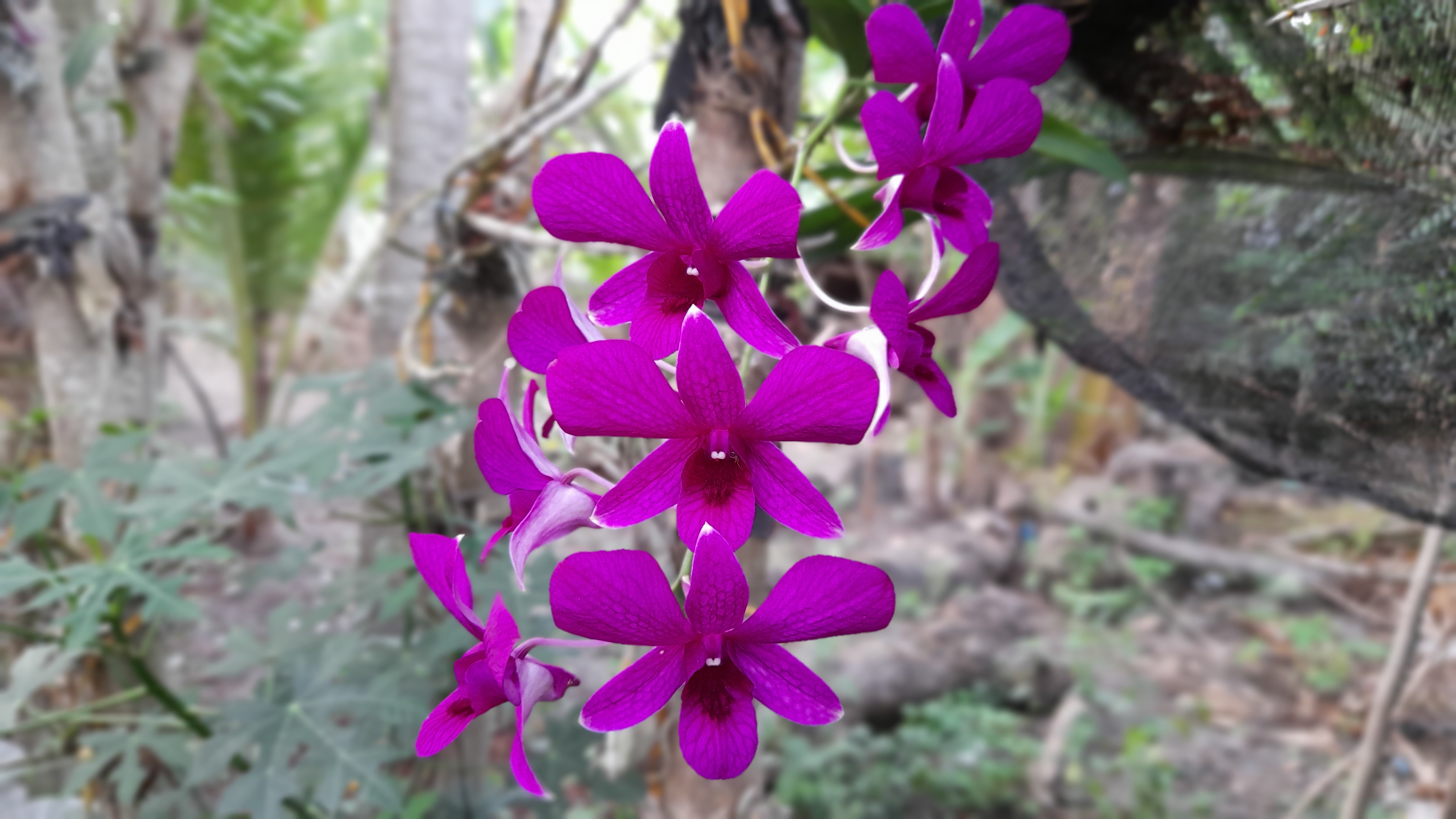 Well, friends, this is all I can post for now, greetings to all of you. Thank You.
---
---