Peacock Flower
Hai Hiverr
Regard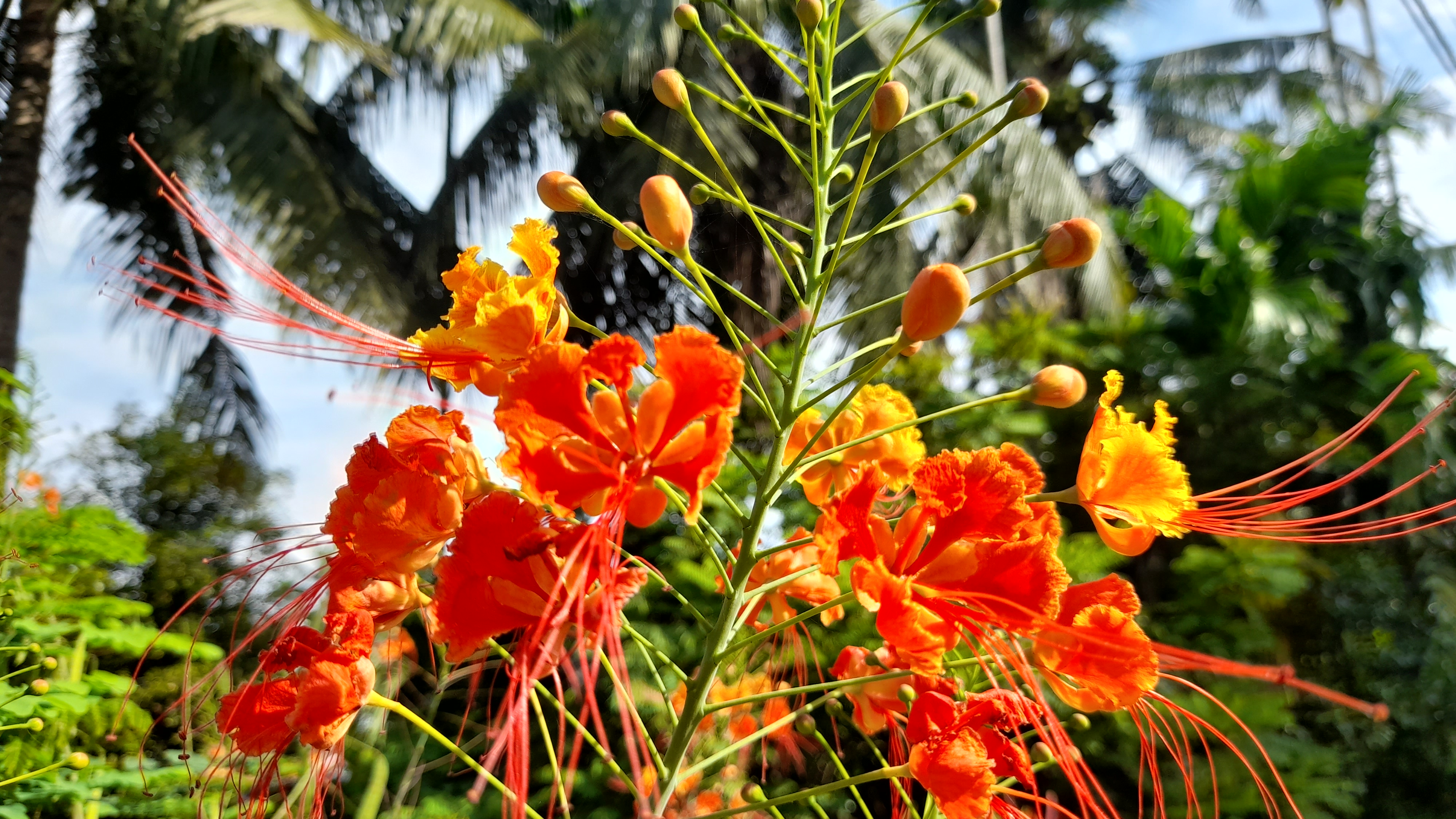 This is a peacock flower (Caesalpinia pulcherrima) that grows on the banks of the Asia river, in the front yard of people's houses, which is planted as a hedge flower.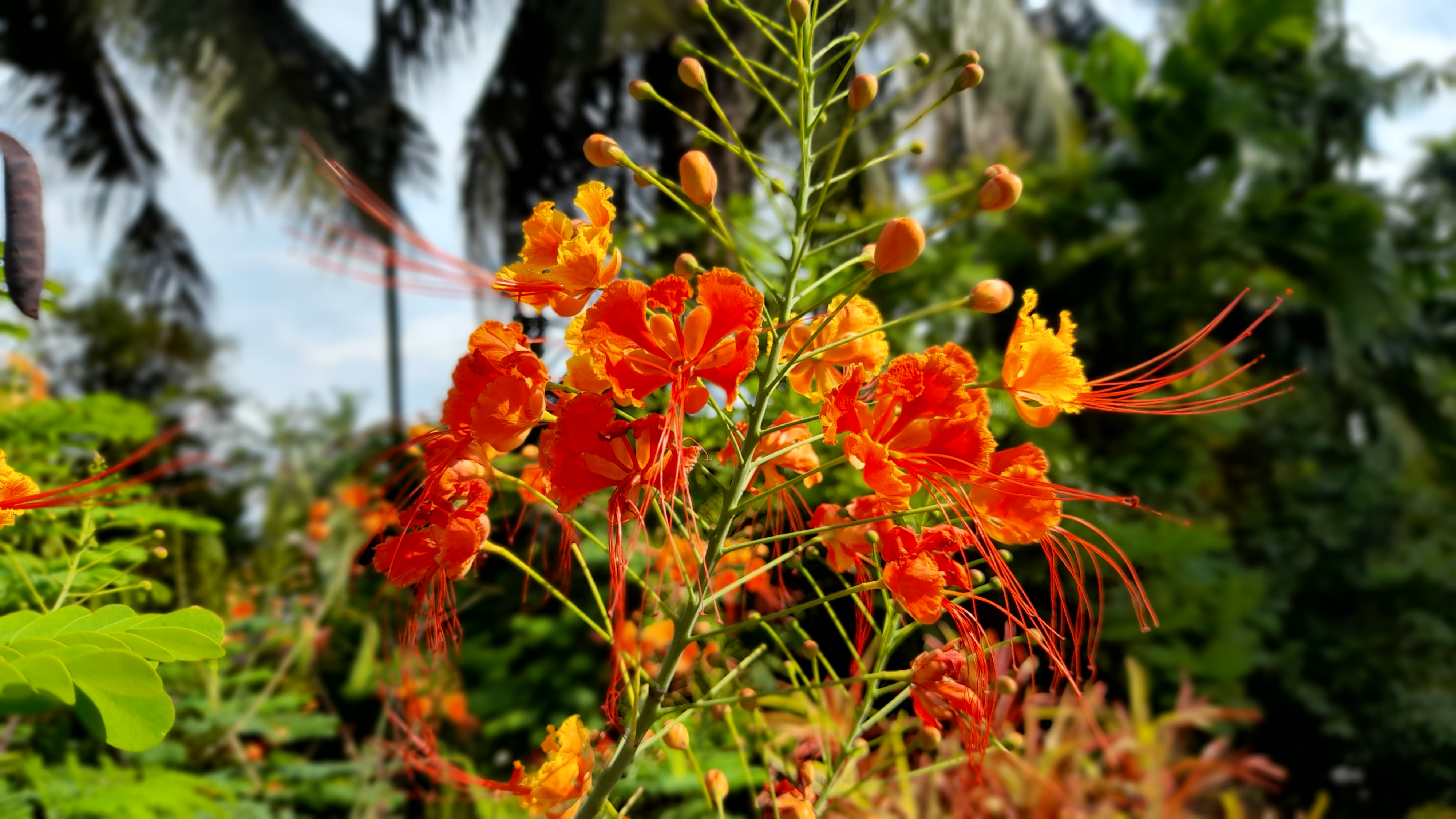 This flower can be used as medicine, for example as a medicine for irregular menstruation, red eyes, diarrhea, canker sores, flatulence and heat cramps in children, coughs and so on. By squeezing the leaves and the leaf water is filtered before drinking, and added a little salt or can be drunk just like that.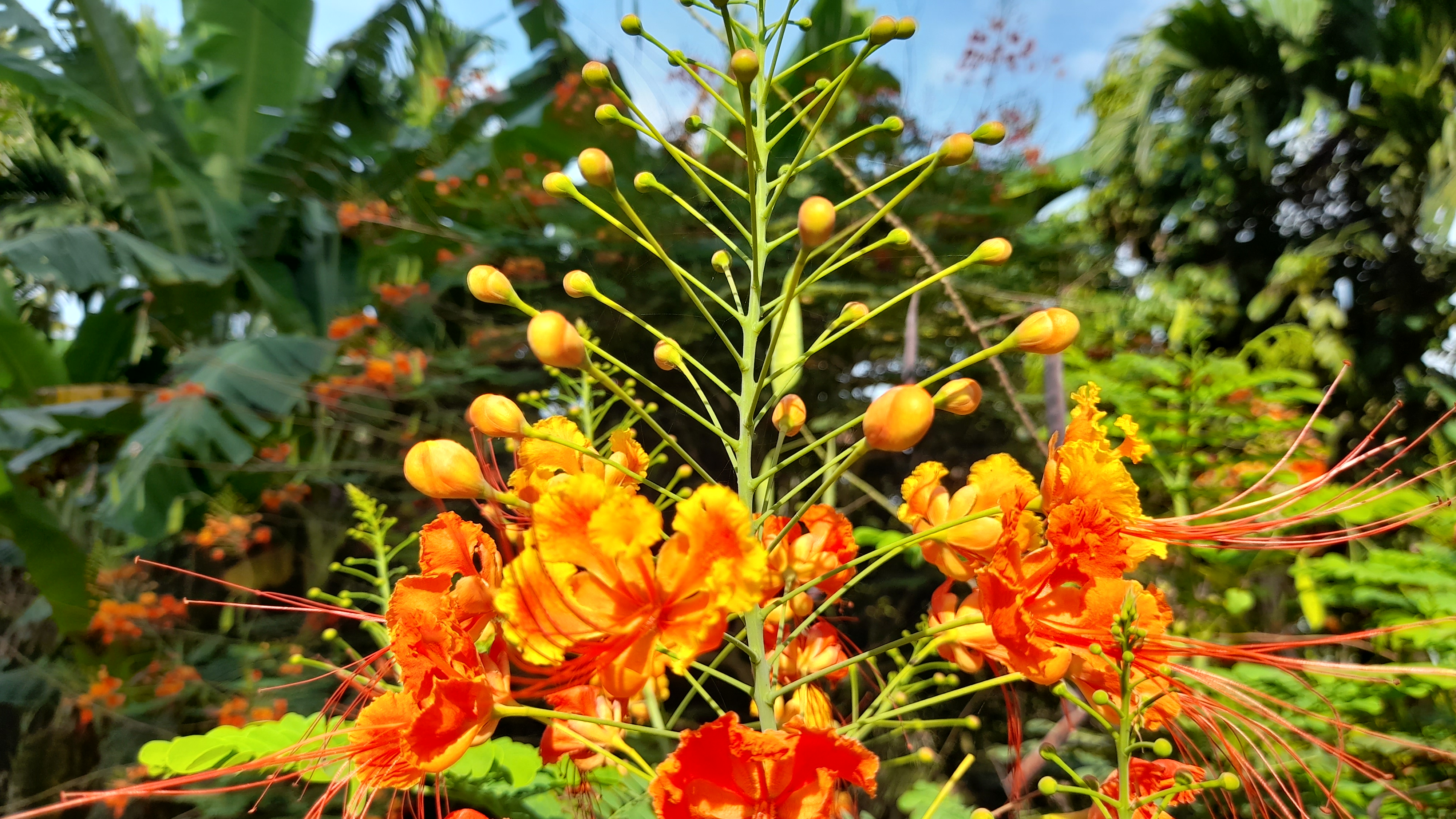 Apart from being a medicine, peacock flower can also be used as an ornamental garden, and integrated pest control, because this plant contains strong chemicals as quoted from wikipedia. This plant can also be used as a green plant, but the tree trunks have very sharp thorns. It also has fruit such as petai that can be eaten and made into vegetables.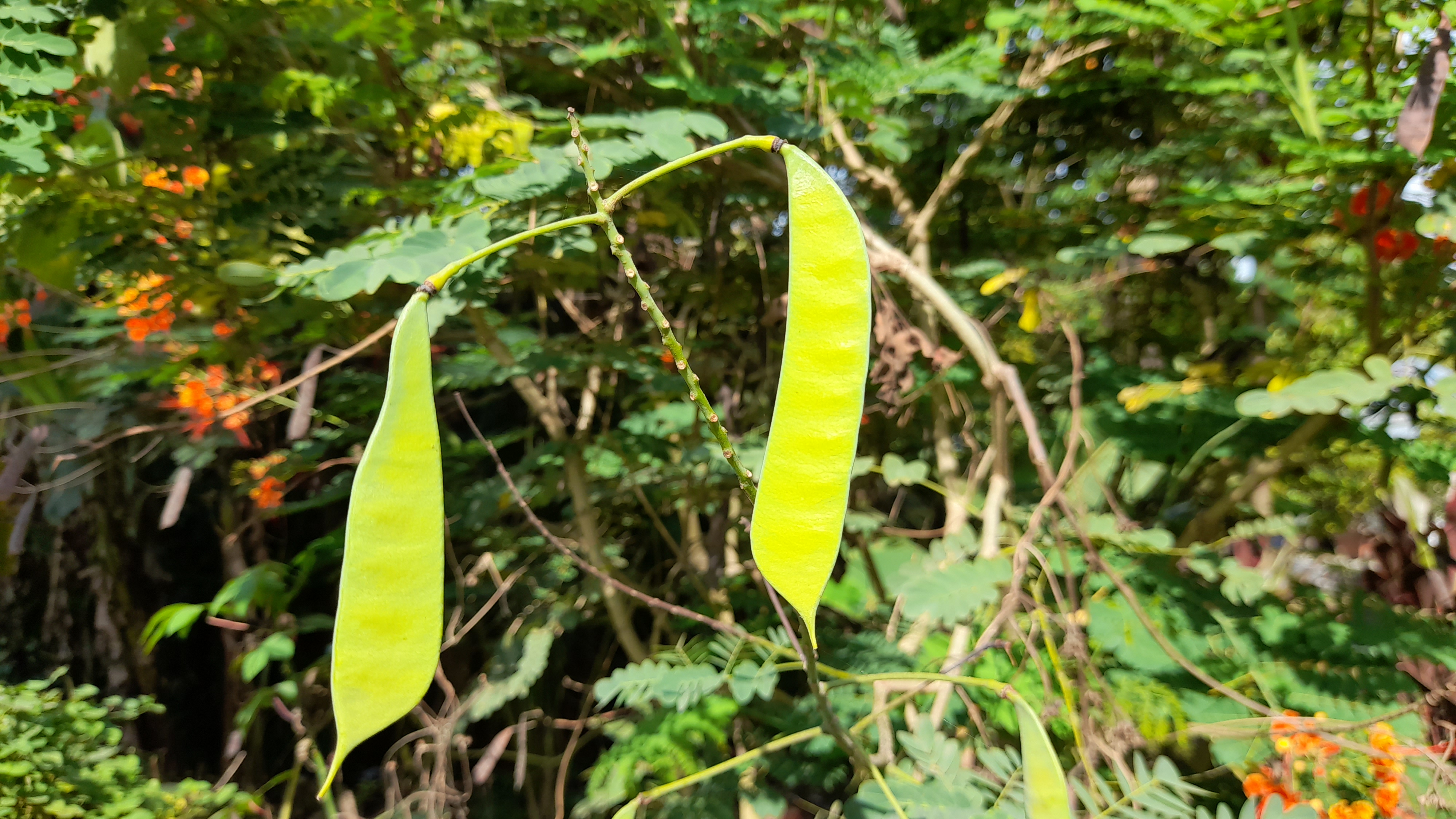 Meanwhile, this flower can be grafted for various types of other plant varieties. It is easy to grow in wet land, and can also be used as a house plant by dibongsai to make it look nicer and beautiful.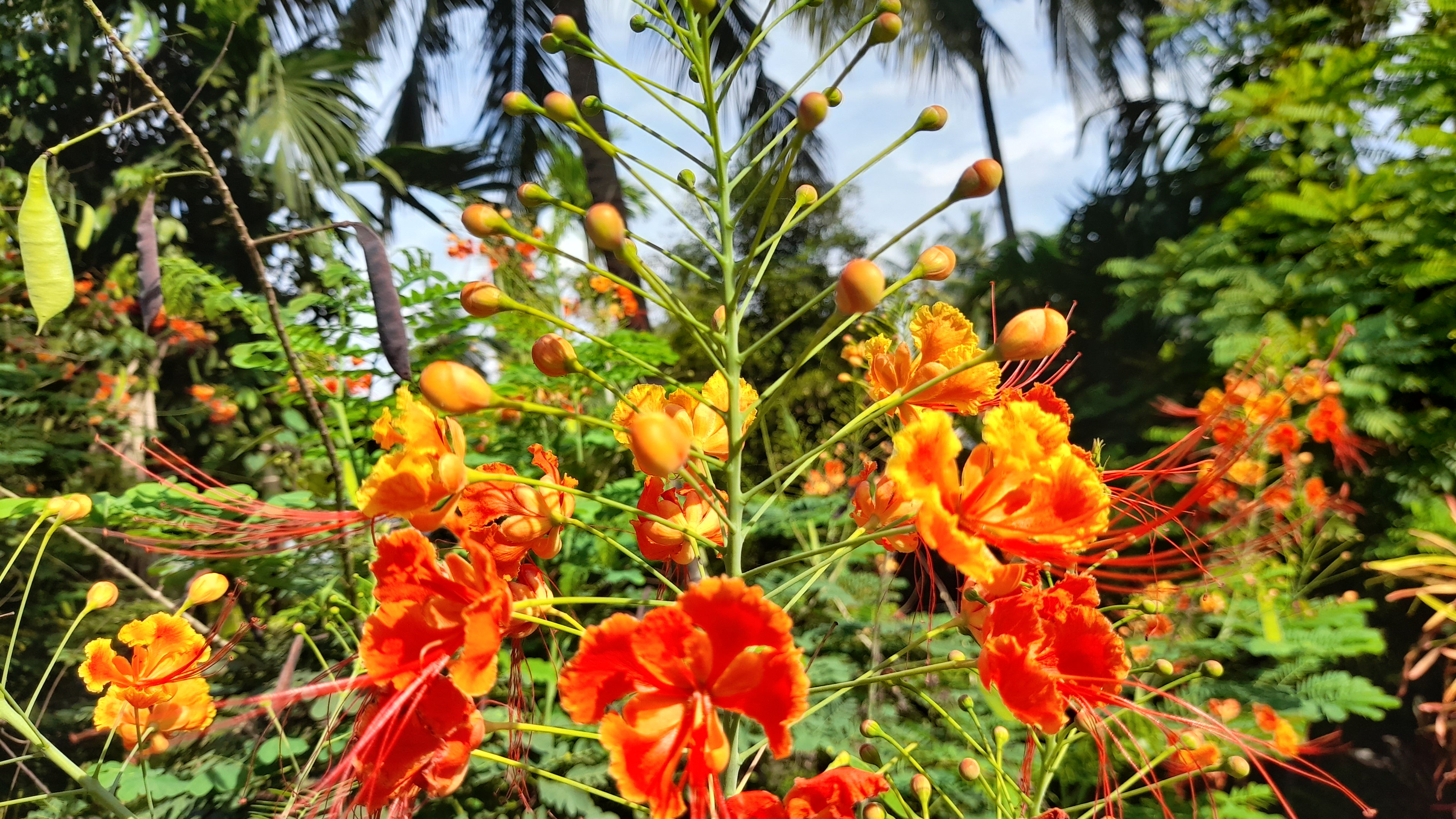 ---
---