My Weekend Activity | Training Team Cohesiveness in the Beach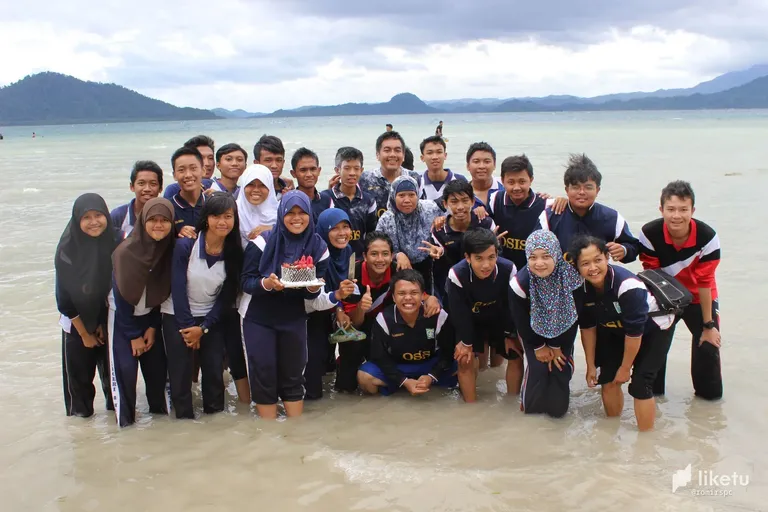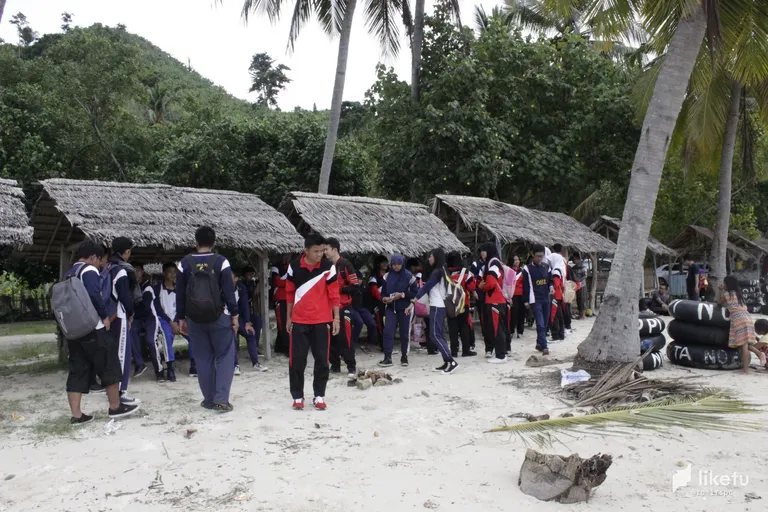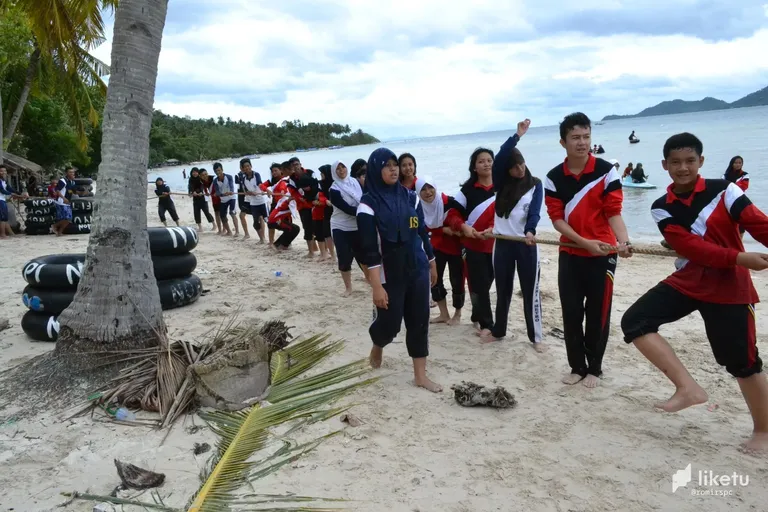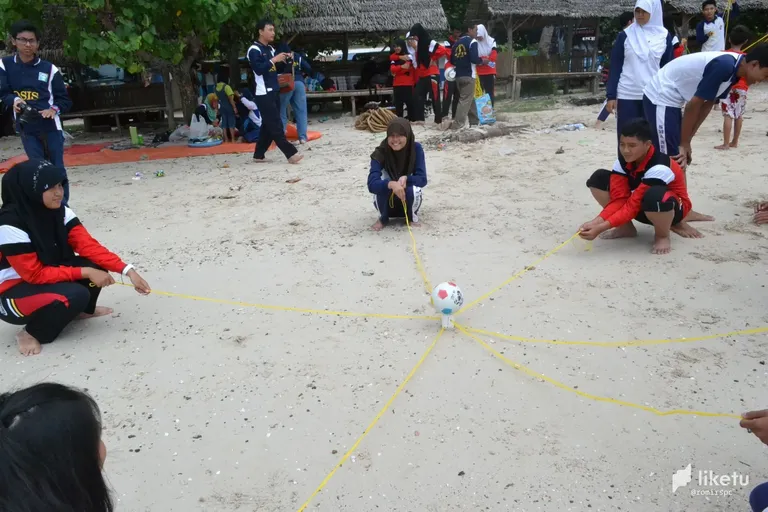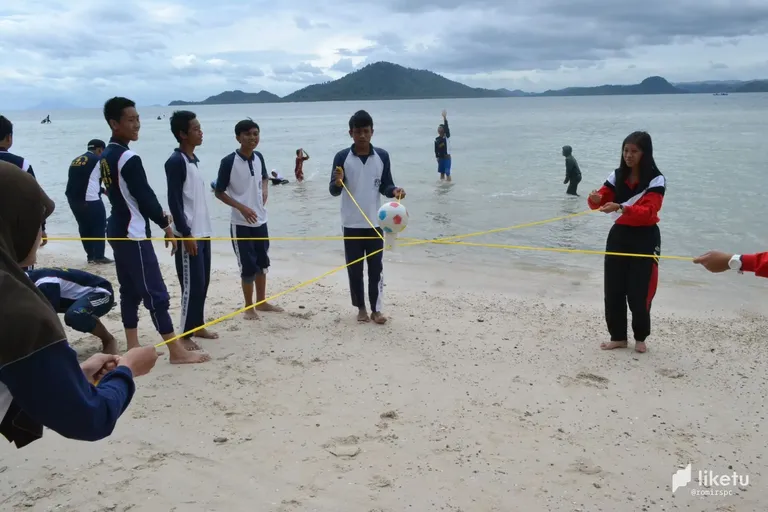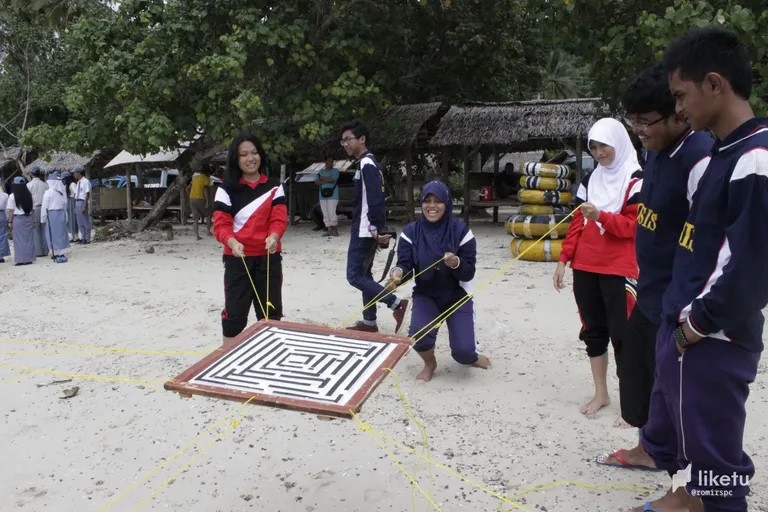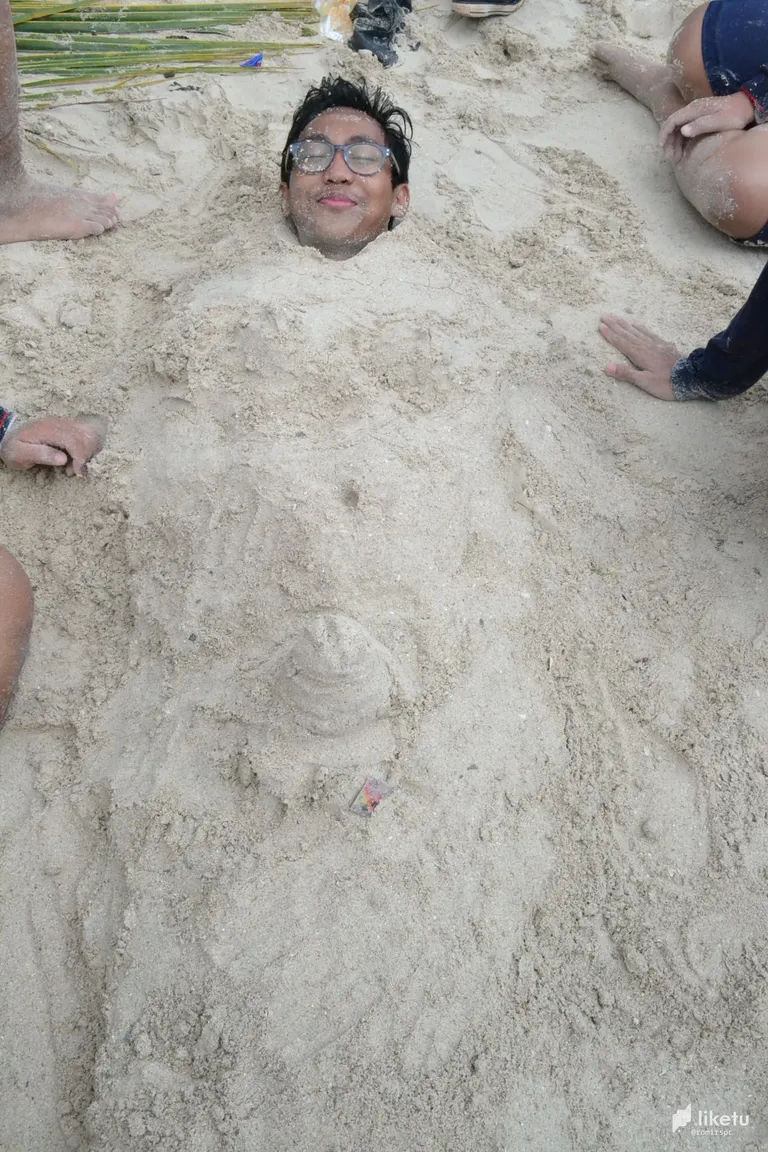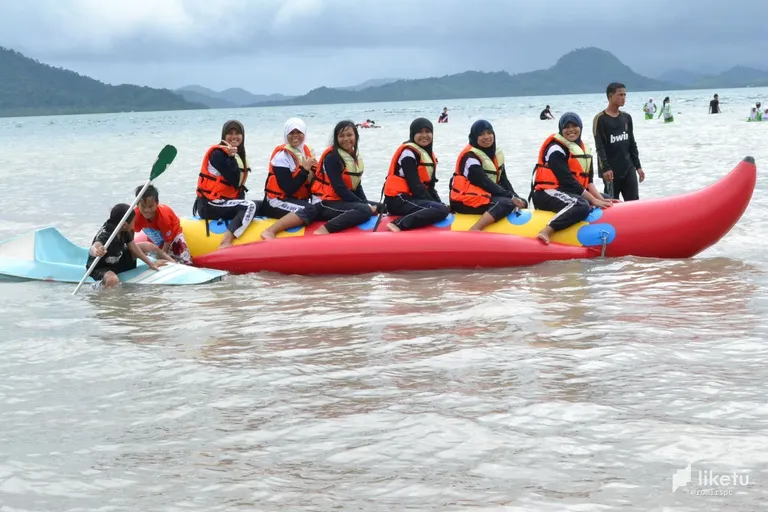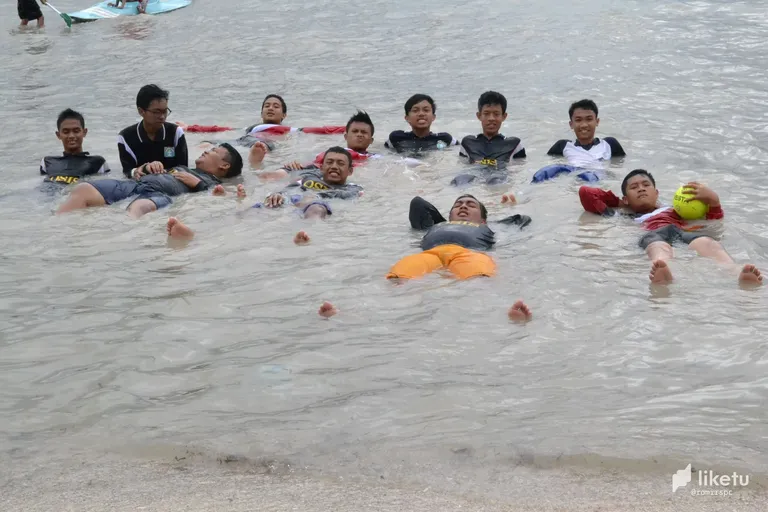 Hello Hivers Fams 😊 Happy Weekend Everyone !
Today i received an invitation to train one of the high schools in my city with the theme of togetherness and increasing team cohesiveness in the school's extracurricular organization. I gladly accepted and came to the event as a mentor with some of my friends.
We left around 7 am to go to the beach because the training will be held there. When we got there, the mentors divided the students into several teams to play team cohesive games. I handle 2 teams to be mentored and provided briefing beforehand on what team cohesiveness was, explaining how to play the games, give some motivation and so on.
The games that will be played later will certainly be in accordance with the theme of this training, how strong teamwork is needed, good communication between teams and maintaining team balance and the purpose of holding this event is to strengthen friendships between alumni, teachers and students.
The first game is tug of war, where one team and another team pull each other to win the competition, here it takes good team coordination so that team energy can unite and get maximum results and the rules are very simple where when tug of war there is a limit and If one of the leading team's foot crosses this limit, they will be loses.
The next game is to train the balance of the team where each team must lift a bottle on top of which there is a ball simultaneously between the ropes tied to the bottle, so that communication and cohesiveness play an important role in success and must maintain balance so that the ball does not fall to the ground. Then the third game the game is almost the same as before but this time the object is different, namely lifting the board in which there are marbles in the maze so that the whole team must work together to remove the marbles from the board.
After all the training events were over, all the teachers and students rested for a while and played on the beach such as swimming on the beach, playing banana boots, playing other games and of course we also capture every moment of this togetherness.
Well, that's my activity on this weekend full of togetherness, vacation, training of students, gathering with fellow mentors who make my weekend exciting. I hope you guys have a great weekend too!
Thankyou for visiting/stopping to reading this article, don't forget if you like this article you can upvote, rehive or reblog and let's be friends with follow each others for sharing perspective and thoughts together :)
See you in the next article Hivers Fams ! 🤗
---
For the best experience view this post on Liketu
---
---