Go to Graduation Event Using Miniature Bus Way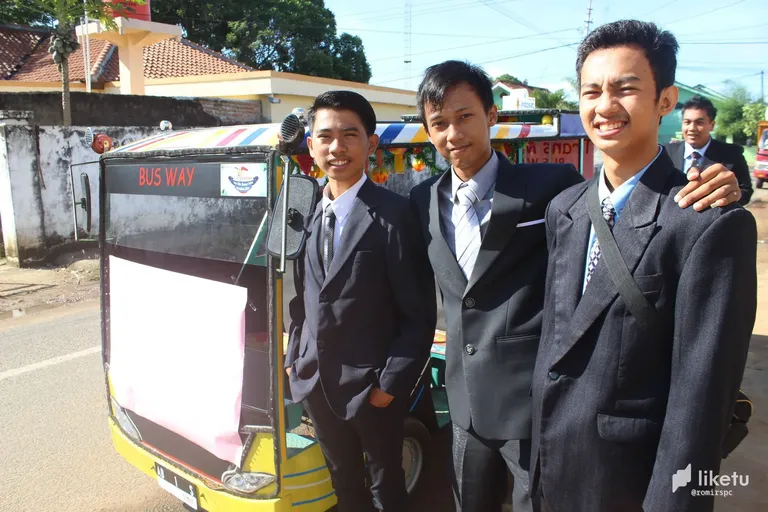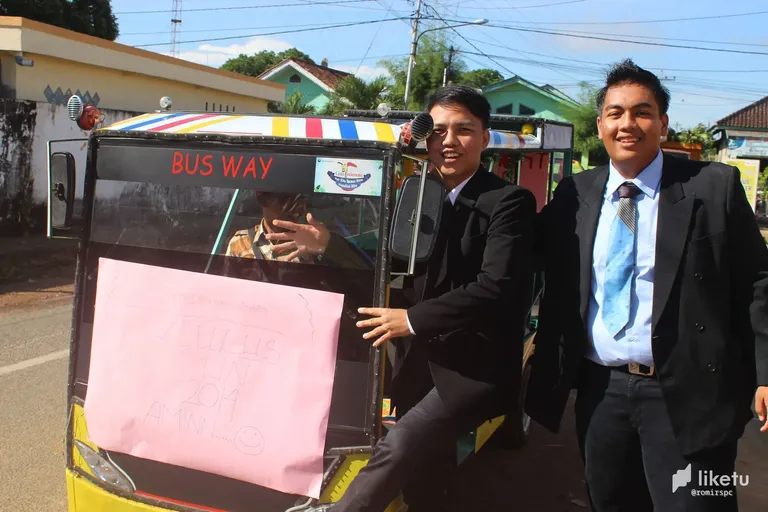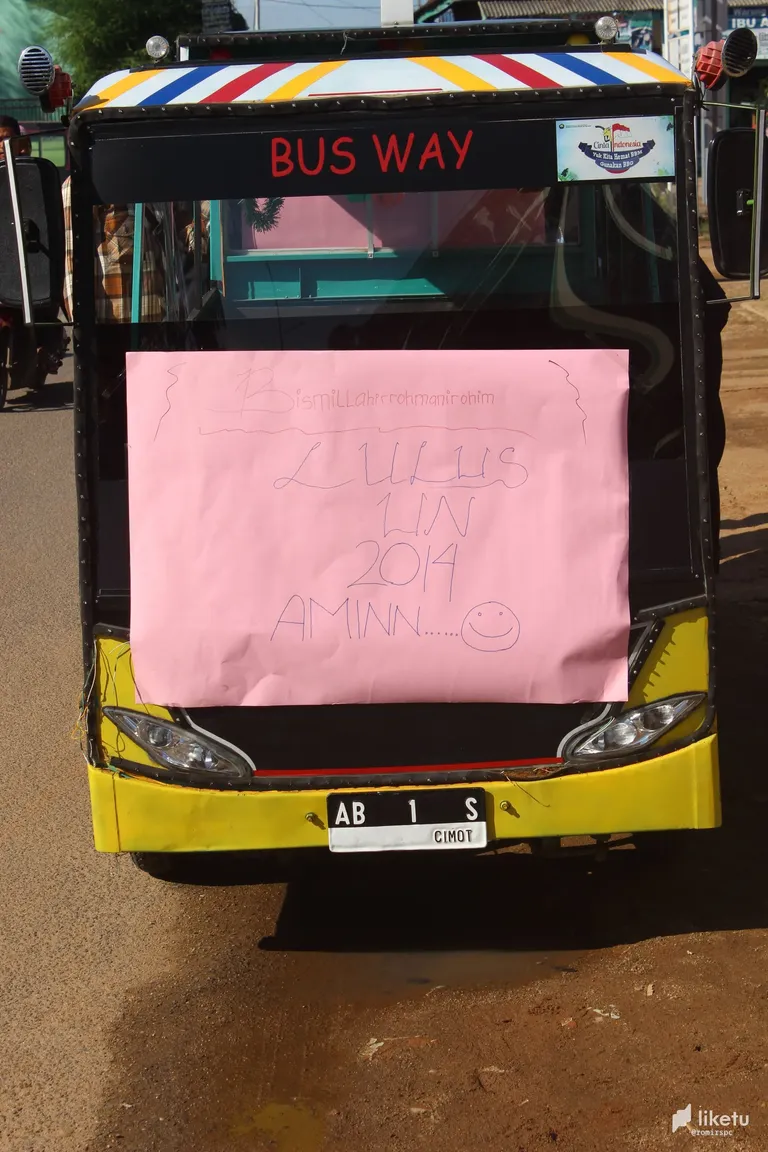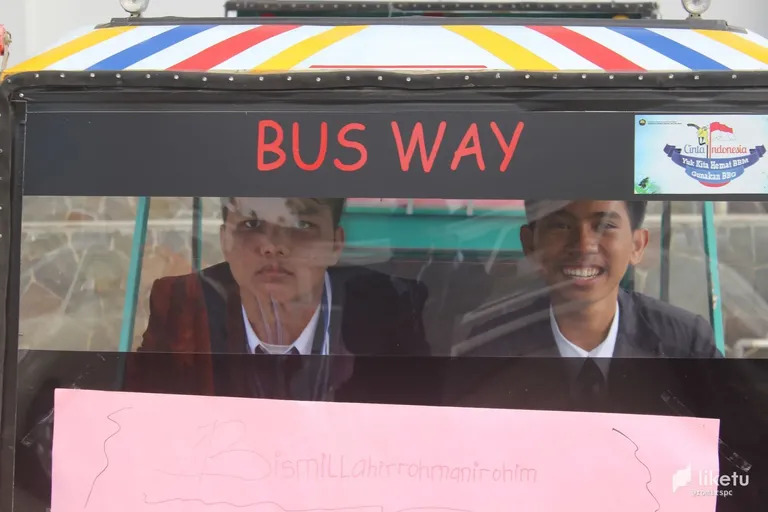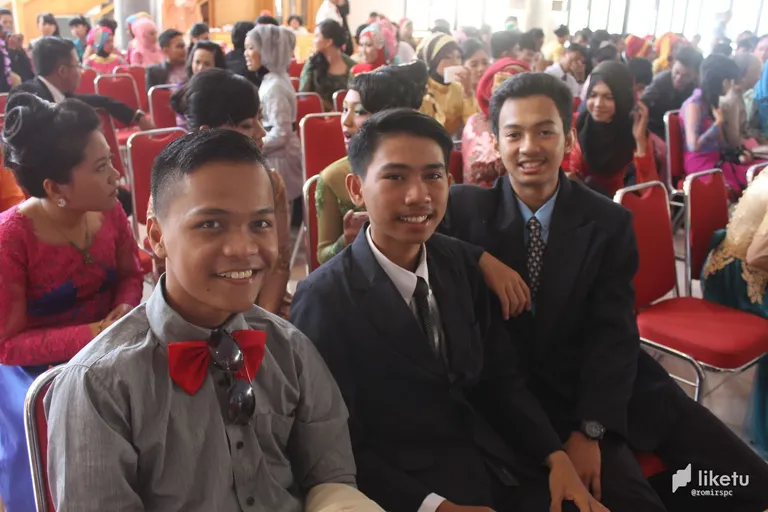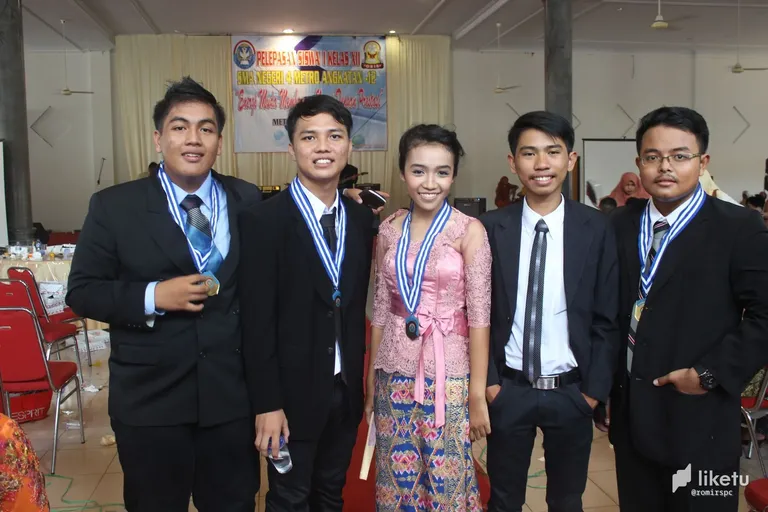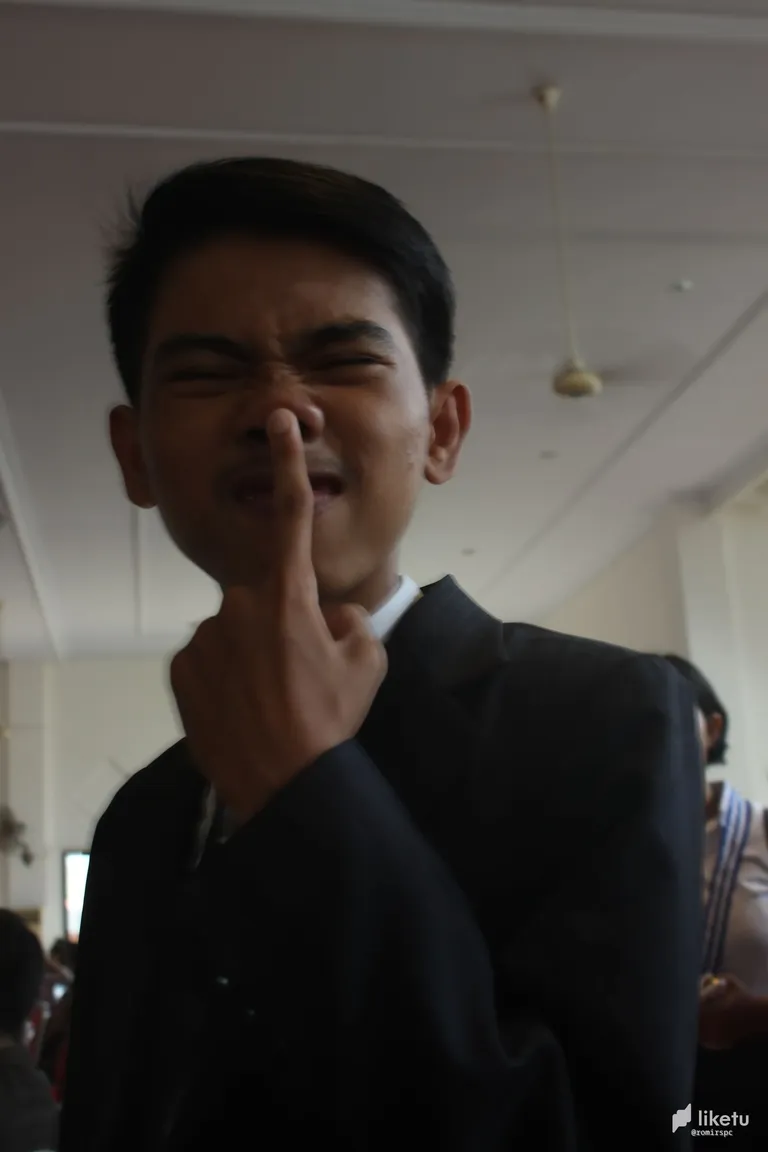 Hello Hivers Fams 😊 How is going? Today i want to share some funny and creative stories about my graduation day to all of you guys 😁
The story began when our school graduation ceremony was going to be held at that time, my friends and me planned to make something different and creative when we went to the graduation ceremony, where usually other people came and brought their parents using luxury cars such as alphart, bmw, honda jazz and famous brand at that time in 2014.
It's a different story with us, who come from a simple family and don't have a car, so our creative idea came up to rent a miniature bus way which can usually be found in city parks for children to play around the park. We rented it for Rp. 500,000 IDR or about $35 USD for 8 hours so we jointly pay for the fee and we decorate it a little with prayer writing in front of the miniature Bus Way and hopefully we all pass the national exam.
When we came to the graduation ceremony building, there were many who greeted us with happy laughter and clapping because we were creative and silly coming to ride the miniature Bus Way into the graduation event. A lot of them took photos with the miniature bus that we brought and they didn't think that our idea was so unexpected.
We all really enjoyed the graduation ceremony and are proud of our creative ideas, after the event the 6 of us went around the city for a while riding the Miniature Bus Way before returning it to the owner.
---
For the best experience view this post on Liketu
---
---