Pinnacle, A ZapFic50Friday
Time is over. Wardi is still busy.
"I must finish it first."He does the job faster.
He remembers his father's.
"Don't expect to reach the pinnacle of success if you let time pass by."
After his last job he sat back in a chair.
"Finally.. Father, I took your advice"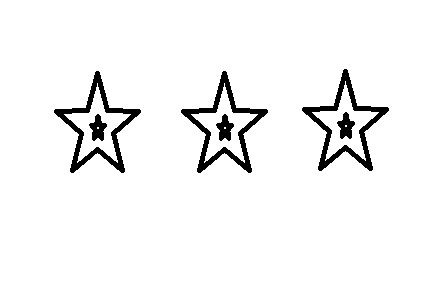 Now we can see in the word counter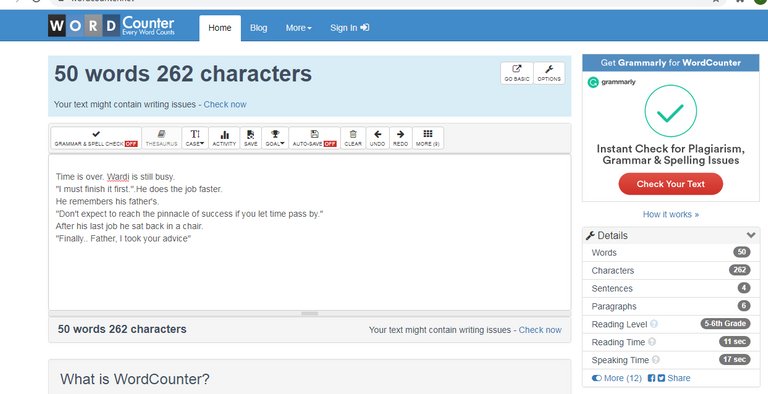 ---
---