Splinterlands Rare Card Giveaway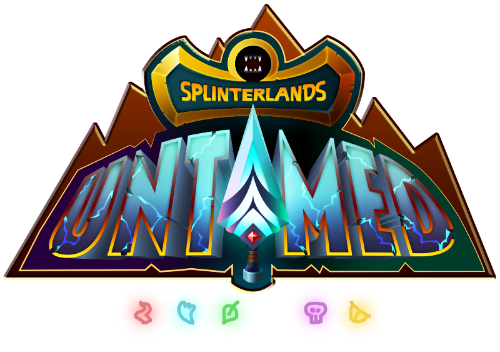 Hello everyone,
Okay, time to give away a card so I will do that first. It was from this post I am very sorry I am so late on this. I just got busy with work and other stuff but gave away the card today and will be faster on this one.
The winner is.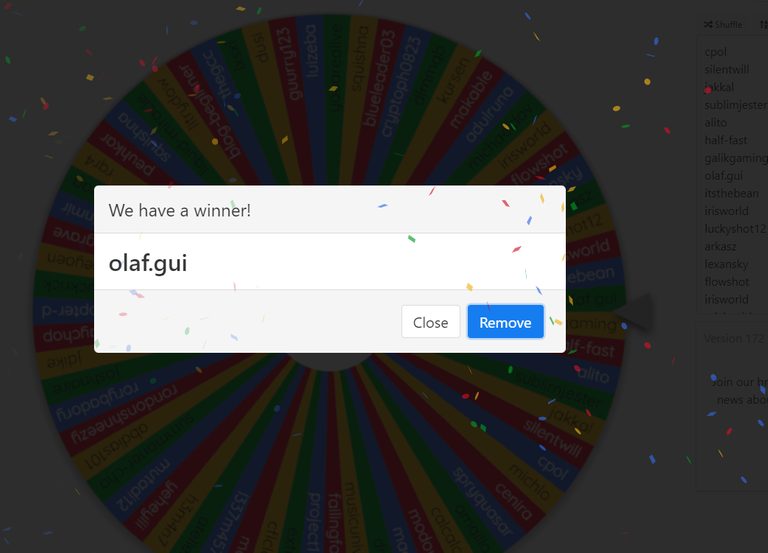 Congrats to @olaf.gui hope it helps you a little.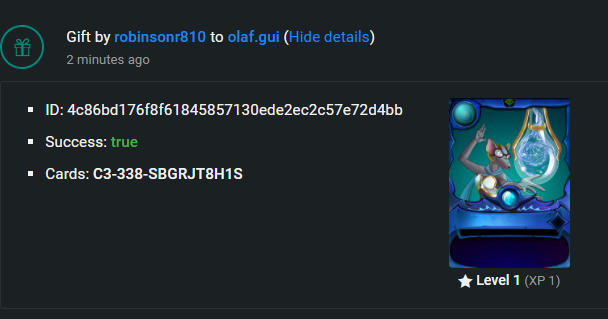 Each week I ask you guys a question and you have to answer to win the card. I always read them all but don't always reply. You have to answer the question or you won't be in the draw. I don't care what you say but it has to be an answer that makes sense. Trying to avoid bots.
---
Are you ready for Chaos Legion PreSale?
---
The giveaway is only on hive.
---
Vouchers are the new cool and hated thing. If you are an OG the team again decided to give you some more money. It also should make cards on the market cost more for a while as a $4 dollar pack might run you $10 or more if vouchers are $6 or more. Or maybe then will be cheap and not do that but I doubt it. Also, even two days before we are not sure what is going on with Vouchers after the presale. Time will tell on that.
---
What card can you win this week?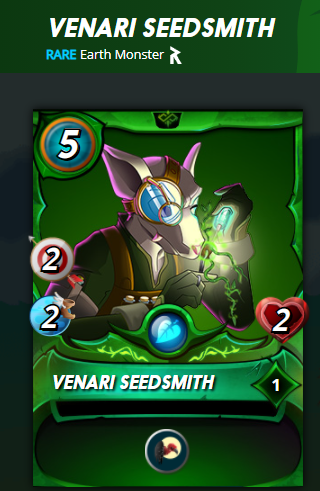 The Venari Seedsmith is a nice card with 2 attack early and poison later on.
---
---