Splinterlands Epic Card Giveaway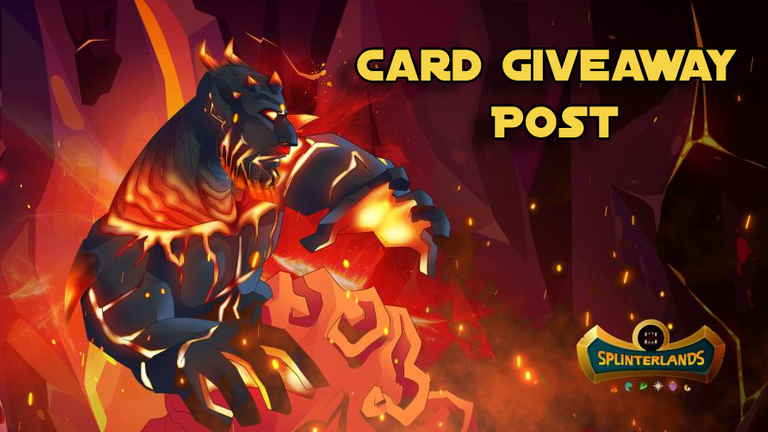 Hello everyone,
Okay, time to give away a card so I will do that first. It was from this post
The winner is. Sorry a little late but back on weekends better chance to be on time.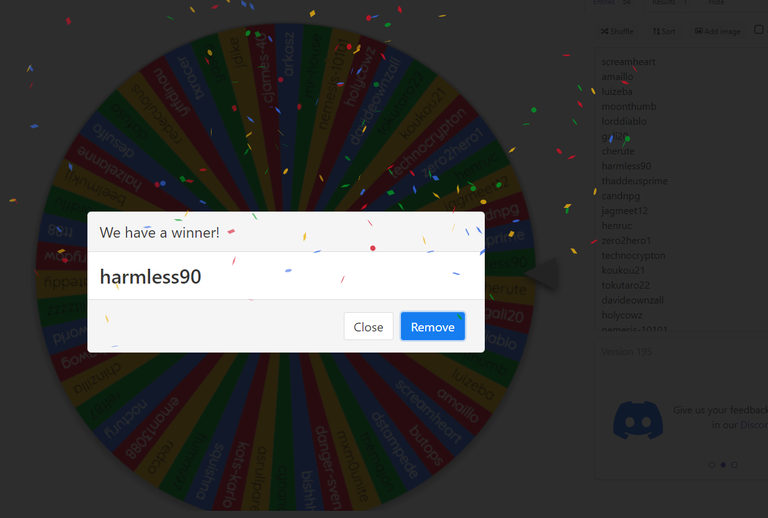 Congrats to @harmless90 I hope it helps you a little.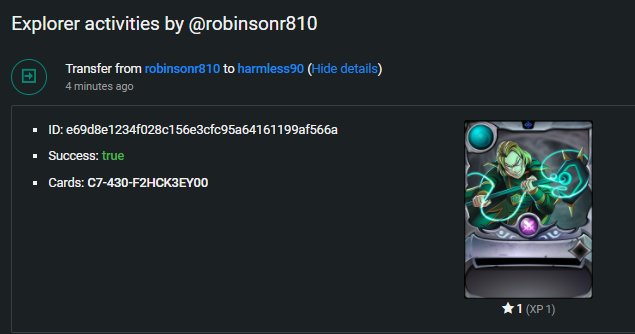 Each week I ask you guys a question and you have to answer to win the card. I always read them all but don't always reply. You have to answer the question or you won't be in the draw. I don't care what you say but it has to be an answer that makes sense. Trying to avoid bots.
---
This week let me know if you think Crypto Market Will Go Up This Week?
---
The giveaway is only on hive.
---
It is a bummer that BTC controls a lot of value in the play to earn games. Once it is headed back up more and more people will use profits to join the NFT and play to earn games. We saw this before and that is why I am hoping this little uptrend continues.
Here is the giveaway card.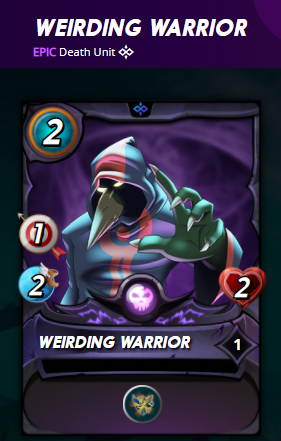 Weirding Warrior is a nice 2 cost card with some good things but shatter at level 1 can be great.
---
---