I am not Brewing Beer anymore - Cryptobrewmaster
I started to play the Cryptobrewmaster game to earn CBM tokens and convert them to Hive. It was an easy way to earn Hive for me and I did not think about anything else. The game developers kept on saying that this game is not an investment and players should have fun with it.
They made many changes in the last couple of months and the game looks much different now. The latest addition is the inclusion of new beer types and the introduction of the marketplace.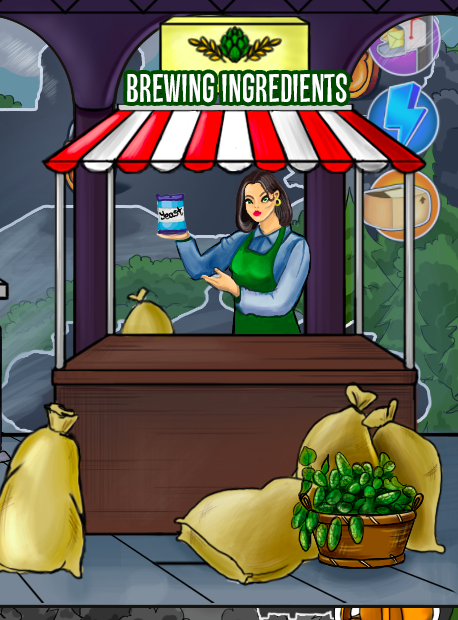 I have been regularly playing the game for almost three months now. Before the developers made changes to their rule, I had 921 CBM tokens. I was rushing to cash out the CBM but then the game reduced the price of various beers significantly.
Following the rule, I tried to participate in events organized within the game and strived to earn rewards. For your information, that path is not as sustainable. My token reserve reduced to 865 from 921 CBM without winning any rewards. Plus, you have to drink BEER to recharge yourself.
Once that happened, I changed my strategy to collect NORMAL brewing materials and brew NORMAL beer and sell them to the pub. It was painfully slow and time consuming.
Then, the MARKET happened in the game
I found a lifeline in the game once the MARKETPLACE is introduced.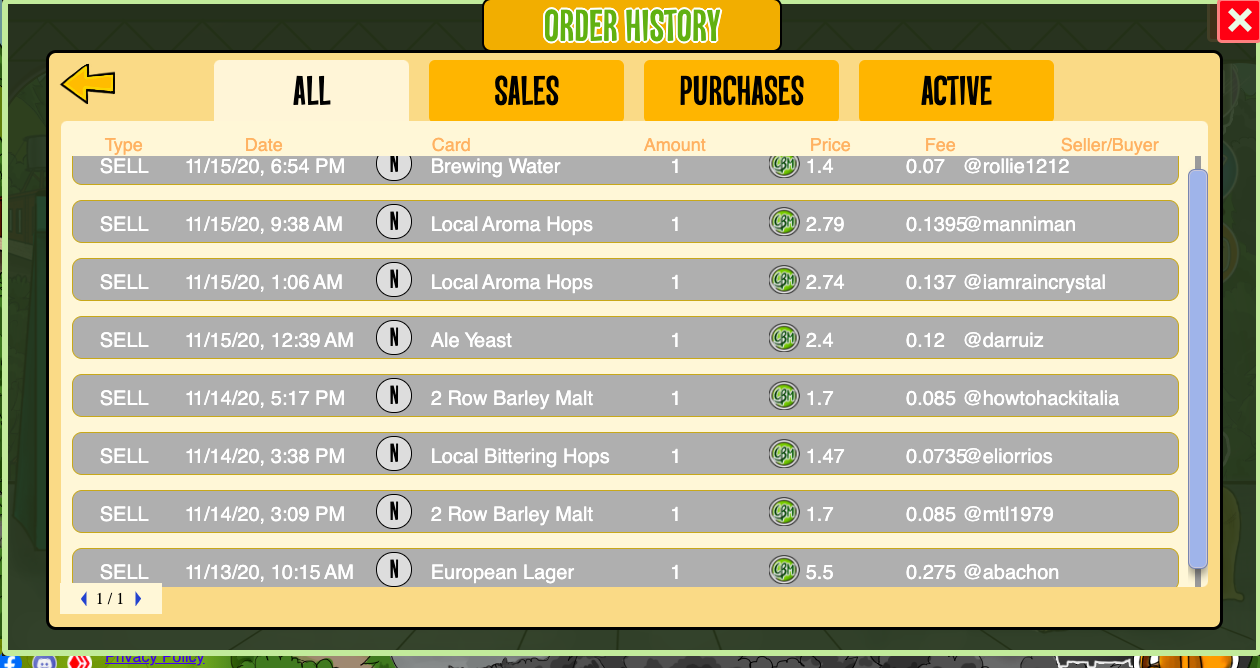 Two benefits -
Players can now sell ingredients in the market in the price they think is reasonable and collect CBM tokens

Players do not have to worry about brewing and drinking BEER if they do not want to
It means, there are multiple pathways to play the game and players can choose what they prefer to do with the game. For me, I have been collecting ingredients and selling them in the market. My current balance is 950 CBM which is inching closer to that 1000 CBM target.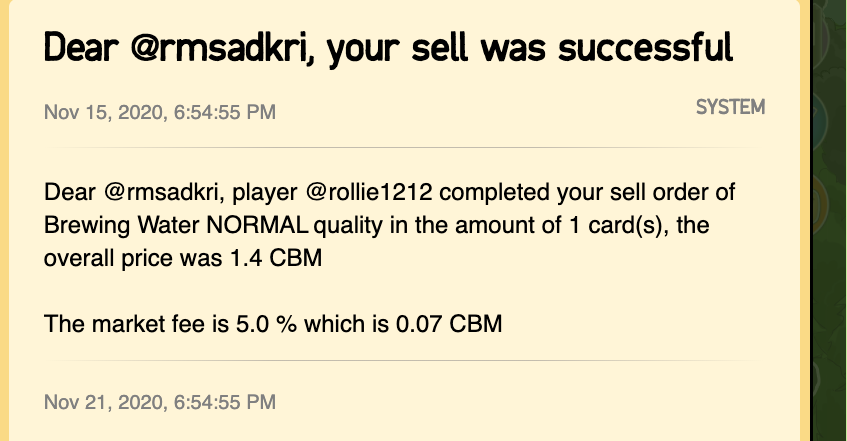 Have you tried the game yet. Please use my referral if you have not yet joined. Things are happening in the game.
https://www.cryptobrewmaster.io/game/invite?ref=f3b3bf18319547e882cd01d37149634b&code=AlphaBonus
Posted Using LeoFinance Beta
---
---