1000 HP Milestone Day for me
It took me more than six months to reach 1000 HP on Hive. Some would say that it is a typical timeframe for a new Hive account to reach 1000 HP. On the other hand, I have seen many many dormant accounts that are older than six months with two digit HP on their account.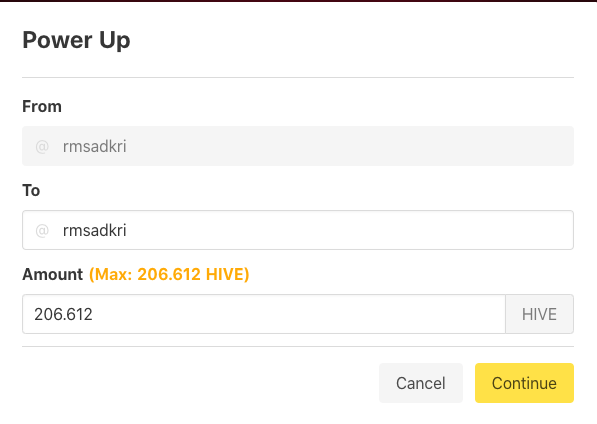 That reminds us of a simple fact. Powering up and achieving 1000 HP is not an achievement. I should be happy. Rather, I should be happy that I was able to motivate myself to grind through and remain focused on what I chose to do back in May 2020 - crypto blogging.


Yes, today I powered up Hive I earned through blogging and the dCity investment to reach a milestone of 1000 HP. No, it is nothing if I compare that with the seniors and the regulars on the platform. But, the milestone has given me a sense of pride and recognition that I did it on my own.
I remember a conversation I had with @taskmaster4450le after the November power up day when he suggested I should reach 1K HP by December. Initially, I thought it was not possible. I hustled through the month and now I have achieved that goal. As he rightly said,
"Many feel that a particular level is out of reach. Things can change when they see someone else working towards it."
Thanks for the motivation. This shows the importance of community and demonstrates how we are influenced by other community members.
I am looking forward to seeing what I will be doing next month. Hopefully, I will be striving for new milestones on Hive.
Thank you Hive community.
Posted Using LeoFinance Beta
---
---