Useless information #93 - Barbie is getting stronger again!
The doll of the dolls: Barbara Millicent Roberts aka Barbie!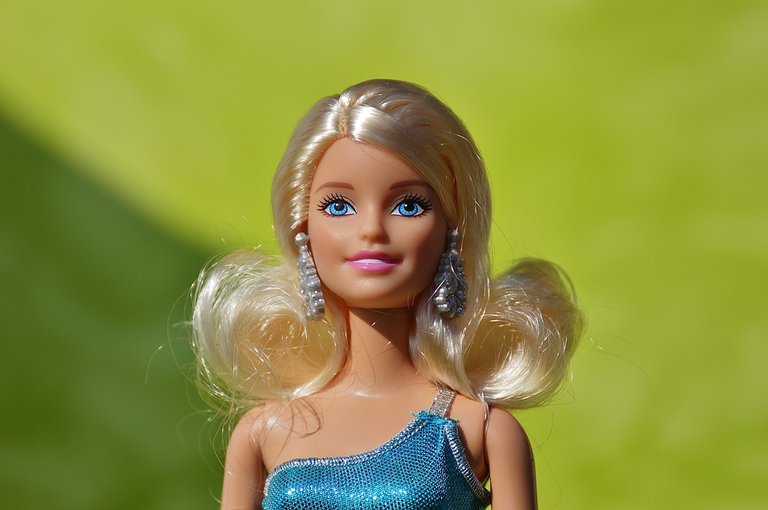 She's been an icon since she first was introduced to the public in 1959.
The sales numbers have always been great. After a three year period (2015 to 2017) with lower sales number, Barbie seems to get more interest again and in 2020 the numbers were really good. Many attribute this to covid and the fact that people have to spend more time at home. At the same time, parents try to keep children away from the screens and try to get them interested in some oldschool toys!
Gross sales of Mattel's Barbie brand worldwide from 2012 to 2020 (in million U.S. dollars)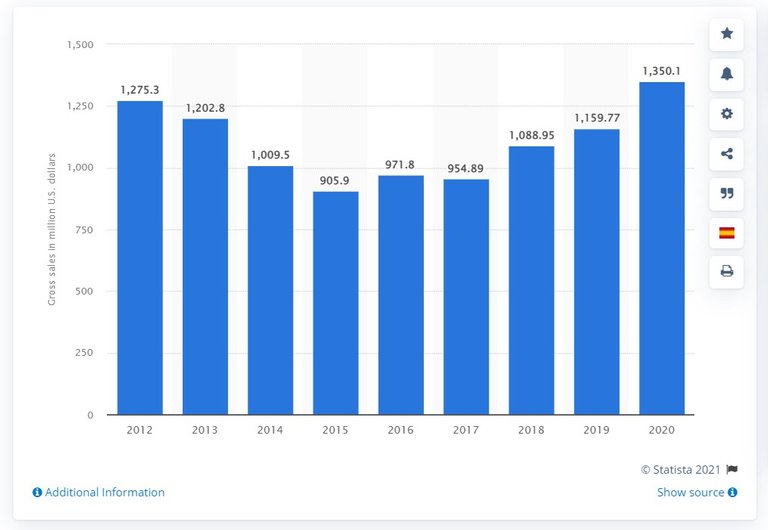 Check the official Barbie website for some fast facts.
---
See you tomorrow for more Useless information!
Hive on!
RMach
---
Read the season 1 and season 2
---
---