Smartphone Photography - Door #1

Greetings.
Last month my favorite Youtuber recorded a video talking about various things. The peculiar thing was not this but that by naming each thing she was making a change of location. For that video, she decided to choose different doors in the city where she lives and that's where this idea came from. I found it very interesting to go around the city looking for doors that I could photograph.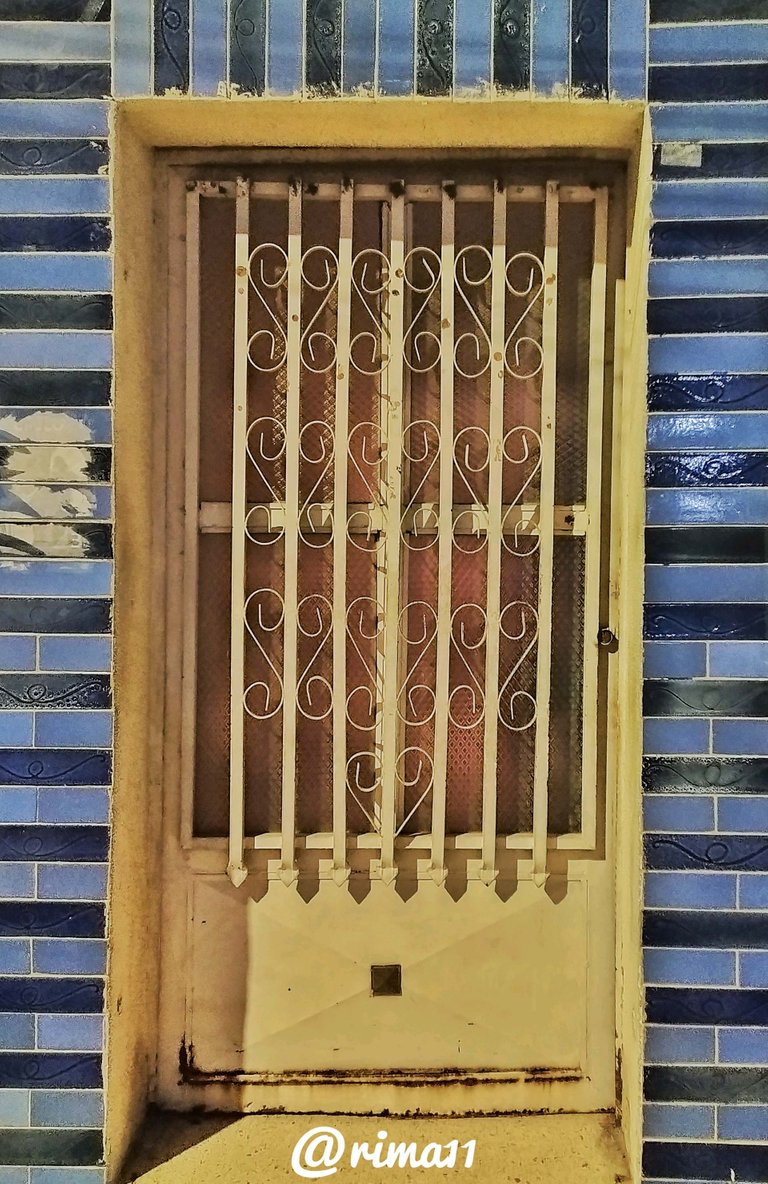 ,
Today I start this new photography project with a very colorful one. In this particular house the facade is covered largely by these tiles, is a very old house that has not changed its appearance in the last 20 years. It captivates the attention of all who pass by there because of its colors.
I hope you like the photo and the project.
Best regards.
Rima ❤
Posted using Dapplr
---
---