Wonderful Memories With Our Master When He Attended Our Party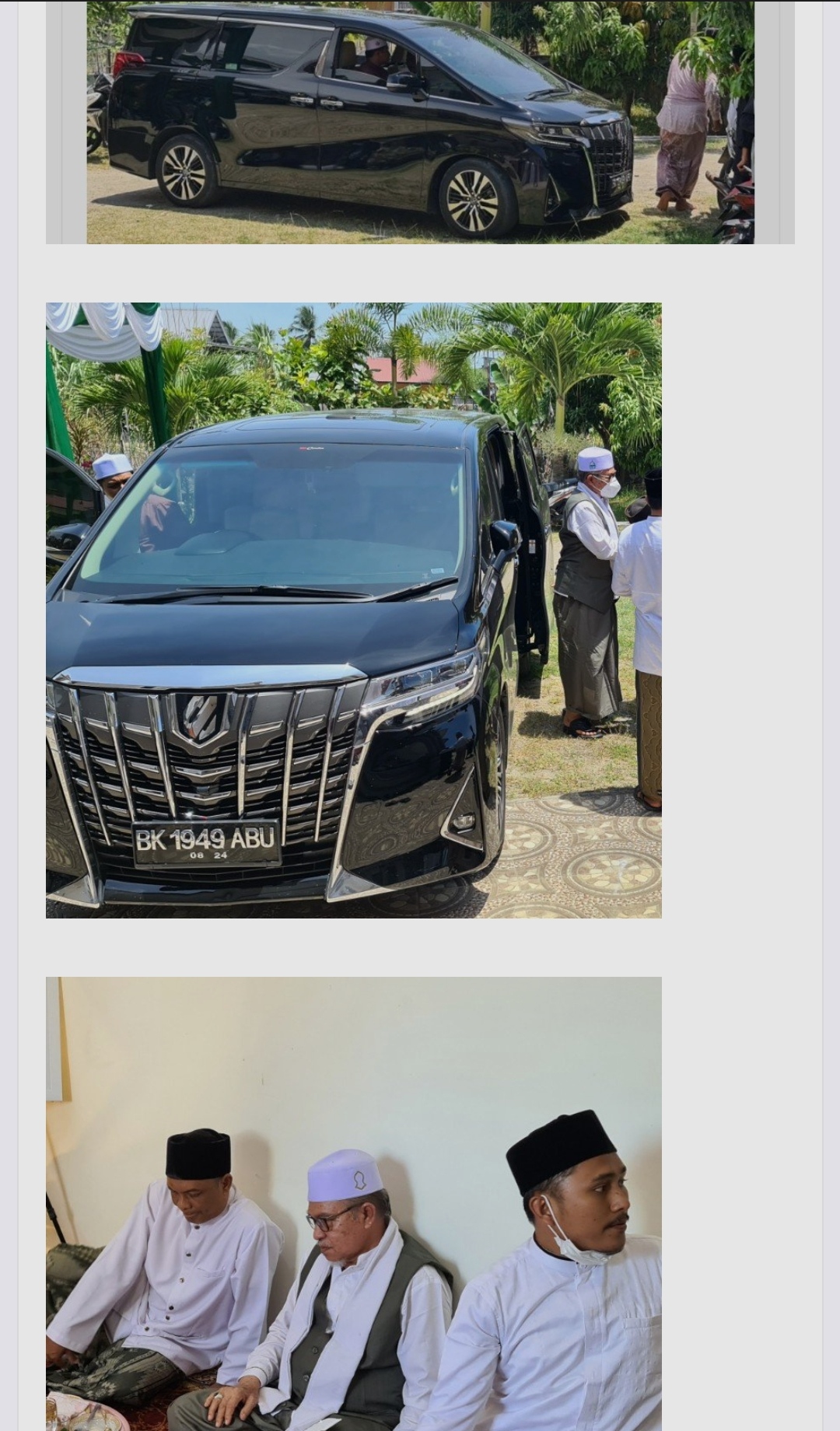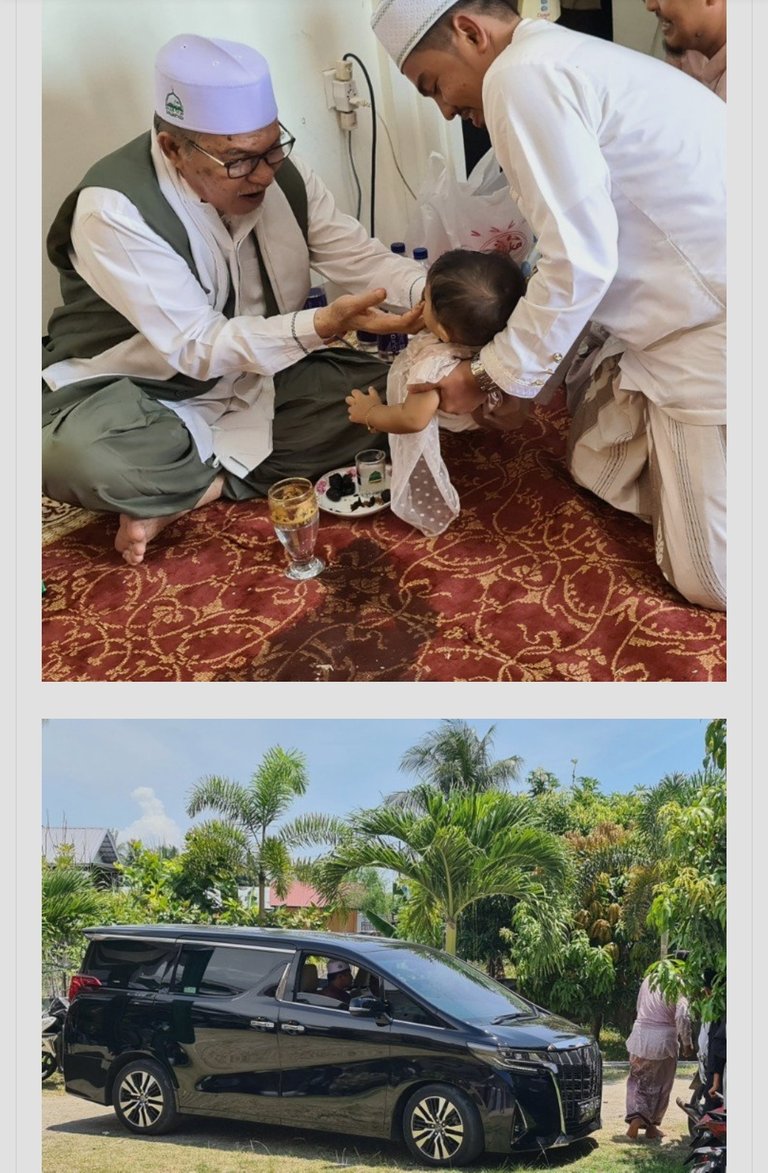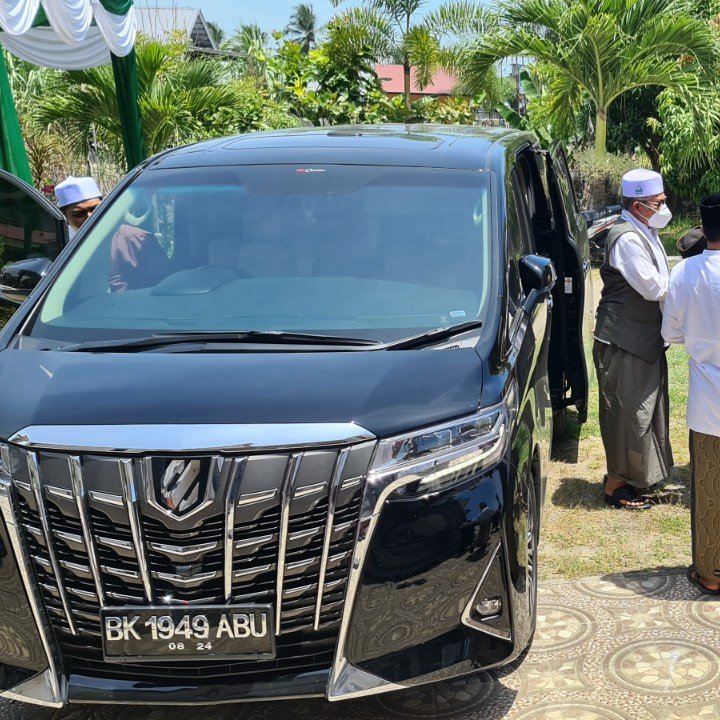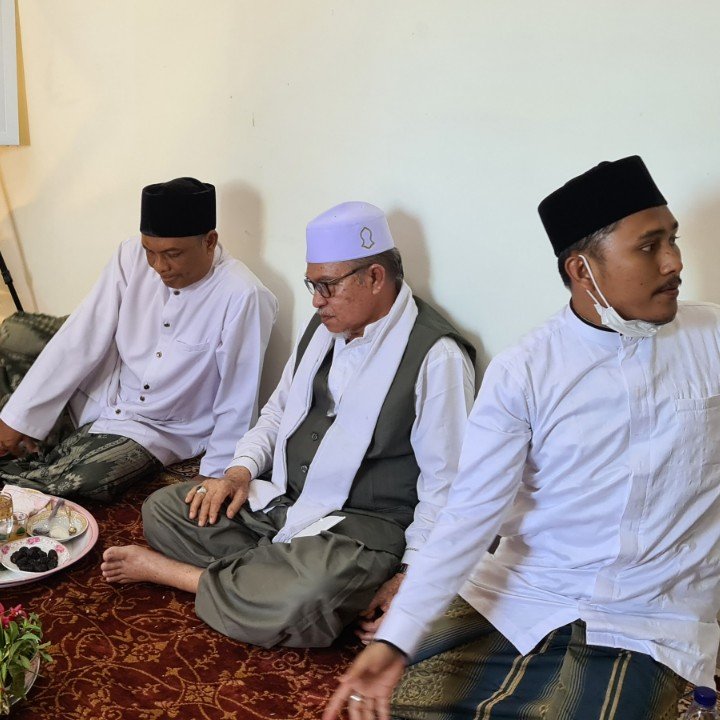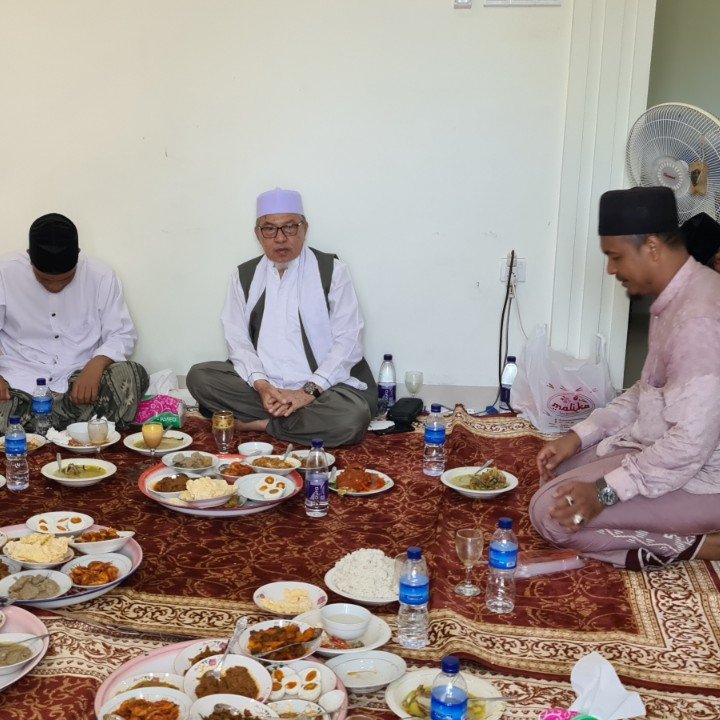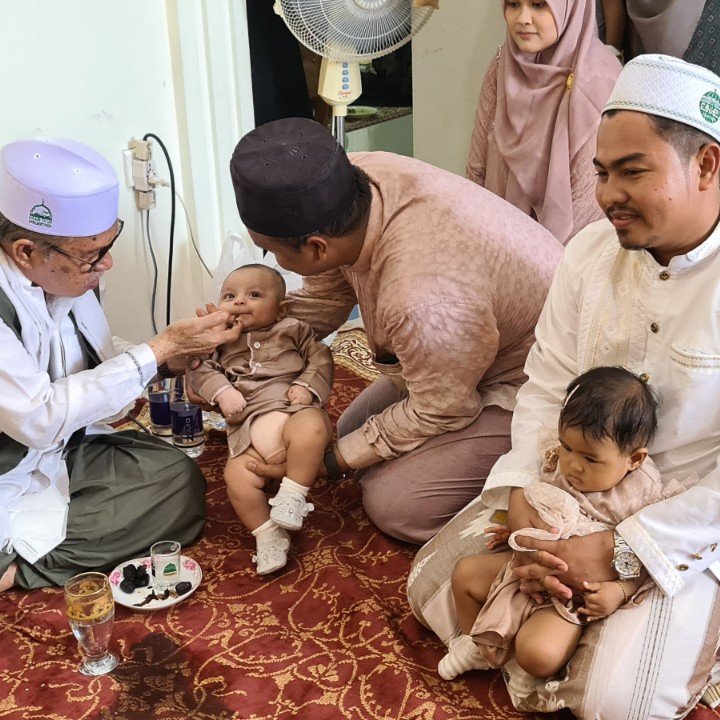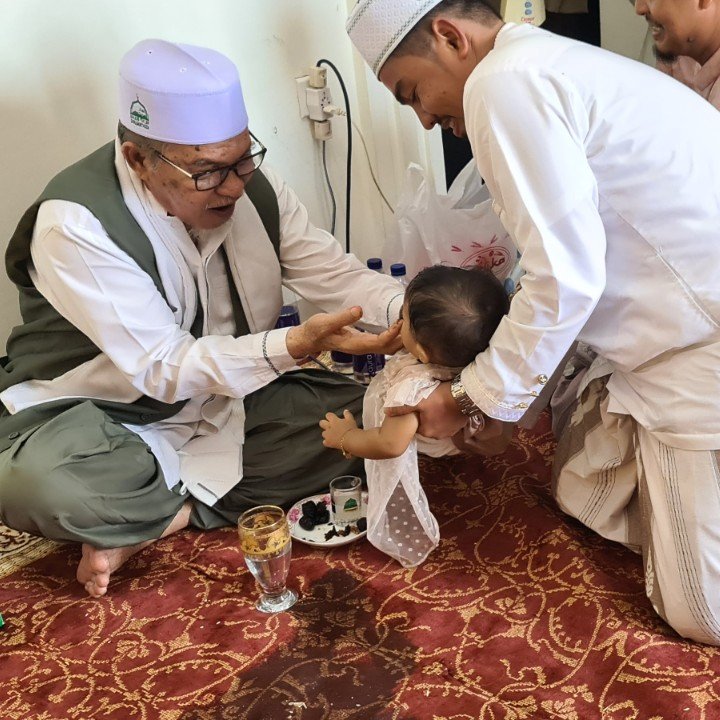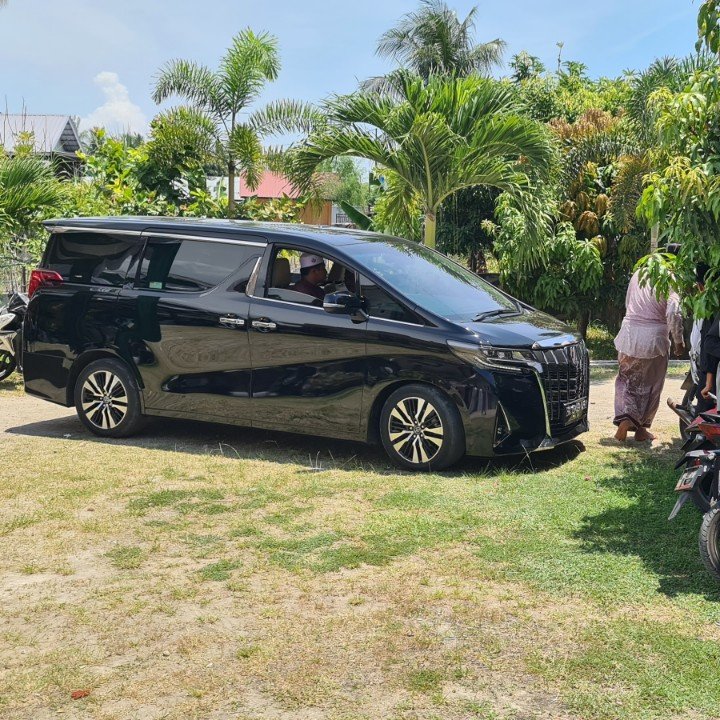 Hello All HIVE friends..
welcome to see you again in this post on this beautiful night, may all friends be healthy and well wherever you are. May you always be in the protection of the almighty God and may all your goals be achieved and success always.
friends, on this beautiful occasion I would like to share very noble photos that are very valuable to us, namely the photos when the great Acehnese clerics arrived, our teacher came to our house, namely Abu Mudi Samalanga where he was an elder cleric, the teacher of all Acehnese clerics. .
Alhamdulillah yesterday at the aqiqah party of the son of our noble brother, our teacher and Abu Mudi fulfilled the invitation. We came to our place to offer congratulations and prayers of happiness and blessings for our family and especially to our brother's son who was just born 1 month ago .
Of course, these are the happiest moments and moments for all of us, where the honorable our teacher together came to our place to our house and prayed specifically to our brother's son who we termed tahnik or Peucicap.
Alhamdulillah, after the event, we ate with the noble Abu Mudi and also other teachers and scholars who participated in Abu's group because Abu had just finished his recitation at the Jeumpa Bireuen Grand Mosque.
thank you to all the guests who have come send us especially to Abu and the entourage of the Acehnese scholars of course this is the happiest time for all of us and hopefully we can always be with the scholars who can follow our teachers together so that we are guided to live in the world and the hereafter and be happy in this world and the hereafter amen ya rabbal alamin.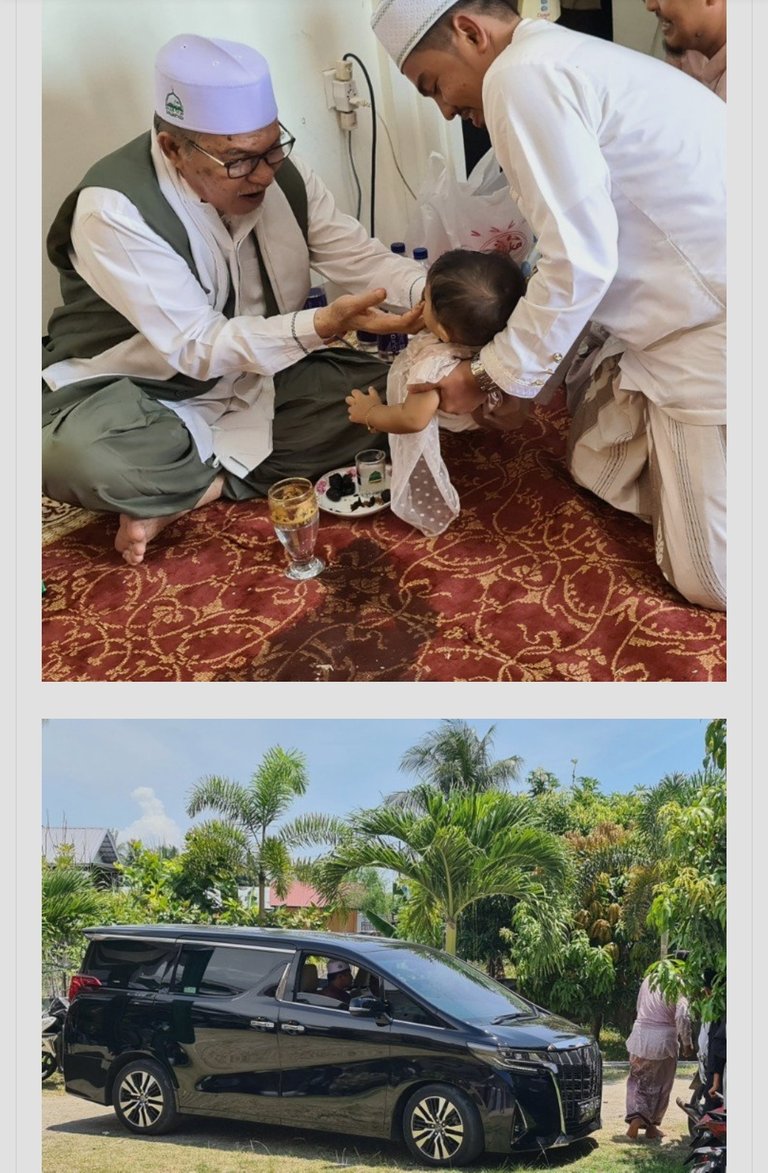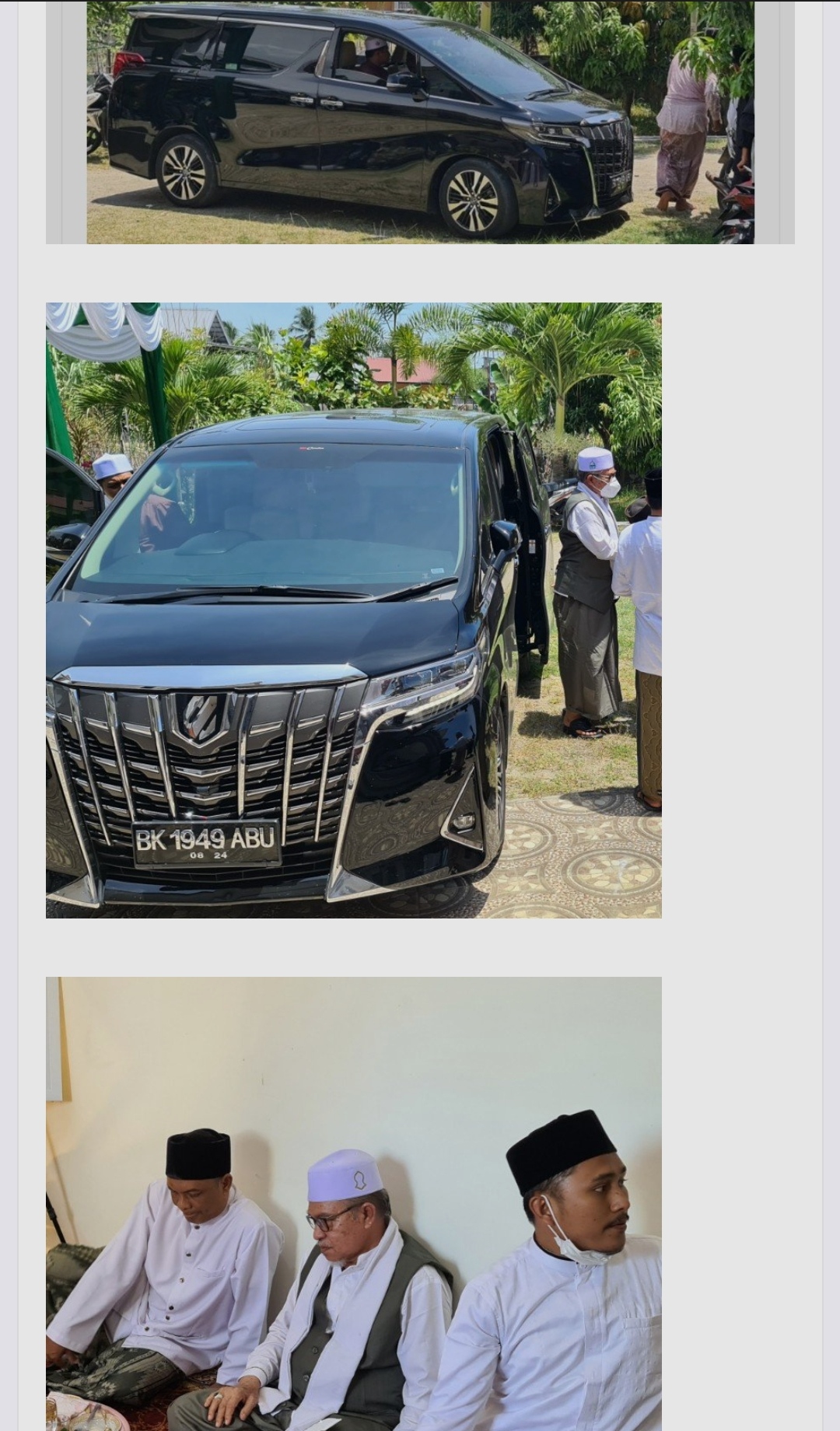 Thank you very much and the highest thanks to all friends who have visited, read, shared, provided comments / criticisms / suggestions, and gave an assessment of my writing.
I want to thank @ocdb as a admin in this OCD the wonderful community. I really love to join here .
And I also thanks to all of my friends who are willing to visit and read my posts. Your attention and support means a lot to me.
Thank you very much to all friends who support each other on the HIVE social media platform that we love. I hope we will continue to grow together, help each other help each other maintain mutual respect and progress and succeed together.
That's my post on this occasion. I hope that what I have written and posted here can all be useful for all of us and become reading material and consideration for all of us.
See you again on another occasion in the next post.
---
---