UPDATE OF MY STAKING IN PANGOLIN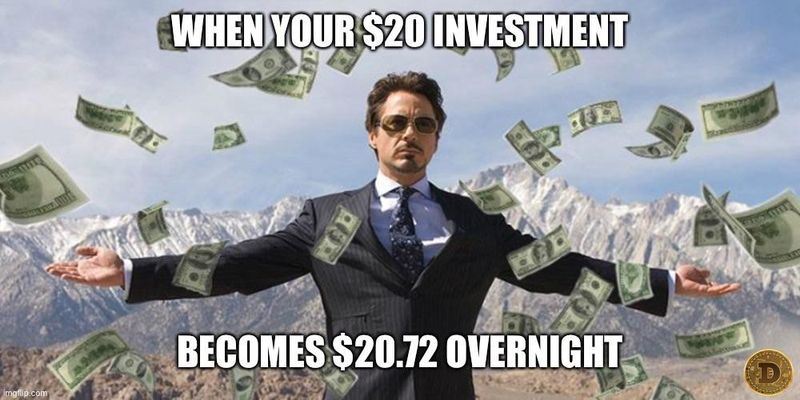 It should be said that I made two investments as soon as I found out about this dex project under the Avalanche network, first I looked at the metrics of its tokens and the fundamentals of the project (white paper, competitors, current market vision, future projection ... etc.).
When I made my first investment I noticed that the price seemed to have bottomed out at $ 0.80, and now it was at $ 1.80, it seemed that the solid bases of the project had already reached its true bottom and then it would begin its journey. If I tell you the truth, buying at $ 1.80 was not crazy, the problem is that fall below $ 1, then we are in danger ... (I highly doubt that will happen but in this life everything can happen).
I decided to buy about $ 326 PNG the first time. So the news about staking $ PNG came out- then GET AVAX! Once the FOMO appeared in a few days, this single staking of PNG reached over 8 Million tokens staked ! Crazy, we are talking about 20% of its circulating supply that is 49 million.
It is clear that the investor's vision is to get the most out of this staking since it only lasts 3 months, once it ends you will continue gaining $ PNG as reward, which is not bad either, but the main reason is to get those dear $ Avax.
I was hawk-eyed waiting for those rumors about this implementation in Pangolin to receive Avax, and then it happened. Attention! the price had dropped since 1.80 (point where I bought those 326 $PNG) at $ 1.30 -1.39 prior to this news.
Then I had the feeling (so visionary haha) that people were going to start going crazy to get those juicy benefits in $Avax, we are talking about a ecosystem with a lot of potential and several added values ​​compared to its competitors, and with a lot of prospecting in the coming months. At that time I decided to invest a large amount that I had reserved for an investment of this caliber and to maintain it for a few weeks, maybe months, generating another liability, BLESSED DEFIS!
On the other hand, and as is to be expected depending on how the market would see, you know, it is always good to take some benefits in case the flies! -
So I decided to invest another 2,616 but this time I was in time to buy them at $ 1.52 ~, at that time I had an overwhelming amount of almost 3,000 PNG.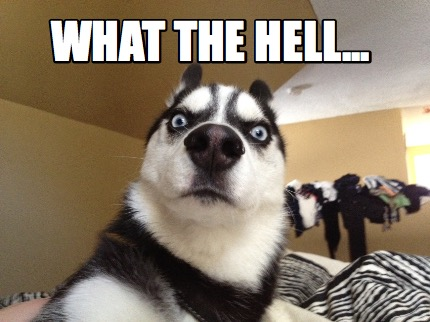 THE APR
The developers had already made the calculations of the APR that the investors were going to get based on the amount invested, (total amount issued of $ Avax it would be 2M), therefore against less amount, more APR (I wish we had stayed at those low numbers during the first week lol), these were the APR estimates:
1 With $ 5m TVL deposited, the APR would be 147%
2 With $ 10m TVL deposited, the APR would be 73%
3 With $ 15m TVL deposited, the APR would be 48%
4 With $ 20m TVL deposited, the APR would be 37%
5 With $ 25m TVL deposited, the APR would be 29%
6 With $ 30m TVL deposited, the APR would be 24%
and so on ...
At the time I decided to bet those 3,000 pangolin they were generating 100% for me, but that lasted very little, and that was because in just 24 hours they had already filled the first quota, more than 6 million PNG deposited.
Right now we are in the second rank approximately, about 8.6 million. Taking into account the current situation of a side market and a more bearish week than anything else, but even with all of them, $ PNG again reached a value of $ 2.54 which translated into 70% ~ in earnings for me in a matter of a few days.
It should be noted that I am not selling, the price returned to $ 2 again and is now in the $ 2-2.5 range, it will be necessary to see if it ends up breaking a zone of resistance that I have marked in the area of ​​$ 3-4, as I have seen in the graph is an area in which people have been taking benefits in various occasions.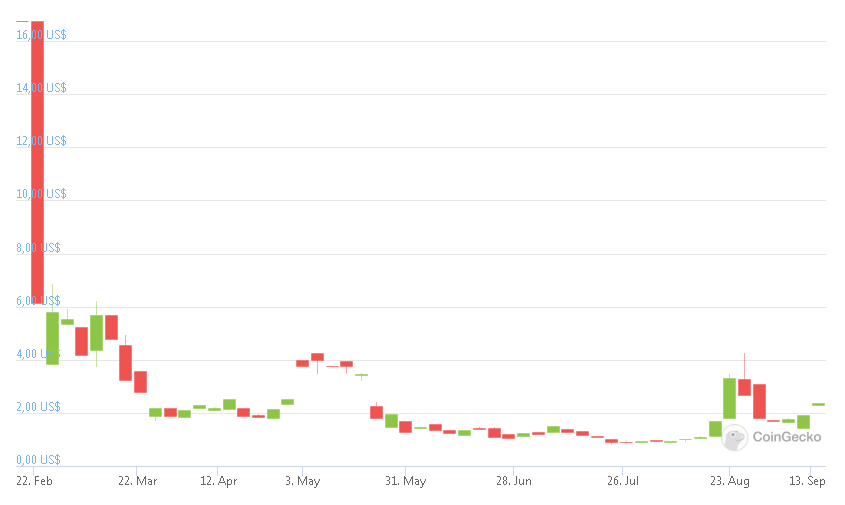 LET'S SEE THE FIGURES AT CURRENT PRICES
First version 326 $ PNG · 1.80 $ = 586.8 $
Second investment $ 2,616 PNG · $ 1.52 = $ 3,976.32
The total was about $ 4,563
Currently with the price remaining at $ 2.10, the value of my investment is $ 6178, which has already generated a profit for the overvaluation of $ PNG of $ 1615, plus.
Obviously taking into consider those $ Avax that are being generated for me, so at the moment everything is going smoothly
At the moment I will continue to enjoy that 63% since it is generating 1.39 Avax per week, so I am very happy and I think I will leave them in my portfolio for a long period.
I would like to conclude that I am still an independent investor who tries to profit from this market, therefore I am very clear that if tomorrow the market has signs of falling, I will have to make a new decision, it is not about keeping your own boat adrift, and if so, you have at least gotten a good one slice previously!
Don't miss out on this gem!
If you liked these post please leave a like and comment ;)

Posted Using LeoFinance Beta
---
---