GETTING ON THE EASYDEFI TRAIN!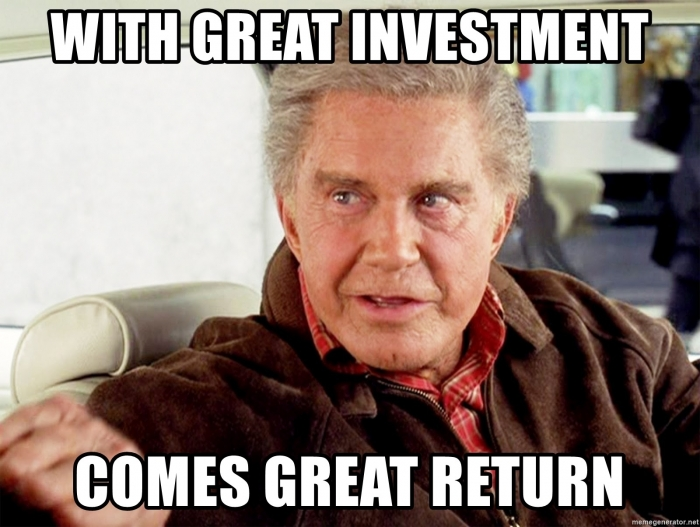 After giving it a couple of turns today, I am going to comply with what I commented to @shortsegments and I am going to bet a portion of my $ leo's on @easydefi. SO LET'S GO!
In this case I am going to allocate a generous amount from the beginning and then I will decide whether to continue betting a part of my cures every week or every two, everything will depend on the market situation.
I decided to turn off part of my Hive, to be honest I am more than happy with my results (a large part of my investment was made in Hive when it was only worth 0.12 $ -0.20 $), it doesn't mean that I will not continue supporting the project on Hive but Leofinance on the other hand seems more interesting for me because it is the world where I move. Maybe I'll post some tomorrow describing my progress at the gym or the new apartment I live in, but that's not the case at the moment.
Sounds like an "easy bet" to me, sorry for the compliment haha.
If I'm not mistaken, I entered in Cubfinance in the second week the project was launched, when the price was around $ 2 it was one of those investments that I thought would last forever within my portfolio, but as an independent investor I had to move asap as I saw the Defi market booming and with countless projects coming and going, I was just scared. And with all due respect, I did not do it out of mistrust of the team behind Cubfinance but because of my vision of the market in general.
Anyway and as they say in my country, "It is never too late if happiness is good"(maybe it's not translated as I would like to but anyway. Basically is a proverb that means that it is never too late to stop doing what we have always wanted but perhaps we have been limited by some reason, well my reason was obvious on those moment ...
For those who don't know about Cubfinance , it's a yield farming project created by @khaleelkazi that takes about 5-6 months in the market and it's really growing in big steps forward.
Therefore, I know that behind this project there are people who are going to continue supporting it until the end and betting for it to continue, just as it was from minute one. We must also consider the continuous implementations that the Cubfinance team has made. Automatically apply compound interest (autocompaunding) on farms and vaults, its new IDO's section, its own bridge by using wleo as a wrapped token and so many tasks they are continue building on it, it's amazing.
These time I prefer doing by a different way, and that's what I've done. There it go @easydefi @shortsegments

Well as I said, there goes another trusted investor, @ rihc94 gets on the train.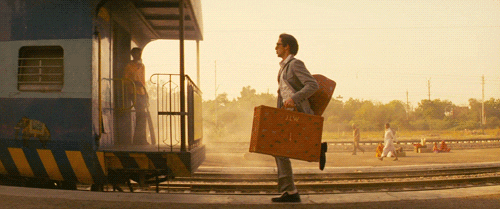 If you like these post ,please leave a like and comment!

Posted Using LeoFinance Beta
---
---