Paying attention to my child's feelings after the loss of a loved one to the pandemic [Esp/Eng]

Hola estimada comunidad, espero que estén bien. En este tiempo es difícil poder controlar las emociones y sentimientos de nuestros hijos por el aislamiento y todo lo que ha traído la pandemia, aún más cuando hemos sufrido la pérdida de un ser querido, les cuento que este fin de semana realizamos una actividad diferente e importante para nosotros.
Me dió mucha tristeza y sentimientos ver a mi hija que rompiera a llorar al escuchar una música, pues ella me comentó luego que se calmó que la música le recordó a su abuelita. Ella murió hace dos meses y medio producto del covid, para mí hija ha sido muy triste reconocer que ya no está. Verdaderamente es muy difícil explicarle a un niño ese tipo de situaciones que en definitiva es inevitable.
Solo dejé que se desahogara y luego le pregunté que había sucedido y me respondió que le había recordado a la abuela y que estaba muy triste porque ya solo le quedaba una abuela y que la extrañaba mucho, debo admitir que llore con ella.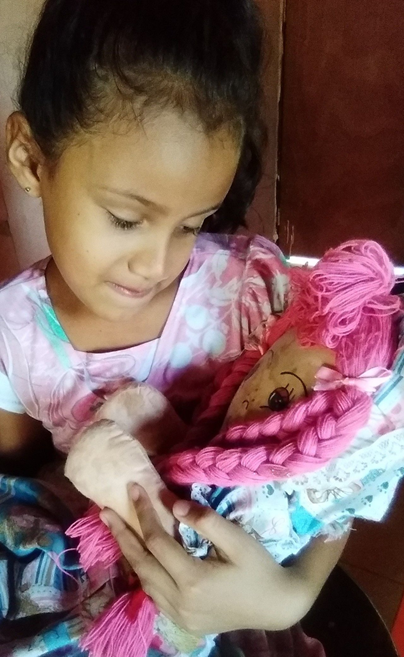 Allí es donde posiblemente solo nos quedamos callados o lo que es peor ignoramos sus sentimientos, pero no es lo más sensato, pues al igual que todos queremos ser escuchados. Así que fui toda oídos para poder comprender lo que sentía. Traté de consolarla y con cariño poder decirle que las dos habían tendido muy bonita amistad y que ella la había querido mucho, que con sus palabras y acciones lo había demostrado. Por supuesto hablando de una manera que mi niña entendiera.
Le dí a entender que debemos apreciar a las personas mientras están con nosotros pues no sabemos cuándo ya no estén y que obviamente ella había aprovechado el tiempo en fortalecer esa relación de abuela y nieta.
Comprendo que de pronto no es un asunto que ella entenderá por completo, pero prestaré más atención a su semblante para poder ayudarla, porque cuando sea adulta podrá ser comprensiva con los demás y podrá escuchar con atención.
Le recordé con entusiasmo los momentos alegres que ellas pasaron, los juegos que ellas tuvieron con una muñeca que había sido por muchos años de la abuela y que ahora era suya, tambien las canciones que la abuela le cantaba y los vestidos que también le hizo pudo estar más tranquila. Claro entre sollozos y lágrimas pudo desahogarse pues había sido tan valiente que no lo había hecho hasta ahora.
Al rato ya la vi más calmada, hicimos lo posible por hacer que ella se sintiera amada y protegida por nosotros.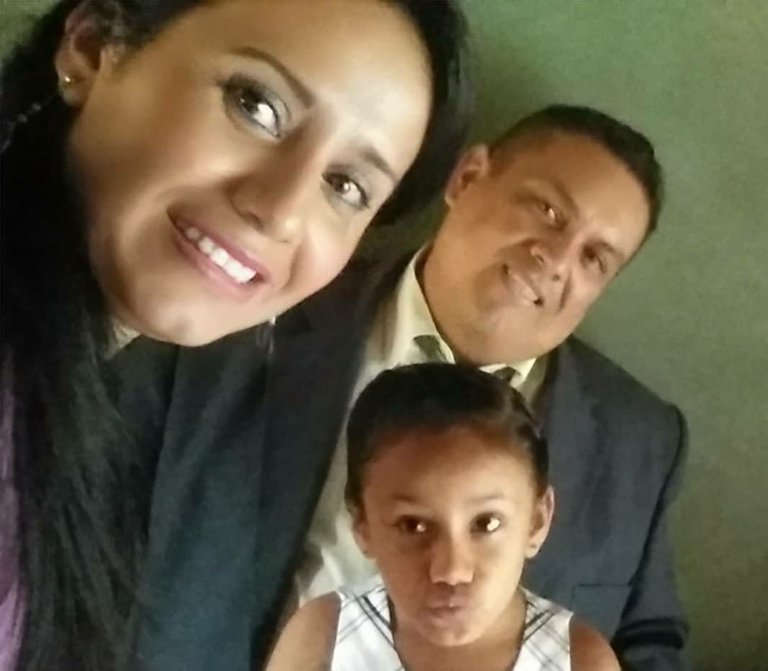 Y ahora puedo decir que debemos estar atentos a sus sentimientos y emociones.
Agradecida con todos por leer mi publicación, espero que les guste.
---
Las fotos son de mi propiedad fueron tomadas con mi teléfono Alcatel
---
ENGLISH
---

Hello dear community, I hope you are well. In this time it is difficult to control the emotions and feelings of our children because of the isolation and everything that the pandemic has brought, even more when we have suffered the loss of a loved one, I tell you that this weekend we did a different and important activity for us.
It gave me a lot of sadness and feelings to see my daughter burst into tears when she heard some music, she told me after she calmed down that the music reminded her of her grandmother. She died two and a half months ago as a result of covid, it has been very sad for my daughter to recognize that she is no more. It is really very difficult to explain to a child that kind of situation that in the end is unavoidable.
I just let her unburden herself and then I asked her what had happened and she answered that it had reminded her of her grandmother and that she was very sad because she only had one grandmother left and that she missed her very much, I must admit that I cried with her.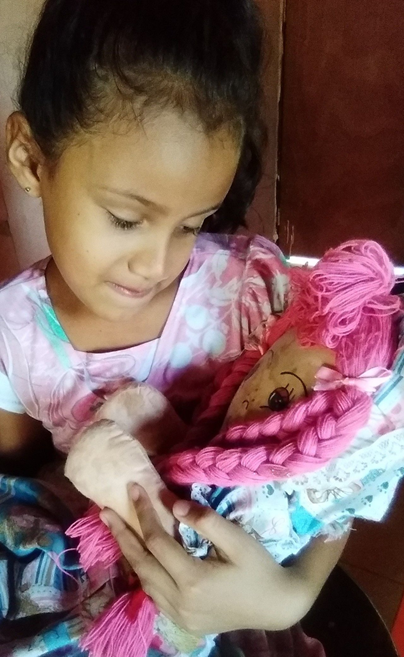 That is where we probably just keep quiet or worse, we ignore her feelings, but it is not the wisest thing to do, because we all want to be heard. So I was all ears to understand what she was feeling. I tried to console her and with affection to tell her that the two of them had a beautiful friendship and that she had loved her very much, that with her words and actions she had demonstrated it. Of course, speaking in a way that my little girl would understand.
I made her understand that we should appreciate people while they are with us because we don't know when they are no longer with us and that she had obviously taken advantage of the time to strengthen the relationship between grandmother and granddaughter.
I understand that this is not a matter that she will fully understand, but I will pay more attention to her countenance to help her, because when she is an adult she will be able to be understanding with others and will be able to listen carefully.
I reminded her with enthusiasm of the happy moments they spent, the games they had with a doll that had been her grandmother's for many years and that now was hers, the songs that grandma sang to her and the dresses she also made for her, so that she could be calmer. Of course, between sobs and tears she was able to unburden herself because she had been so brave that she had not done it until now.
After a while I saw her calmer, we did our best to make her feel loved and protected by us.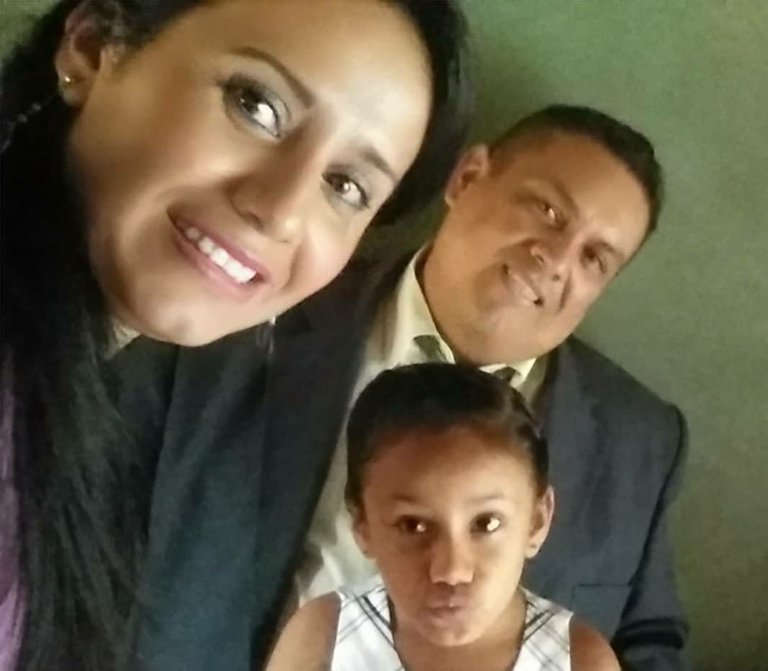 And now I can say that we should be attentive to her feelings and emotions.
Thankful to everyone for reading my publication, I hope you like it.
---
The photos are my property were taken with my Alcatel phone.
---
---
---