Do I prefer water or electricity?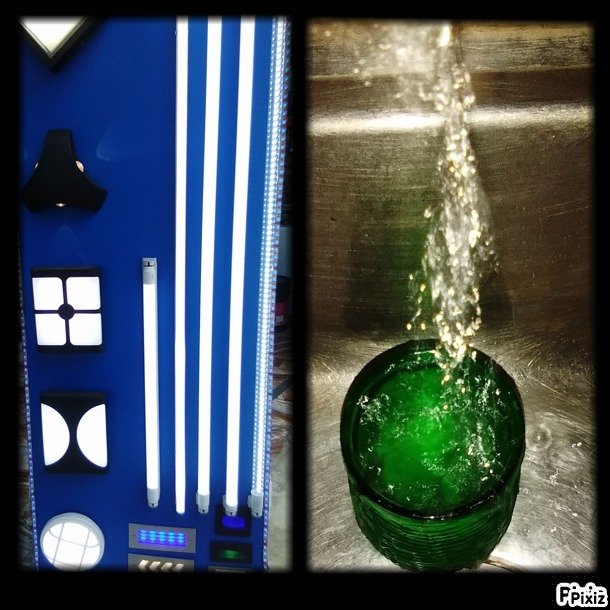 Hola estimados amigos de hive. Que bueno poder participar en esta comunidad y aún más dar opinión sobre esa interesante pregunta.
¿Preferirías quedarse sin agua o electricidad durante una semana?
Pienso que la respuesta es diferente de acuerdo a las circunstancias y la ubicación donde nos encontremos. Tomando en cuenta que en la actualidad en muchos casos se necesita una de la otra, por ejemplo: se necesita de electricidad para hacer funcionar el sistema de bombeo de agua a los hogares.
Considerando que si nos encontramos en un lugar donde halla la posibilidad económica de contar con paneles solares generadoras de electricidad o abundante combustible para surtir una planta eléctrica , la falla de electricidad no sería un problema. En nuestro país el agua es de suma importancia debido a las represas que permiten el suministro de energía eléctrica en partes del país. Y poder disfrutar viendo de noche una ciudad bien alumbrada particularmente es una maravilla.
La electricidad nos permite tener más comodidad pues nos brinda entretenimiento e información (TV, música, videojuegos, internet y otras) todas ellas en la actualidad son importantes debido a que estamos acostumbrados a sus beneficios. Hace tiempo nos estuvimos sin luz casi una semana y fue un tiempo de caos pues los comercios en su mayoría (carnicerías y supermercados) sufrieron perdidas económicas. Y tampoco había dinero tangible lo que hacía más difícil la adquisición de alimentos fue muy difícil para todos, pues la mayoría de los organismos, empresas y servicios funcionan gracias a la electricidad.
Si fuese el caso de encontrarme en el campo donde el clima fuese agradable y los ríos sean sin contaminación, sea fácil sembrar y cosechar alimentos propios ya que es el único medio para subsistir la electricidad no sería imprescindible ya que sería el modo de vida de ese lugar. Y sí habláramos de historia, nuestros antepasados lograron subsistir sin electricidad.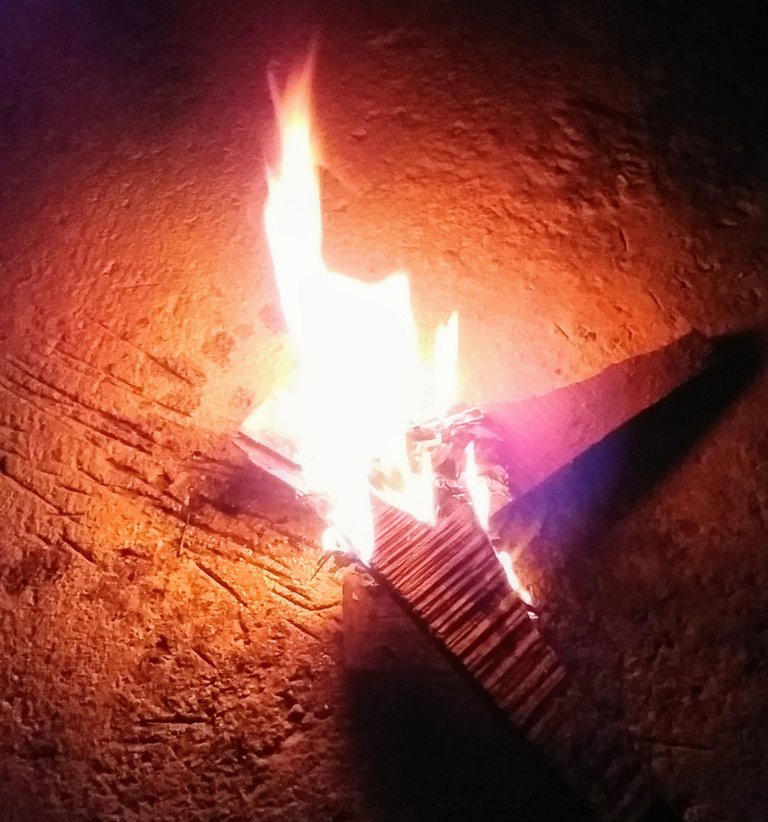 En cambio para quienes viven en lugares muy poblados donde no hallan ríos cercanos ambas son necesarias. Tener agua nos permite tener higiene personal, lavar, cocinar e hidratarnos pues es de resaltar que el cuerpo humano su principal componente es el agua. Dando a entender que el agua es indispensable. Si les soy sincera ya he experimentado ambas situaciones y realmente ninguna me parece agradable. Mis experiencias más recientes:
Ésta semana salimos de casa y se me olvidó llevar agua al cabo de casi ¡Tres horas! estaba que sentía que moría de sed y ni que hablar de mi hija estaba desesperada quería llegar pronto a casa, para empeorar la situación por la hora eran escasos los comercios abiertos y el calor era abrazador en ese momento no necesitaba electricidad necesitaba ¡Agua!.

En el sector donde vivo hay fallas de electricidad constantemente. Por ejemplo, ahorita precisamente estoy escribiendo este post y no hay electricidad, lo escribo en un blog para cuándo ya llegue, ir a un lugar donde halla internet pasarlo en peak.com y poder publicar.
La pregunta es difícil de responder porque para hacer este post necesité electricidad para tener acceso a internet, entonces pienso que depende de la necesidad que tengas o tengamos daríamos una respuesta inmediata a esa pregunta.
Tengo que hacer énfasis que como seres humanos necesitamos más agua que electricidad, en mi caso tengo un pequeño huerto el cual no podría regar si me faltará el agua, solo esperaría que lloviera y si estuviese en tiempo de verano mis platas morirían, no podríamos preparar comida ni mucho menos cumplir con unas de las medidas de bioseguridad que ahora son tan esenciales por la pandemia.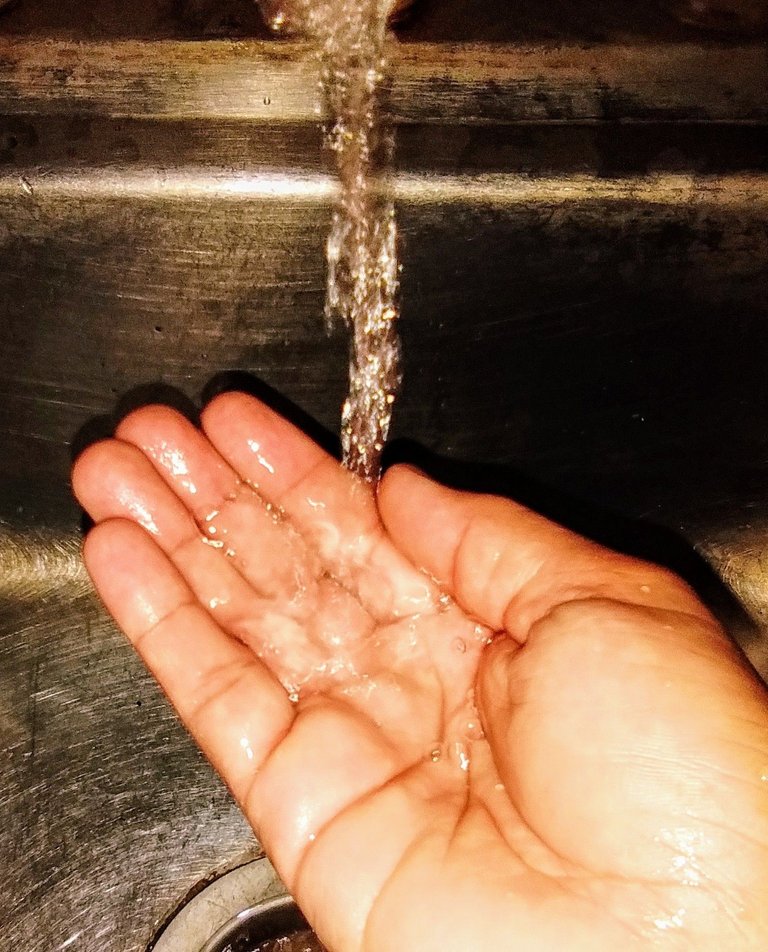 Eso es lo que opino mi gente hermosa espero que les guste y debo decir que el concurso de ladies of hive para ésta semana me gustó mucho extiendo la invitación a @beth para que también participe.
Muchas gracias!
--
Las fotos son de mi propiedad fueron tomadas con mi teléfono Alcatel
Portada editada por mi con la aplicación pixiz.com
---
ENGLISH
---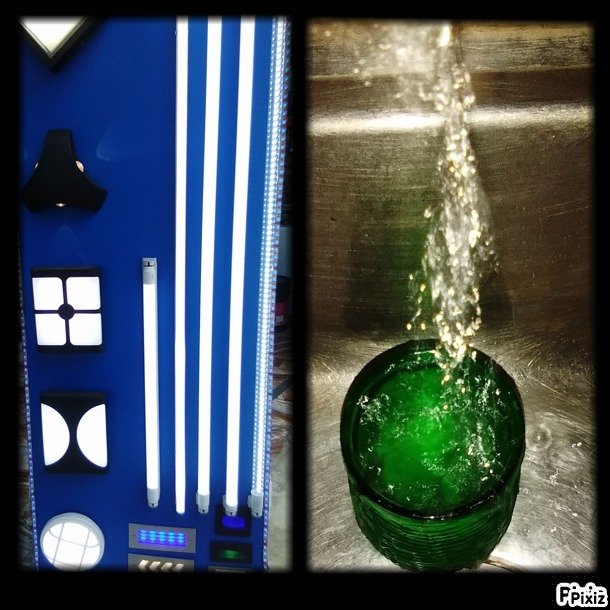 ---
Hello dear friends of hive. How nice to be able to participate in this community and even more to give opinion on that interesting question.
Would you rather go without water or electricity for a week?
.
I think the answer is different according to the circumstances and the location where we are. Considering that nowadays in many cases you need one of the other, for example: you need electricity to run the water pumping system to the homes.
Considering that if we are in a place where there is the economic possibility of having solar panels to generate electricity or abundant fuel to supply a power plant, the failure of electricity would not be a problem.
electricity failure would not be a problem. In our country water is of utmost importance due to the dams that allow the supply of electricity in parts of the country. And to be able to enjoy seeing a well-lit city at night is particularly wonderful.
Electricity allows us to have more comfort because it gives us entertainment and information (TV, music, video games, internet and others) all of them are important nowadays because we are used to its benefits. Some time ago we were without electricity for almost a week and it was a time of chaos because most businesses (butcher shops and supermarkets) suffered economic losses. And there was no tangible money either, which made the acquisition of food very difficult for everyone, since most of the organizations, companies and services work thanks to electricity.
If it were the case of being in the countryside where the climate was pleasant and the rivers were unpolluted, it would be easy to plant and harvest one's own food since it is the only means of subsistence, electricity would not be essential since it would be the way of life in that place. And if we were talking about history, our ancestors managed to survive without electricity.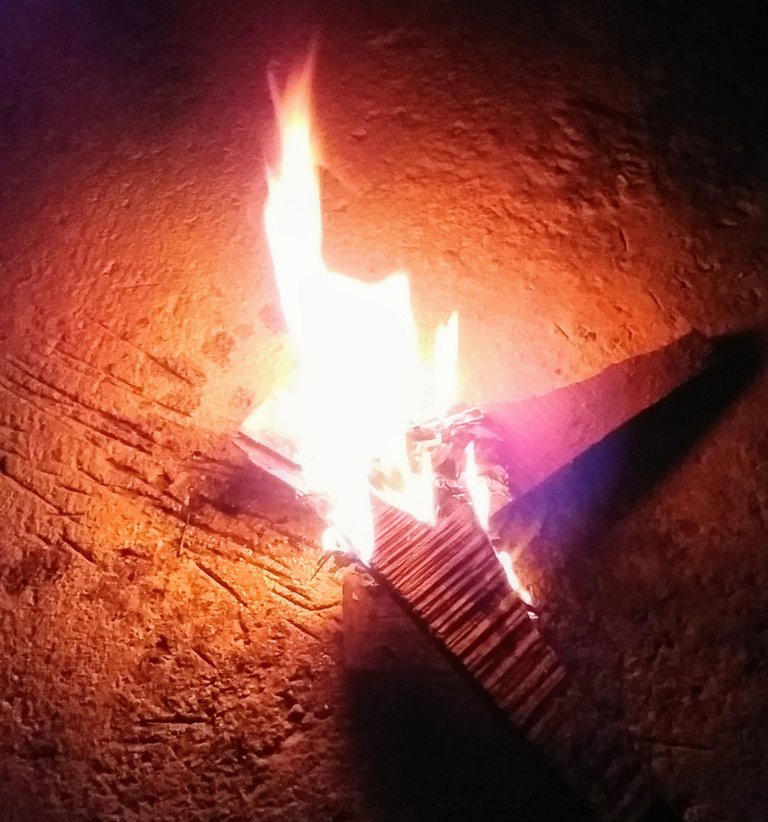 On the other hand, for those who live in very populated places where there are no rivers nearby, both are necessary. Having water allows us to have personal hygiene, to wash, to cook and to hydrate ourselves because it is important to highlight that water is the main component of the human body. This means that water is indispensable. If I am honest I have already experienced both situations and I really don't find either of them pleasant. My most recent experiences:
This week we left home and I forgot to bring water after almost ¡Three hours! I felt like I was dying of thirst and not to mention my daughter was desperate to get home soon, to make matters worse by the time there were few stores open and the heat was embracing at that time I did not need electricity I needed water.

In the area where I live there are constant power failures. For example, right now I am writing this post and there is no electricity, I am writing it in a blog so that when it arrives, I can go to a place where there is internet to post it on peak.com and be able to publish it.
The question is difficult to answer because to make this post I needed electricity to have access to internet, so I think it depends on the need you have or we would give an immediate answer to that question.
I have to emphasize that as human beings we need more water than electricity, in my case I have a small garden which I could not water if I lack water, I would just wait for it to rain and if it was in summer time my plants would die, we could not prepare food, much less comply with some of the biosecurity measures that are now so essential because of the pandemic.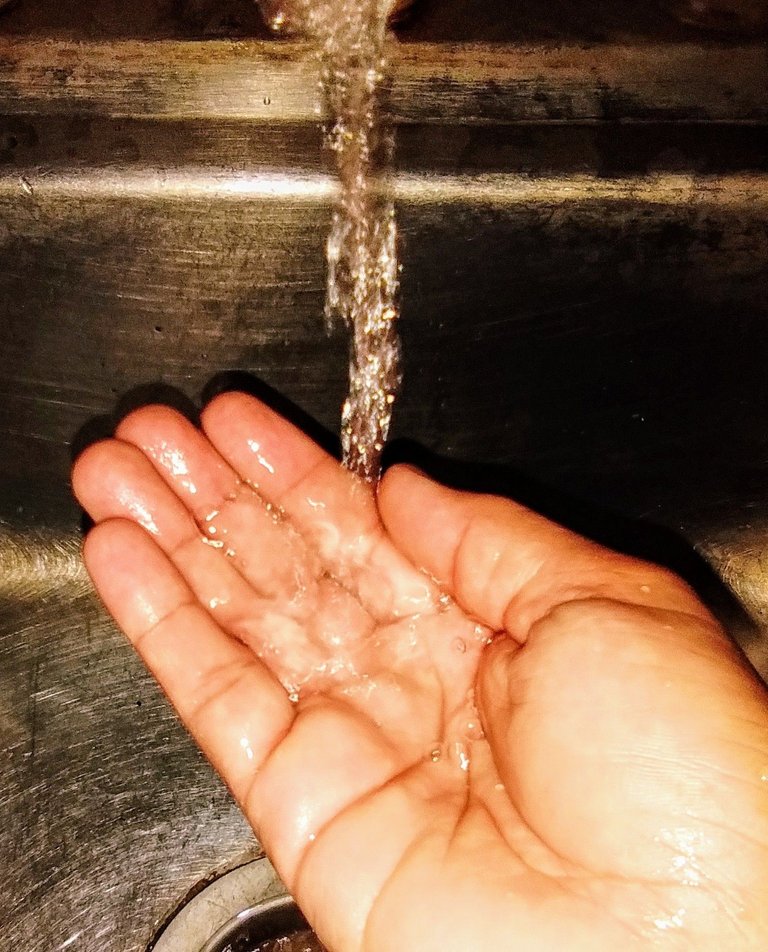 That's what I think my beautiful people I hope you like it and I must say that the ladies of hive contest for this week I like it very much I extend the invitation to @beth to also participate.
¡Thank you very much!
---
The photos are my property were taken with my Alcatel phone.
Cover edited by me with the pixiz.com application.
---
---