photography of brown mushrooms in the beloved forest of Aceh
Hello everyone, friends in this community, namely the mushroom lovers community that I love, I hope that friends are always successful.
This time I will share some pictures of brown mushrooms that I found in the forest in my area of ​​Aceh.This mushroom I found when I went into the forest to look for something there,When I was in the forest I saw the fungus growing on the dry wood and the fungus was brown and growing so fertile.
I don't know if this mushroom is edible or not because I've never eaten a mushroom like this,What is clear is that this mushroom is very beautiful in my opinion and I am very interested in the mushroom.I noticed that the mushroom was very fertile and he grew a lot there, I immediately went to him Then I took out my cellphone and immediately took some pictures of the brown mushrooms growing on the dry wood.
Alright friends, for more details, let's see below some pictures of the mushrooms that I took with my cellphone camera.
Thank you for all friends who have seen and read, I hope you are entertained and good luck to all of you.
Best regards from me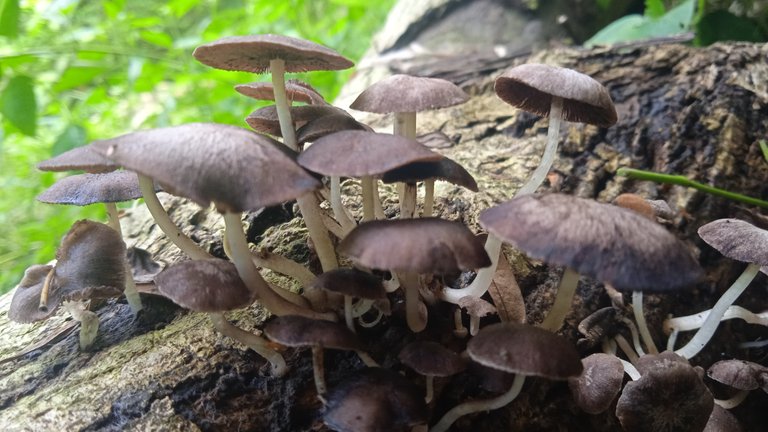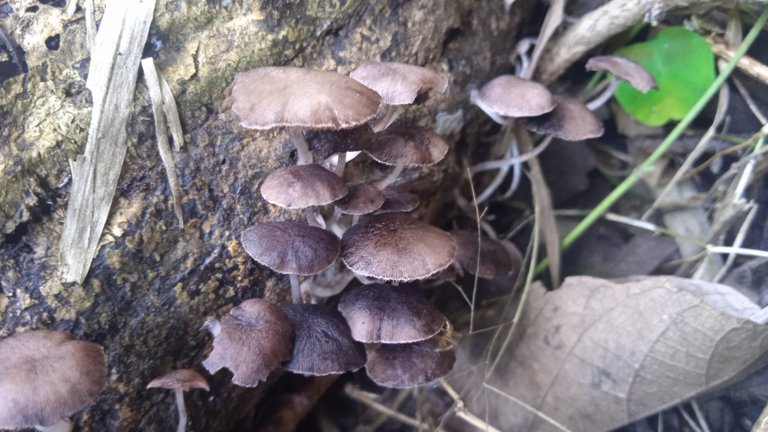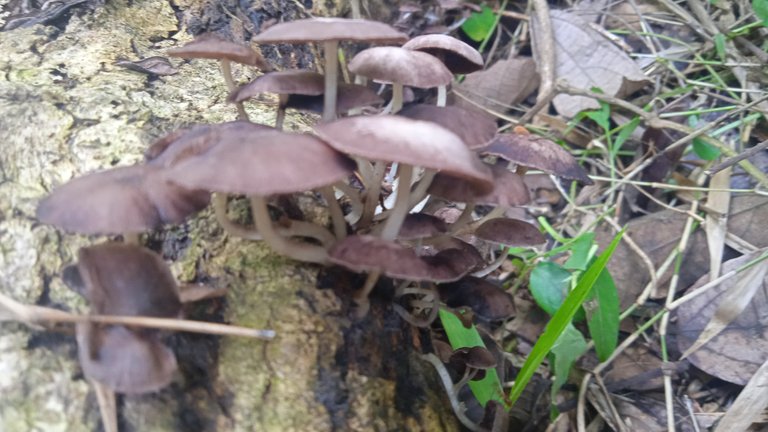 Best [email protected]
---
---
| Picture | Photography |
| --- | --- |
| Camera used | redmi 9 xiomi |
| Photographer | @ridwanms |
| Location | Aceh indonesia |
---
---