Very interesting and beautiful true ladybug || Spesies Dysdercus cingulatus
On this occasion I did not have any activities out there so on this occasion I hunted one of the small animals belonging to the species Dysdercus cingulatus, this is a small insect that often plays in wild plants in the Aceh forest, usually these animals like the vast and wild nature and there are many short trees in the wild forest and they often play in these small trees.
After I saw it crawling on this weed but I didn't wait long for fear of this little animal going and disappearing because considering the species Dysdercus cingulatus is very super active and immediately I took some shots of this small animal species using a smartphone camera and using a macro lens.
And on the occasion of today I will as usual show you some pictures of this small animal species Dysdercus cingulatus and I hope you like some of the pictures taken today in the forest today.
---
Dysdercus cingulatus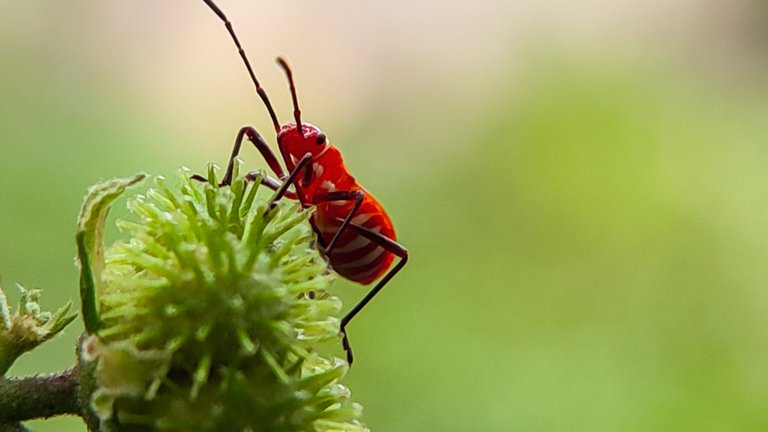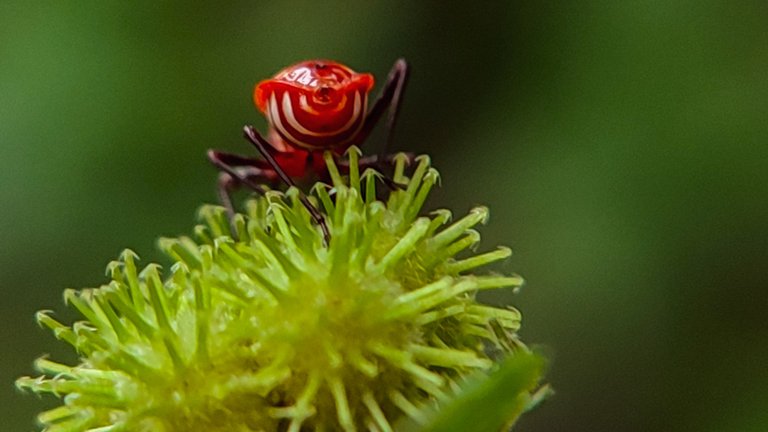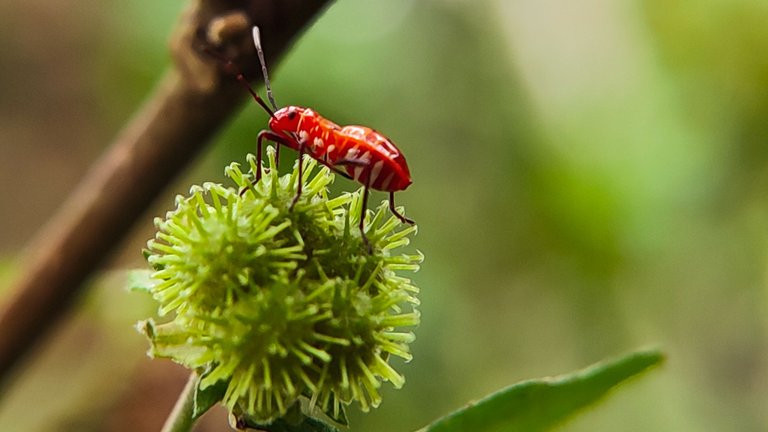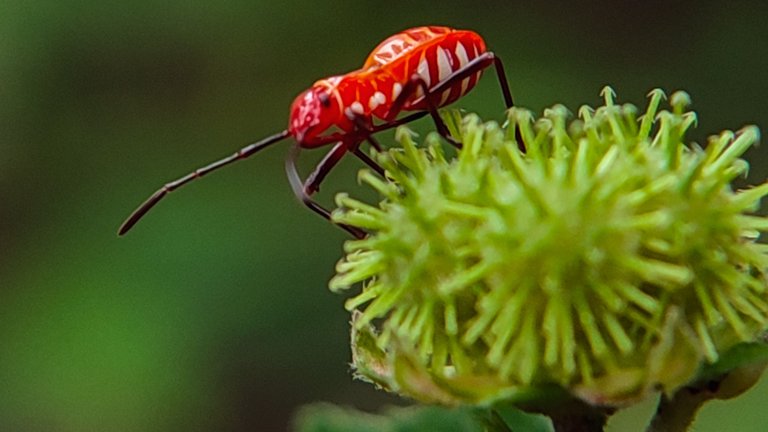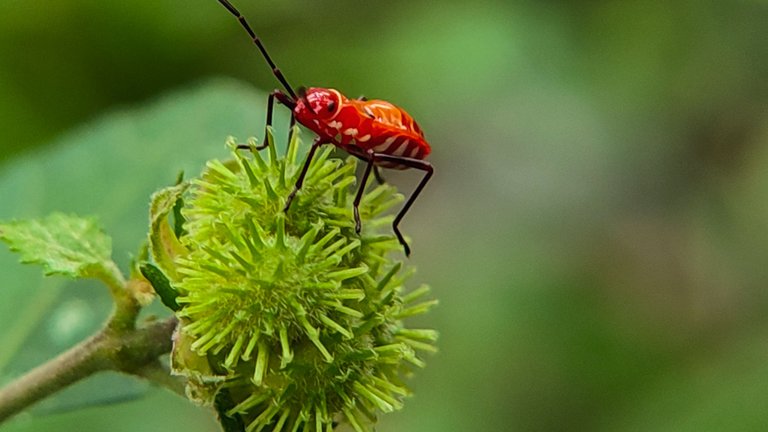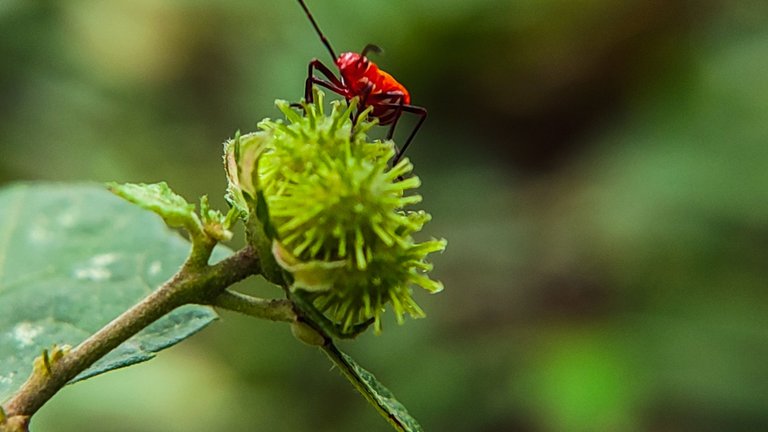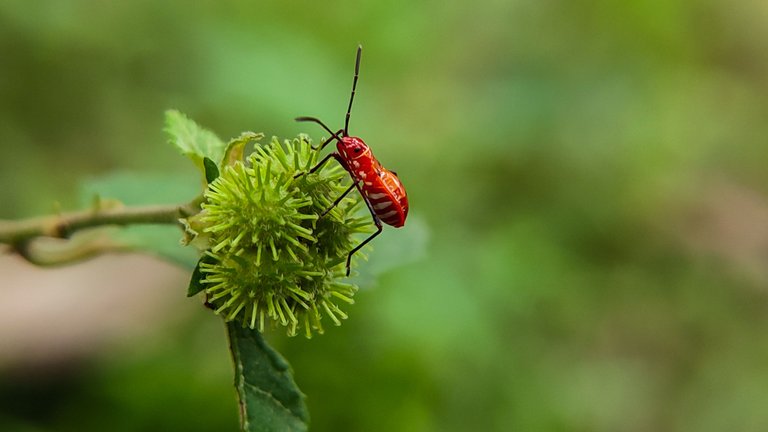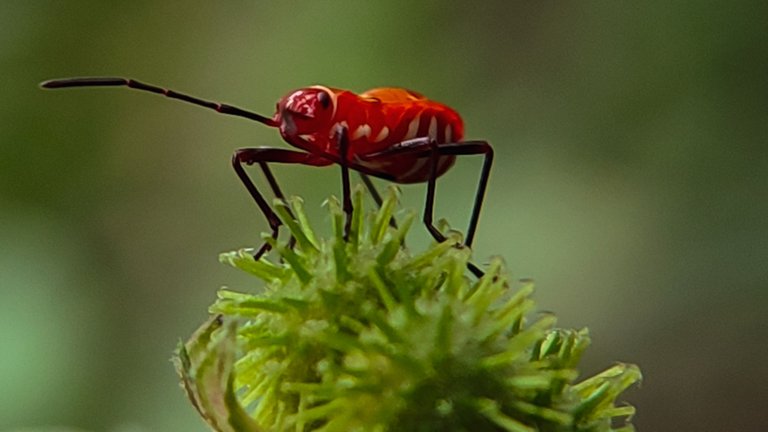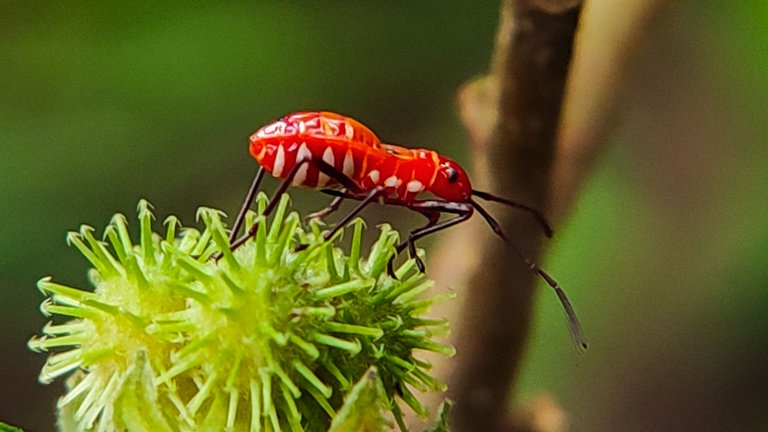 | Camera | Smartphone |
| --- | --- |
| Location | Forest Aceh, Indonesia |
| Category | Animal |
| Editing | Snapseed |
| Photographer | @ridor5301 |


---
---