Very cool and beautiful Mycena haematopus mushroom [09]
Today the weather is very sunny and of course today i can get a very beautiful hat mushroom and it turns out to be a type of mushroom Mycena haematopus, which i found in the aceh forest today and i saw and found it in one of the wood feather bushes because today I went back to hunting in the forest today to look for and I found one of these mushrooms, Mycena haematopus species.
Mycena haematopus

Mycena haematopus, commonly known as the bleeding fairy helmet, the burgundydrop bonnet, or the bleeding Mycena, is a species of fungus in the family Mycenaceae, of the order Agaricales. It is widespread and common in Europe and North America, and has also been collected in Japan and Venezuela. It is saprotrophic—meaning that it obtains nutrients by consuming decomposing organic matter—and the fruit bodies appear in small groups or clusters on the decaying logs, trunks, and stumps of deciduous trees, particularly beech.Wikipedia
And at that time after I saw it and I immediately approached it to take some angles of the picture with some maximum and good results and it looked very beautiful from this Mycena haematopus species and it looks like everything is beautiful and from the characteristics of this mushroom it also has an incomparable beauty with other mushrooms.
And on this occasion today I as usual will show you some pictures of this Mycena haematopus mushroom species that I took today and I hope you like some of my shots today and you can see them below.
Mycena haematopus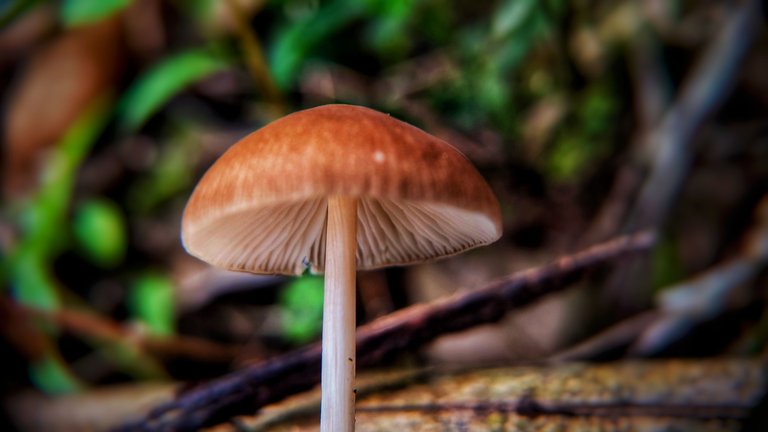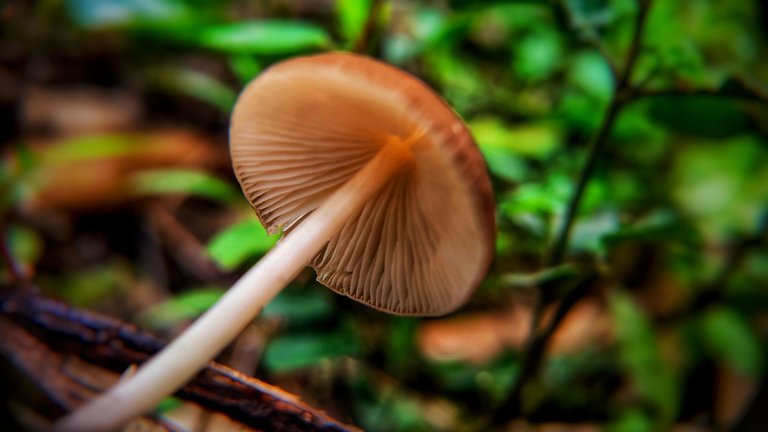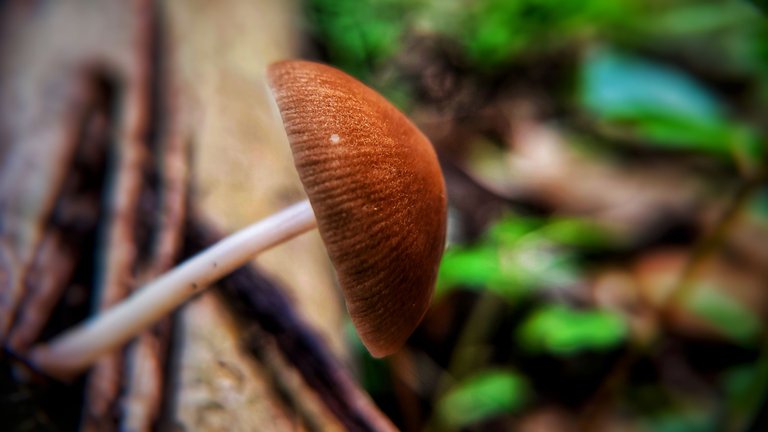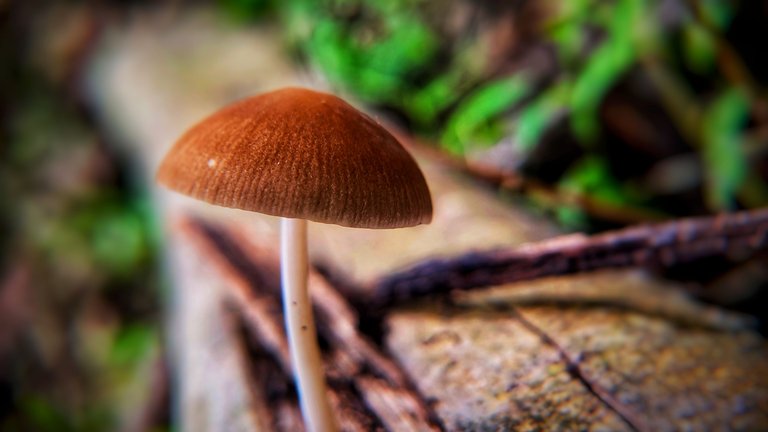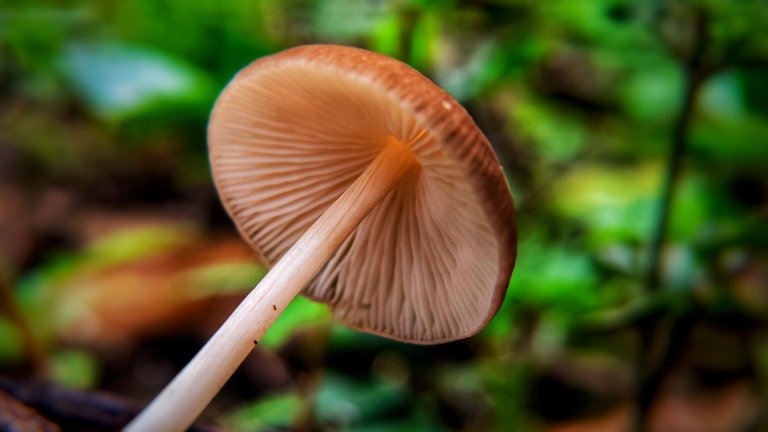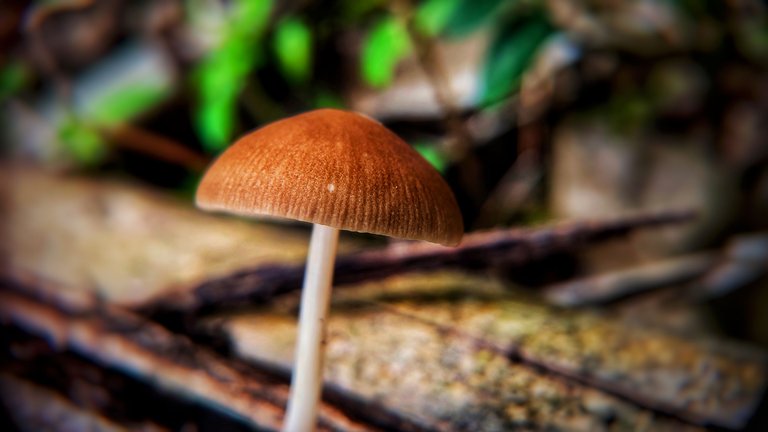 | Camera | Smartphone |
| --- | --- |
| Location | Forest Aceh, Indonesia |
| Category | Mushroom |
| Editing | Snapseed |
| Photographer | @ridor5301 |


---
---