Very attractive Larinioides sclopetarius spider crawling on wild leaves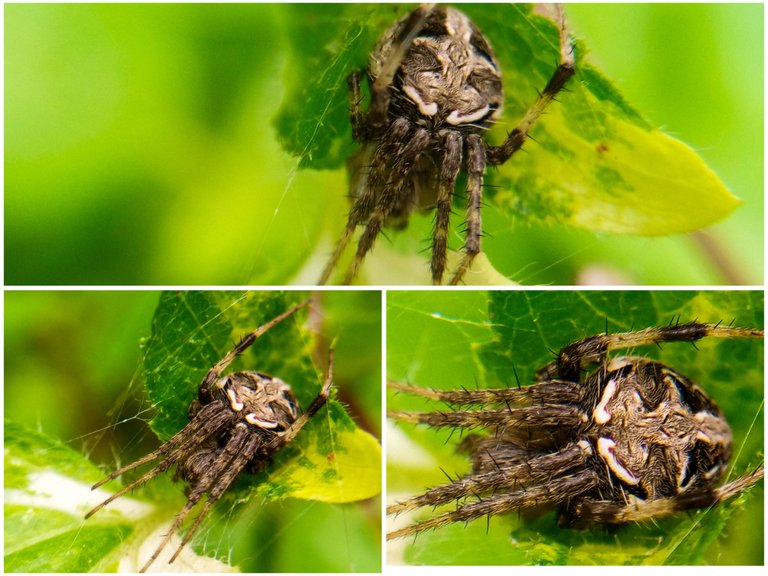 Larinioides sclopetarius

---
I hope you always have a pleasant day today and be given health in my good condition today, As usual today I returned to the forest to hunt and look for some macro objects such as small animals for me to make macro objects in my post today , and not in vain today I again caught the Larinioides sclopetarius spider crawling on one of the wild leaves on a short tree in the Aceh forest today.
After I approached it I immediately took a smartphone camera and a macro lens to take some pictures of this Larinioides sclopetarius spider, and I took several angles of the picture and I had to be careful that my body movements were not detected by this Larinioides sclopetarius spider and on that time I managed to take some pictures of this Spider and you can see it below and I hope you like it.
Larinioides sclopetarius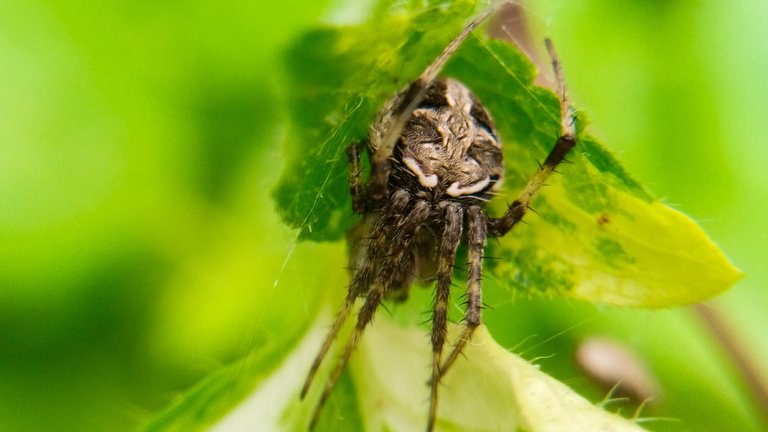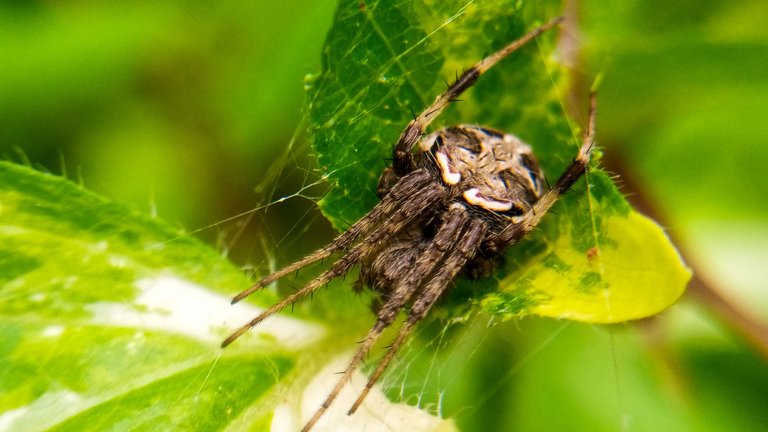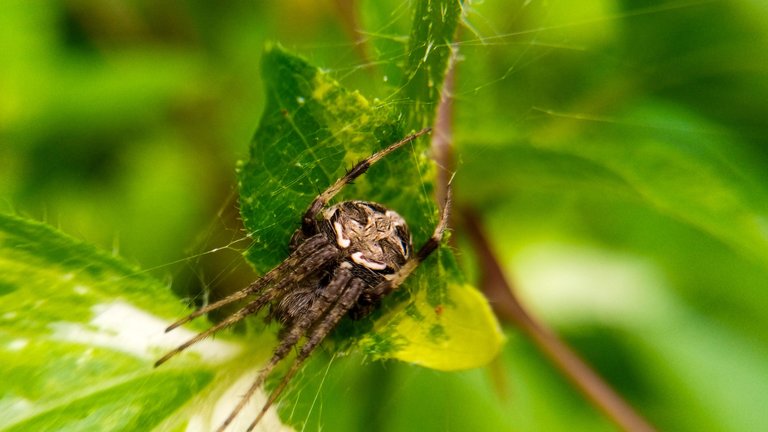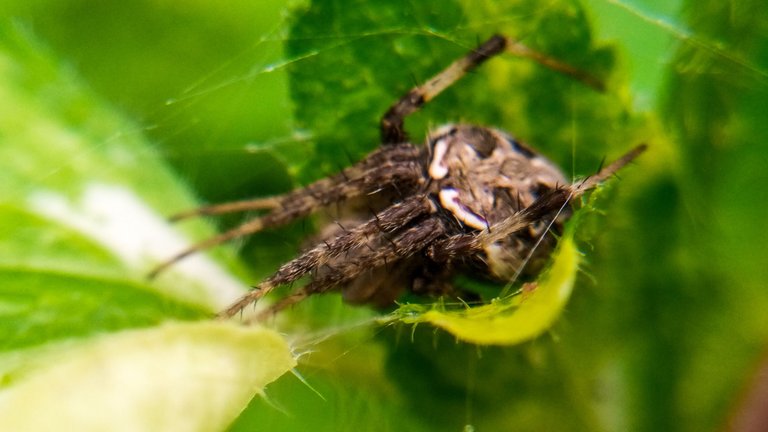 ---
Larinioides sclopetarius is a species of spider in the family Araneidae. This species is also part of the order Araneae. And at that time this spider was crawling on the wild leaves and the color shape was unique and classified as a very attractive shape and has the characteristics of a small shape and has beautiful characteristics from other spiders.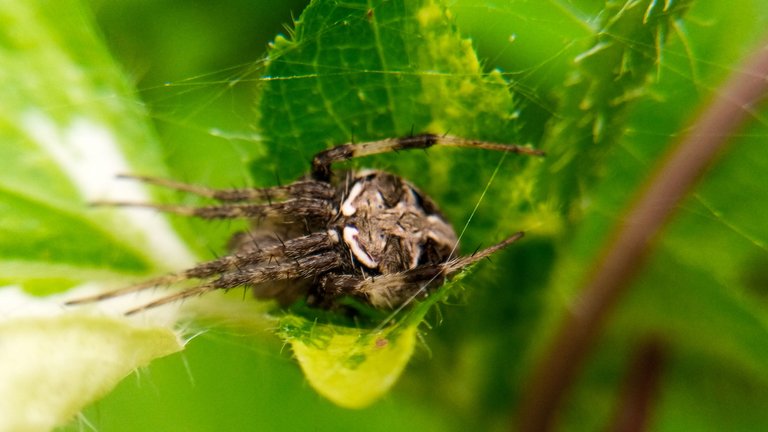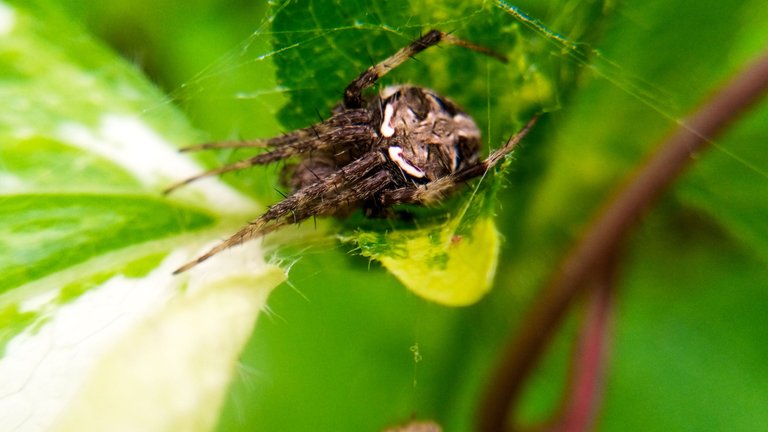 | Camera | Smartphone |
| --- | --- |
| Location | Forest Aceh, Indonesia |
| Category | Spider |
| Editing | Snapseed |
| Photographer | @ridor5301 |


---
---