Two beautiful mushrooms and have a very interesting uniqueness [14]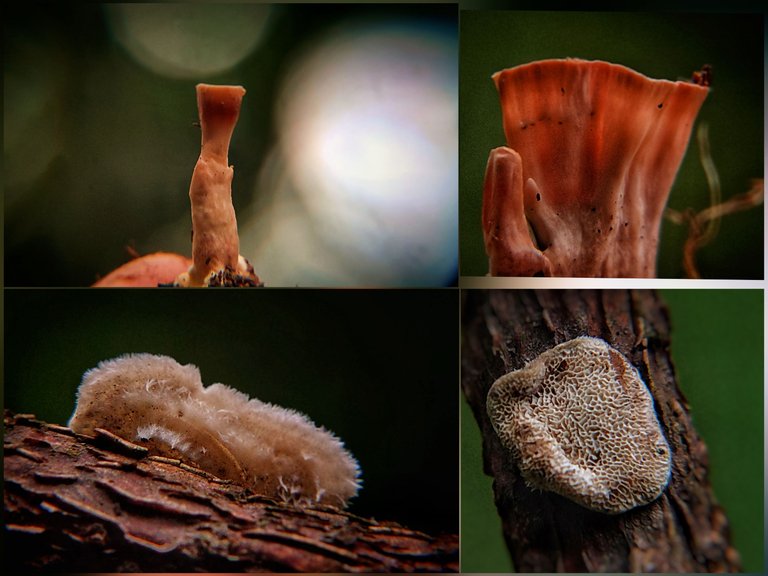 ---
---
Hi friends, all mushroom lovers, how are you all, and good afternoon and have a nice day and given health in carrying out today's activities, as usual today I went back around and hunted in one of the forests and the distance was quite far from my village where I live because I want to find mushrooms because in this forest area a lot of mushrooms grow.
And at that time I was walking in the forest to get some unique and beautiful mushrooms and coincidentally the place I saw there were some mushrooms that were quite unique and elegant, and as usual at that time I immediately took my smartphone camera and macro lens to take some very good angle shots beautiful of these two mushrooms.
Both of these mushrooms are types of Daedalea quercina and Podoscypha which often grow in damp weathered wood where they will thrive and thrive, And on this occasion I will capture some pictures of these two mushrooms and hope you like and enjoy them.
---
Podoscypha is a genus of fungi in the family Meruliaceae. The genus has a widespread distribution, especially in tropical regions, and contains about 35 species.Wikipedia
---
Podoscypha
---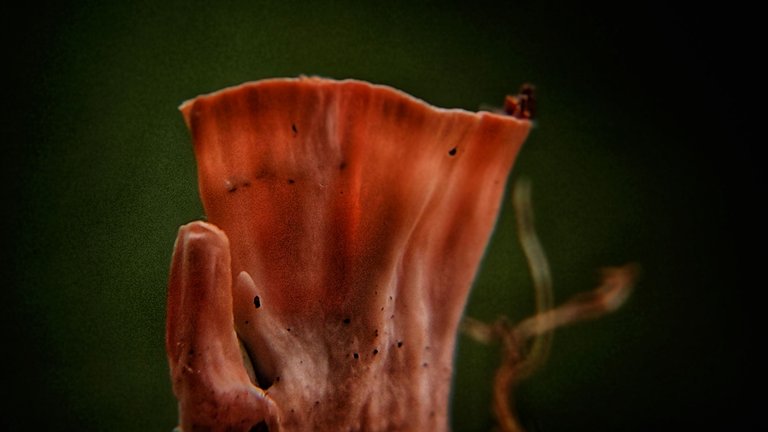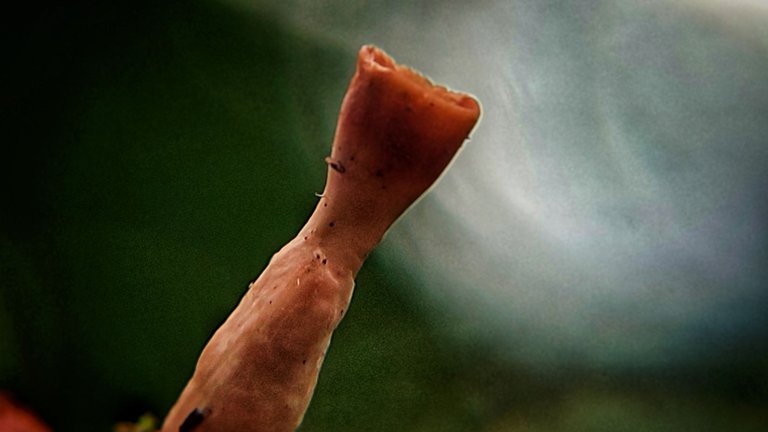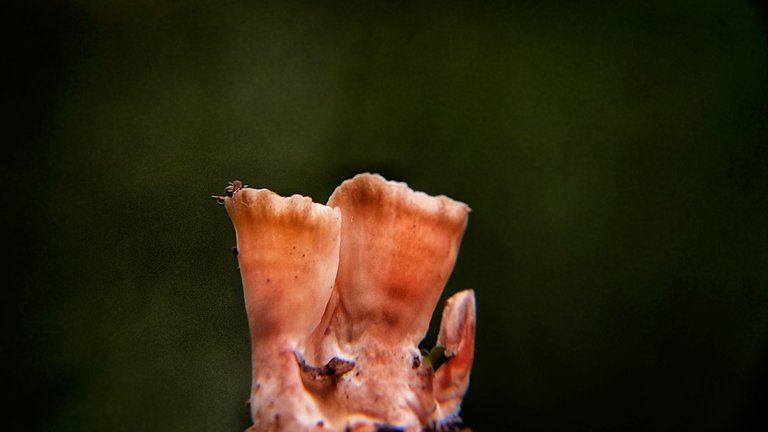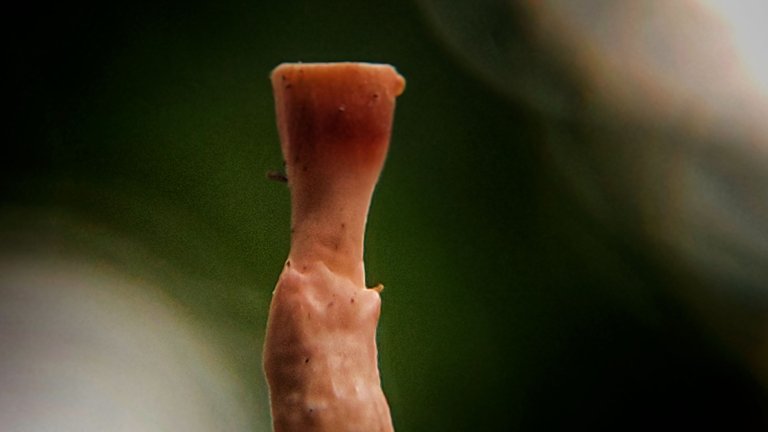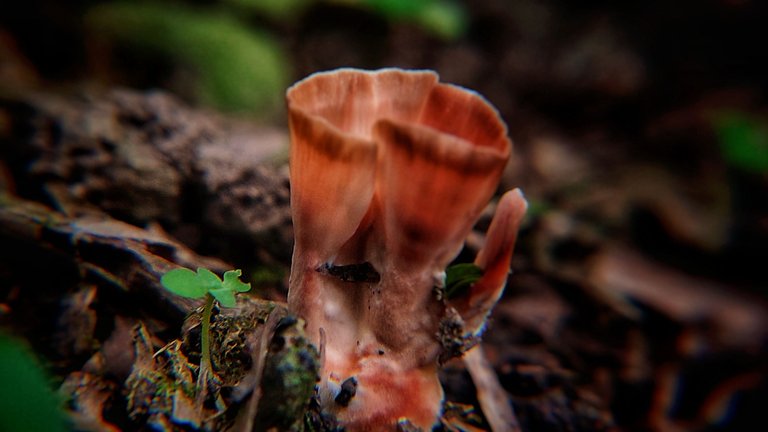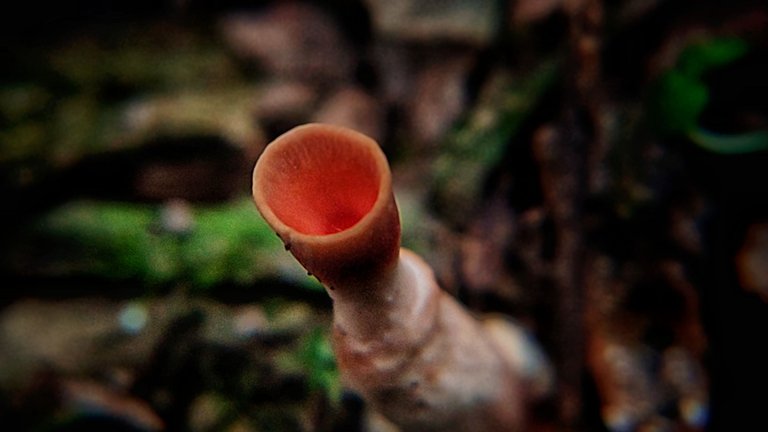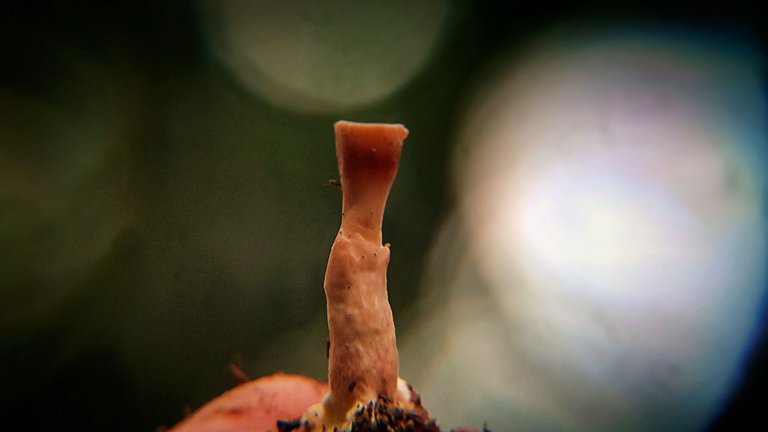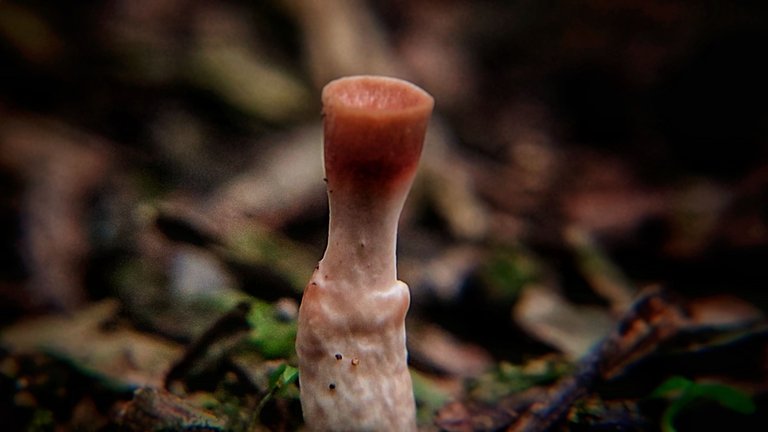 ---
---
---
Daedalea quercina is a species of mushroom in the order Polyporales, and the type species of the genus Daedalea. Commonly known as the oak mazegill or maze-gill fungus, the specific epithet refers to the oak genus Quercus, upon which it frequently grows, causing a brown rot.Wikipedia
---
Daedalea quercina
---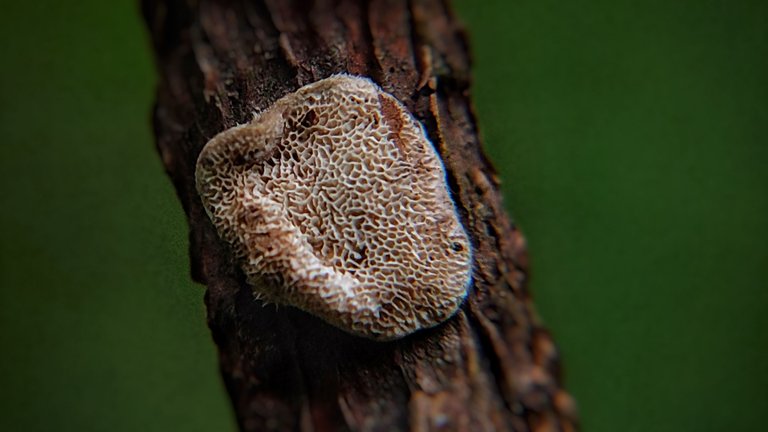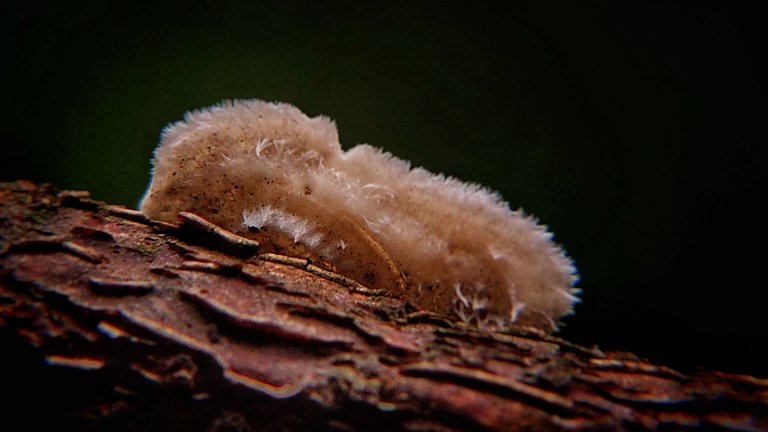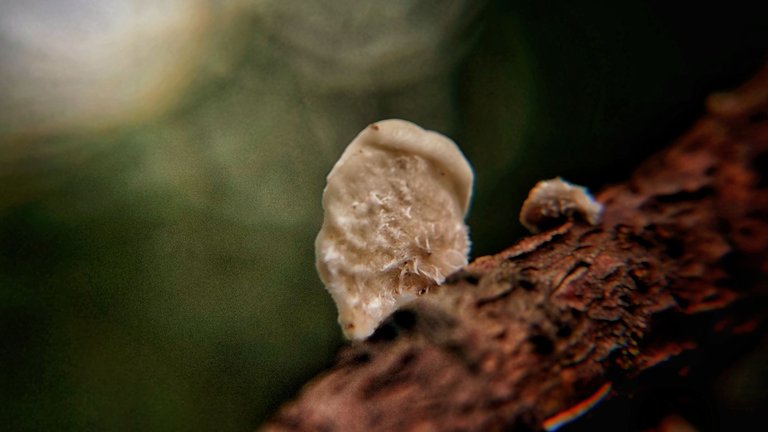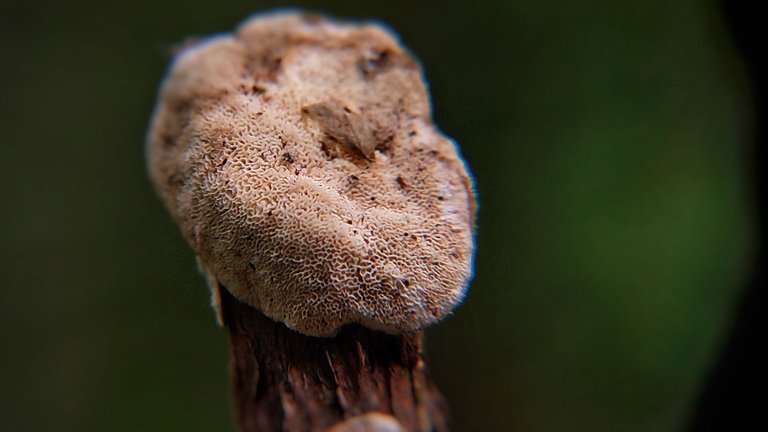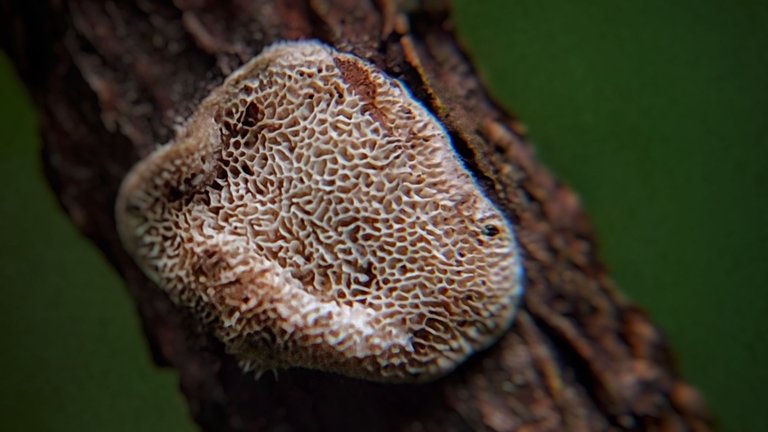 ---
---
| Camera | Smartphone |
| --- | --- |
| Location | Forest Aceh, Indonesia |
| Category | Mushroom |
| Editing | Snapseed |
| Photographer | @ridor5301 |

---
---