Two beautiful and unique wildflowers || Isotoma petraea and Eclipta alba - 16
On this occasion and today it looks very sunny so I can take some pictures of flowers growing in this small forest because today I am back to hunting for some object images to show to all of you who like wildflowers.
and before going and I don't forget to bring like a smartphone camera and a macro lens, because a macro lens is needed to be able to take small objects to be able to take pictures perfectly and maximally.
And there are two wildflowers that I found today, namely Isotoma petraea and Eclipta alba and both of these wildflowers have their own beauty and are so stunning that they are incomparable to other types of flowers, and on this occasion I will capture some pictures of these wildflowers and I hope you like it and can enjoy some of these wild flower pictures.
Isotoma petraea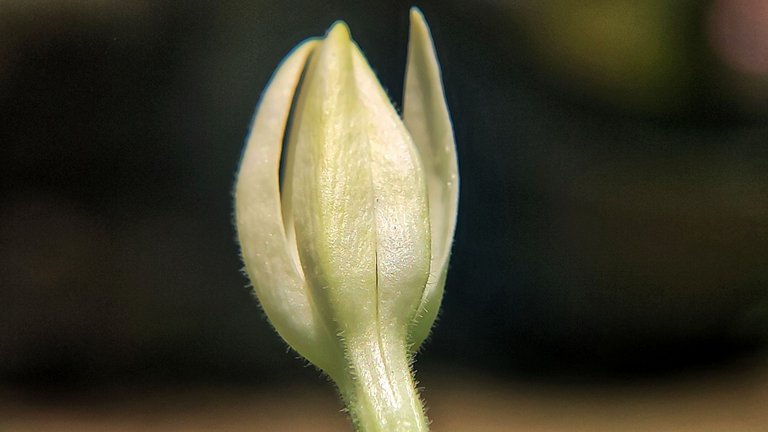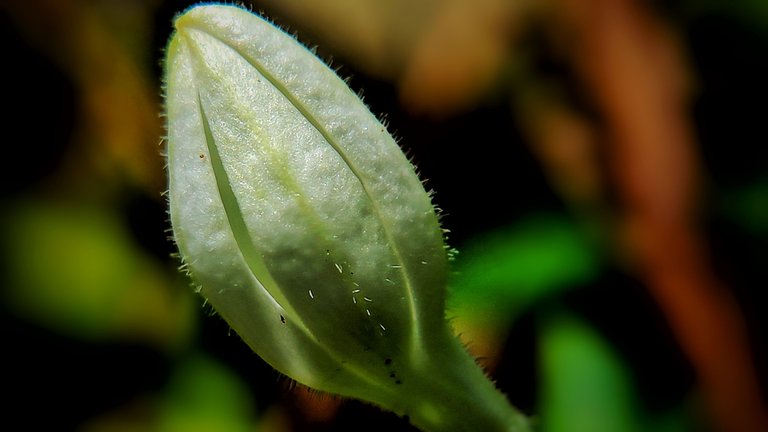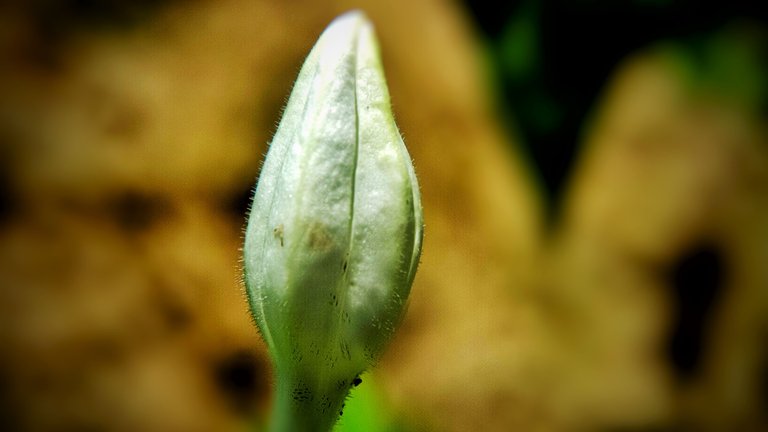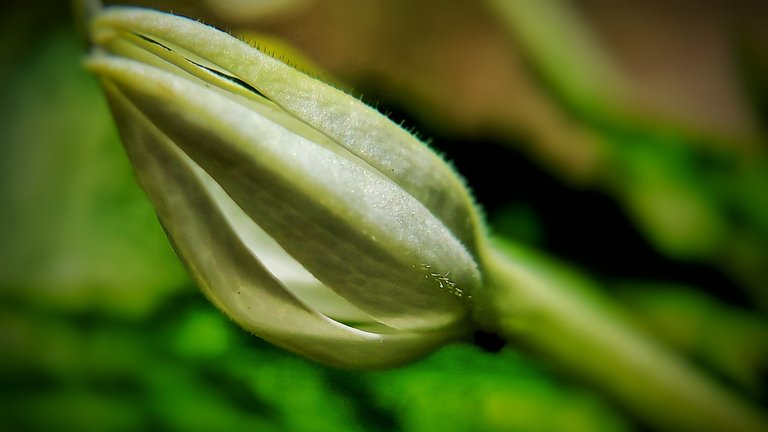 ---
Isotoma petraea, commonly known as rock isotome, is a small, herbaceous plant in the family Campanulaceae occurring in arid regions of Australia. It has single, purplish-blue flowers on smooth, slender branches from February to November.
This wild flower Isotoma petraea is so stunning with its beauty and from its very beautiful petals it really has very perfect characteristics, and the wild flower of Isotoma petraea usually grows in small forests in the bushes and it grows very quickly especially in rainy season conditions so they will flourish and bloom.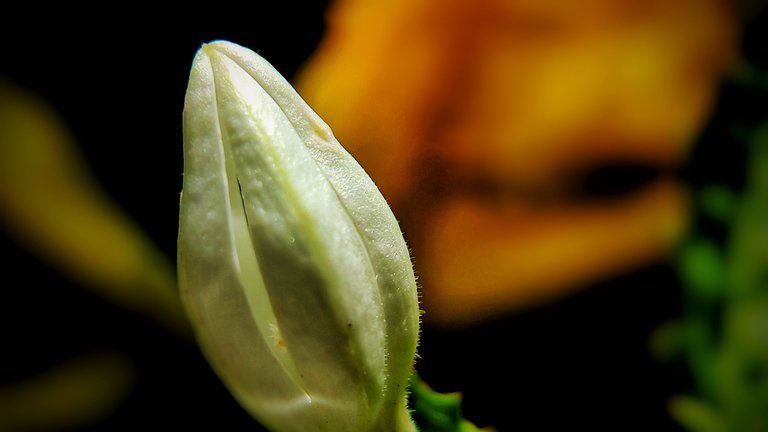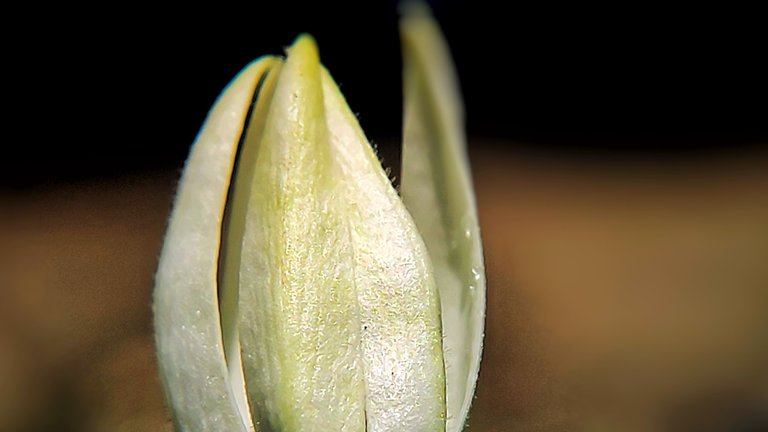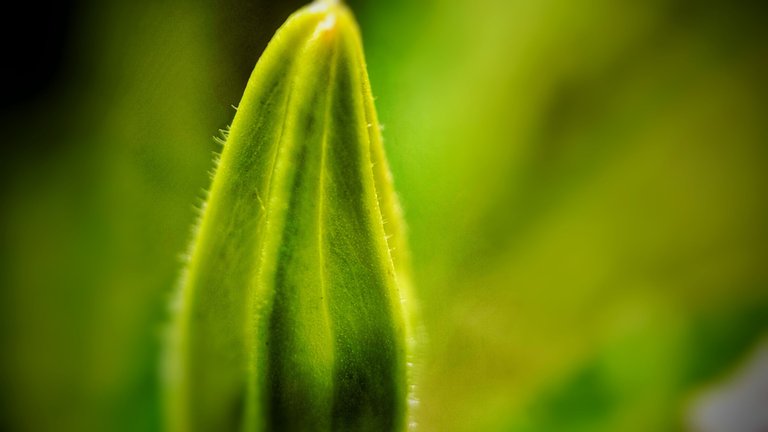 ---
Eclipta alba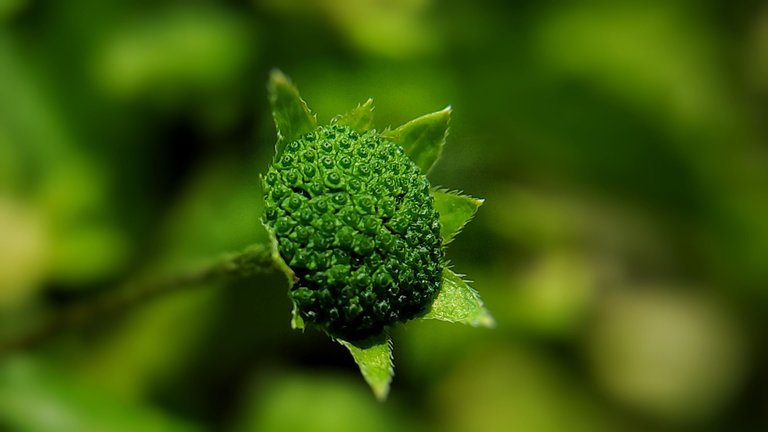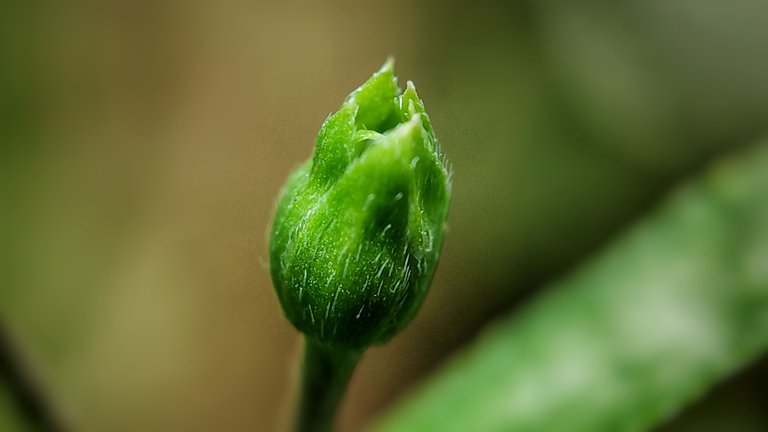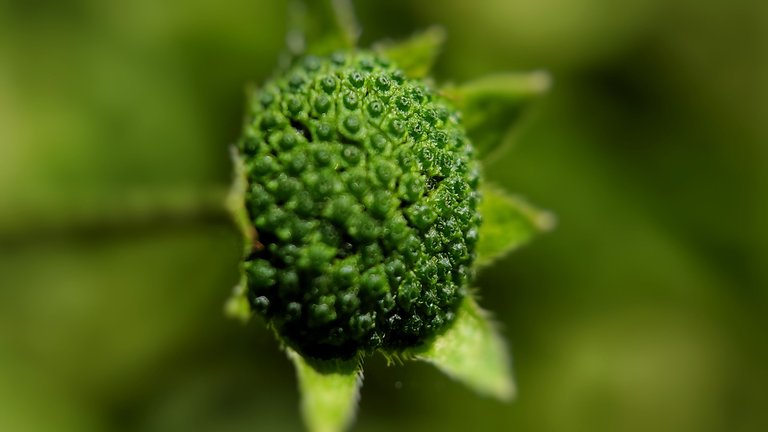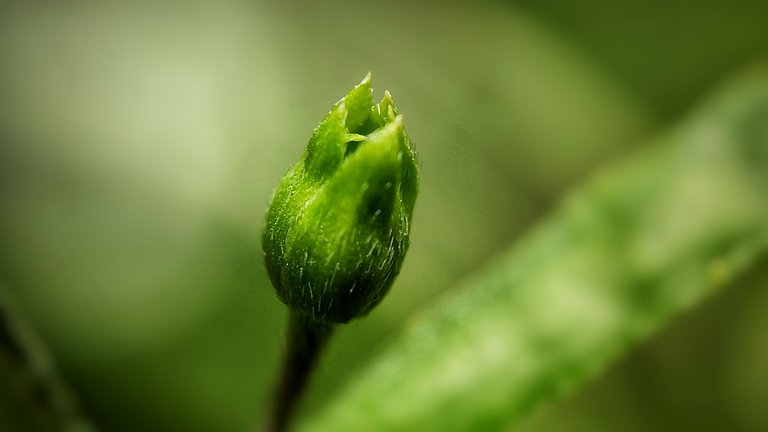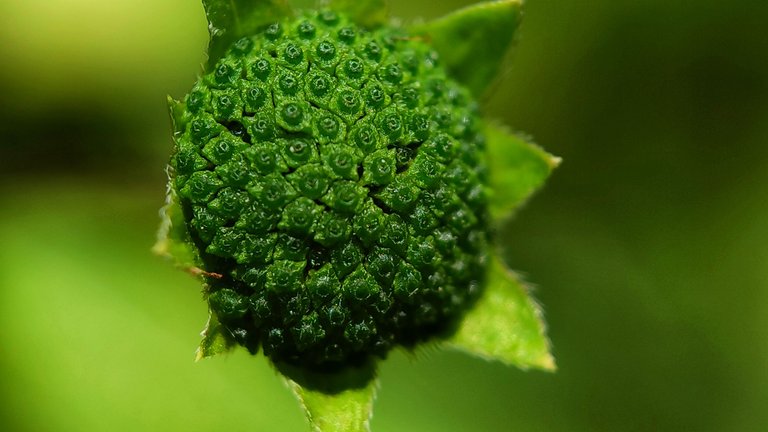 ---
Urang-aring (Eclipta alba, Eclipta prostrata) is a type of plant, mostly found wild as a weed, a member of the Asteraceae tribe. This herb is famous for its use as a hair fertilizer. In addition, urang-aring also has properties as a medicinal plant.
This wild flower for this type of Eclipta alba has very perfect and beautiful characteristics with a very bright green color and before it blooms and produces flowers with very beautiful flowers with very stunning petals and beautiful essences on the petals it is really very amazing.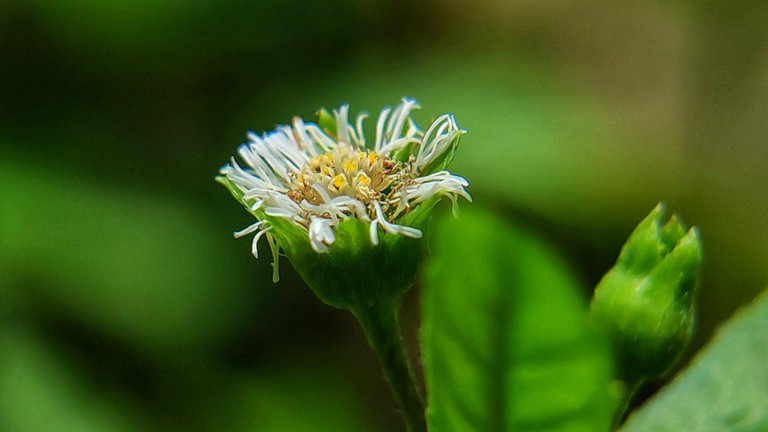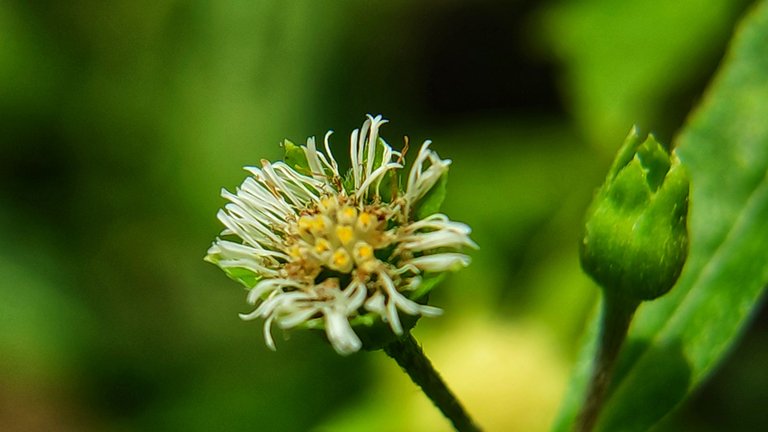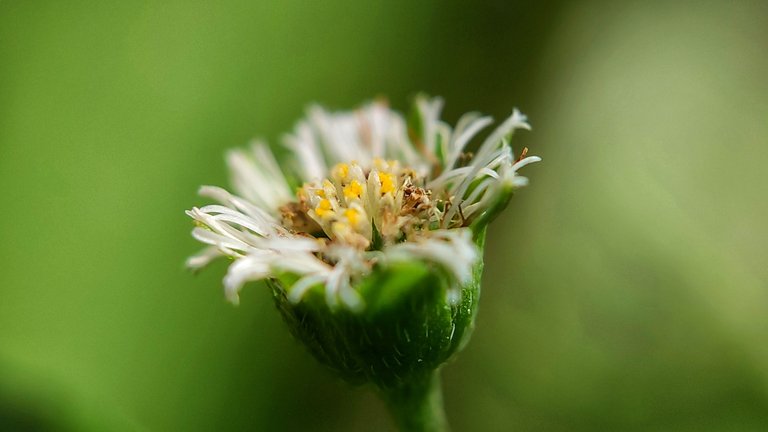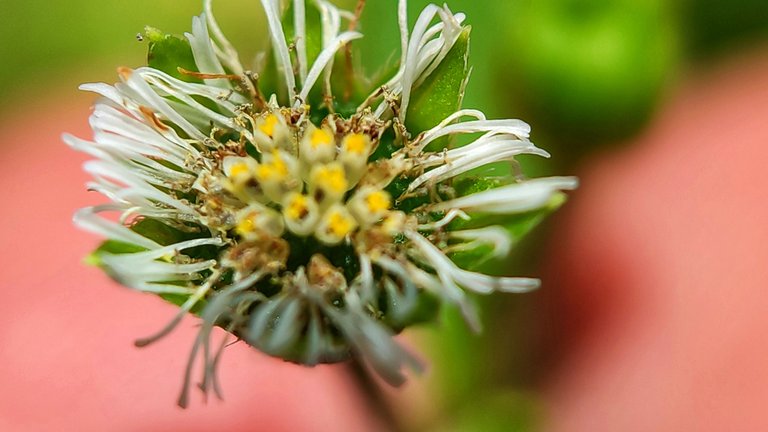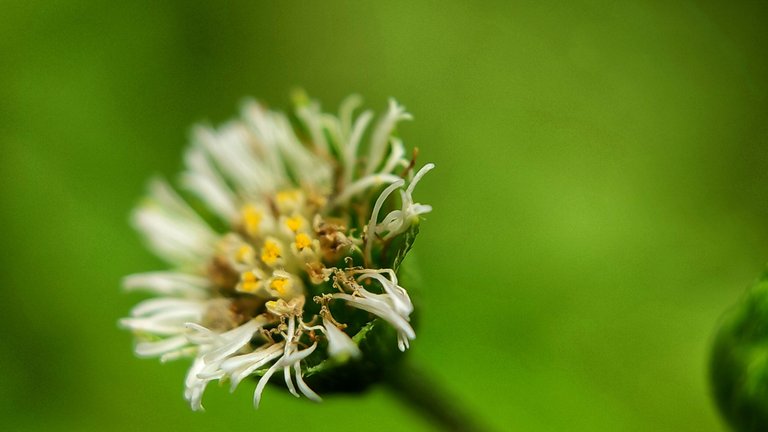 ---
| Camera | Smartphone |
| --- | --- |
| Location | Forest Aceh, Indonesia |
| Category | Wild flower |
| Editing | Snapseed |
| Photographer | @ridor5301 |


---
---