The Splitgill Mushrooms are so beautiful and so graceful in the rainy season [12]
Good evening mushroom lover friends and may your day be always fun and given health in your activities today.
---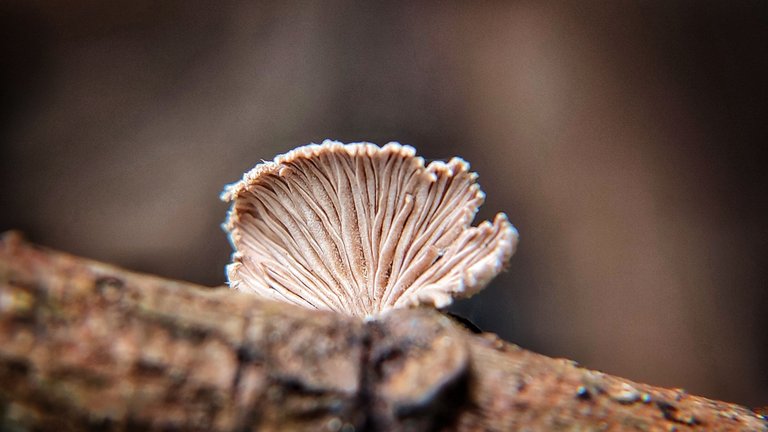 ---
---
As usual today I went back to hunting mushrooms because I really like mushrooms and I always look for them wherever they are, especially our area is now entering the rainy season so mushrooms really like to grow in the rainy season.
I have today in my collection some beautiful and graceful shots of mushrooms because I rediscovered one of these Splitgill species today, and of course I'm very happy because today I found them in my backyard garden as mushrooms thrive this winter.
And I saw this splitgill mushroom growing very beautifully on a piece of wood and at that time I immediately took several angles of this splitgill mushroom and I saw this mushroom has its own uniqueness from its bright color and looks to have a very beautiful charm so that when we see it it is really very beautiful very charming.
And on this occasion I will capture some pictures of this Splitgill mushroom and I hope you like it and can enjoy it.
---
Splitgill
---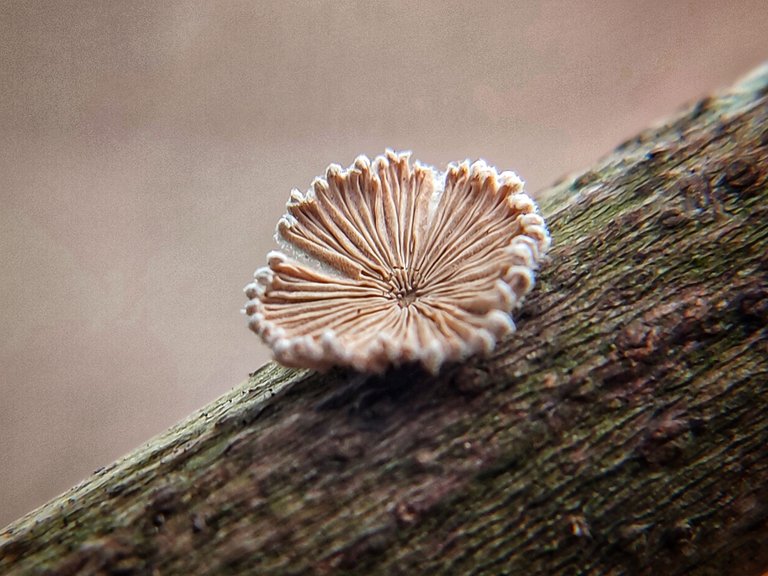 ---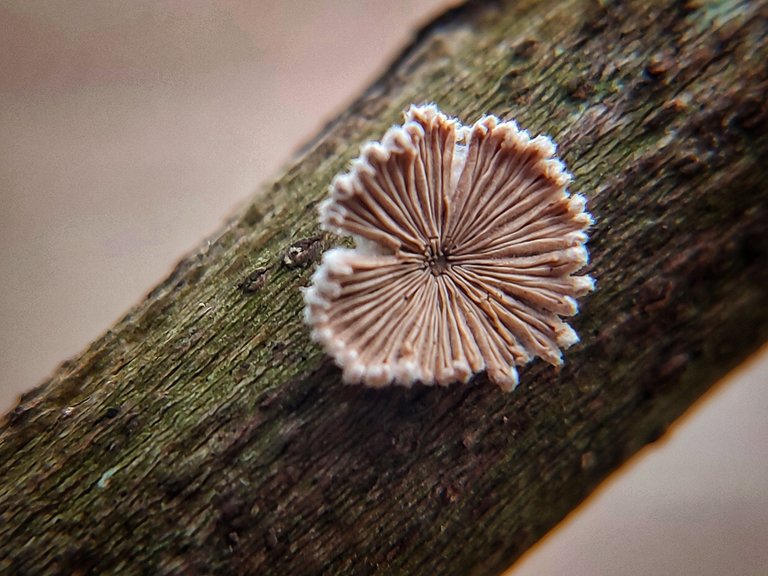 ---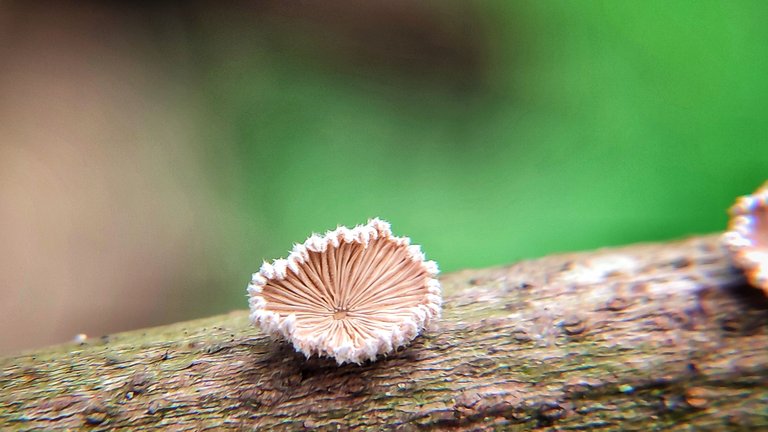 ---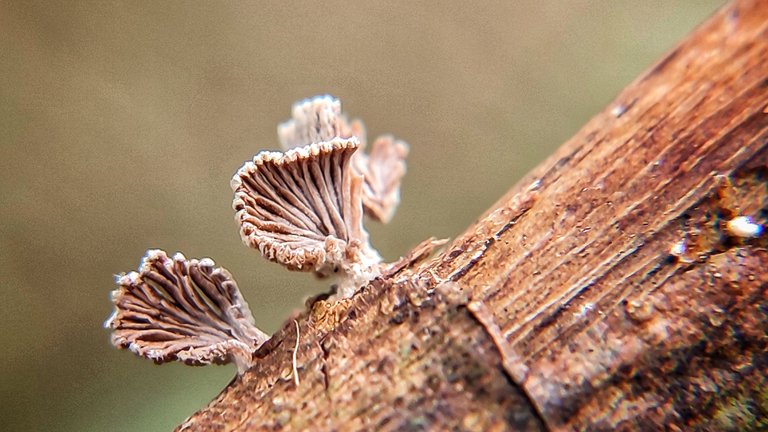 ---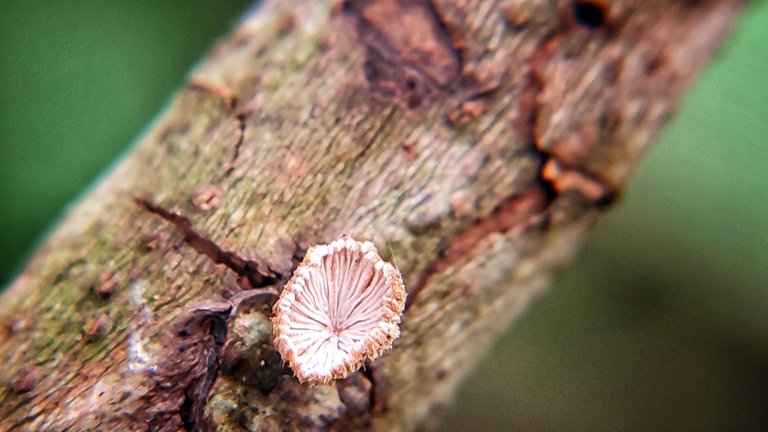 ---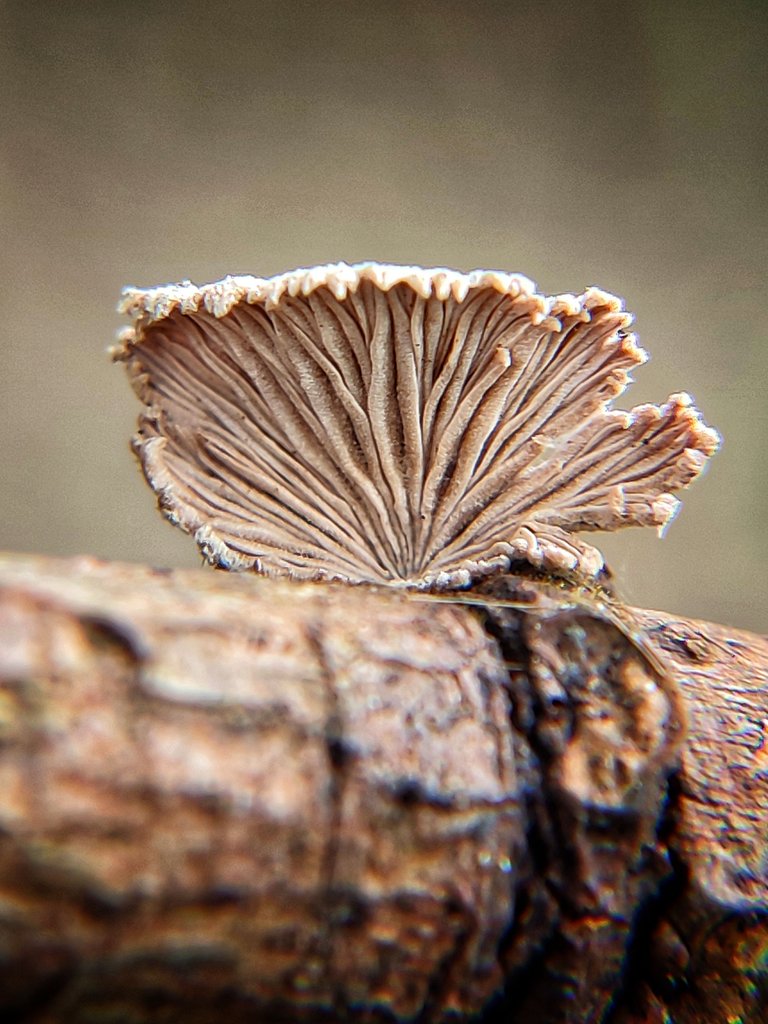 ---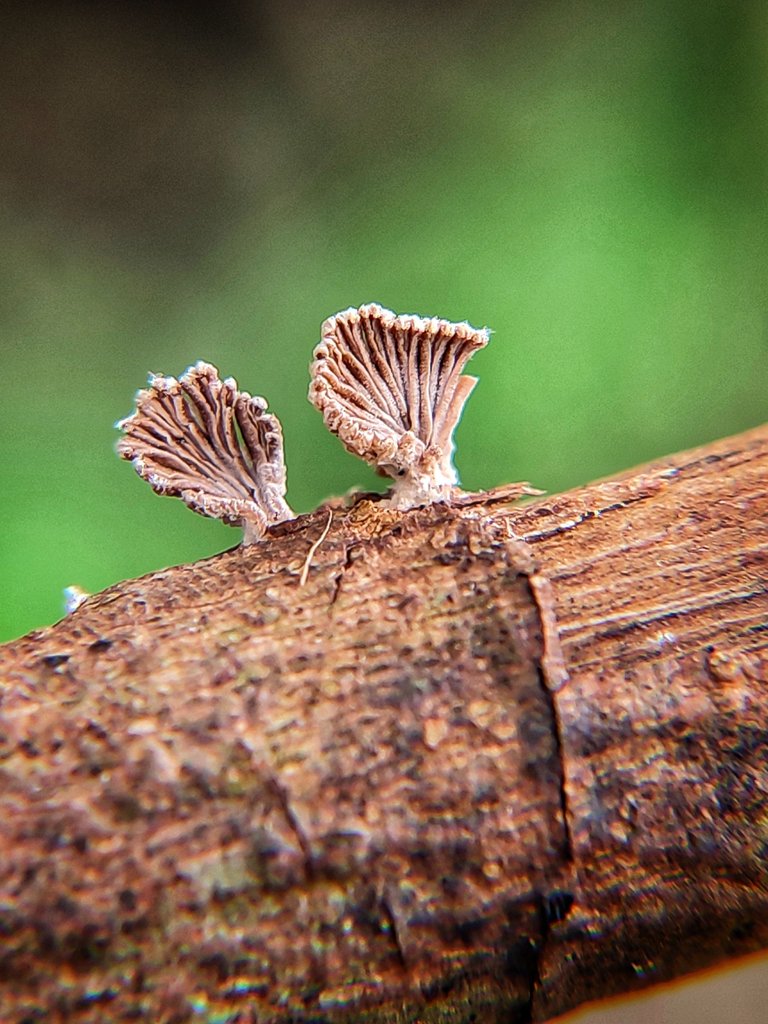 ---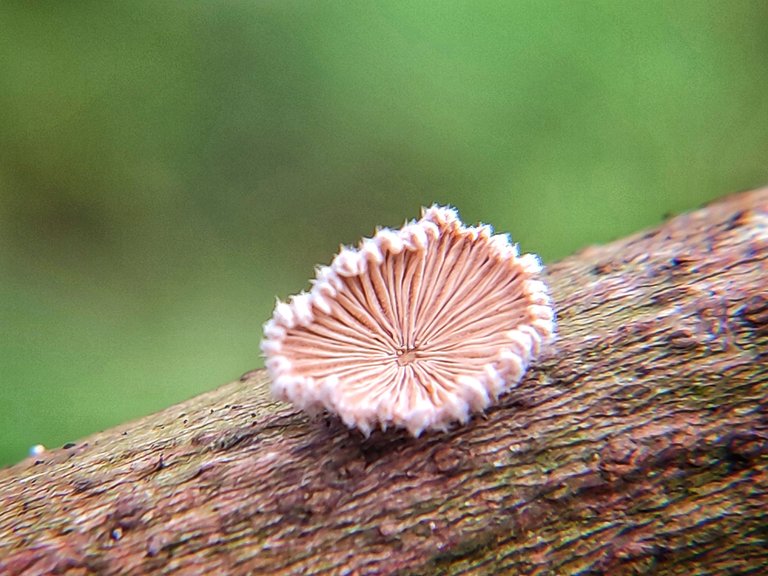 ---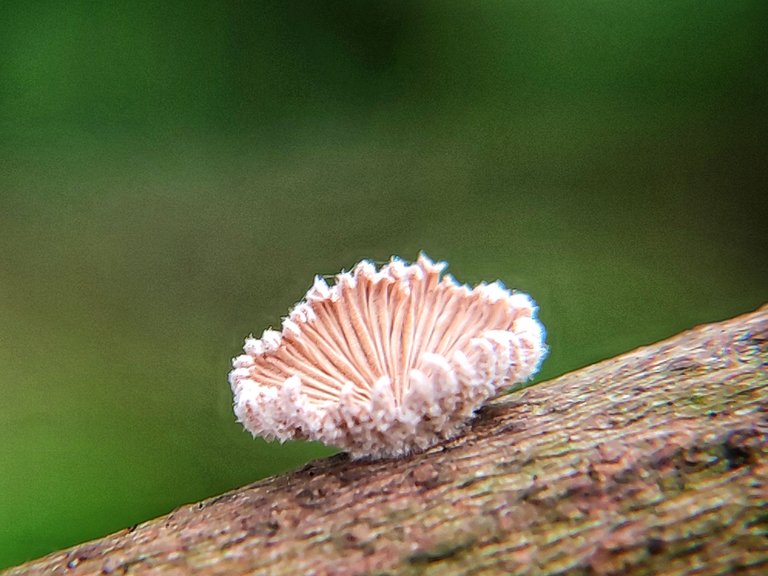 ---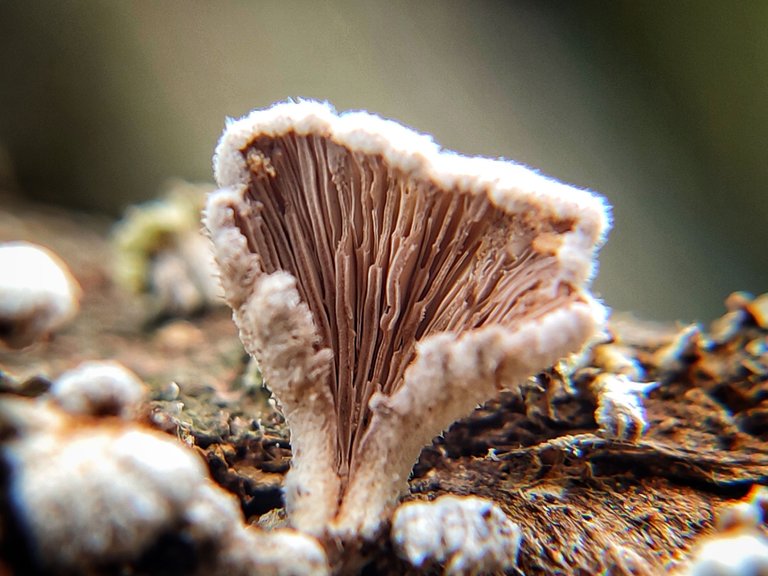 ---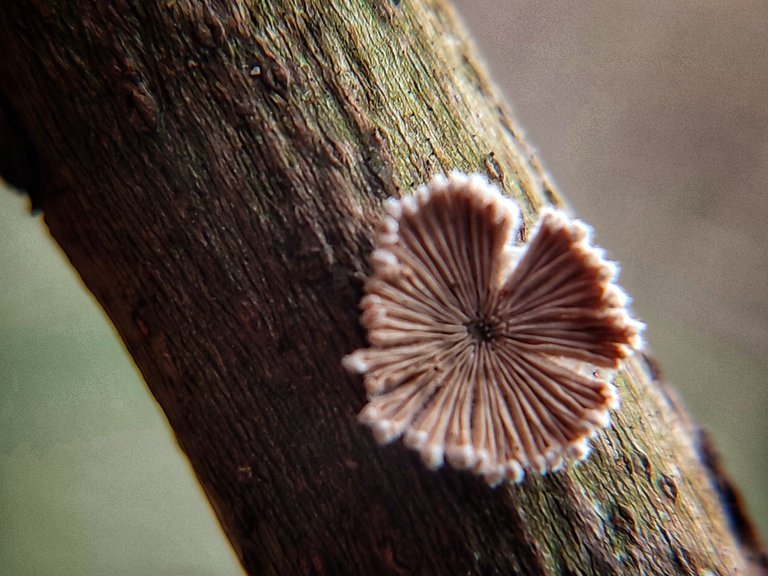 ---
---
| Camera | Smartphone |
| --- | --- |
| Location | North Aceh, Indonesia |
| Category | Mushroom |
| Editing | Snapseed |
| Photographer | @ridor5301 |

---
---