The Pezizaceae hairy mushroom is really very beautiful and attractive today
Hi friends, photography lovers how are you all, have a nice day, today I found another beautiful and interesting mushroom that has its uniqueness and this mushroom has fine hairs and looks very beautiful and really stunning, and it turns out that this is a Pezizaceae type mushroom that grows very fast lush and looks very beautiful with the fine hairs that have the edges of the lips of this mushroom.
And I found it in the cocoa garden and at that time I saw a kind of pezizaceae mushroom that was growing posing on one of the dead brown logs and at that time I immediately saw this pezizaceae mushroom up close and it was really amazing when I saw this mushroom, and not it took me a long time to quickly snap some angles of this pezizaceae mushroom with a few shots as you can see below.
---
---
Pezizaceae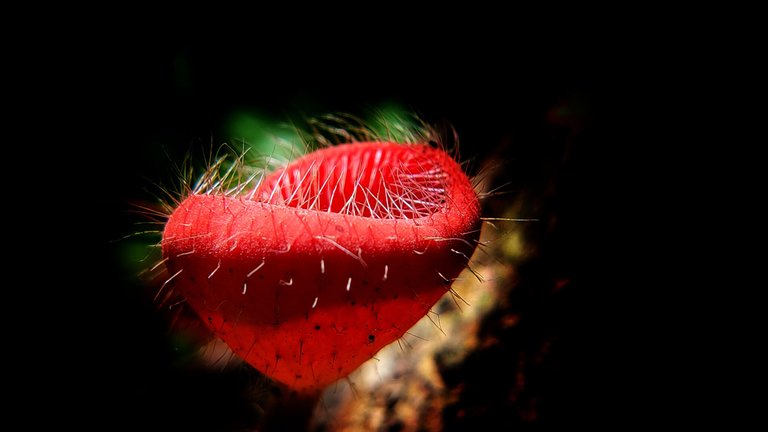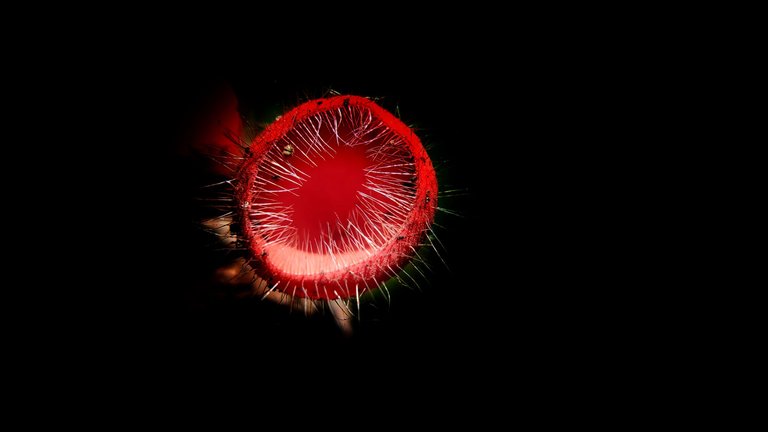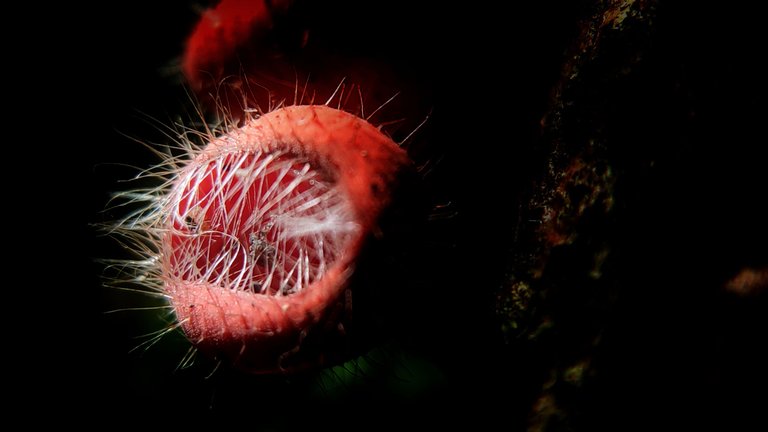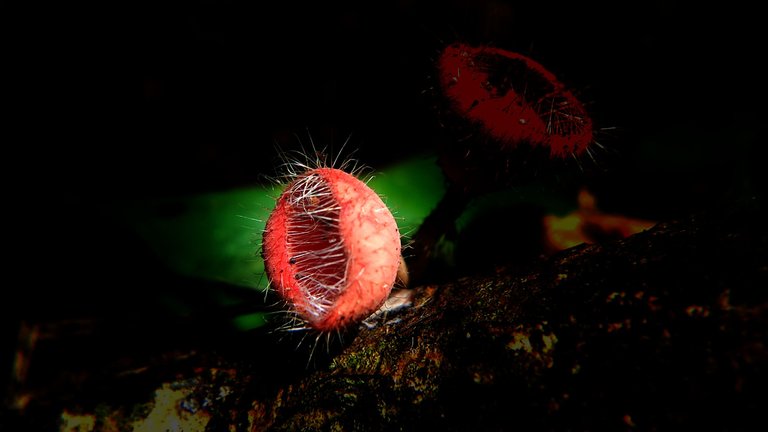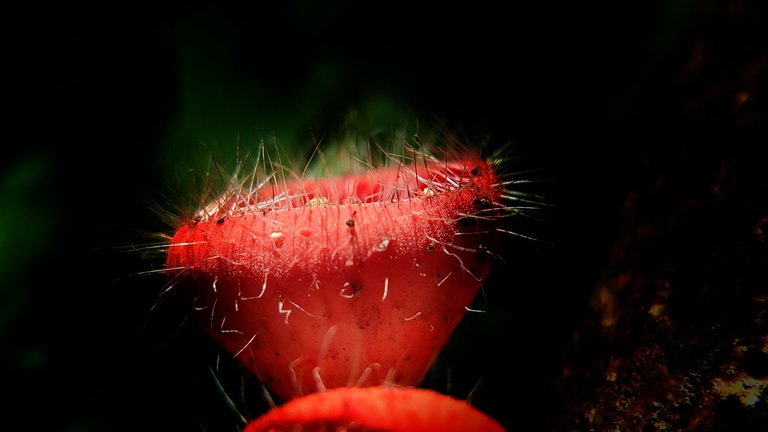 ---
this mushroom is strange because there are fine hairs and this mushroom has a red skin and most of these mushrooms are also bright red and this mushroom has its own characteristics with a side of beauty that is incomparable to other mushrooms, because each mushroom has a different character and distinctive in style and shape.
---
---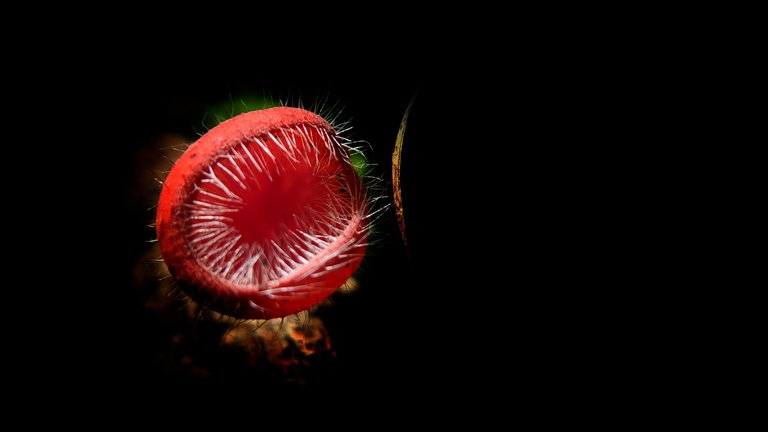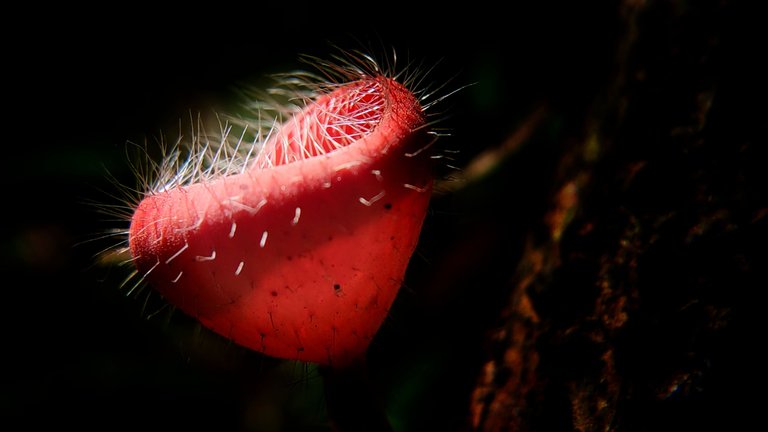 ---
The Pezizaceae (commonly referred to as cup fungi) are a family of fungi in the Ascomycota which produce mushrooms that tend to grow in the shape of a "cup". Spores are formed on the inner surface of the fruit body (mushroom). The cup shape typically serves to focus raindrops into splashing spores out of the cup.Wikipedia
---
---
| Camera | Smartphone |
| --- | --- |
| Location | North Aceh, Indonesia |
| Category | Mushroom |
| Editing | Snapseed |
| Photographer | @ridor5301 |


---
---